Hi there @steemit :D
Recently BTC was available on bittrex at about 3750 USD Anyone bought some ? I was out of $ during the drop -.- have only alt coins at the moment ...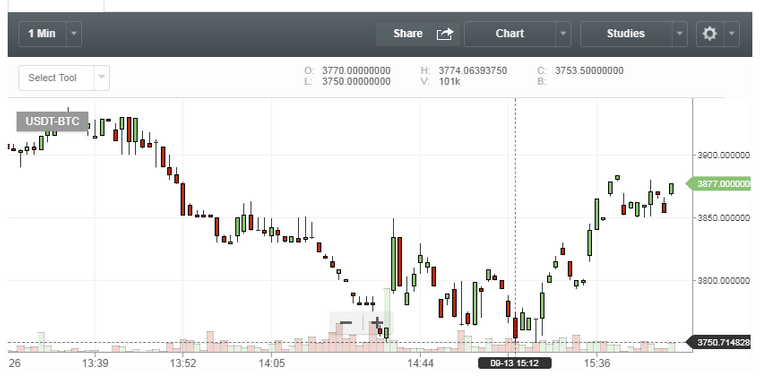 What's your opinion on the latest price drop ?
Was it a good time to buy some BTC ?
Do you think it will go back up ?
Please comment and share your opinion :D Thanks for reading <3