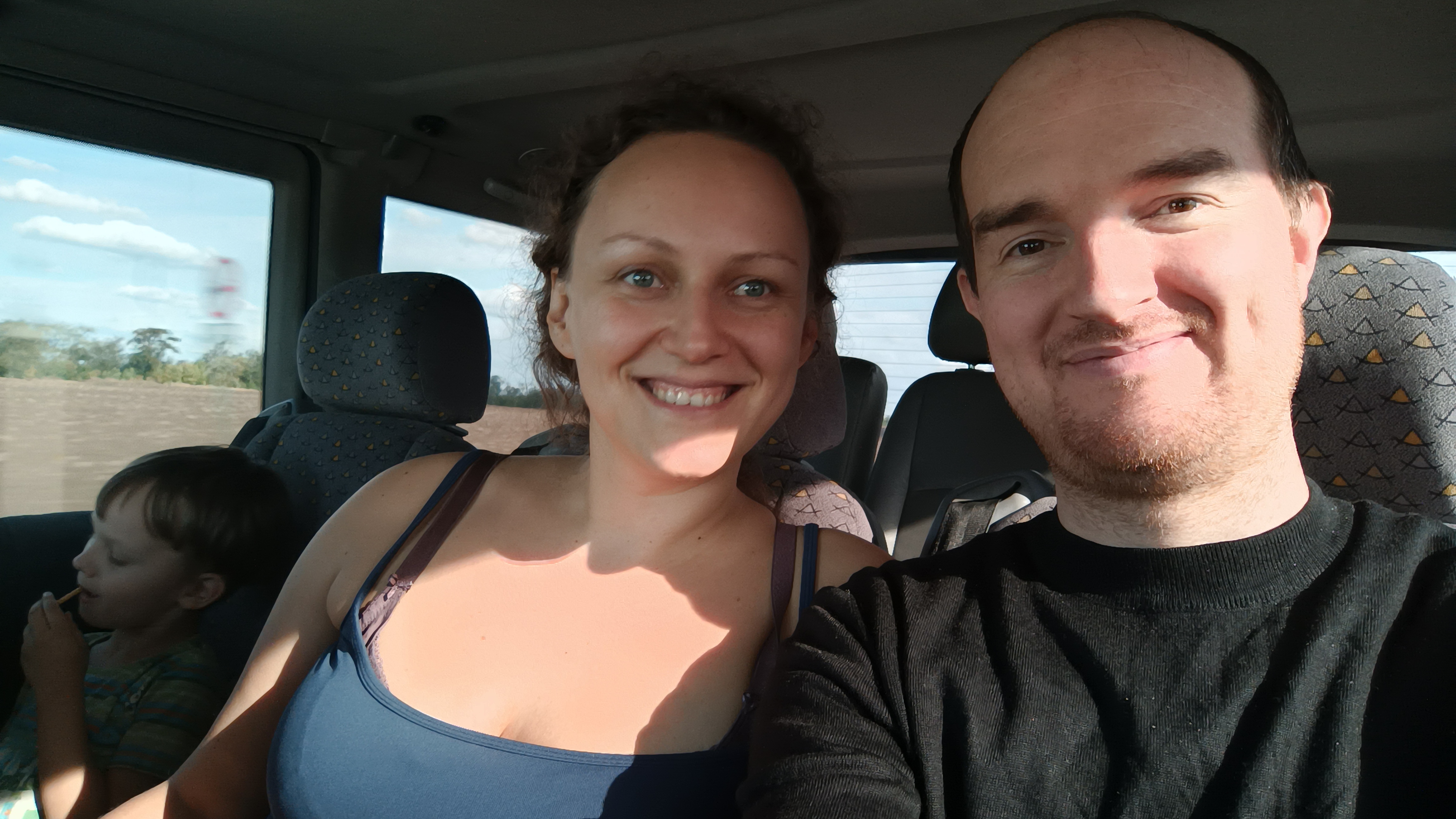 I wish I could write about all the details now. But let it be a surprise for all those who are following me or randimly find my post.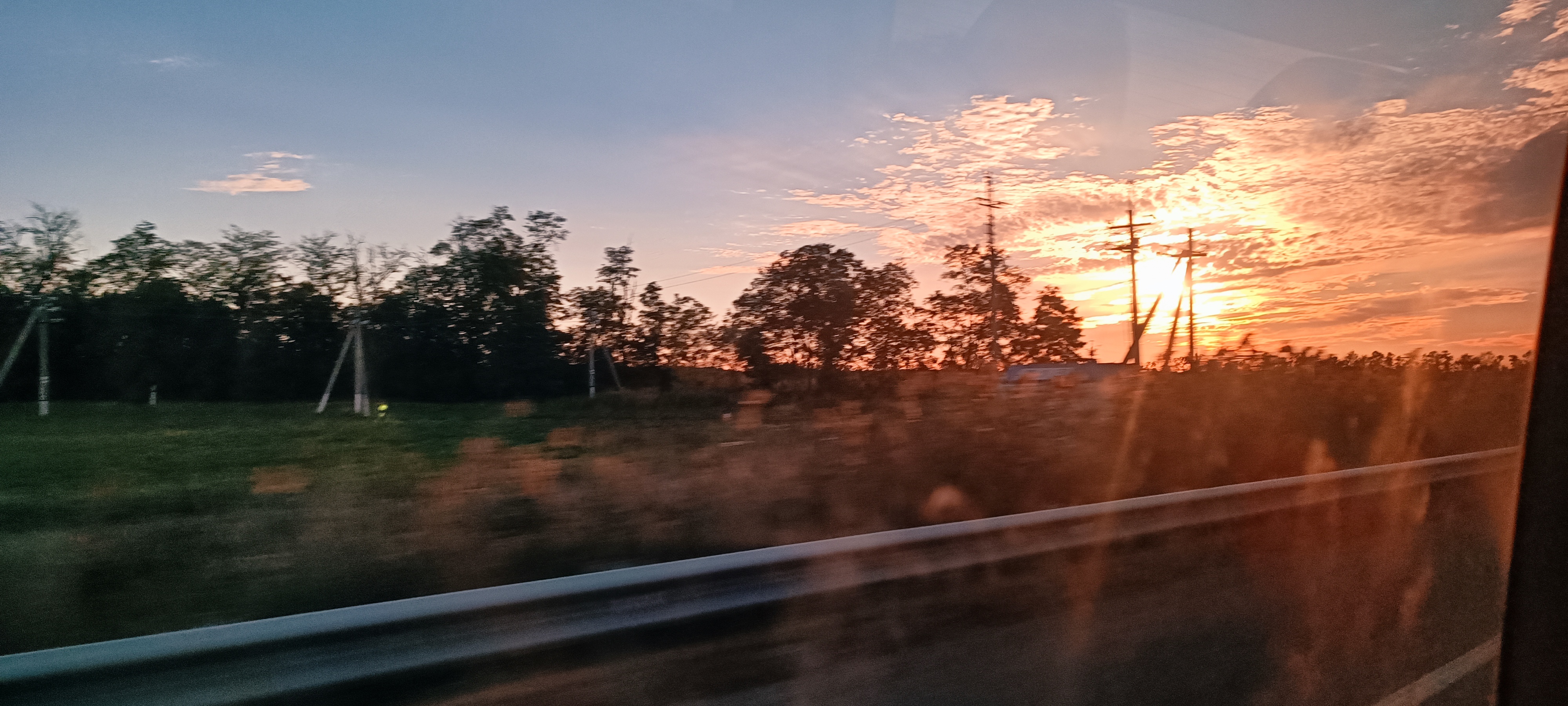 I could say that the trip is so long and the result is unknown. And of course we're taking our kid with us.
You may all know what's happening in Russia.
Please wish us lack with my family.
---
We need that so much.
---