It's been quite some time since I wrote a Hive blog at 40,000 feet. I don't miss it. I still hate flying, even though I'm grateful and fascinated by it all. I'm sitting next to @guthrie and we're flying back to Scranton, PA, visiting @bonni and @joshbalz. We just visited the east coast in May and drove that trip. 18 hours both ways. As much as I cringe and white knuckle these flights, I'm relishing the two hours it'll take to go the same distance. I'll be working while I'm in Pennsylvania, but it'll be nice to have two extra days with my family.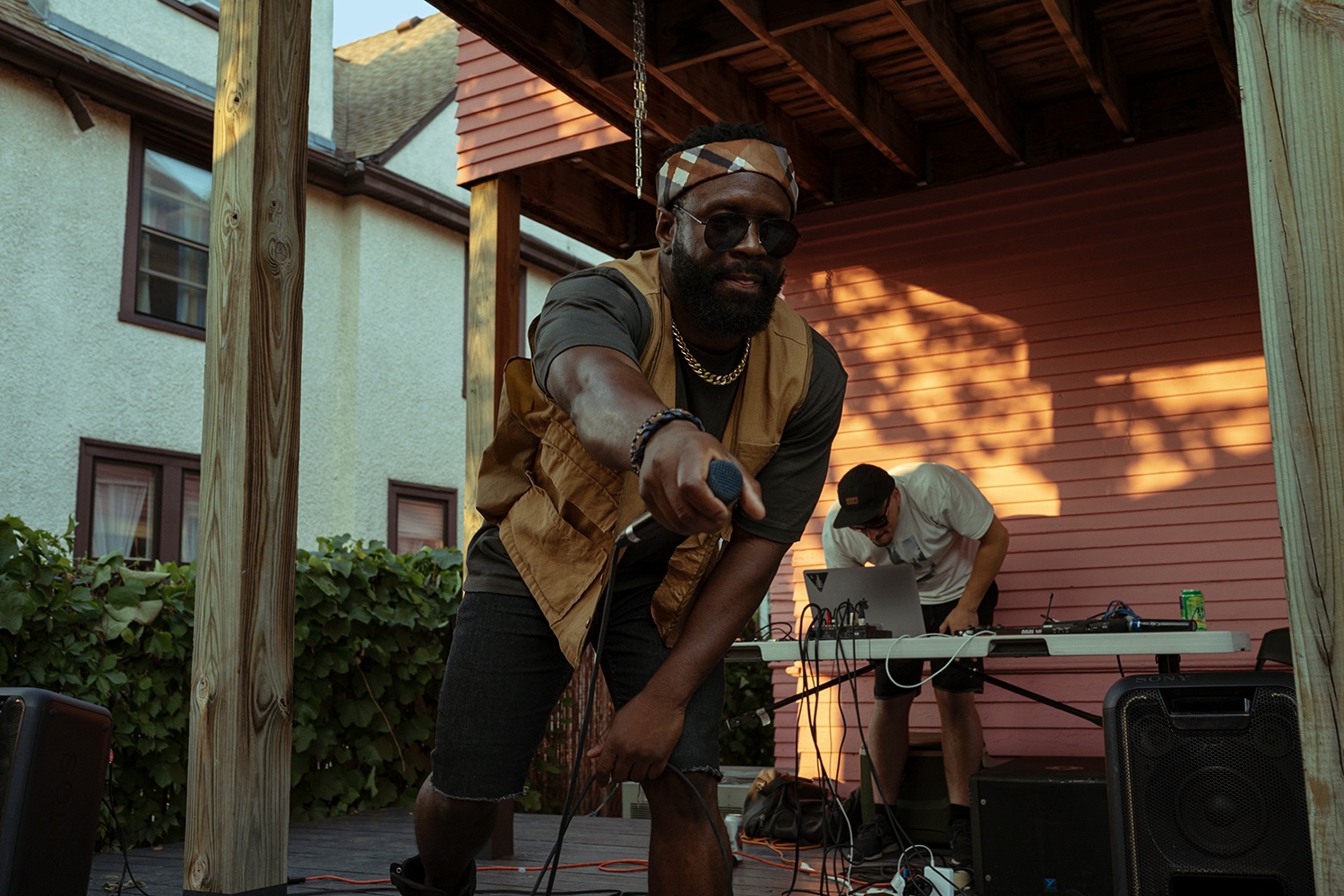 Much has happened since my last Hive post. I don't even know where to begin. I had intentions of making a big announcement that myself, Charlie Dumont of @eos.detroit and @robrigo co-founded @facingsofficial. It new NFT platform for launching digital asset collectible sets on the WAX blockchain. In mid-May, we launched our first set; Dark Pinup. Selected work from the last 20 years of my dark pinup photography. I'm catching you all up rather quickly, but by the end of May, the set had entirely sold out. A huge milestone for the company, and for me as an artist.
I have to credit @lucianav with bringing me back to the blog. She was sweet enough to reach out and ask where I've been. Honestly, I've thought about posting every night but life has taken on a sort of autopilot. Since @facingsofficial's paperwork was filed, I've become more and more aware that a new chapter in my life has begun. With that, a new identity. I oversee an entire art department now. Most of my days are spent in meetings, coordinating launches for the weeks and months ahead of our client roadmap.
These days seem busier than ever. Nights, even more so. I've embraced this new path. Somewhat post-pandemic opportunities to reconnect with friends. I was recently invited to a house show in South Minneapolis where my longtime friends El and Wes would be performing. I brought my camera and captured some great memories. Reconnecting with these people has brought me some of the most joy of 2021. @lovejoy and @mada have also been welcomed additions to my regular visits to @caffetto.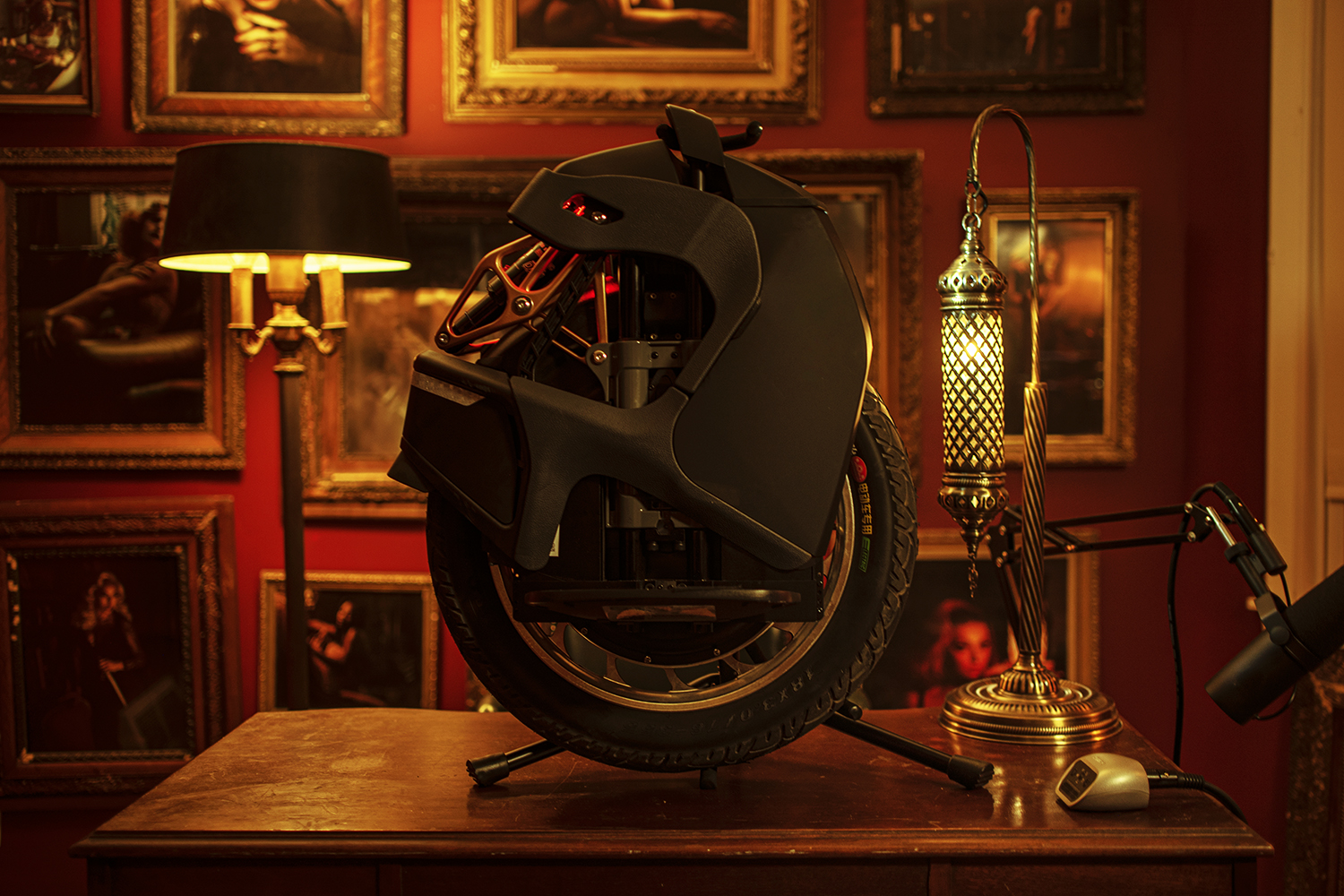 The electric unicycle is back! That was something I envisioned as a reoccurring VLOG here on Hive. I invested big on 360º cameras, LAV mics, and hundreds of hours of riding and shooting. I've decided that it should be just for me. Not everything I do has to be an enterprise. That's the closest thing I can get to self care, even if it's just rides to @caffetto and back. I sold some of my WAX holdings recently, buying some critical spare parts and put down a deposit on a second EUC! Same model. No regrets.
All in all, this was just my big return post! I'm happy to be making a commitment to contributing to the blockchain again. I never intended to leave. I long for some semblance of a routine in my life, and if things get too busy and I miss a week's worth of blogging, its exponentially easy for me to adapt to a new routine. One that doesn't include typing in front of the computer. Either way, let's hope this is the first of many more to come here on Hive. Thanks for reading! Follow me here for more art, photography, NFT's and thoughts.