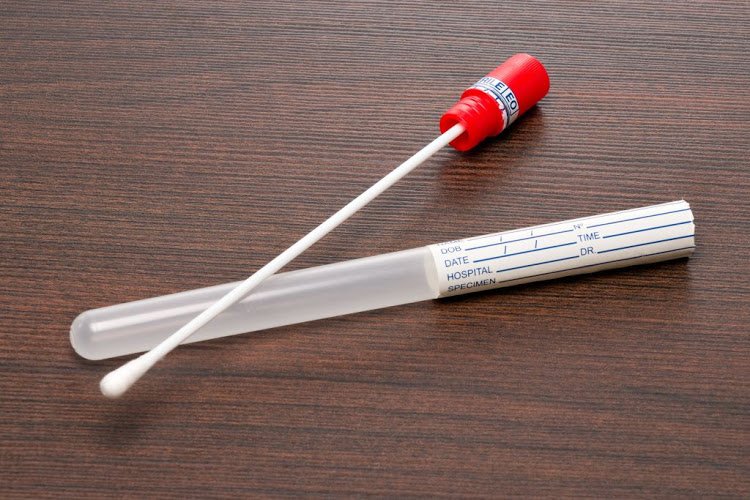 source
Unpleasant but real quick as it is quite intrusive.
I have been ill since Wednesday/Thursday last week and to be honest thought nothing of it. I have had some sinus problems since moving to Johannesburg as we are at a very high altitude 5751 ft or 1753 m above sea level to be precise. I never had sinus problems ever before moving here so this has to be playing a major part. This illness was not allergy related or sinus and became a little more obvious on Sunday night.
Over the weekend I had a fever and not to alarm anyone in my family kind of didn't sleep that much as was self medicating and monitoring myself. On Sunday night I had a weird experience where my heart rate picked up and felt a bit funny but other wise I have been good. I must admit I was worried as I was lying in bed and thought you cannot sleep now and had to get up and move around.
The idea of it being Covid kind of forced us all to the doctors room on Tuesday morning for testing and again today as my daughter's results came back positive first. They didn't have to tell me ,but yes mine were also positive. I am now waiting on my grandson and wife to see if she has it for a second time again.
This strain is different as it has spread through the entire house within 1 or 2 days unlike the first one which only 2 people had. The doctor doesn't think my wife has it but her anti bodies are still low from the first round so we wait and see.
I am not too concerned as even though it is a nuisance having to isolate with me now being on day 6 and hopefully through the worst of it now. I can see why some people didn't make it as it is a short yet violent attack on your body. The only scary part was the increased heart rate and over heating at the same time which must be the fever.
The one good thing that has changed is the doctors are playing a more important role this time in trying to keep patients out of the hospitals. Being on private medical the first visit is charged and every visit there after is free until you have been made Covid free. As my doctor said his job is to keep you away from the hospital as you do not want to end up on an incubator.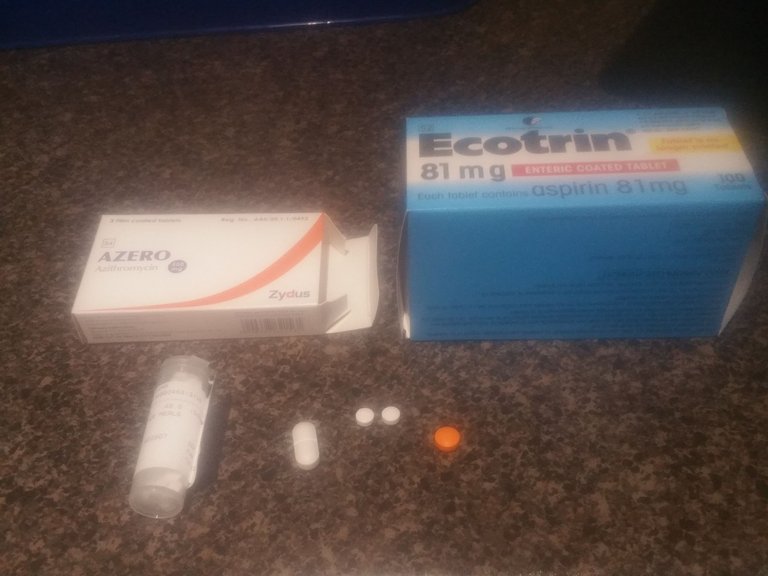 The only medication is cortisone tablets to help open your lungs and an anti biotic plus you can have a Vitamin B injection if you want as well which is more of a booster. I am hoping by Saturday I am all clear and the rest of the family follows the same route.
All I can say to the ones who think it is nothing is you don't know until you have it. Everybody reacts differently and this is not a joke as the strain out there now is highly contagious. The last one was easy to avoid and this one not so easy.