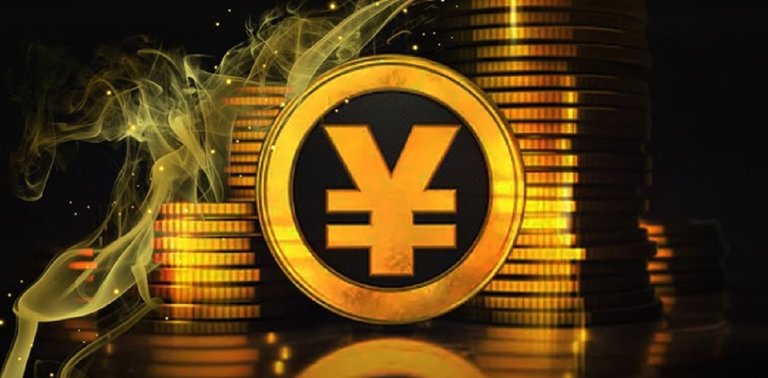 There are a lot of things to consider when it comes to e-CNY adoption. One of these things is the fact that the renminbi only accounts for about 2% of global foreign reserves. That is a huge reason why the adoption rate is lagging. However, it is important to keep in mind that e-CNY could provide a much-needed simplified method for yuan settlements across international borders. In addition, e-CNY could help countries evade US sanctions.
renminbi only accounts for around 2% of global foreign reserves
The Chinese renminbi only accounts for around 2% of global foreign reserves. But China is making serious efforts to make the renminbi an international currency. And its economic growth is bound to be strong over the next ten years. RCEP may not have a major impact on its reserve status, but it will provide new opportunities for China to internationalise its renminbi.
A key part of the project is the creation of a regional economic partnership. RCEP will allow countries in the Apac region to trade with each other more freely. This should help to strengthen their supply chains. It should also boost the status of the renminbi as a trade settlement currency. However, this isn't enough to make the renminbi an alternative to the dollar for the world's international currency needs.
To promote the renminbi as an international currency, China has launched several major initiatives. For example, the country has established a cross-border interbank payment system that clears and settles renminbi-denominated payments. In addition, China has set up bilateral currency swap lines with 40 central banks.
e-CNY could provide a simplified method for cross-border yuan settlements
If China's e-CNY (Central Bank Digital Currency) proves successful, it could provide a new simplified method for cross-border yuan settlements. While the PBoC and its partners plan to launch a commercial product, the application is still in the early stages of testing.
The PBoC has launched a digital currency research institute that last year set up a joint venture with SWIFT, a payments network that covers more than 200 economies. It also plans to test cross-border wholesale e-CNY transactions.
As the People's Bank of China tests e-CNY in the context of the Olympics, it is trying to figure out whether it can scale up to meet the demand for cross-border yuan settlements. Ultimately, the policy goal is to reduce the dollar's dominance as a store of value and international unit of account.
Chinese officials have been openly celebrating the progress of e-CNY, and many have said they believe it will become an important tool in reducing global trade costs. But a number of hurdles have to be cleared, such as the mainland's capital controls, and e-CNY may not be a silver bullet for the international yuan.
e-CNY could help countries evade US sanctions
The e-CNY is an international payment system aimed at facilitating cross-border payments. It's designed to be used by individuals and non-financial firms, and is being piloted in China. There are two options available to consumers: hardware wallets and prepaid cards. Those devices can be a part of a smartphone or a standalone unit.
One of the main benefits of using e-CNY is that it can bypass U.S. sanctions on Russia and other countries. This allows Chinese banks to transact with sanctioned entities at home, while also enabling U.S.-sanctioned companies to engage in transactions abroad.
However, it's important to note that there are some limits to how much the e-CNY can help a country escape US sanctions. For example, if a foreign bank or institution is discovered to have made a payment to a sanctioned party, the financial institution could be shut down. Similarly, the use of e-CNY to conduct large transactions between U.S.-sanctioned Chinese companies and sanctioned entities in China could be a big issue.
Financial stability through a system of "controllable anonymity"
The People's Bank of China (PBOC) is working to develop a digital yuan system that promises controllable anonymity. However, it is unclear exactly what this means. Some people have been concerned that the system could lead to increased financial instability. One explanation for this is that the yuan will not be fully anonymous, but will have a limited amount of identifying information.
Another reason the yuan may not be entirely anonymous is because it has been designed with the idea of having visibility for the central bank. Despite this, however, it is not impossible to track down users. In this respect, the system could help improve financial stability in the country. Ultimately, it is up to the PBOC to decide how much of this feature it wants to implement.

---
The above references an opinion and is for information purposes only. It is not intended to be investment advice. Seek a duly licensed professional for investment advice.