I will miss you all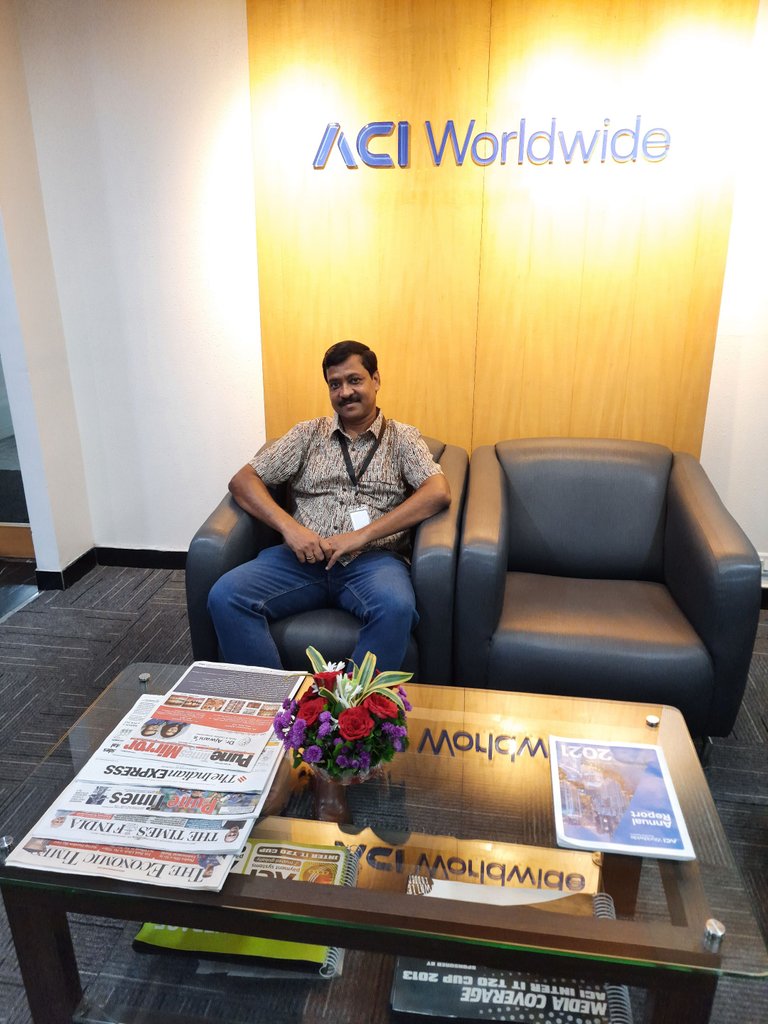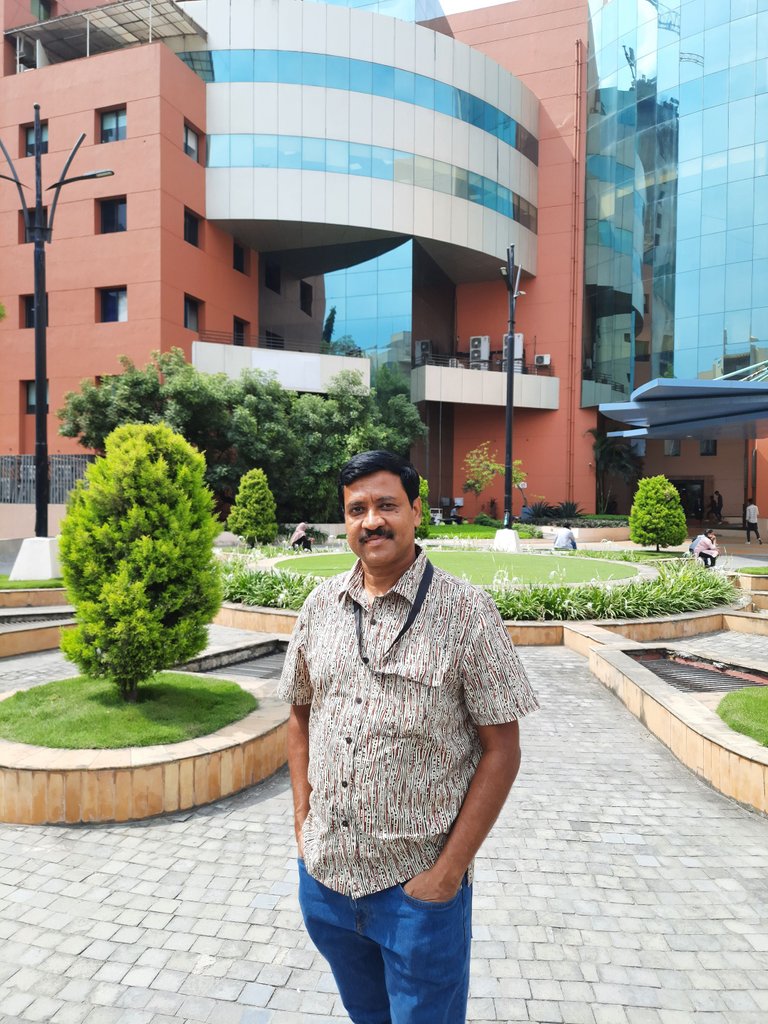 Fifteen years passed just like that. I always thought, I would retire in this company, but seems destiny has something else to record. When we work for the same company for a very long time, we build relationships that gets blended into our thoughts, emotions. It's not only the work, but the process, ethics, work culture, people, place that put up the whole package of emotions on us. And leaving the brand after such a long time is not easy. Work is an essential part of life, but we all look forward to the great work culture that helps us to have a good balance between work and life. Certainly, ACI does have that culture, and the credit for that goes to all the people who work here. You can't have a culture without people practicing it. So kudos to all of us.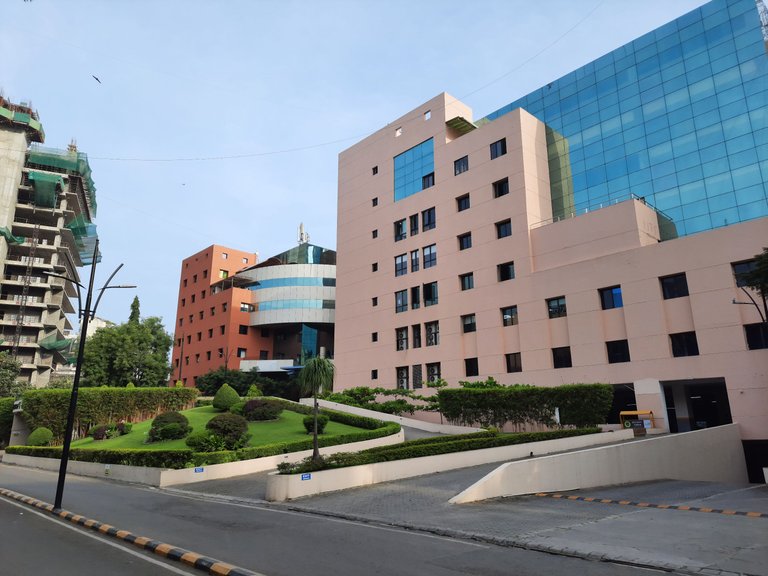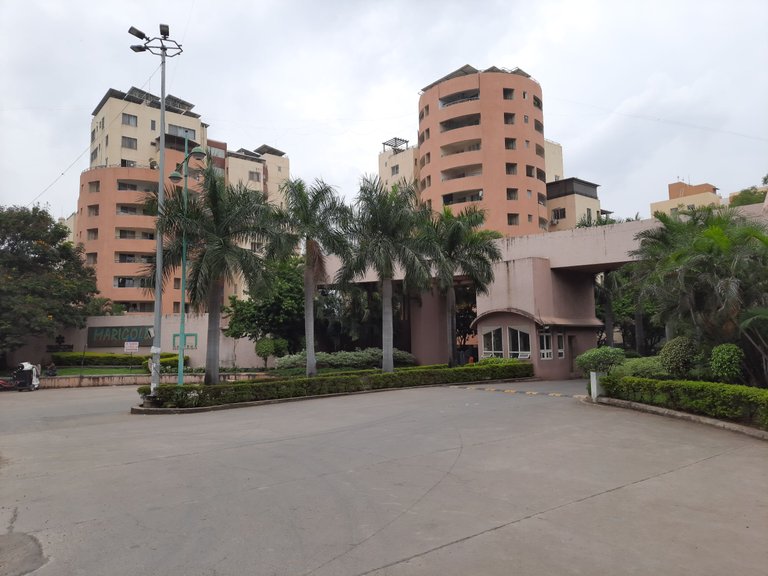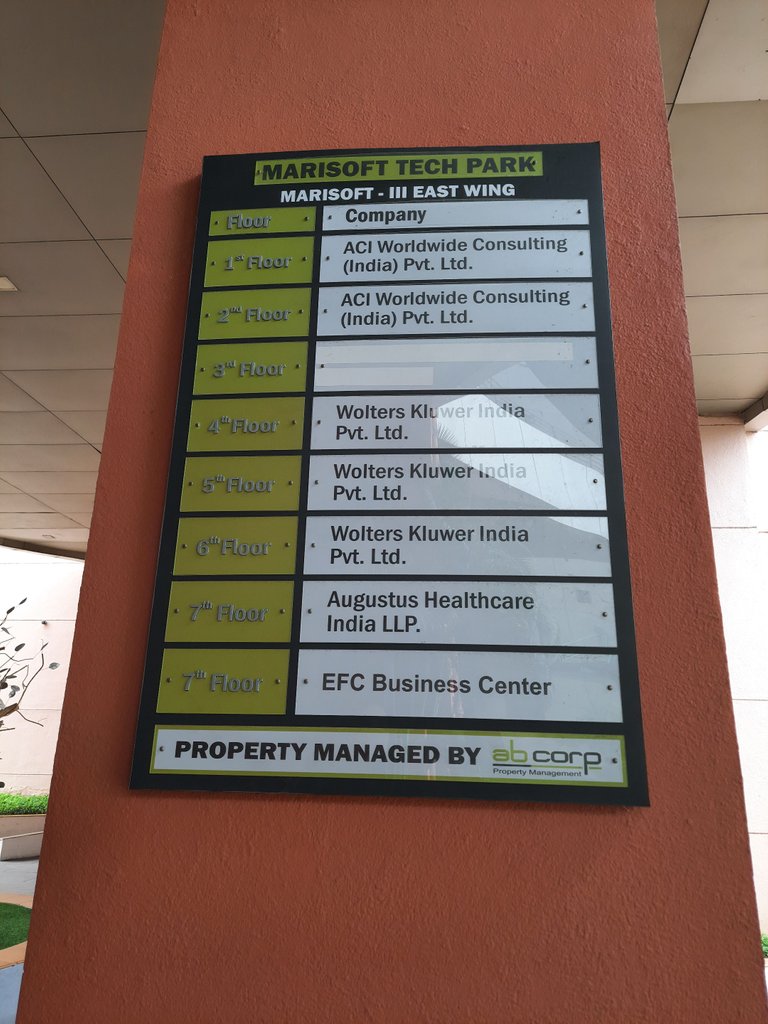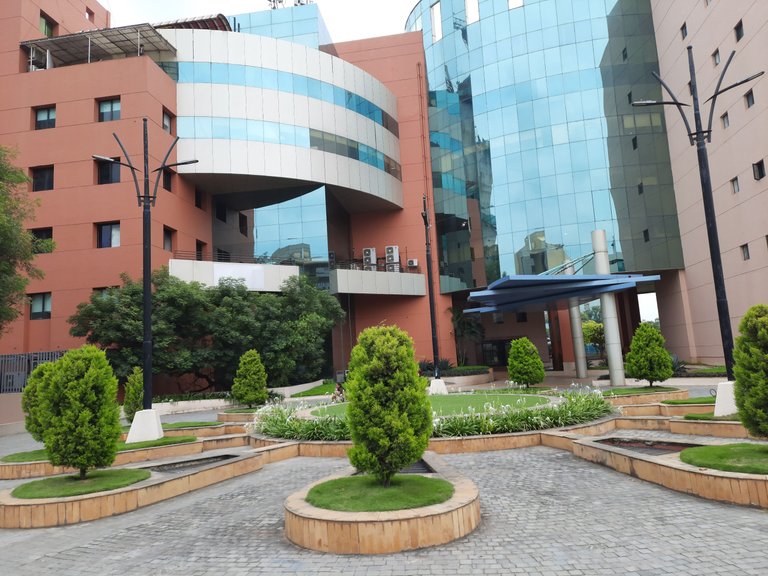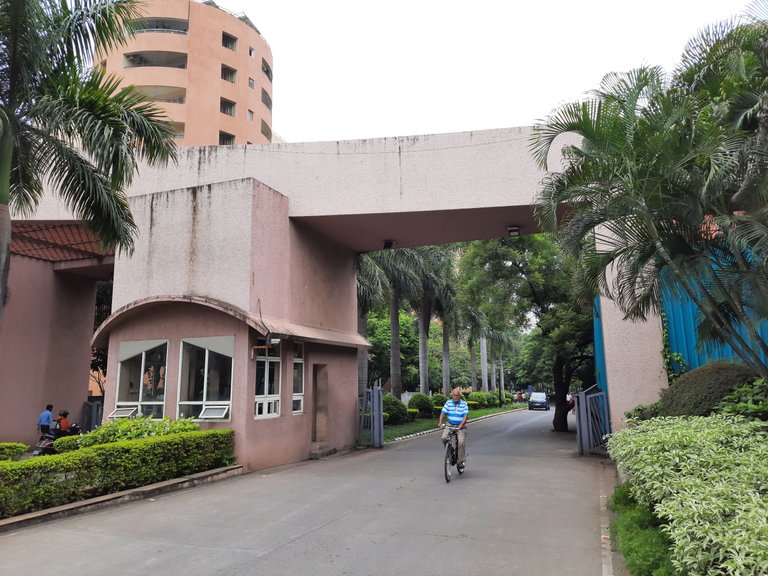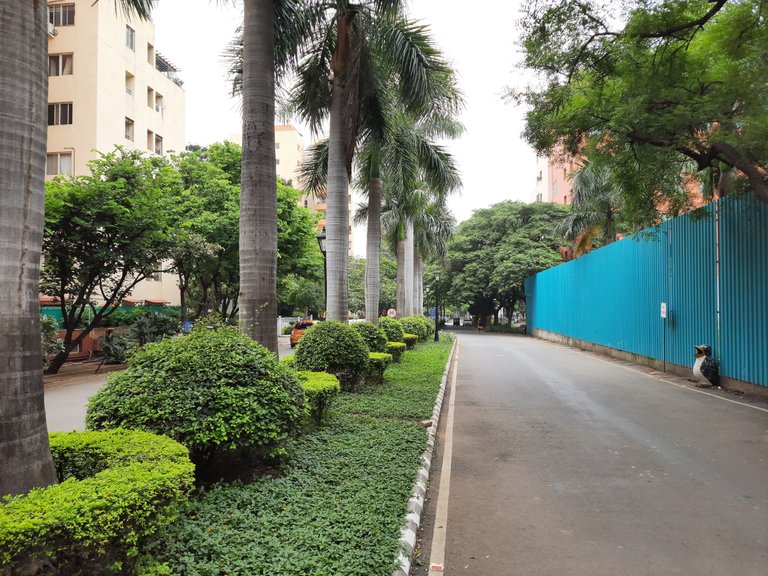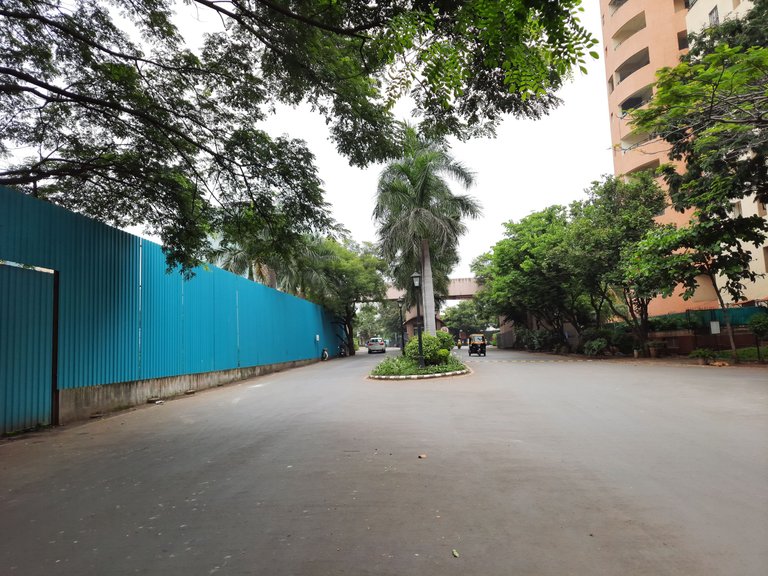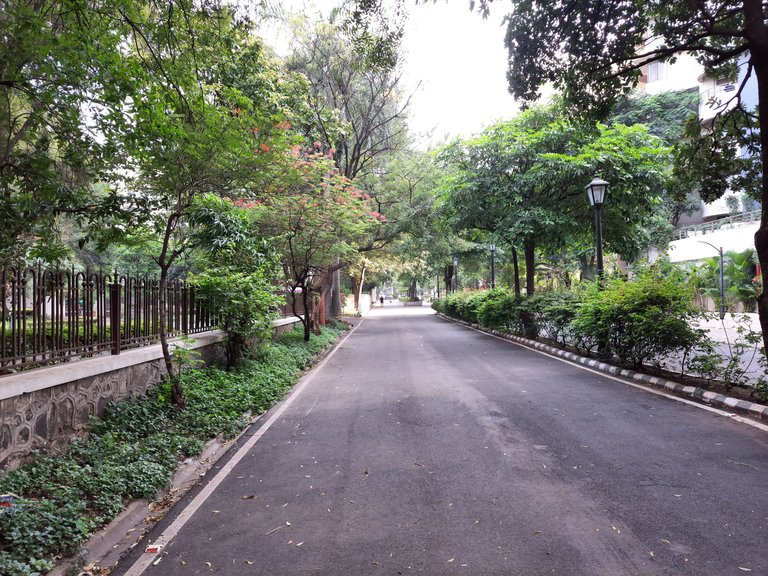 If you have never visited the Pune office, then here are some captures from my morning walk - as soon as I came in here, I decided to go to this lovely cool walk way in the morning to refresh myself. And then some really cool captures in the office for my record in last few days.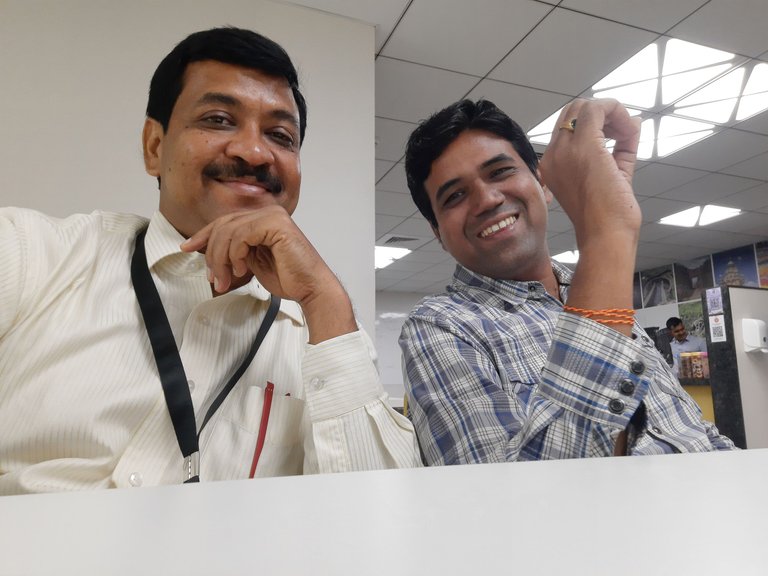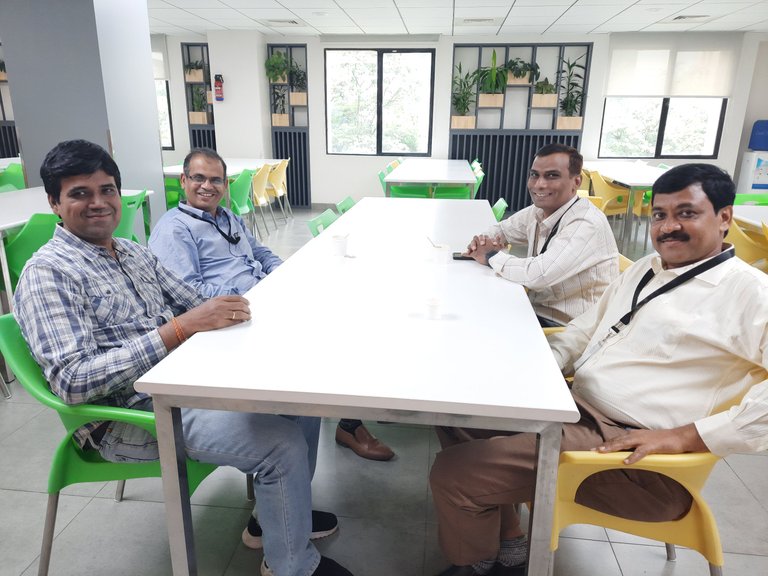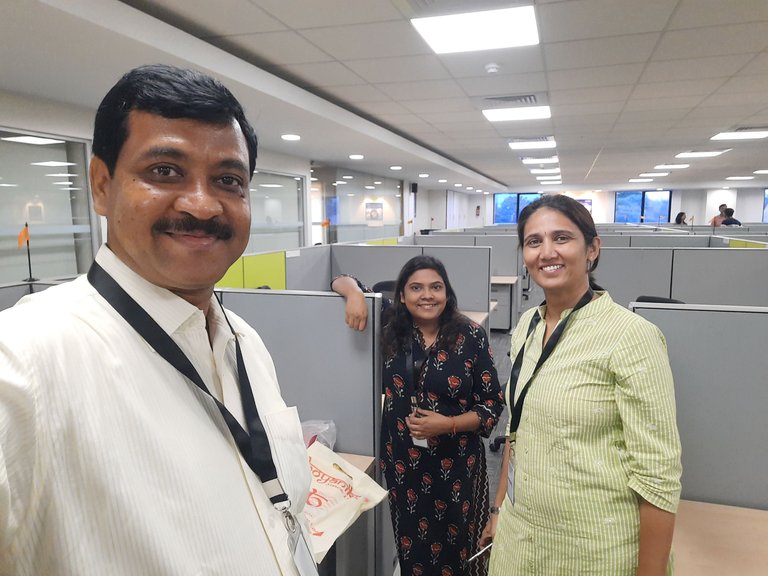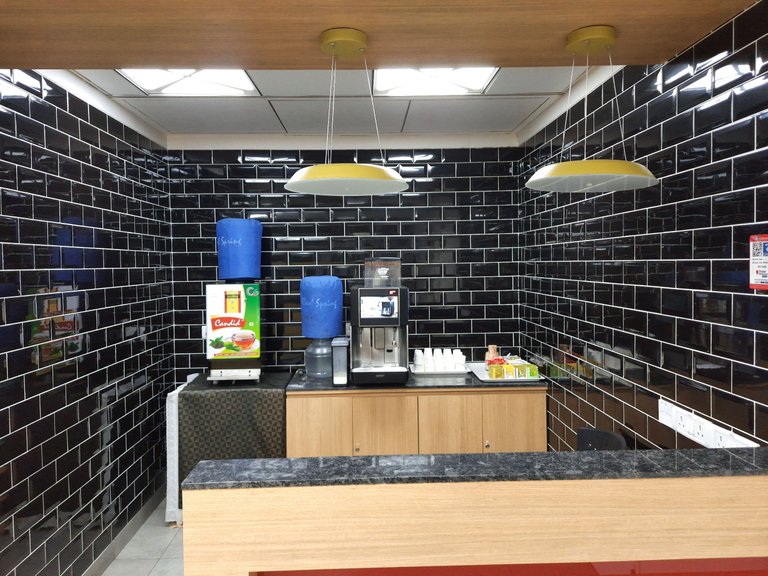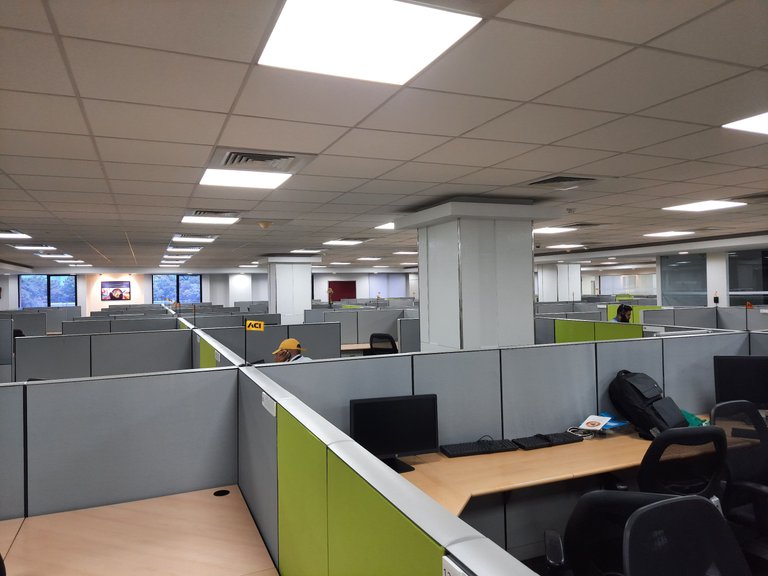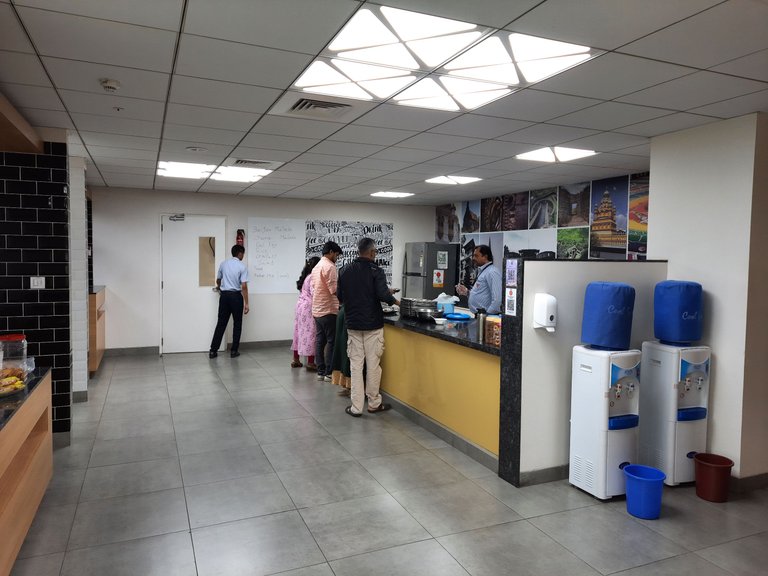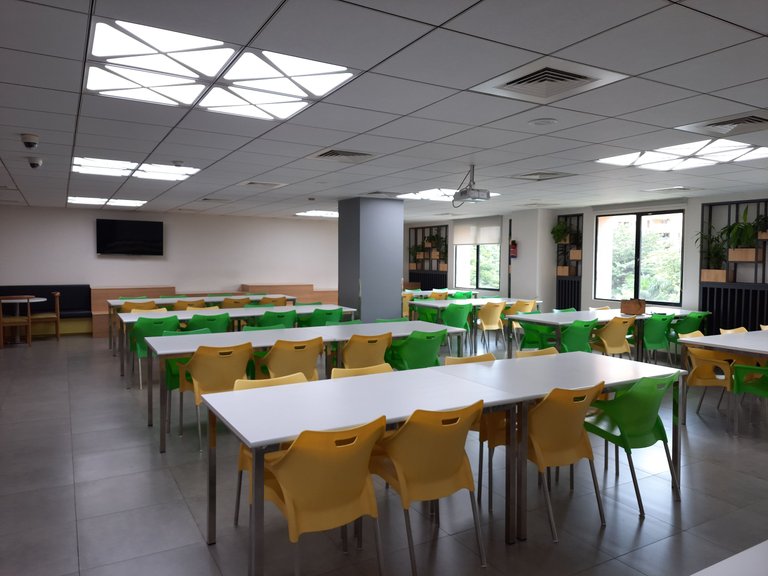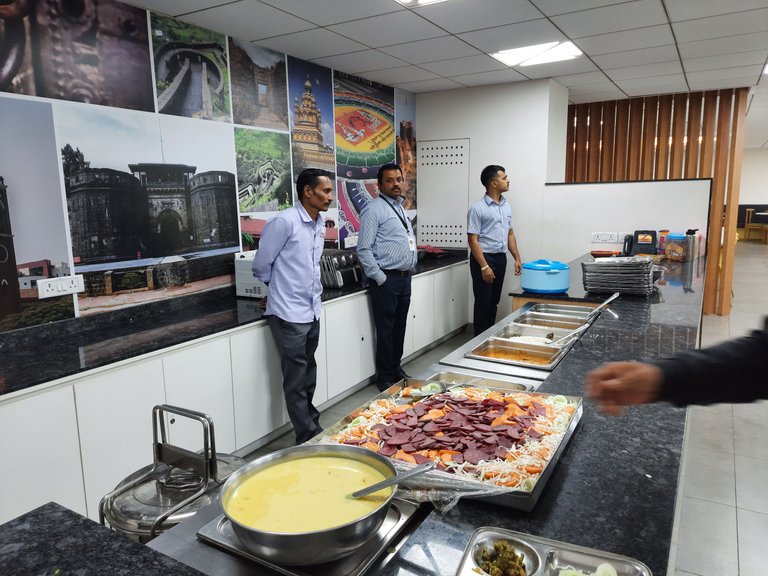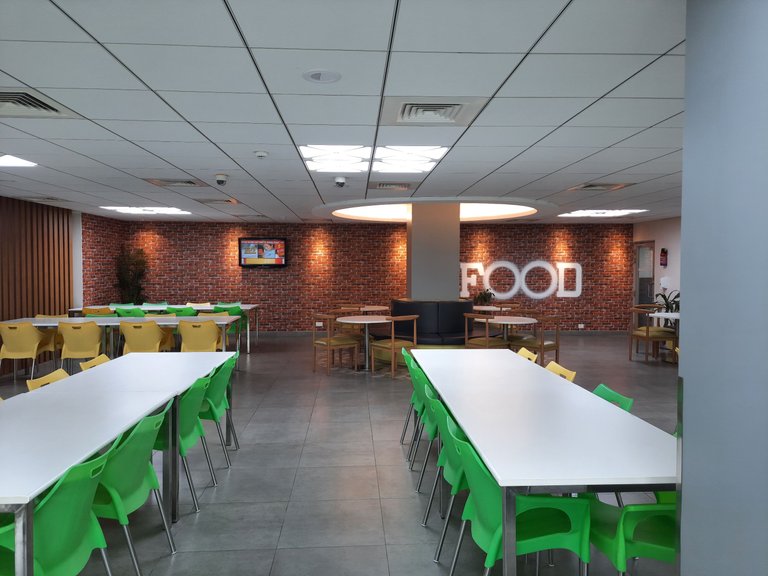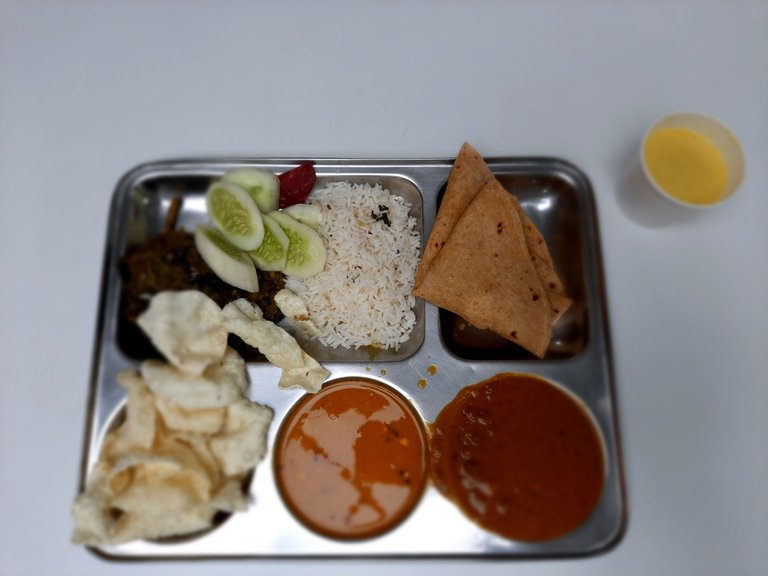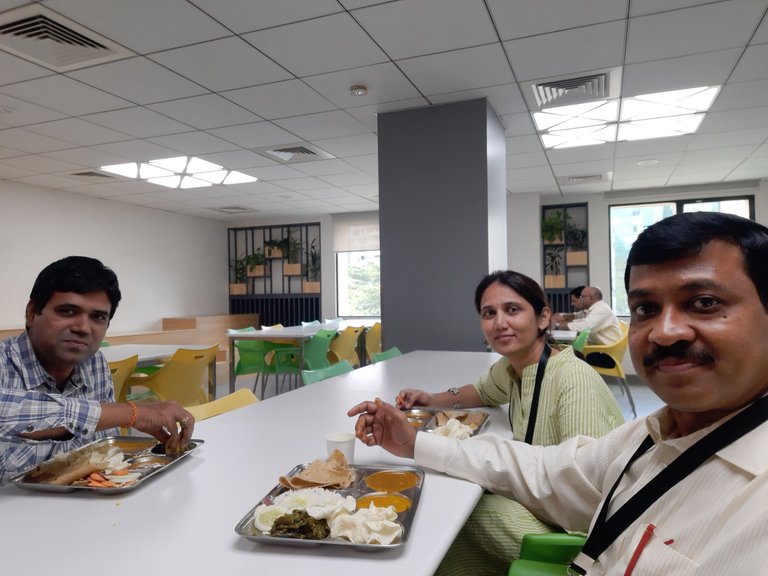 We had everything that kept us happy to work - except a delicious lunch. It was fun to read someone writing that on a glassdoor review - come on man, you want a delicious lunch at office !! But keeping that aside, everyone was happy and was not willing to leave. And a product company should be just like that because the resources having the knowledge are the greatest assets and if they are happy, their productivity is much more than machines. That is the difference between us and machines - Artificial Intelligence vs Natural Intelligence. Natural Intelligence has one of the most important contributing factor known as emotion.
The decision at top level management decides the destiny of all business. And with time, the management changes and so as strategies. We all have to respect that, as there are so many factors influencing these decisions, probably except the emotions of workers. But at the end we are here - moving to a newly formed Dragonfly Financial Technologies, that will focus on solely on digital business banking. Even though today is the last official day, its a holiday here because of the mega festival Ganesh Chaturthi that is celebrated in a very grand way in the sound India. So yesterday was the day to say Adieu - over time, some of us have moved to different products, but that does not change the relationships, emotions, isn't it ? These pictures say them all. Cutting the cake to celebrate the occasion with the youngest serving employee and the oldest serving employee was a brilliant idea. The younger one stays and the older one moves, funny, isn't it !!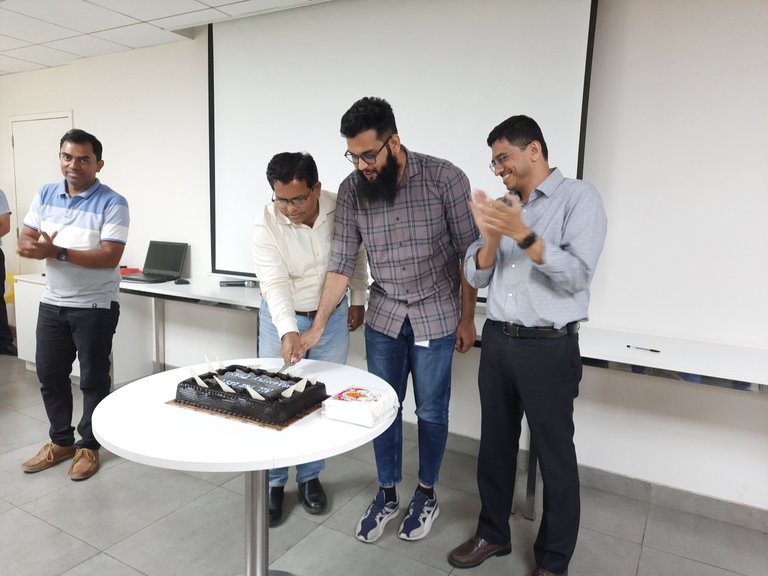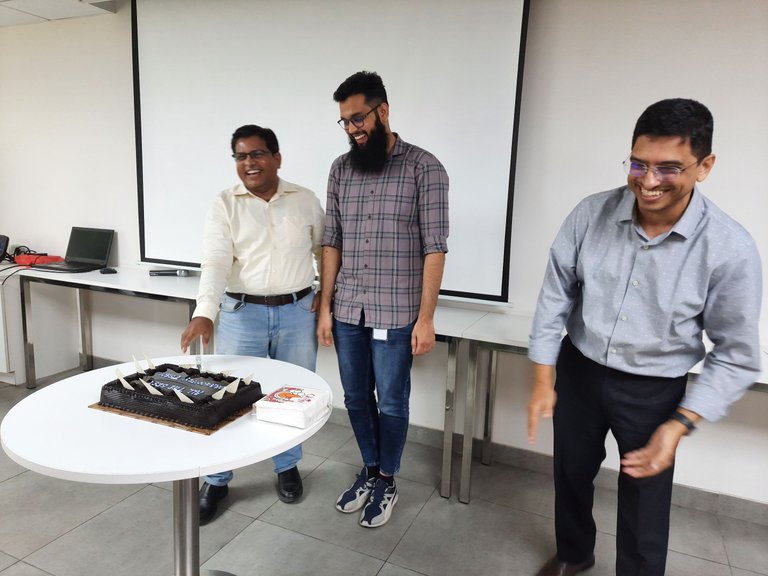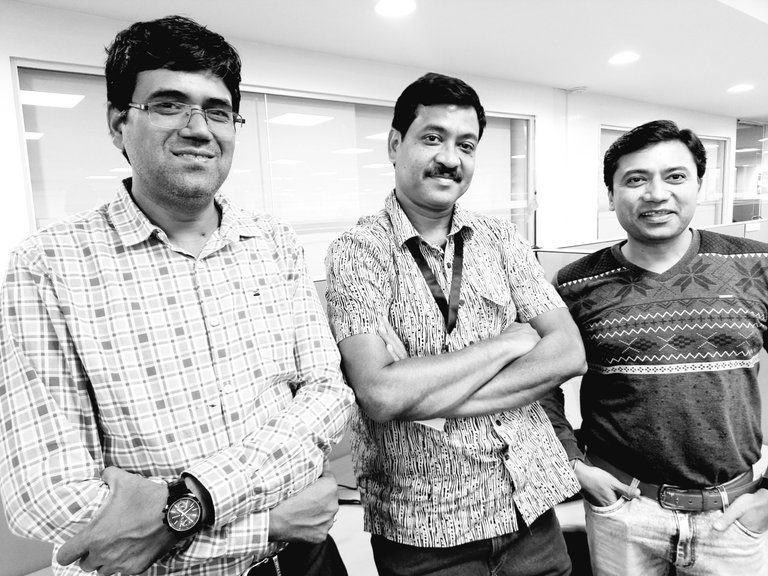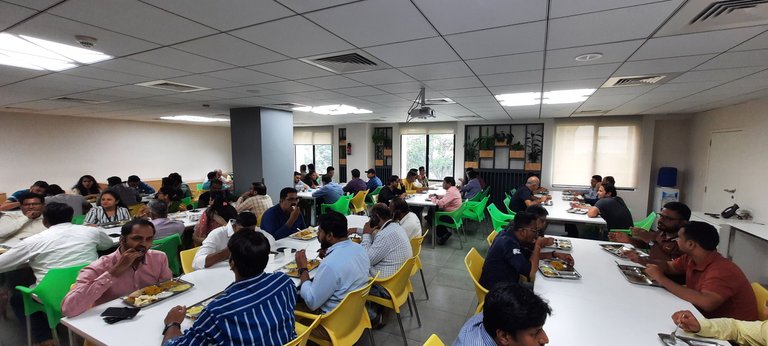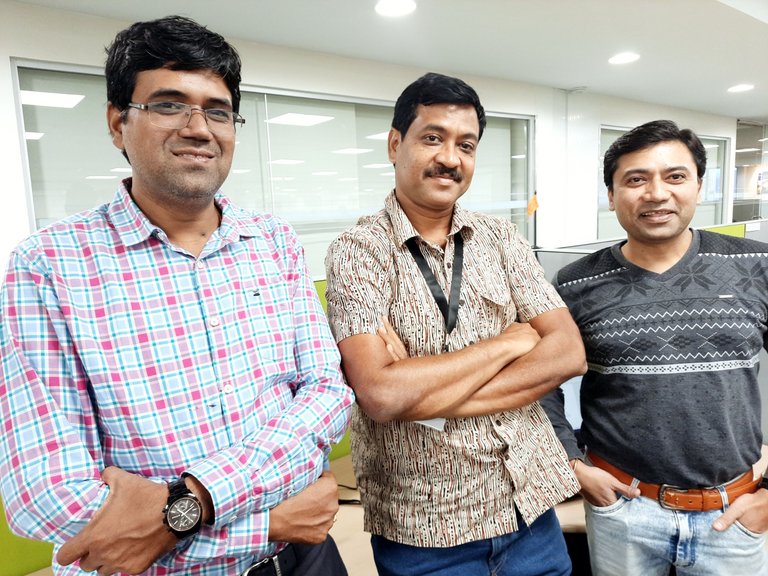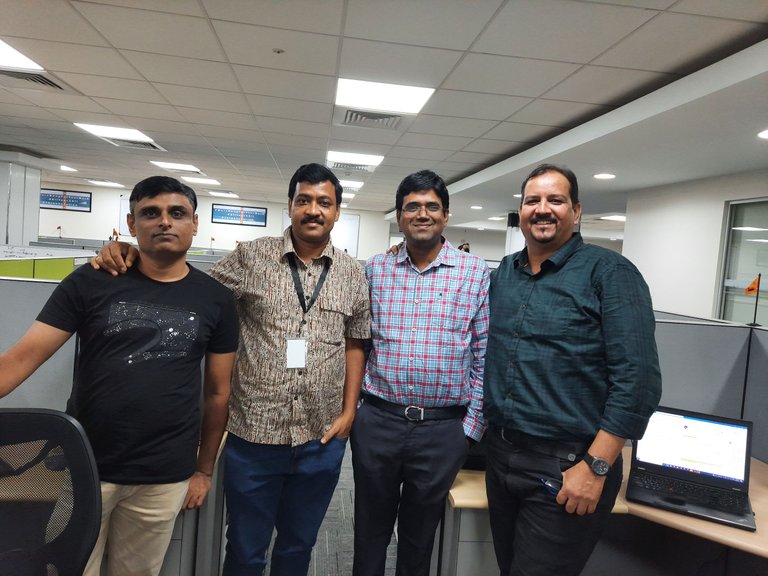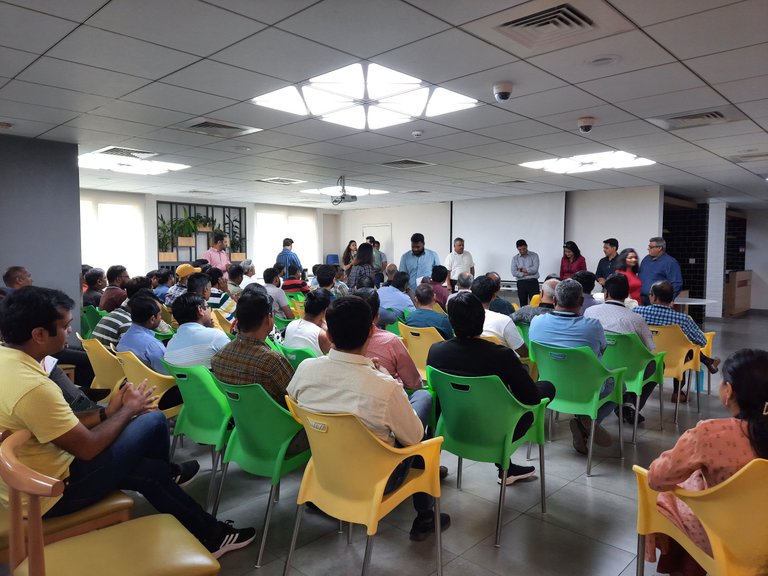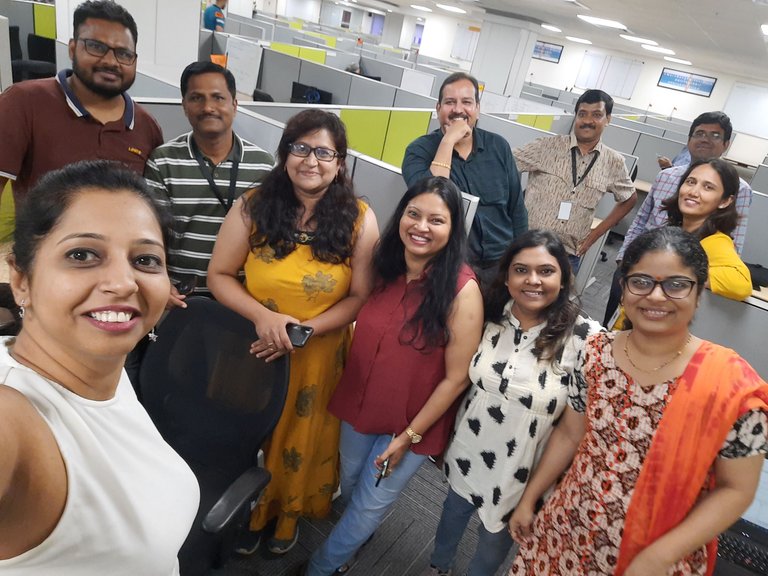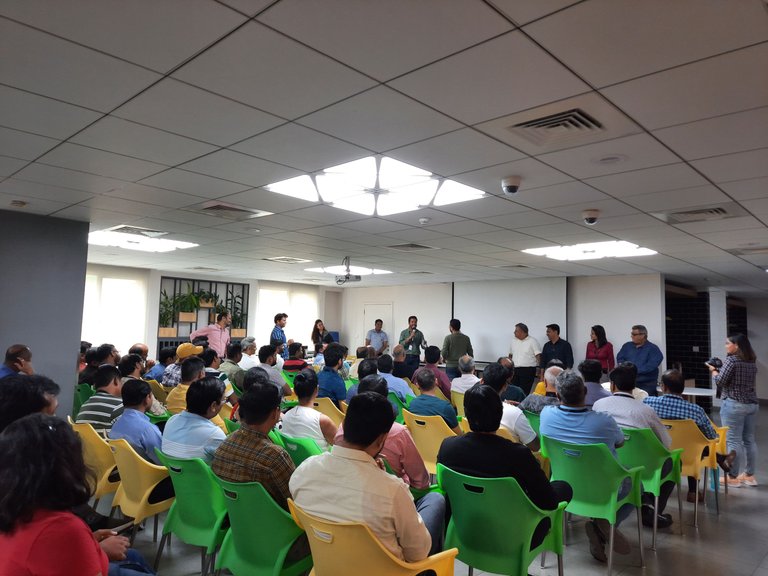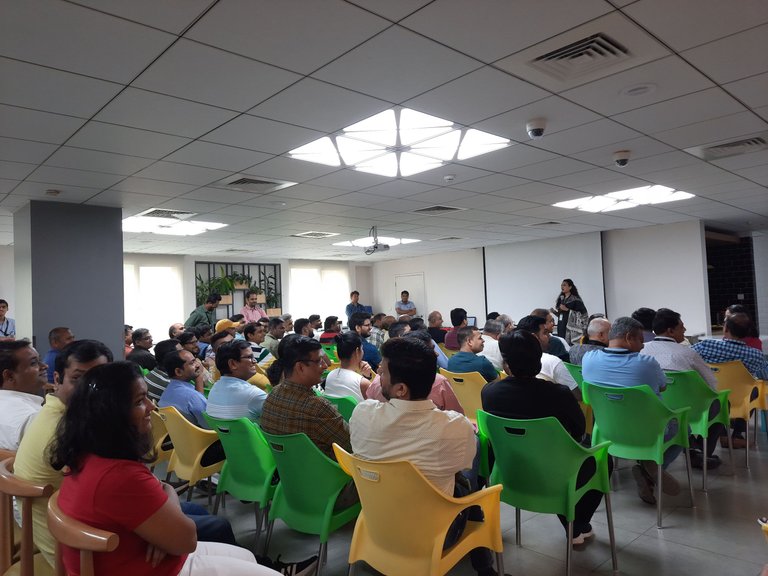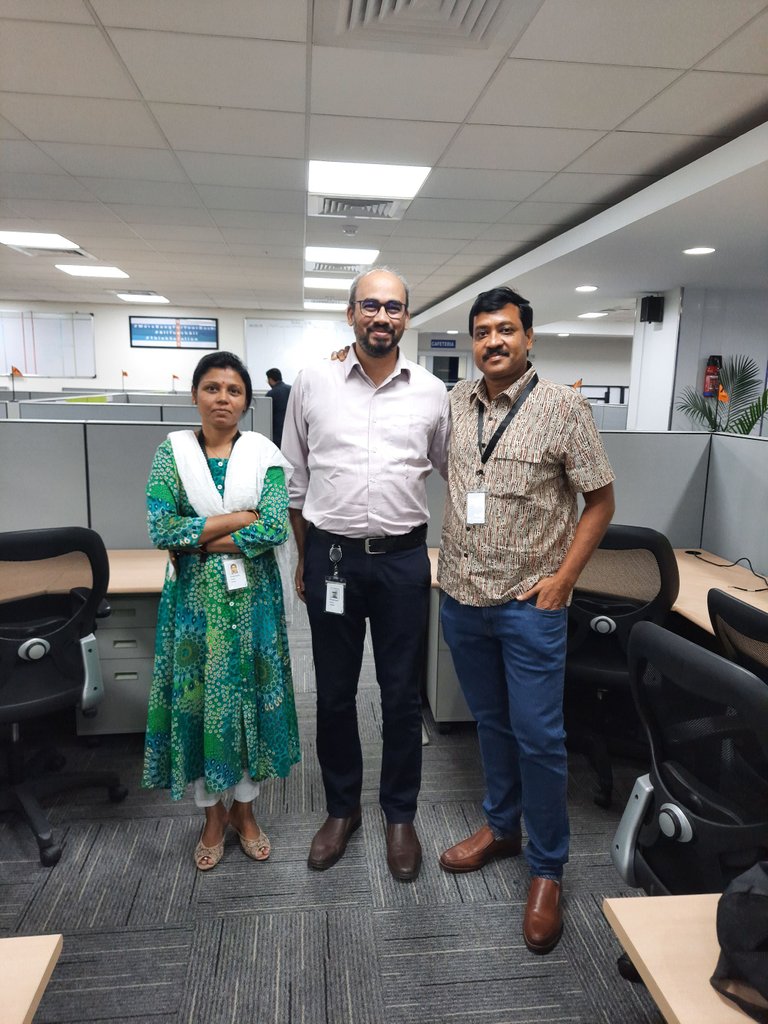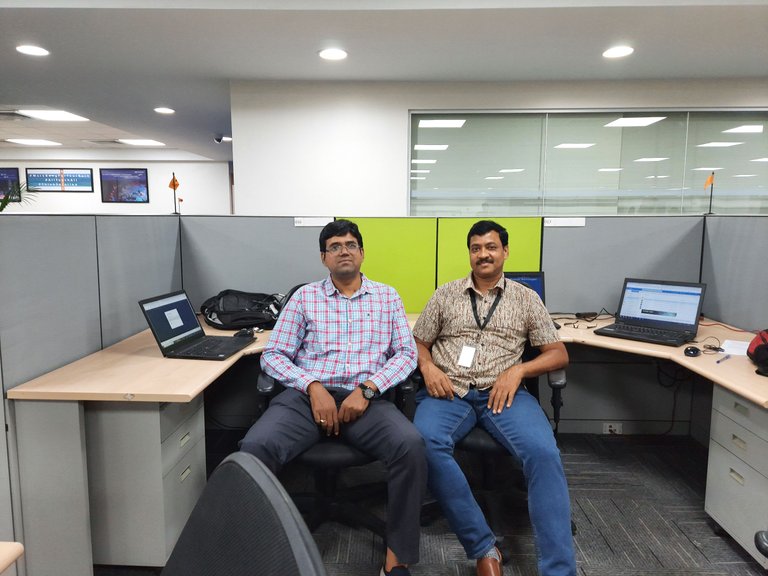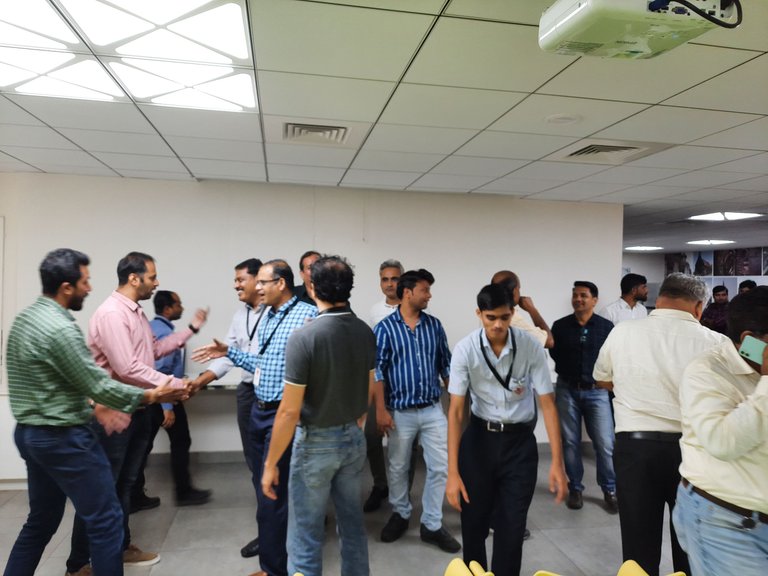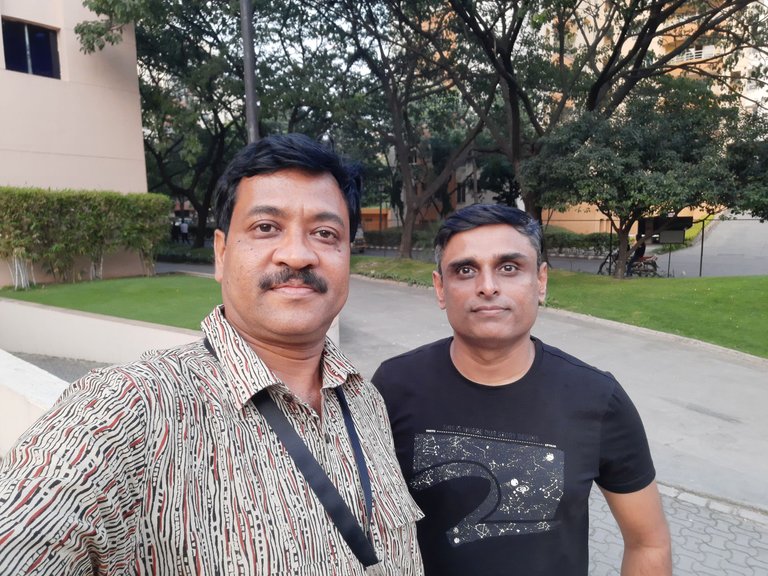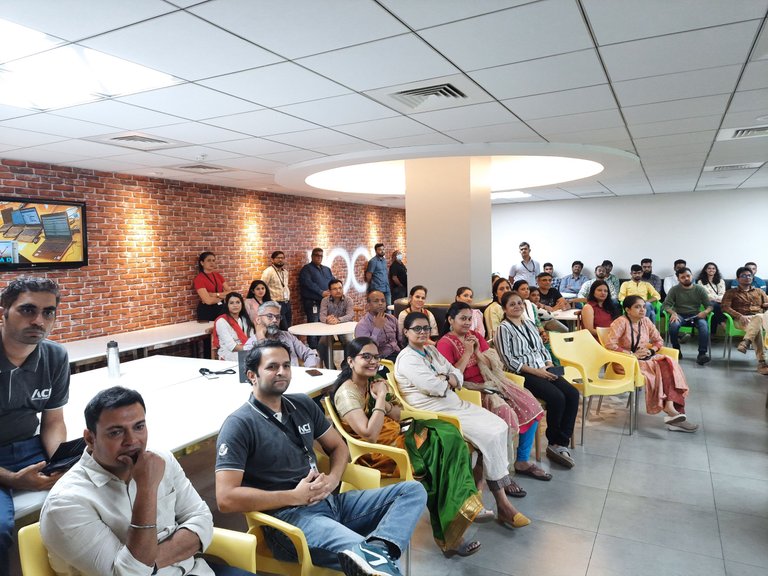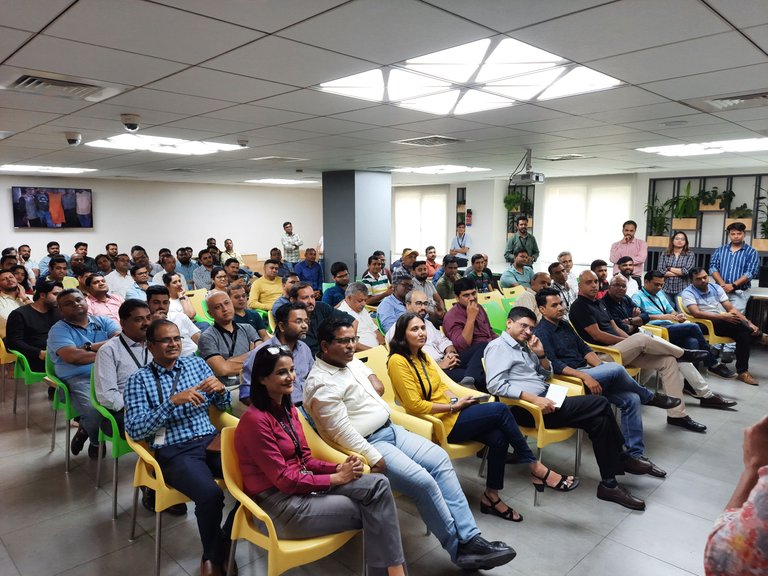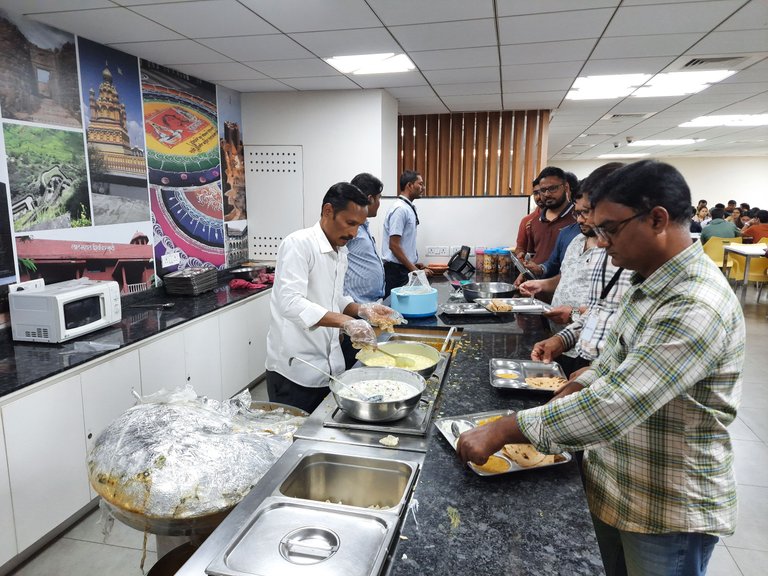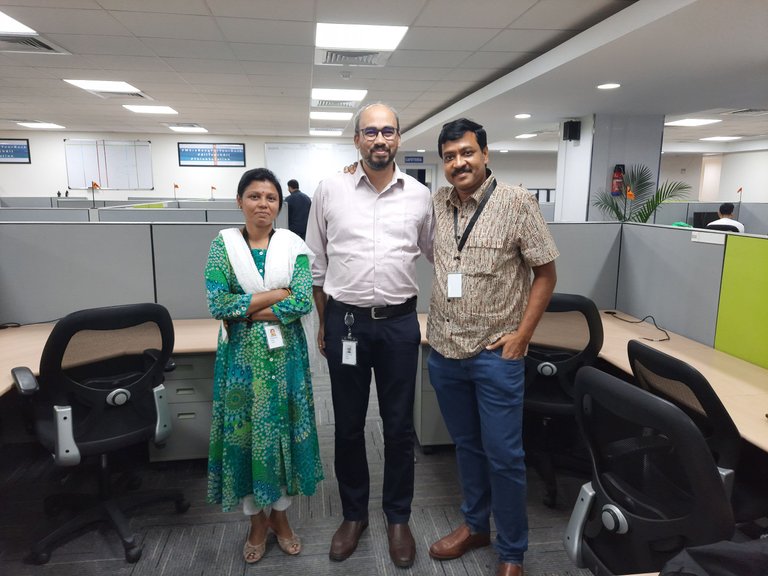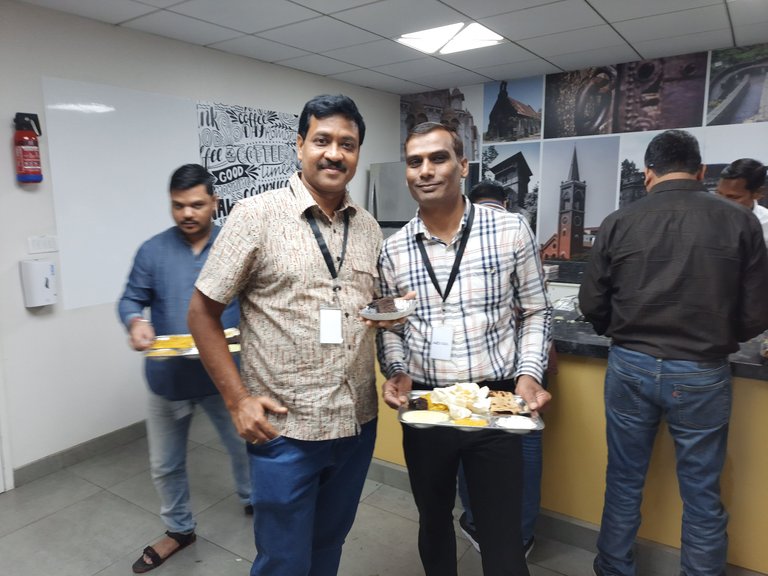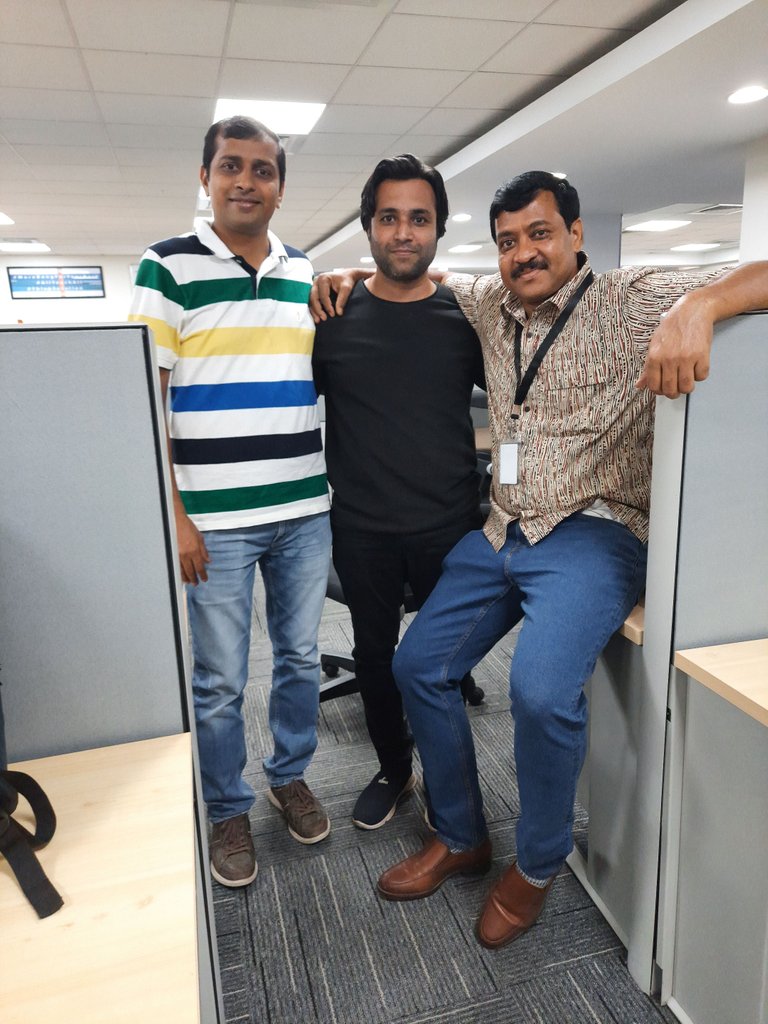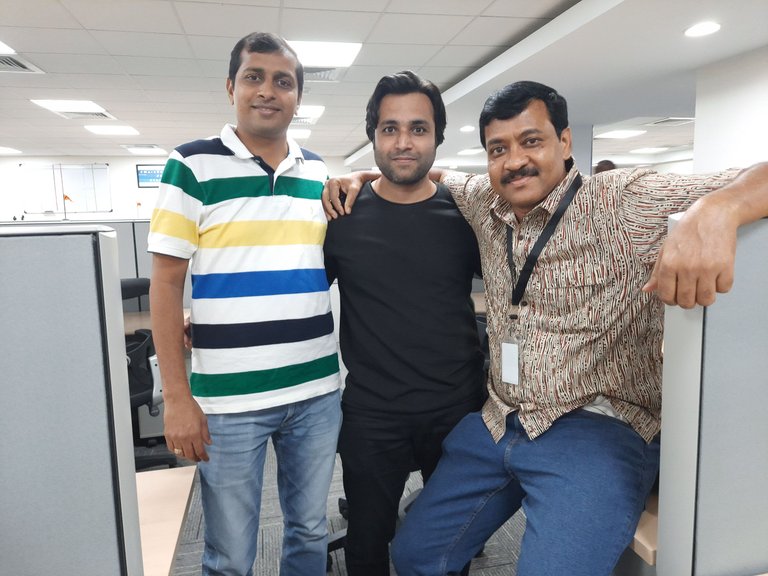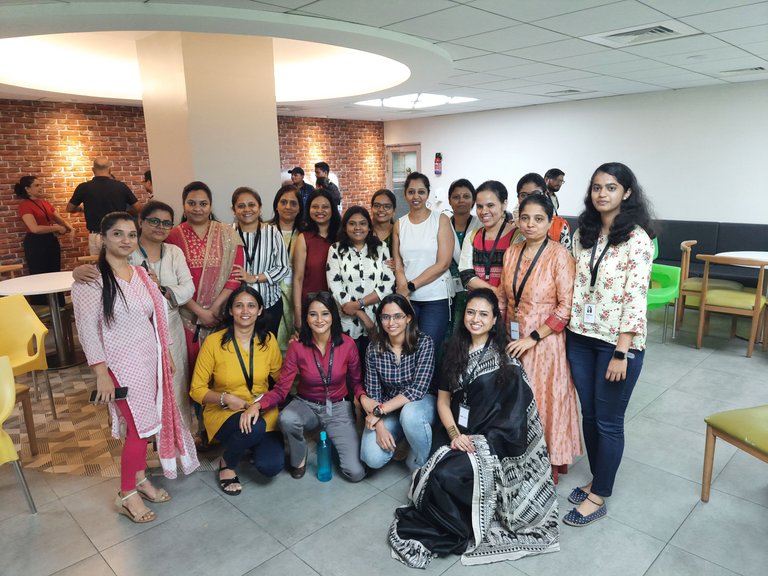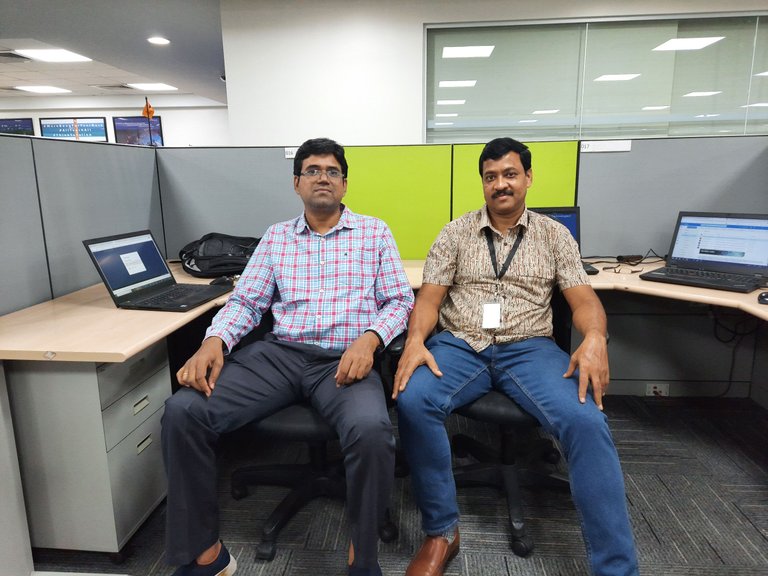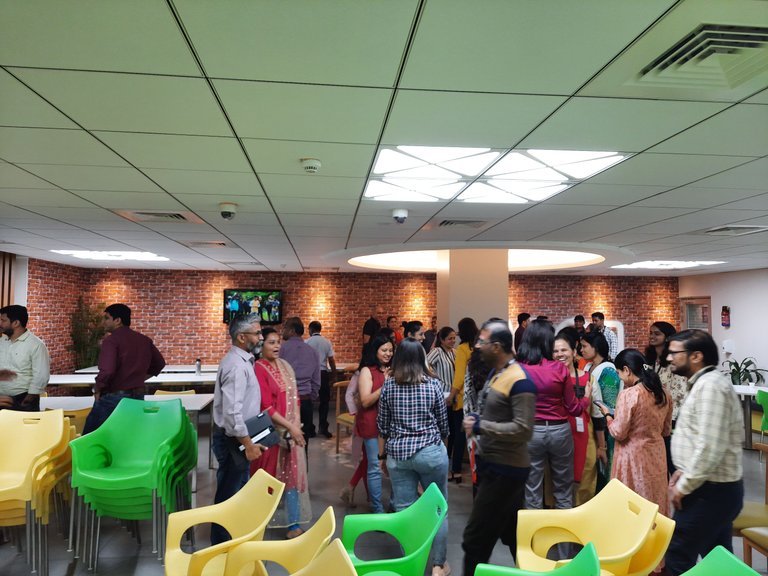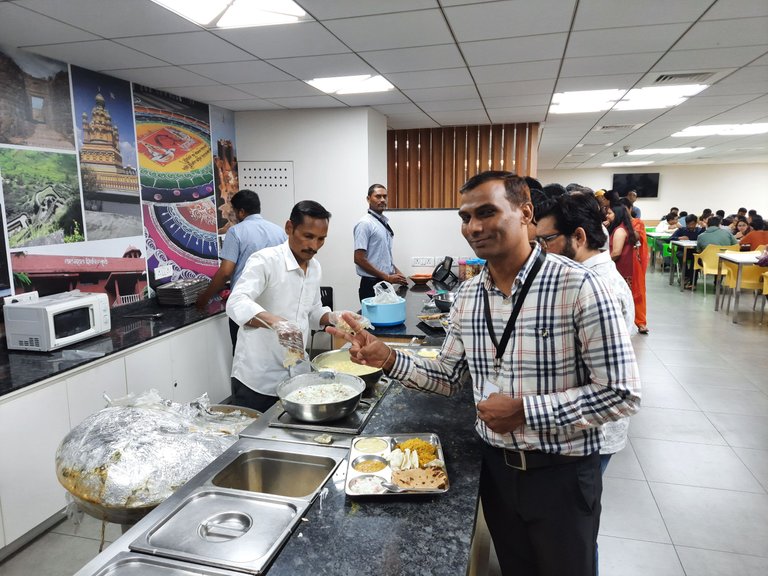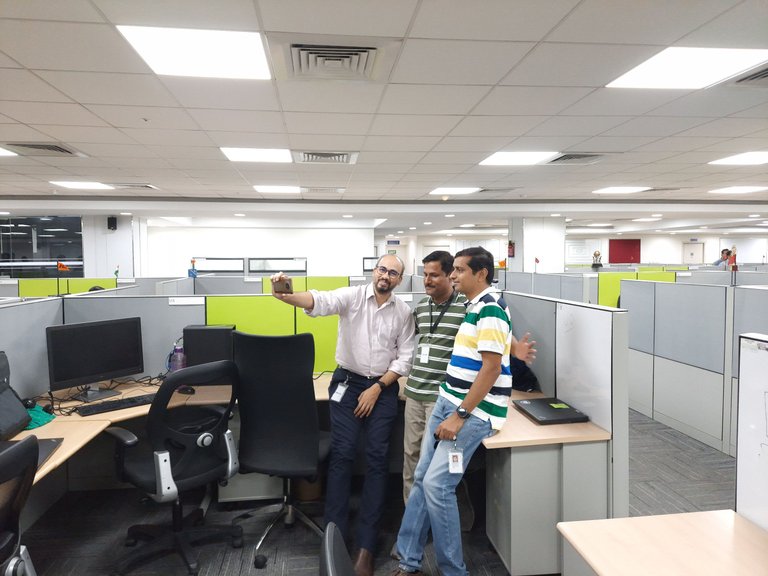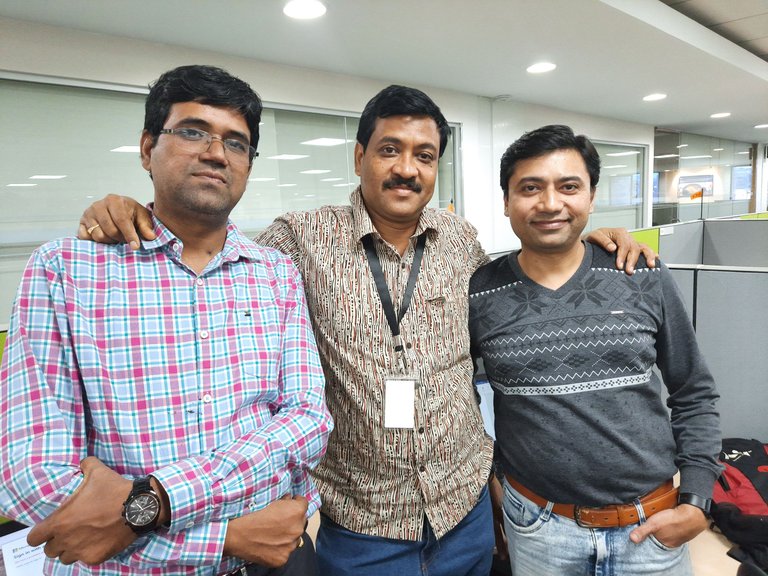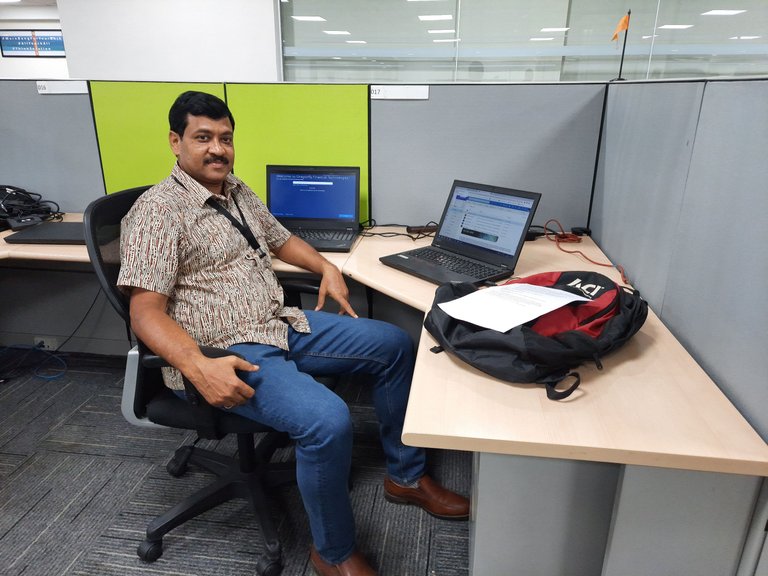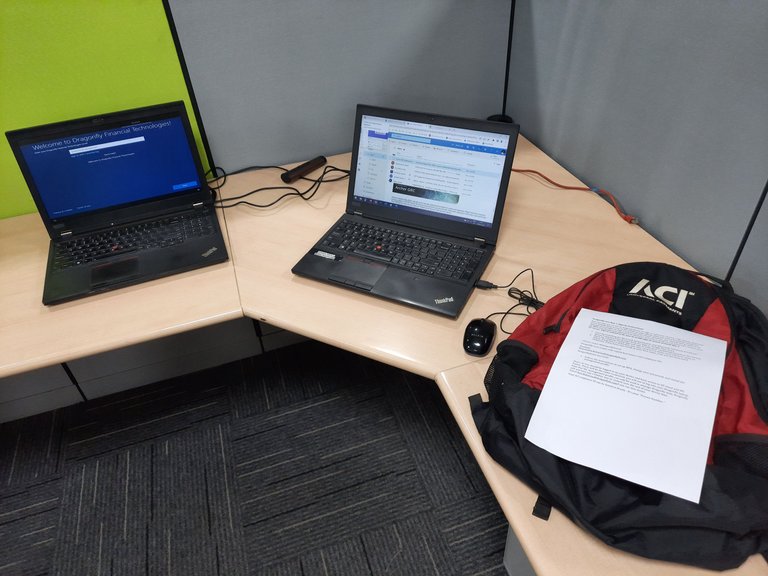 I knew, many of you regularly visit my blog, but I was overwhelmed to hear them personally that you read and enjoy them thoroughly - many of you have a picture in your mind of me and my blog on @Peakd. It's great to onboard some of you here as well. I will continue blogging though, only except that this will be my last post on ACI workplace. So bookmark this, you can always come and refer my blogs from my profile.
I am sure, we will cross our paths sooner or later. And you always can find me here, this is my only Social Media. Until then signing off and out.....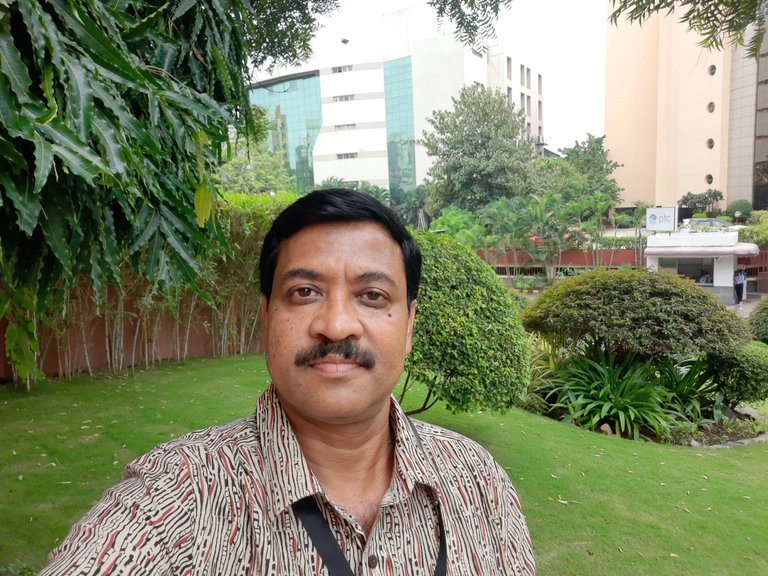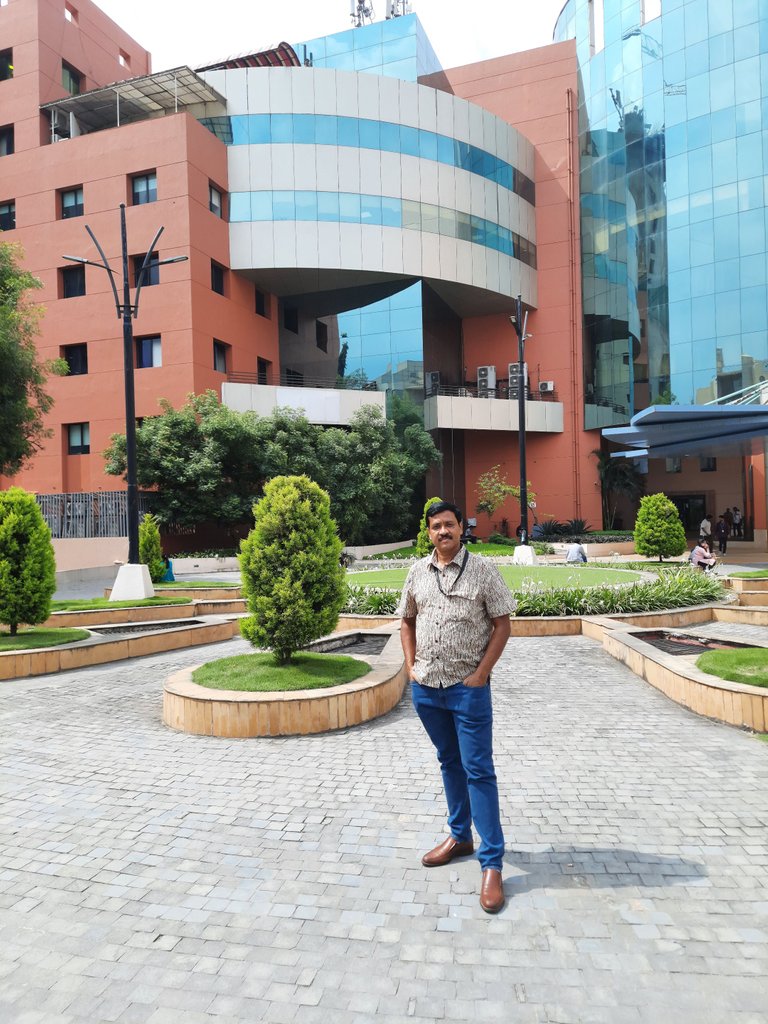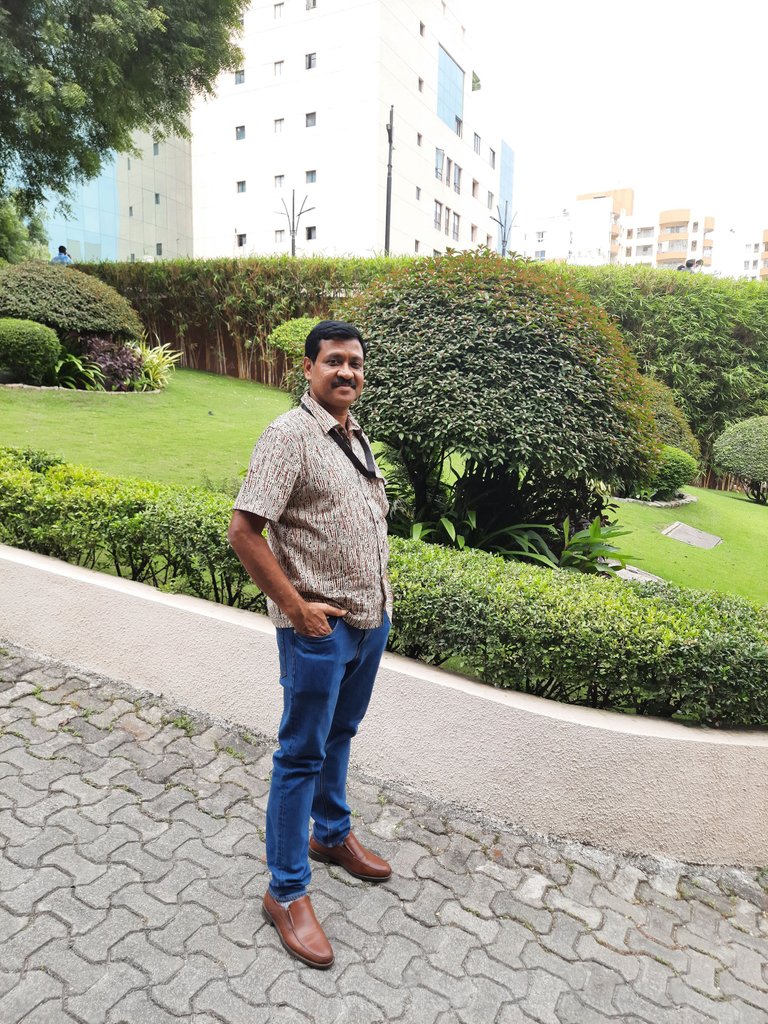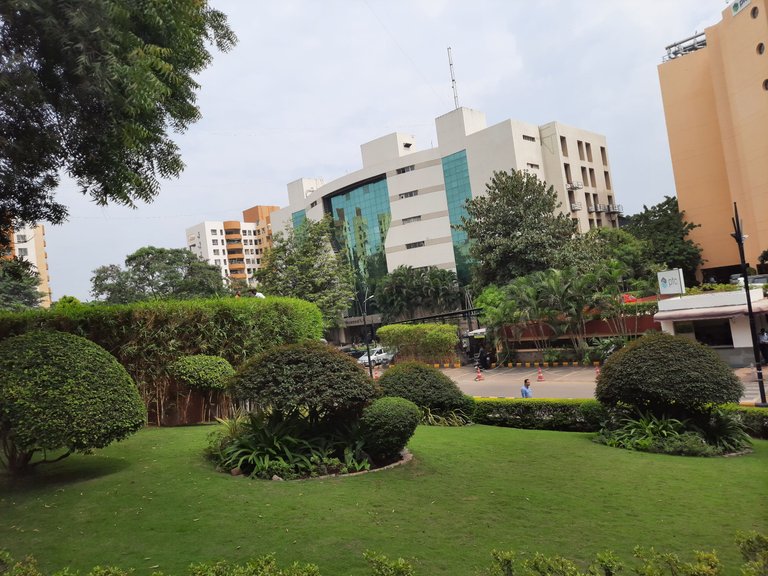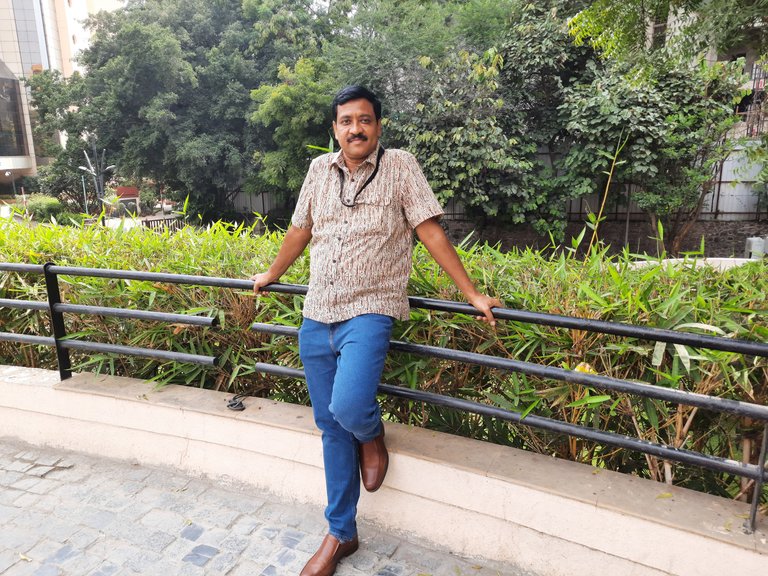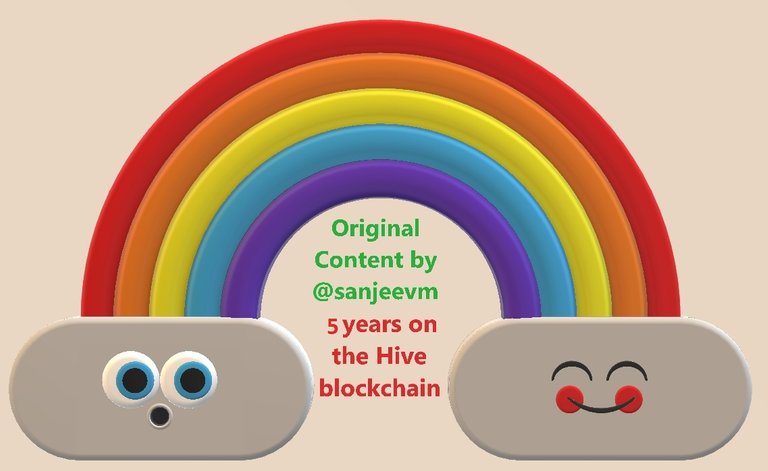 copyrights @sanjeevm - content created uniquely with passion for #HIVE platform — NOT posted anywhere else! #HIVE is my only social diary - my blog is my life.