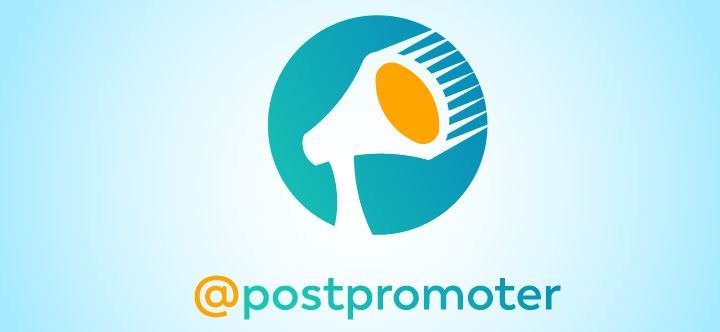 Introduction
Hello! Welcome to the fourth @postpromoter weekly curation report!
@postpromoter is a paid content promotion service on the Steem blockchain platform which helps connect passive investors in Steem Power with content publishers who wish to promote their content to the Steem audience.
A portion of the earnings from this service are used to seek out and support high quality, undervalued content posted on the Steem blockchain through the Post Promoter Curation Initiative! To learn more about this initiative please see the first weekly curation report here.


Every week, we find and select a few great steemit posts to upvote/promote.
Here are the posts that were picked!
Enjoy!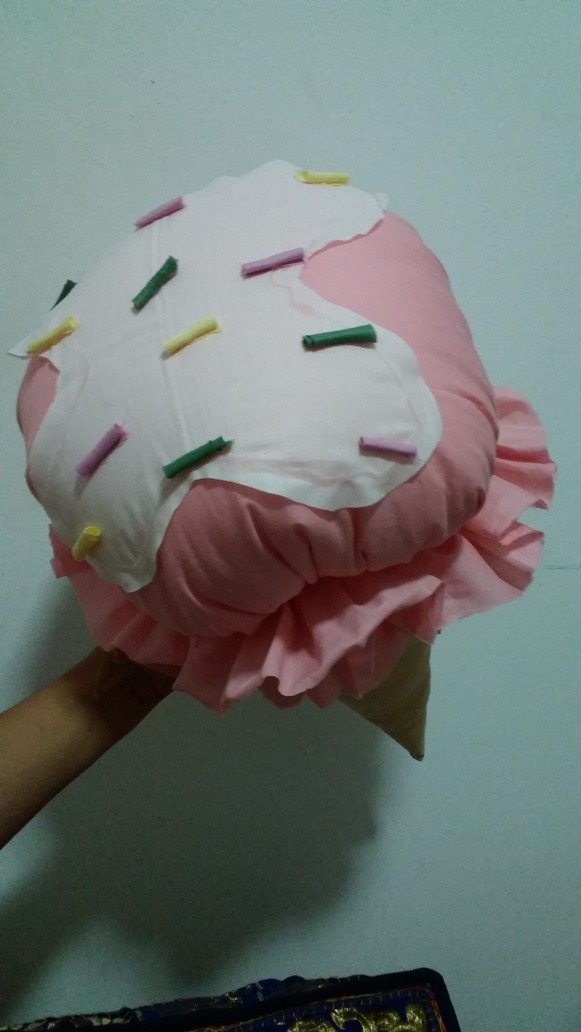 Get creative with @lhyn! Everyone needs a hobby, why not sewing! Check out this fun DIY and don't forget the sprinkles!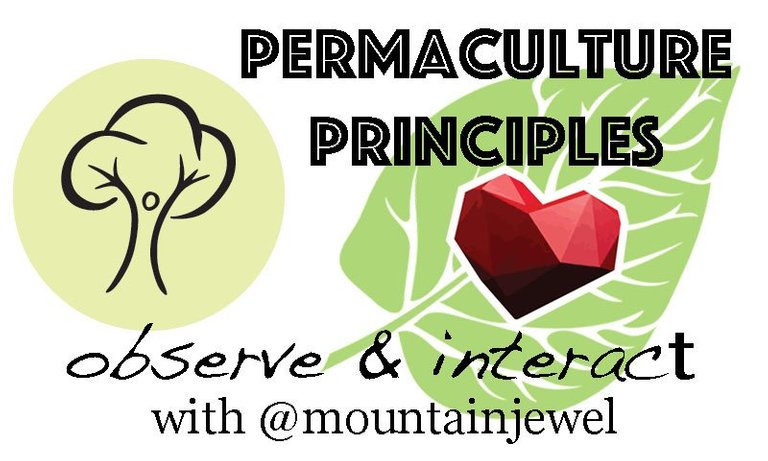 Learn about the ethics and design principles that in and of themselves are what you would call "Permaculture." "Think like a tree" and join @projectgiving in an open-minded discussion about seeing your environment in a new way!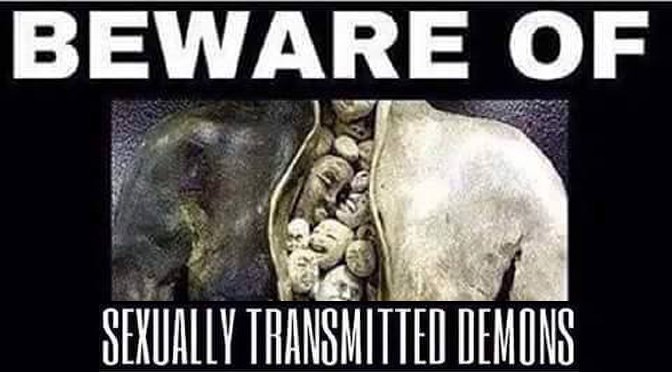 Ever heard of a sexually transmitted demon? If not then maybe it's time to go do some research, while you're at it, check out this interesting post from @ana-stasia.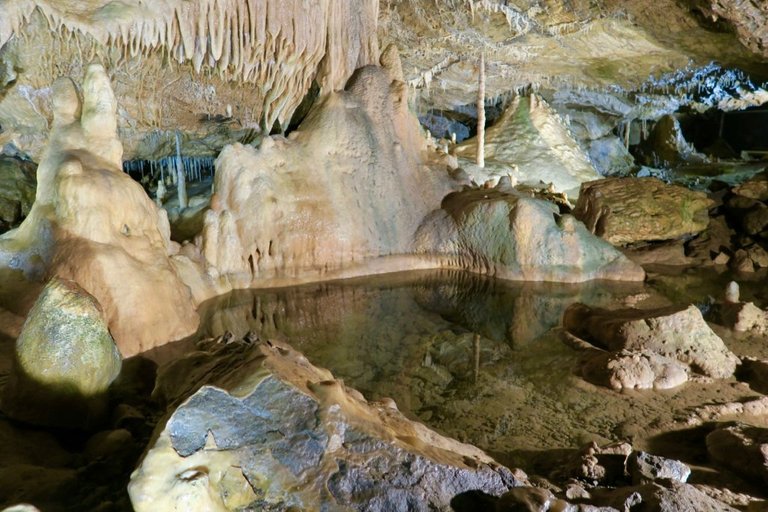 Take a trip down the rabbit hole with these spelunkers in this great post by @amritadeva. Don't forget to bring a flashlight!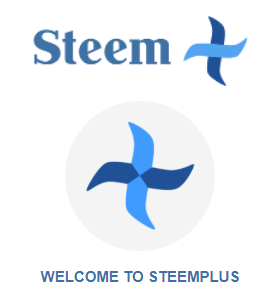 The title says it all with this one, go check out this descriptive post from @ironshield to learn about the value given by Steem Plus. You might even learn a thing or two!
---

Congratulations @lhyn, @projectgiving, @ana-stasia, @amritadeva, and @ironshield! Your excellent posts were all chosen by the new curation initiative of the @postpromoter content promotion service to receive a free upvote!
These posts exemplify the type of great content that we at @postpromoter enjoy reading and would love to see more of on the Steem platform. Keep up the good work!

If you would like to show your support for this initiative, the Steem Bot Tracker, and Steem Monsters your vote for @yabapmatt as Steem witness is helpful and much appreciated!