Dear Hive community,
Since our last update Post, quite some time has passed. But I hope you are excited to hear that we are still here and, of course, still working on Hive.
---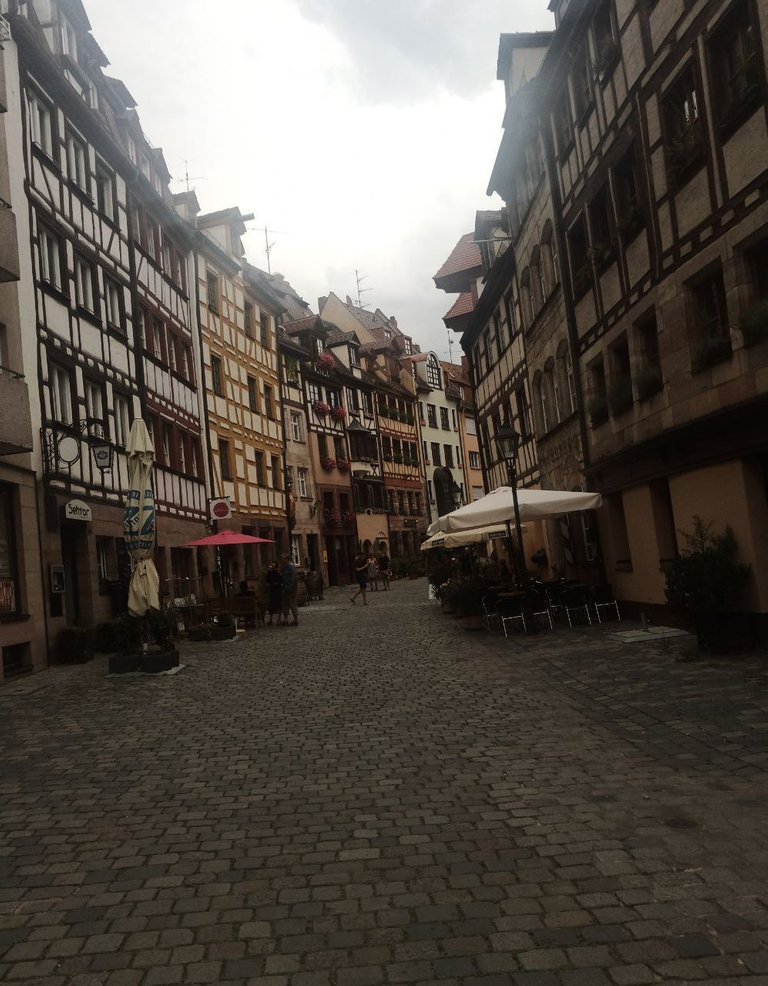 ---
HR updates
Since the beginning of this year, we have expanded our team to increase development capacities and code quality. Teaching employees about the inner workings of Hive takes some time, unfortunately, which was one of the major time-consuming efforts done.
Legal updates
NBS has undergone many changes within the last months, requiring us to focus more on operative business tasks.
Maintaining a cryptocurrency-oriented business in Germany on cutting-edge technology as Hive does, unsurprisingly, provides some challenges regarding legal matters, e.g. taxes. On the bright side, however, we hope our improved understanding will be useful to other Hiveians one day, especially from the German-speaking environment. This, however, is still pending and we hope to get some useful information out of it in a reasonable time.
BeeSharp Updates
We have tinkered on our production pipeline and improved some issues, and reviewed a few new elements for the next release. Stay tuned!
Video-Series
One notable problem with BeeSharp we want to address is the overall getting started with development. Even though we work on providing continuously updated documentation in the project wikis, a visual approach with step-to-step guides to follow seems a good idea. Therefore we created a short video series that walks you through the initial steps of setting up and building an application with BeeSharp. This series will be published starting next week.
Future plans
With more developers, we aim toward more frequent releases and updates in the future. Unfortunately, we do not have a lot of passionate writers within our lines, but we already have a few posts planned on more details of the past year. We are deeply sorry for the long delay, but hope you will continue enjoying our contributions to the Hive ecosystem.
Have a great time and keep developing! The NBS Team