Good day everyone,
We are excited to share the first iteration of our home page with webapp. As we mentioned in our short roadmap, we are releasing our web application. It is just as beautiful as Surfer desktop application. Website is one of the most requested feature, everyone who tried Surfer asked for web version, so here we go, we are presenting you initial iteration. We intend to bring full surfer experience to website and web users.
It is next step for eSteem to have fully functional Desktop, Mobile and Web application.
Last release of Mobile app and upcoming Surfer releases points link sharing to our website.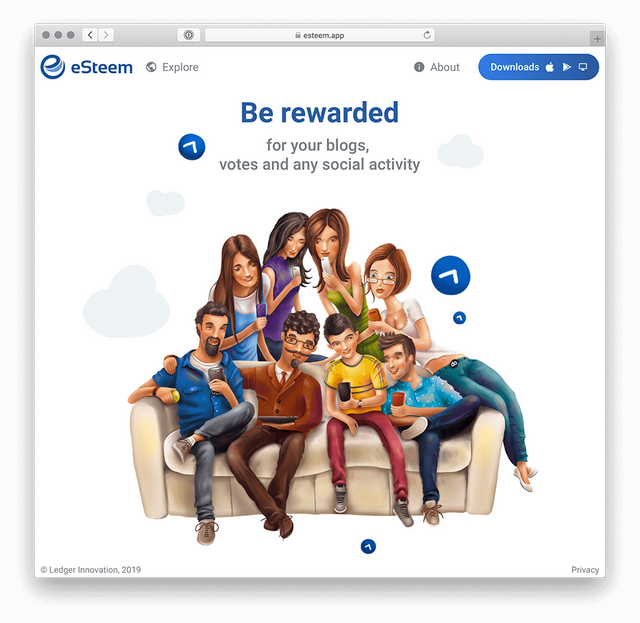 Note that this release is read-only version of Surfer, meaning you can read posts, check profiles, etc. Next steps will be adding more and more features on top allowing everyone to perform operations.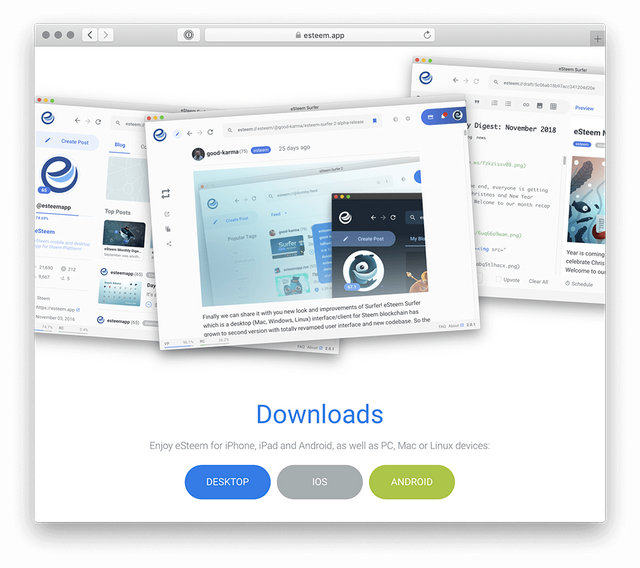 We believe Web application will help our users to get better exposure to external web as well as promotes Steem content creators across the web. Together with our eSteem Search engine, we think web application will be one of the killer apps on Steem.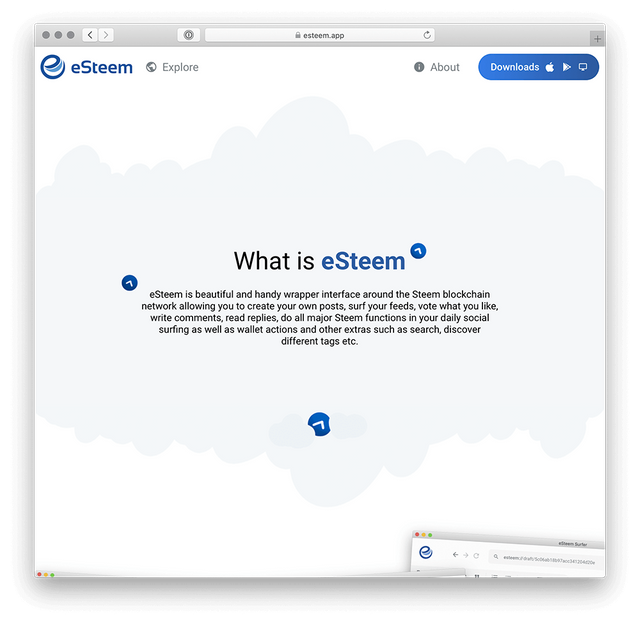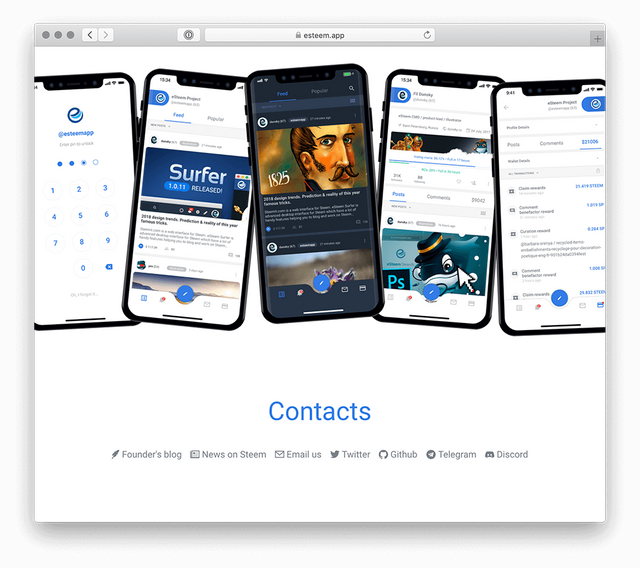 Here are some more screenshots: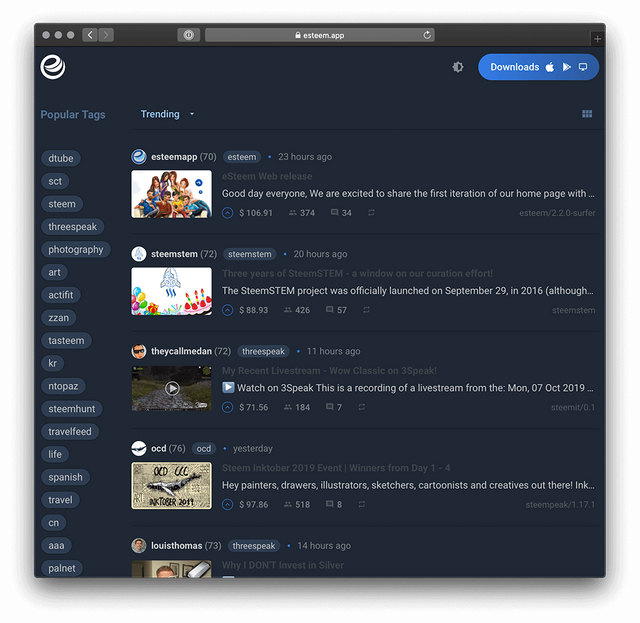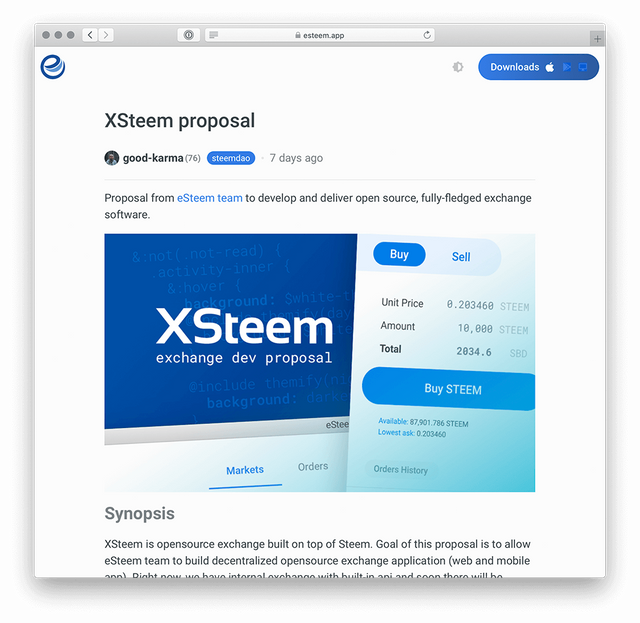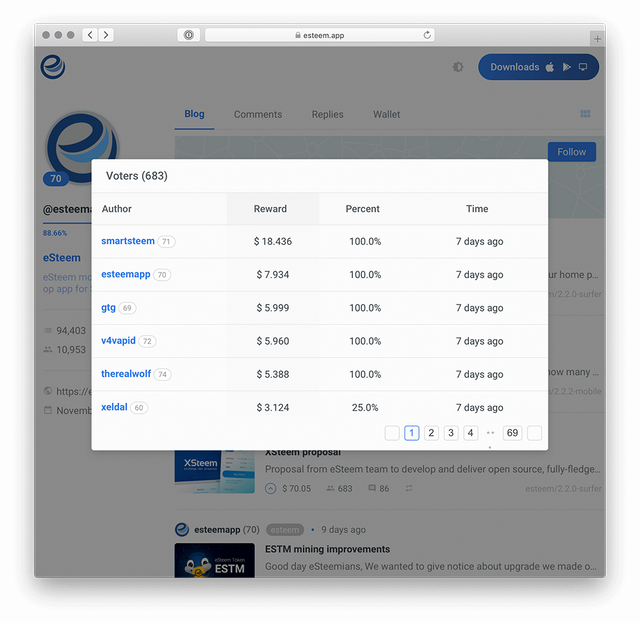 Delegate Steem Power and mine ESTM Token daily, be early investor:
500 SP |1000 SP |5000 SP |10K SP |20K SP |50K SP |100K SP
Download eSteem today
PlayStore - Android
AppStore - iOS
Windows, Mac, Linux
Together, we build the future!
Support XSteem proposal by eSteem team to help us build exchange together for both web and mobile devices.

[email protected]
🌐eSteem.app | 👨‍💻GitHub | 📺YouTube
✍🏻 Telegram | 💬Discord | Patreon