Lovely Multi-color Flower
This lovely red, pink and white bloom greeted me in my garden.
I was actually checking on a wall cactus when I noticed this little gem.
Such rich color, and a nice transition from red to pink to white.
The flowers in my garden come and go, their in wrinkled beauty giving way to the browning and wrinkling of time.
They remind me to be present and attentive each day, so I don't miss anything special.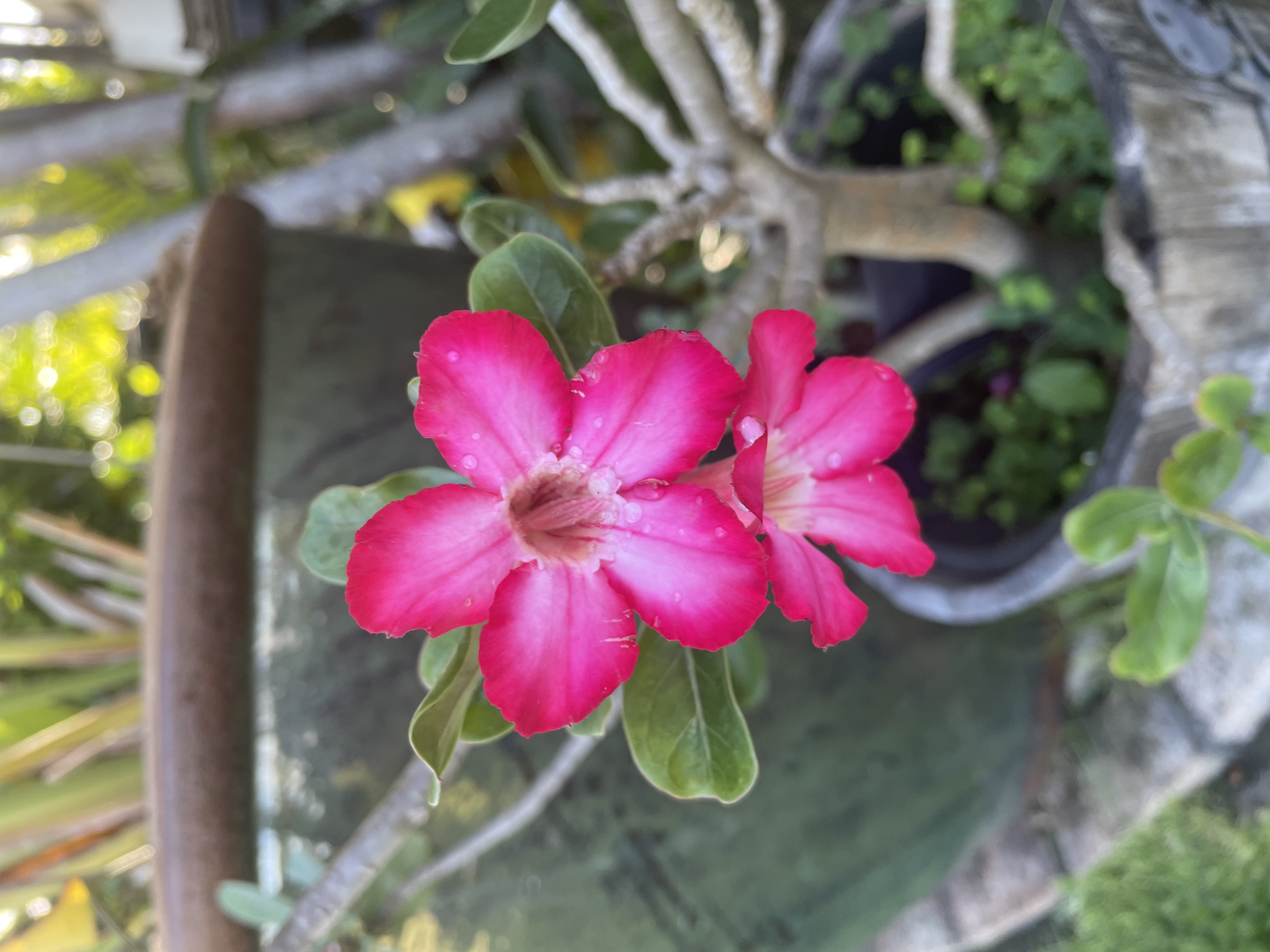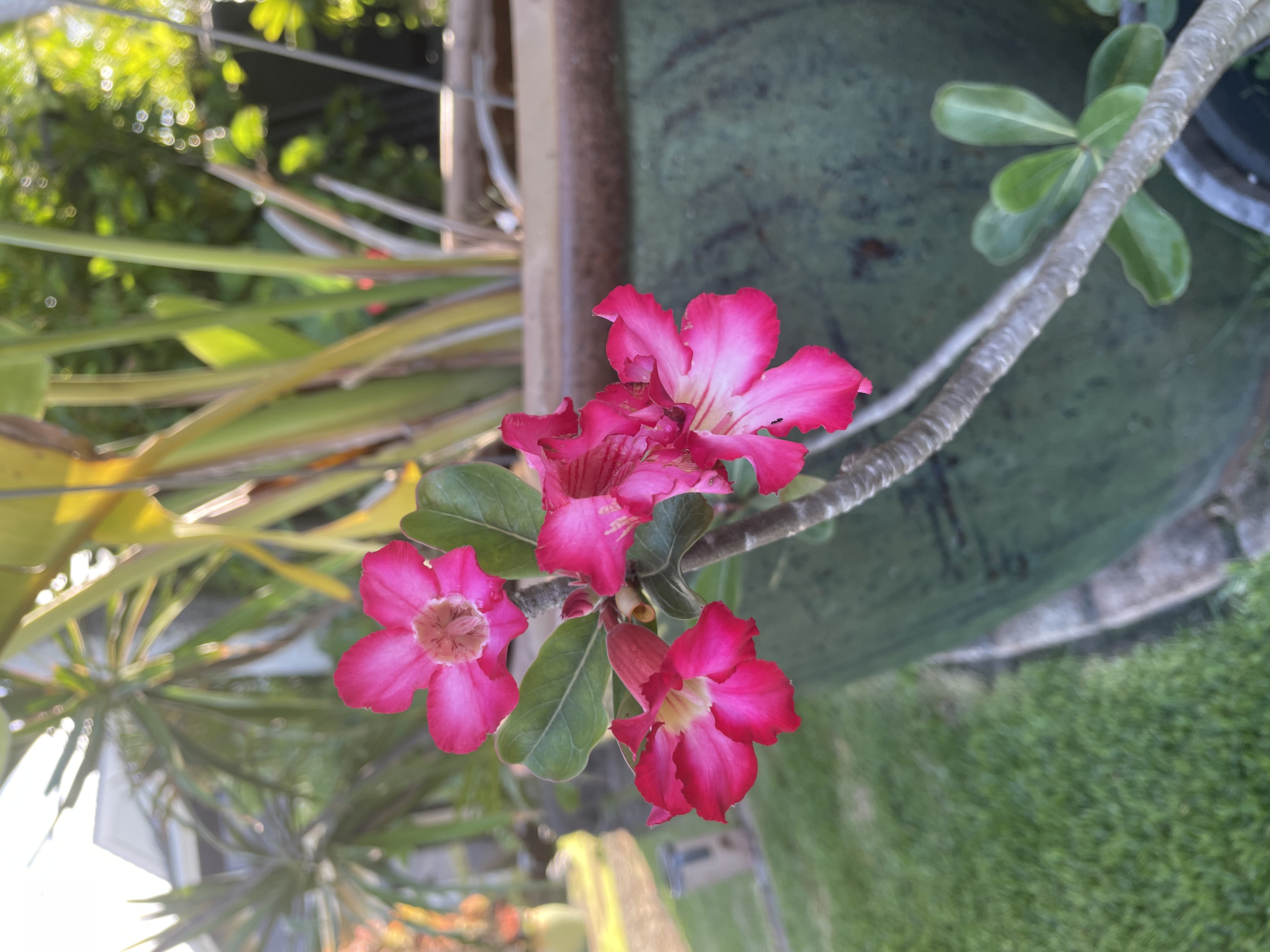 I would be so sad to have missed this healthy looking bloom in its prime.
Enjoy!
@shortsegments