Greetings #Hivers,
I recently gave Hive.io some much-needed love. Here's a quick overview.
Prominent Changes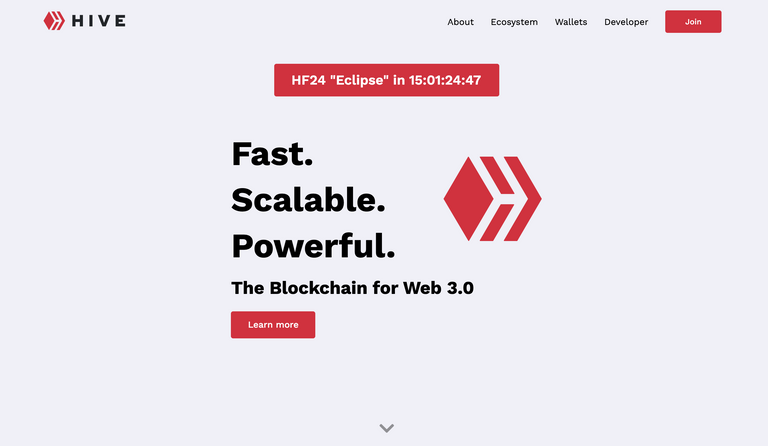 Update: Countdown timer is deactivated until we have a non-tentative timestamp
Countdown timer for HF24 "Eclipse" with a redirect to ann. post on click as well as a little animated scroll indicator, so people know that there is more content below
---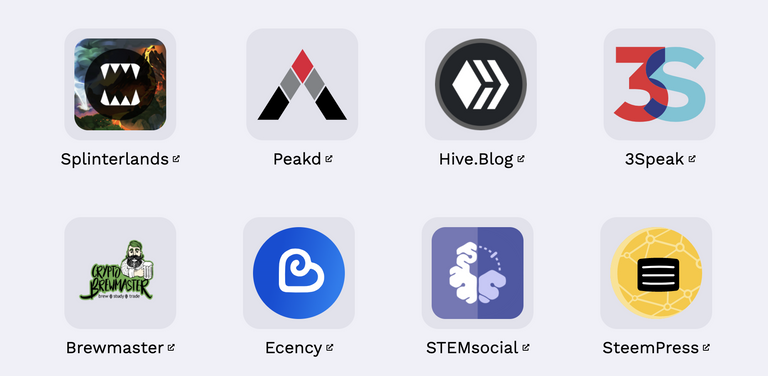 Ordered the apps under /eco and added Crypto Brewmaster
---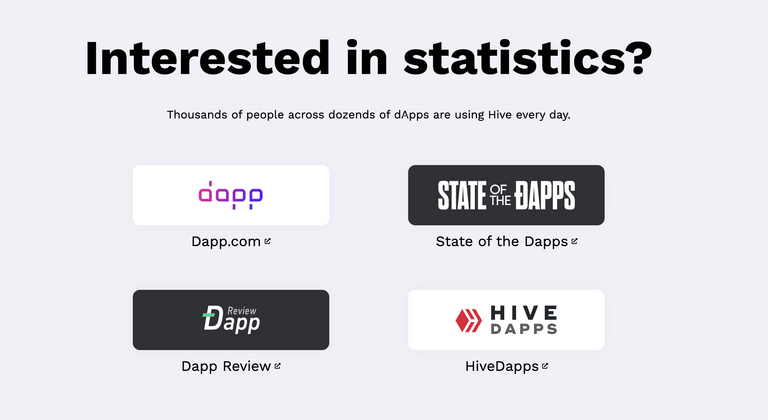 Below the apps section, is now a statistics section, featuring the most prominent dapp statistics websites
---
There also a few misc. changes, such as small performance tweaks, exchange section being at the top now (good eye, marky), responsive/css fixes, etc. You can see all of it under Merge Requests.
Merge Requests:
What's next?
I'm planning to add a section for contributors in the near future, but I'm also interested what you'd like to see. So feel free to let me know in the comments.
Also, remember that you can just git clone the code and make changes yourself or create issues on GitLab.
With this said: #HiveOn
Wolf