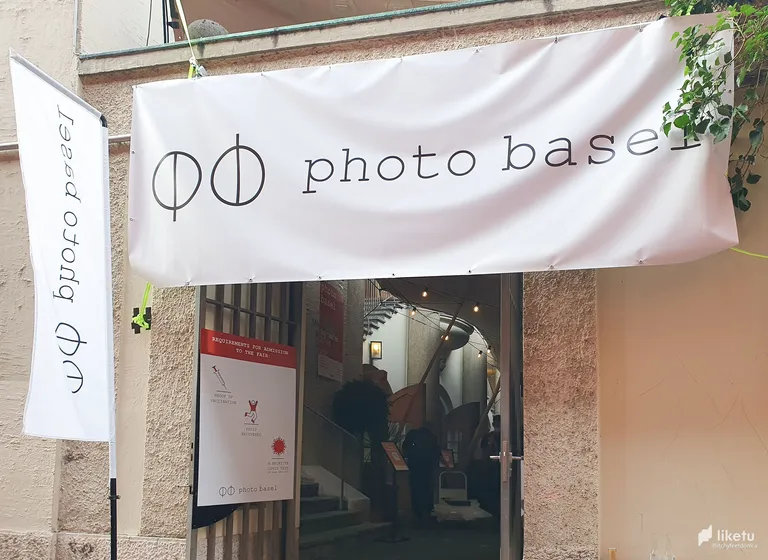 Art Basel week 2022 just finished last weekend, so did the parallel Photo Basel, Switzerland's first international art fair dedicated to photography based art.
I attended the event last year and would like to share some of my experiences with you. There were so many amazing photography works from artists all over the world that it was truly a feast for my eyes and mind.
Galleries and projects could be found in the foyer and main hall, and on the upper floor and the balcony as well. Apparently, I wasn't able to capture everything I saw, but only a small portion of the impressive artworks. When I go through them now, there are already too many for a single post, so I'll leave some projects and details for the following one.
There were posters from 2015 to 2019 at the entrance, and 2020 had seen a virtual edition due to the pandemic. When I went last year, the covid restrictions were still in effect, hence my mysterious mask selfie ;). Now, all restrictions have been lifted.
As you can see from my pictures, some NFT works were added to the fair, and the concept was also explained at the dedicated NFT Cabinet. I scanned a few QR codes then and got connected to Opensea.


So here we go, part 1 of a photo journey of the photo works. :)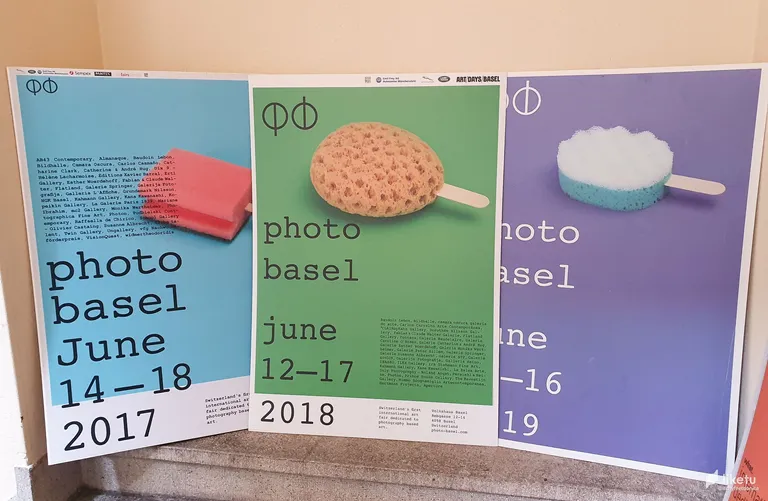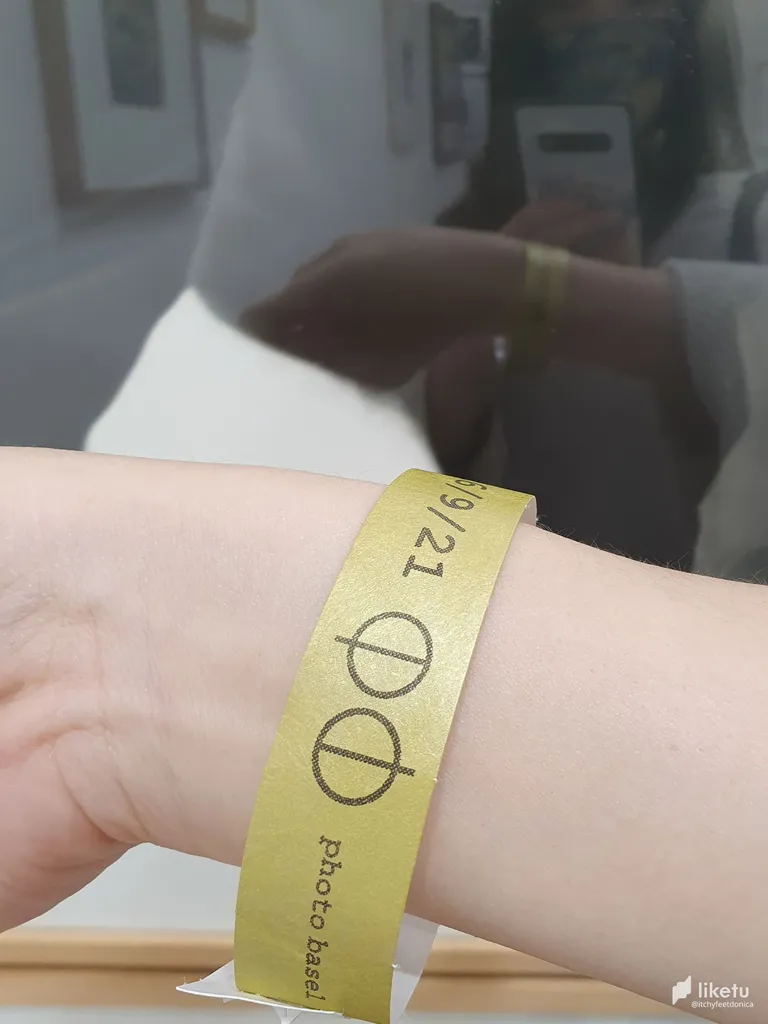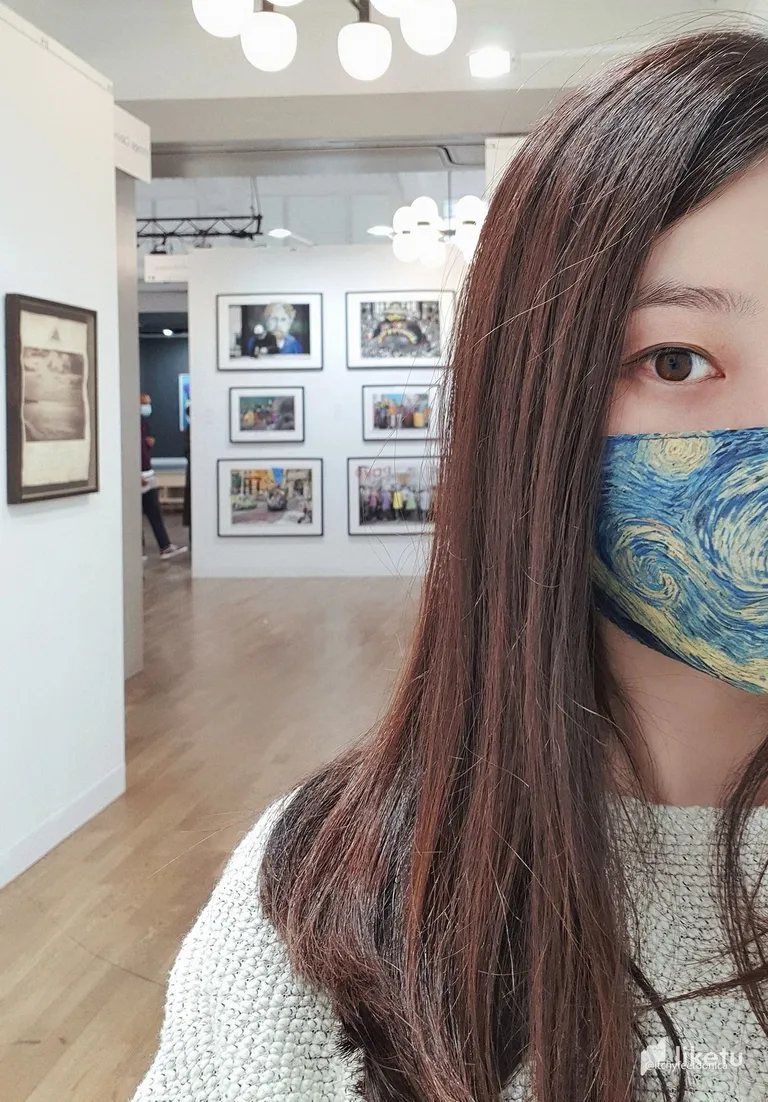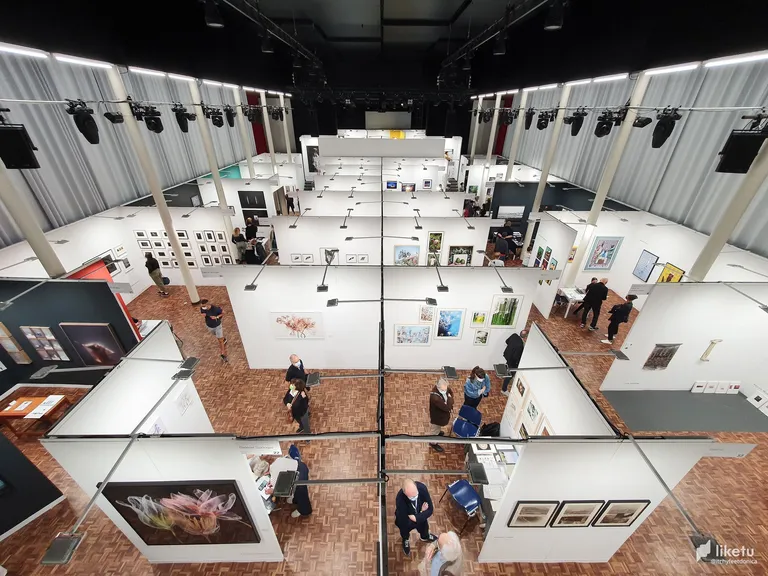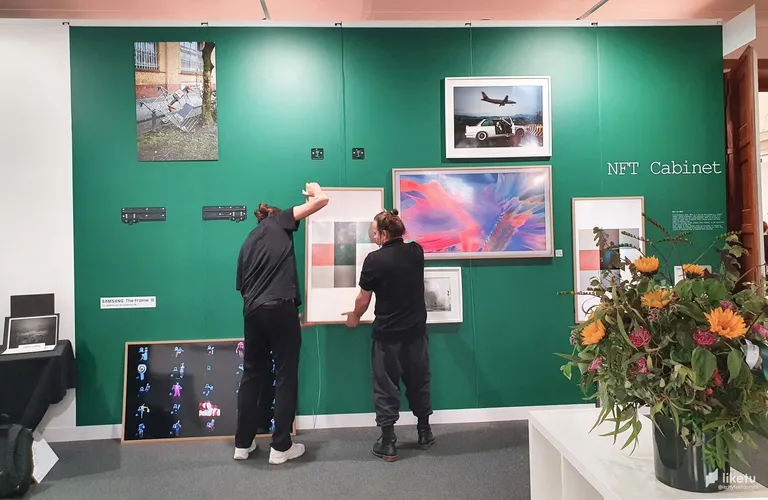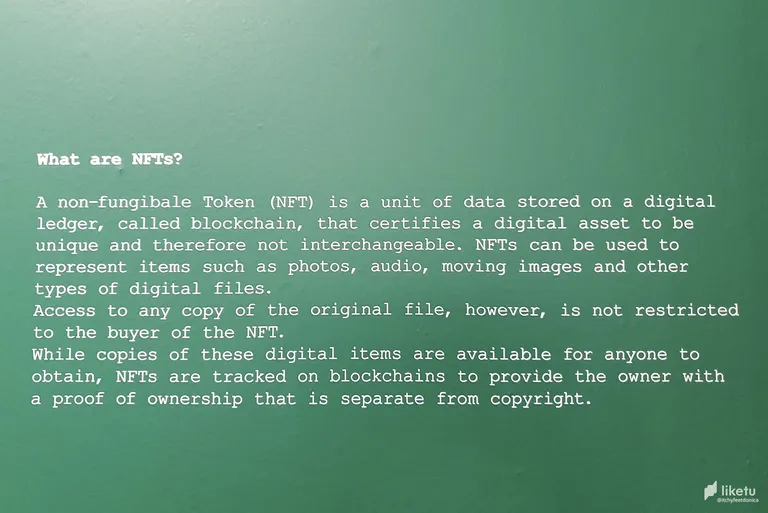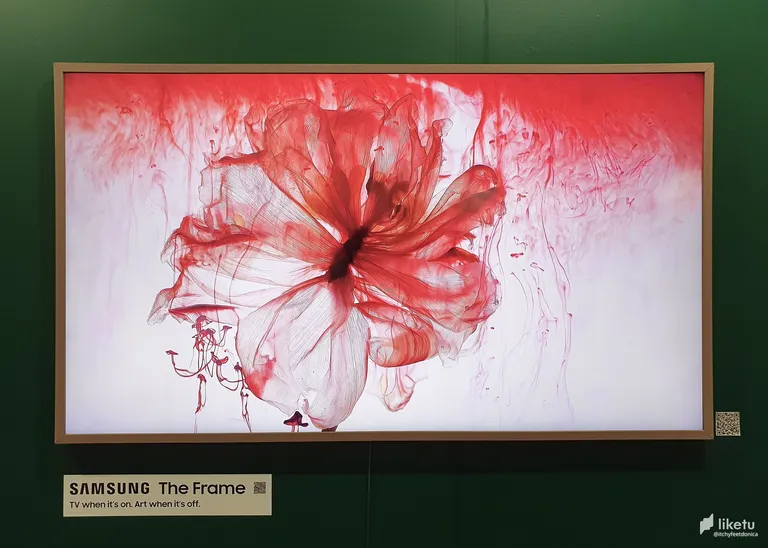 瑞士的巴塞尔艺术周刚刚过去,同期的摄影展也是周末结束,我想起去年在那里看展的经历,今天就来分享一些照片。当时还有戴口罩消毒等限制措施,所以就有了那张神秘女子现身展场的自拍XD,而今年各种限制都已经取消,估计展会现场也会更加拥挤。
两层的空间布满了来自世界各地的画廊和摄影作品,精彩纷呈、目不暇接。我只拍了一小部分印象较深的作品,已经有太多照片了,剩下的几个项目详情我会放在接下来的帖子里。
场馆入口处放着2015年到2019年的海报,2020年的那次因为疫情的原因转为线上虚拟展。去年已经加入了一些NFT展品,还辟出了一小块专区。我扫了其中几个QR码,都是直接连到opensea。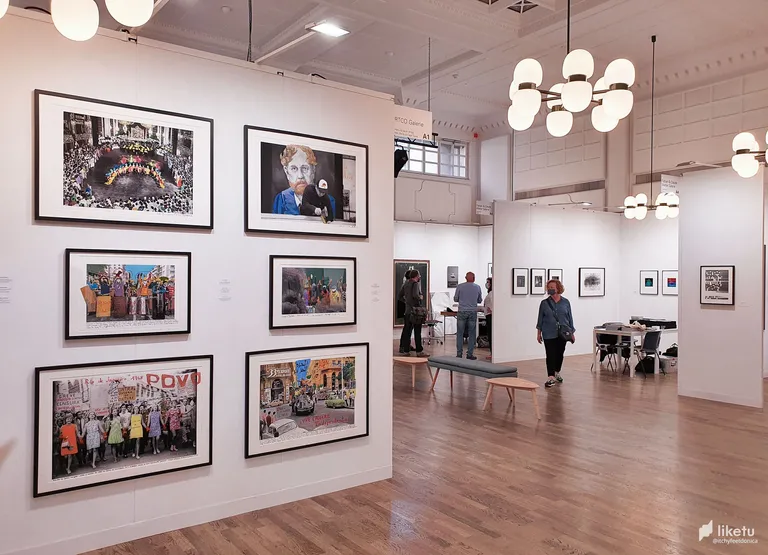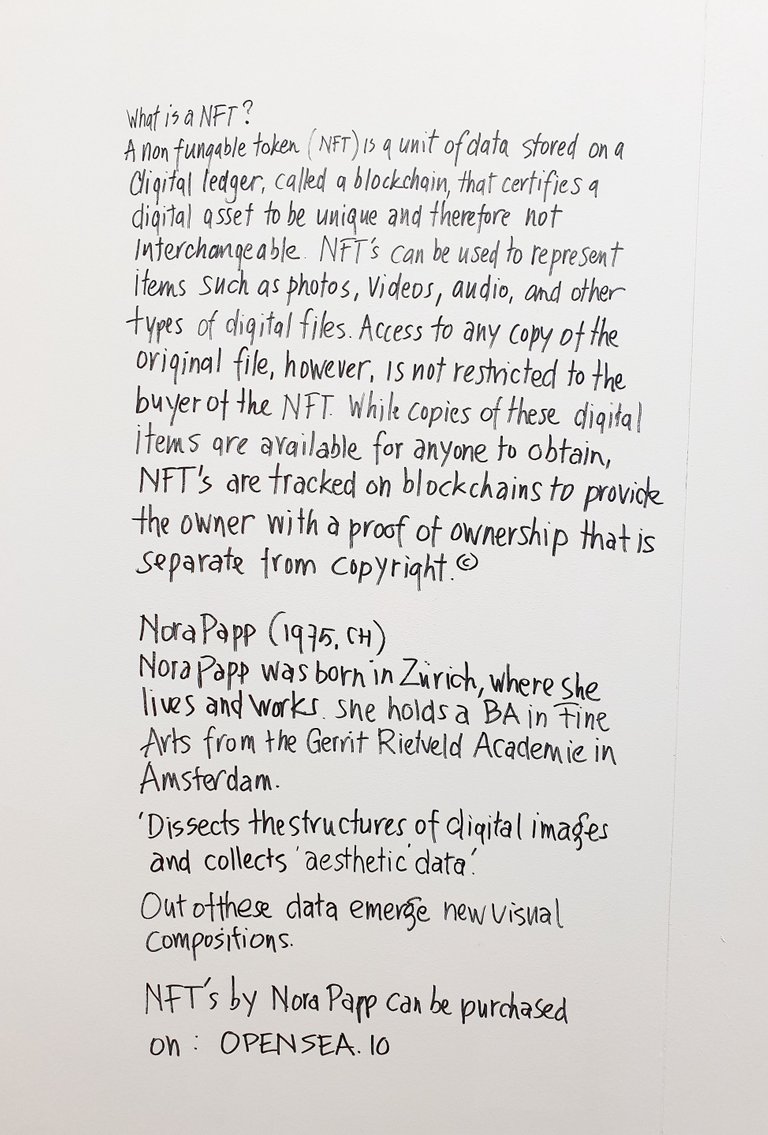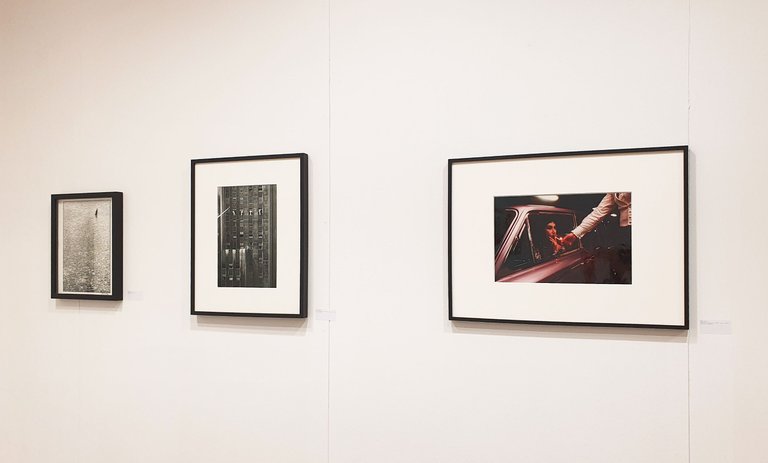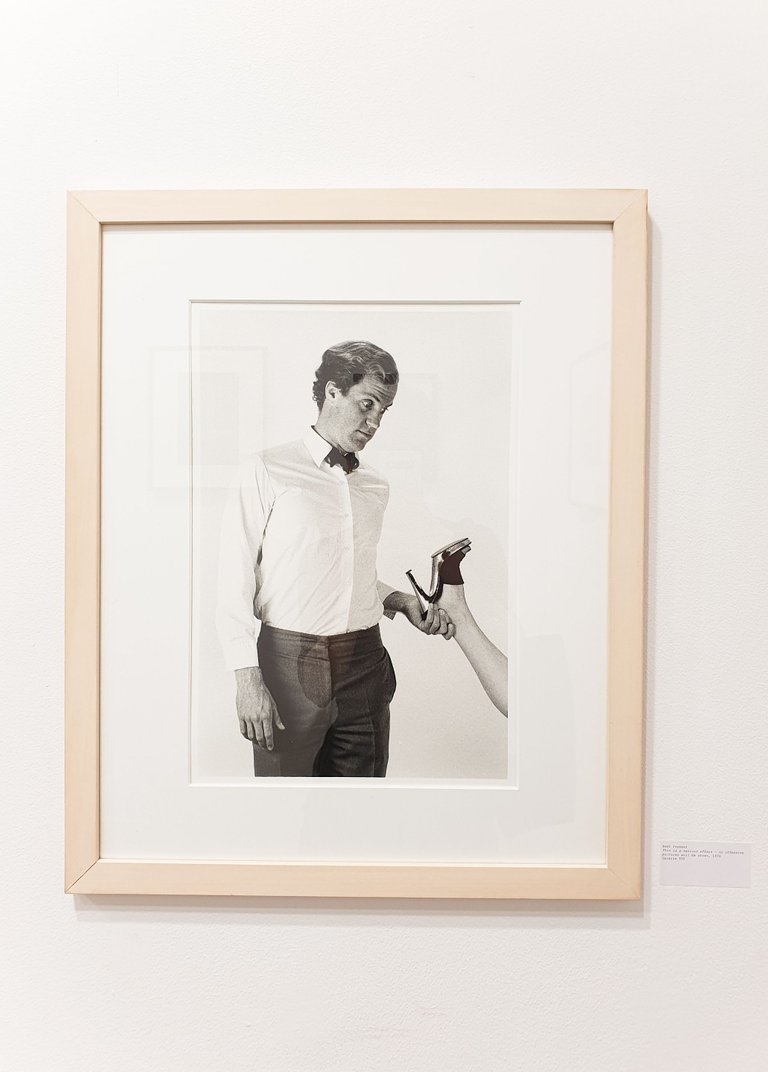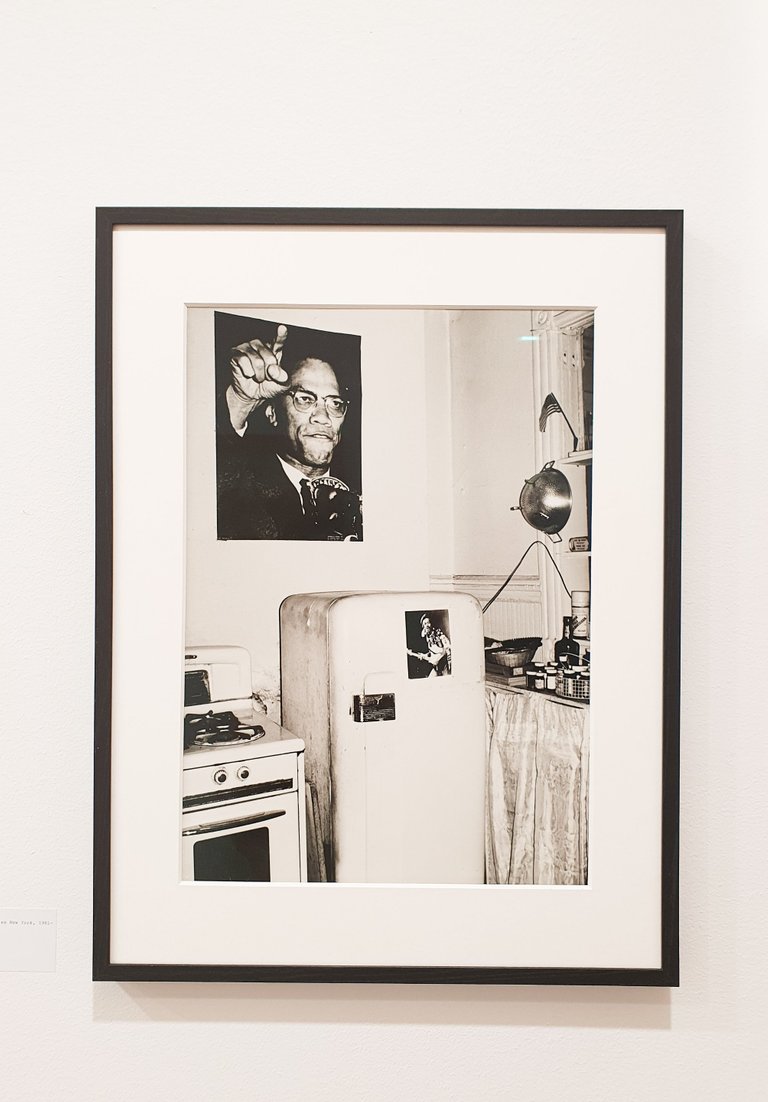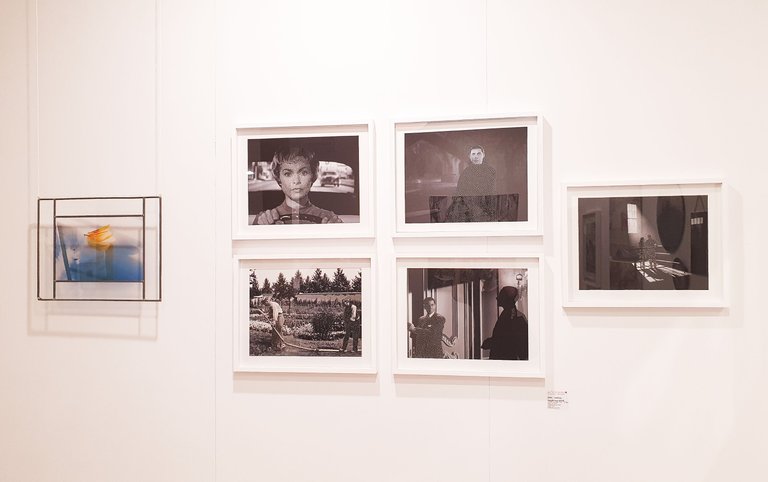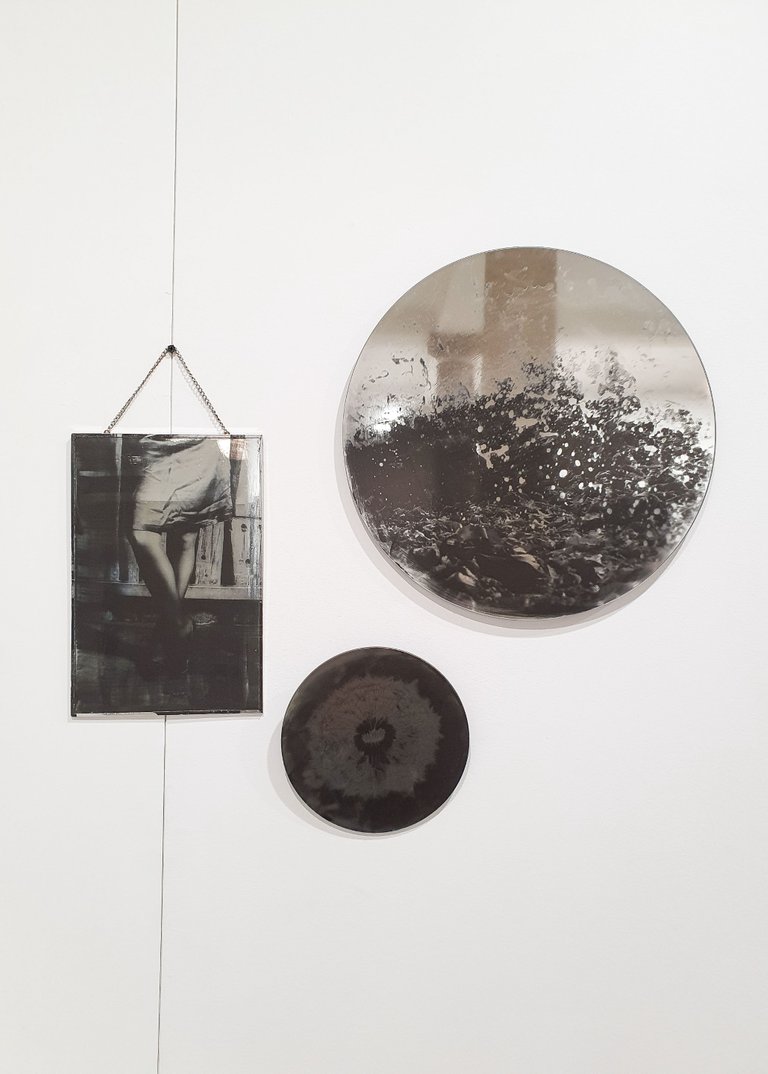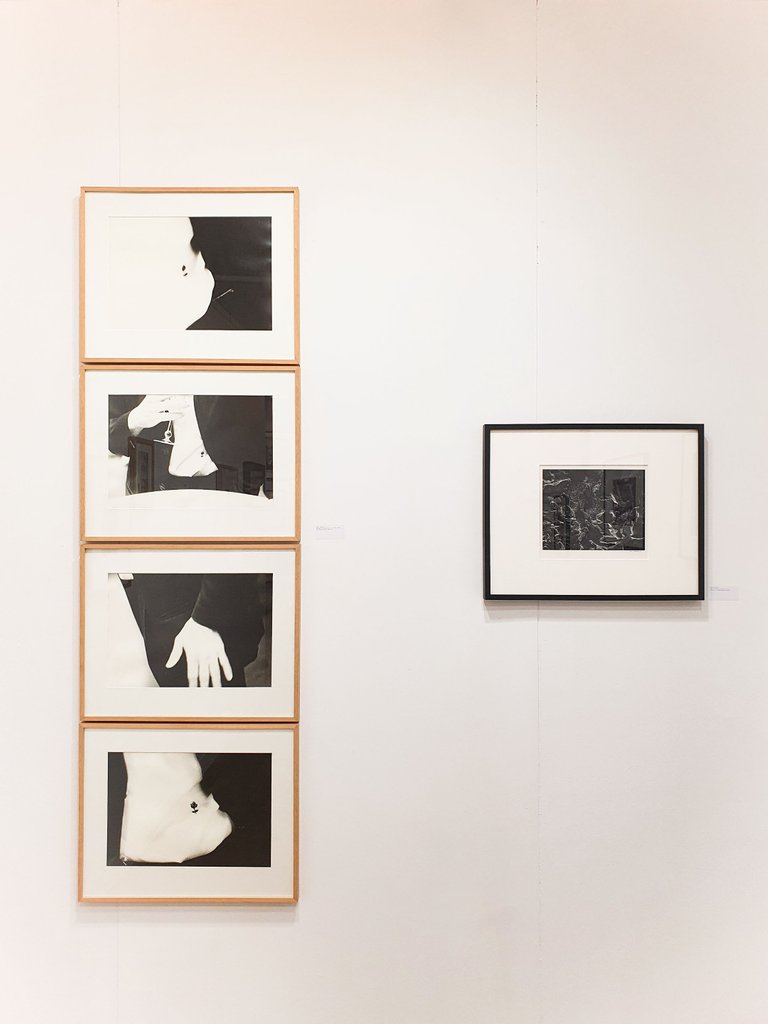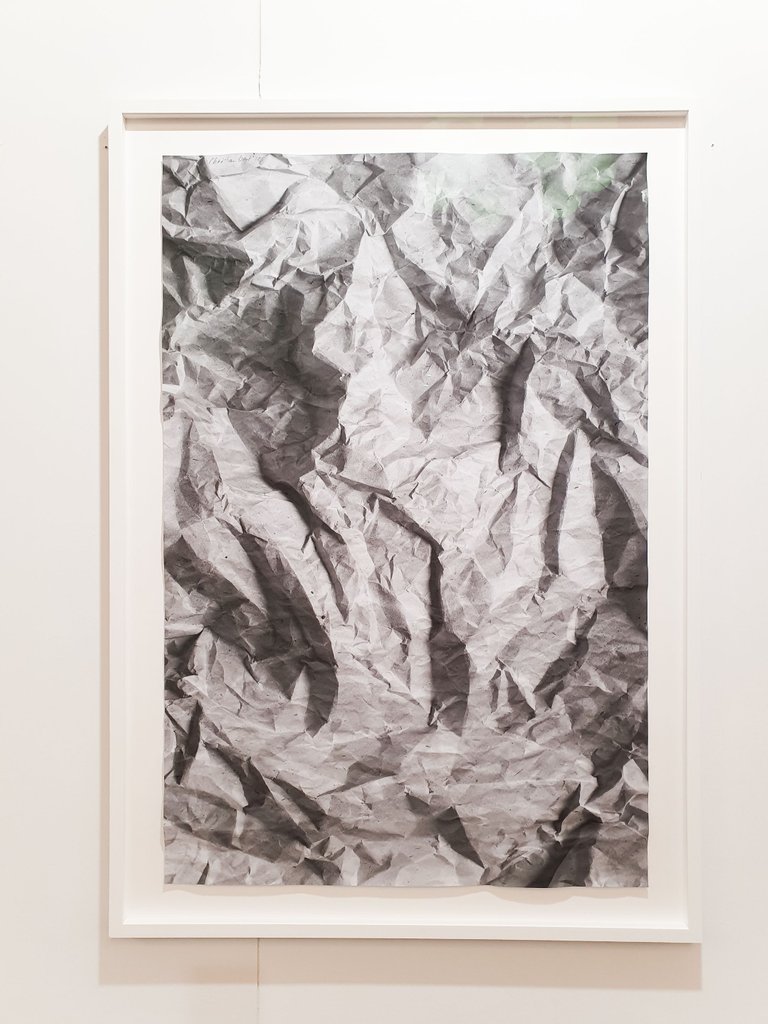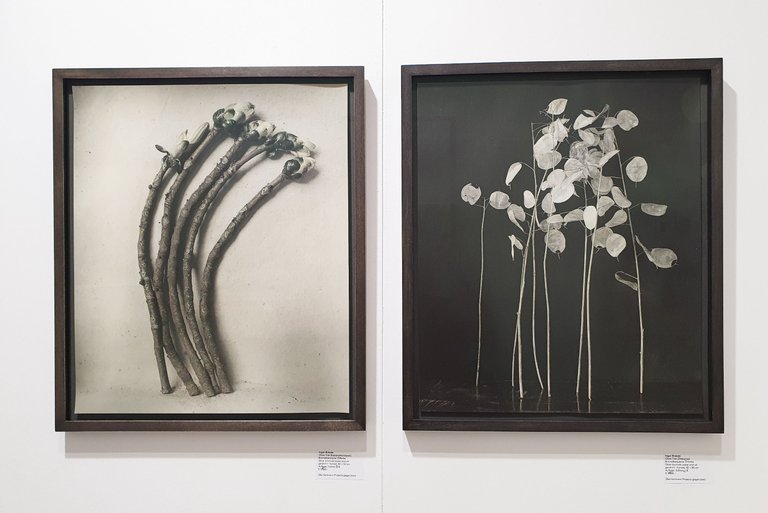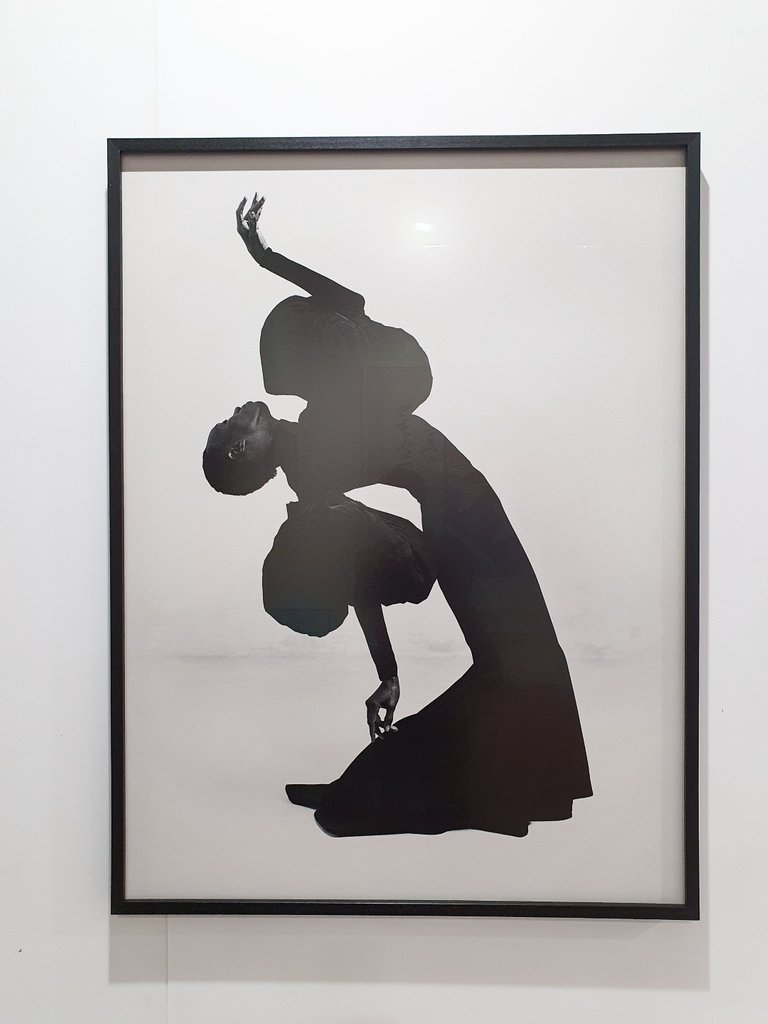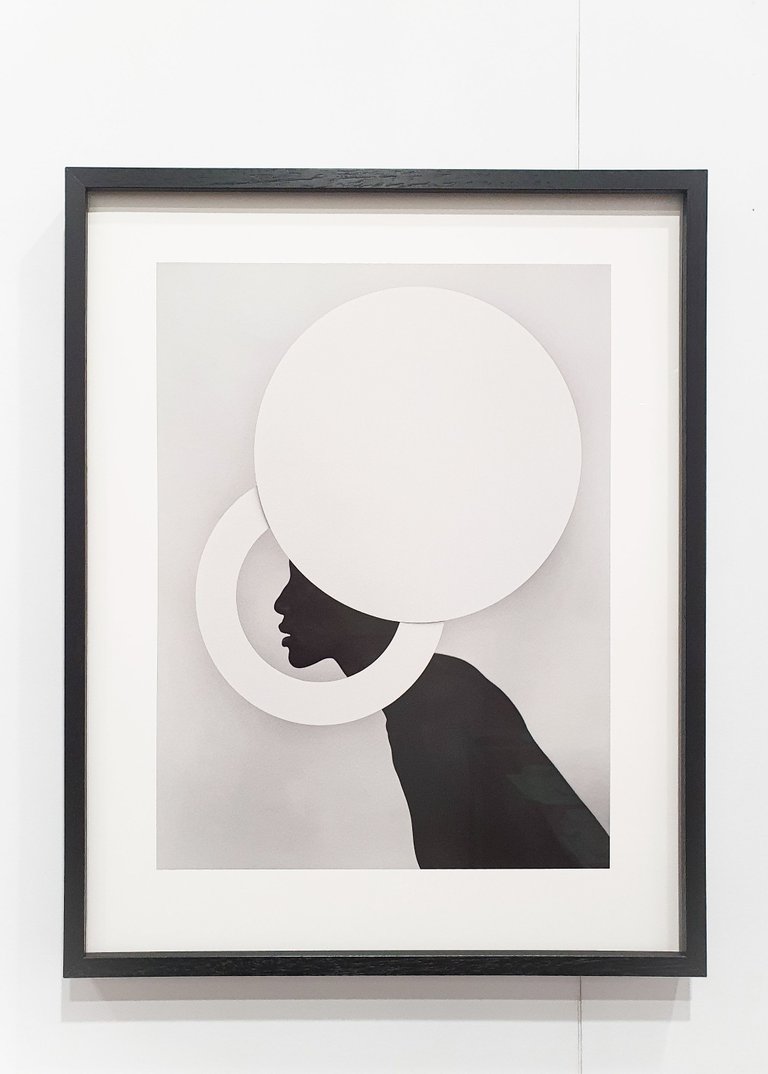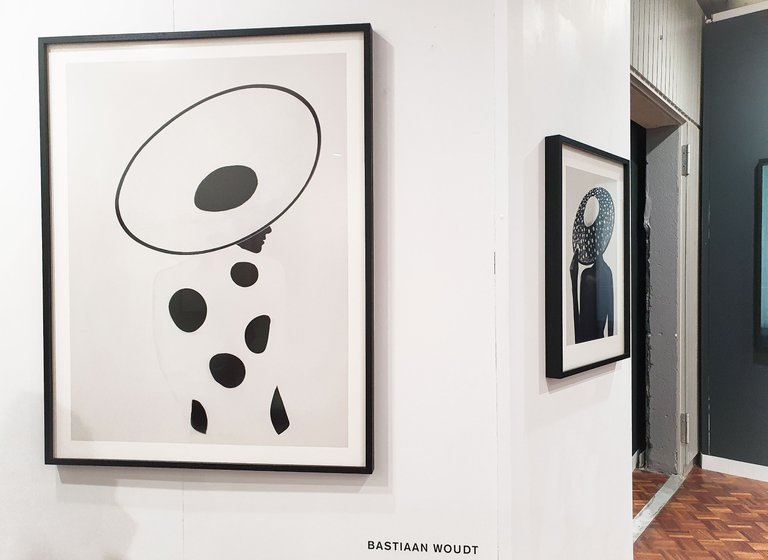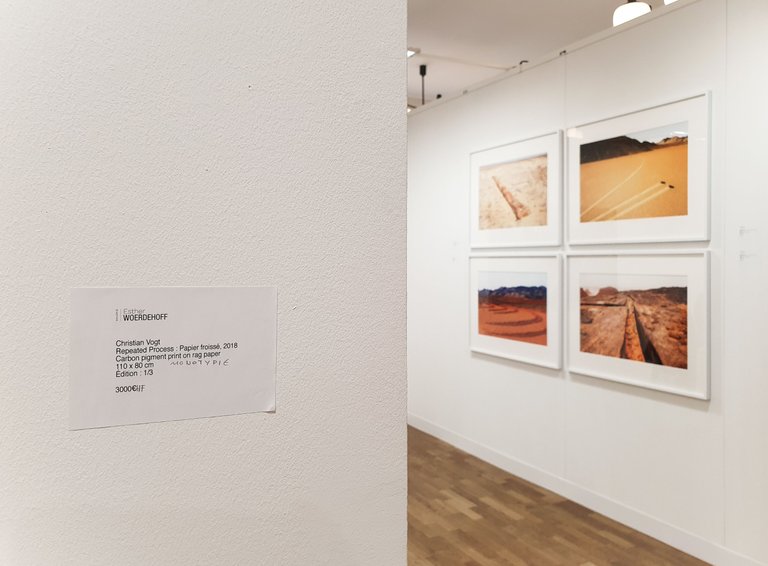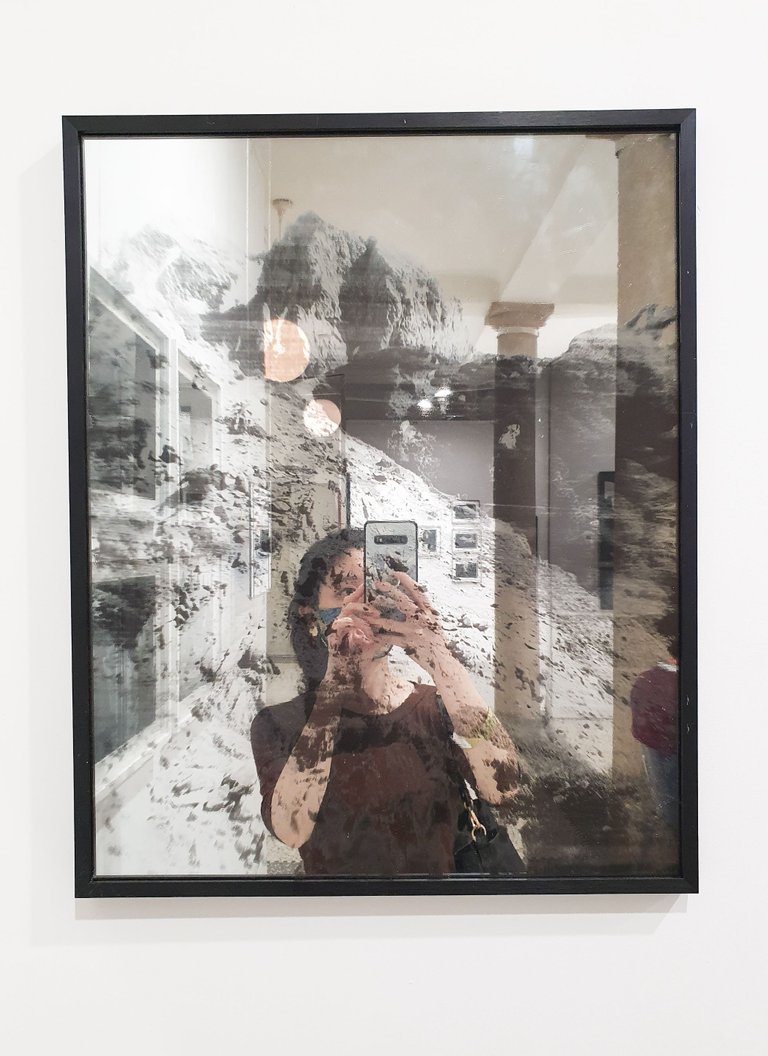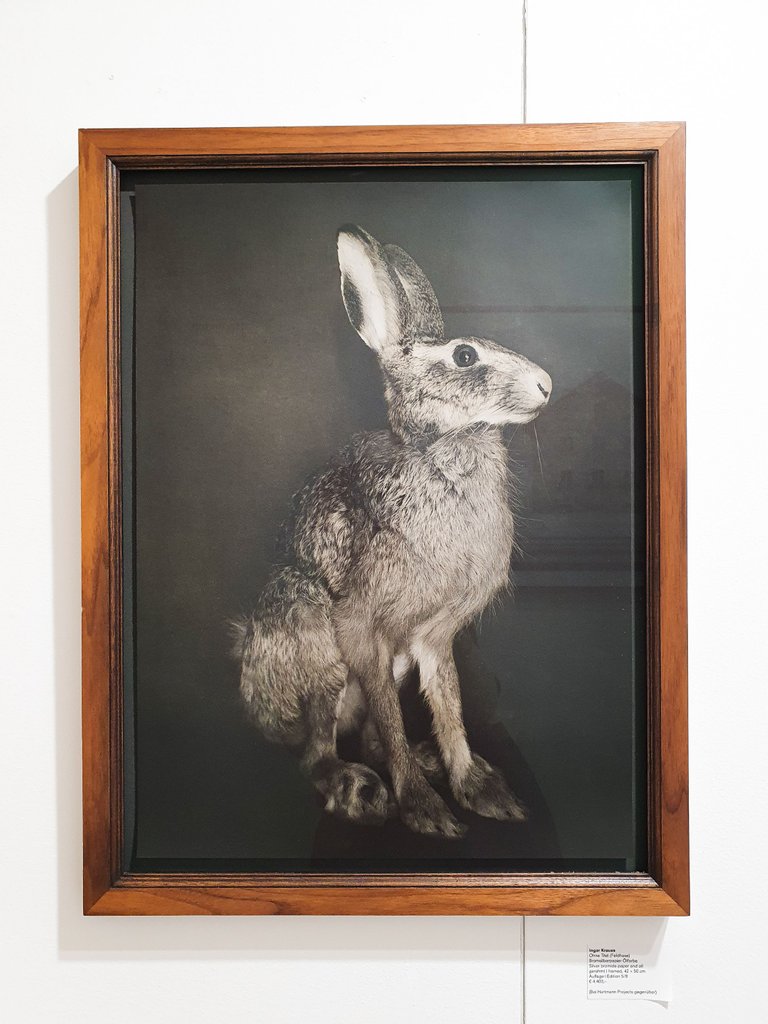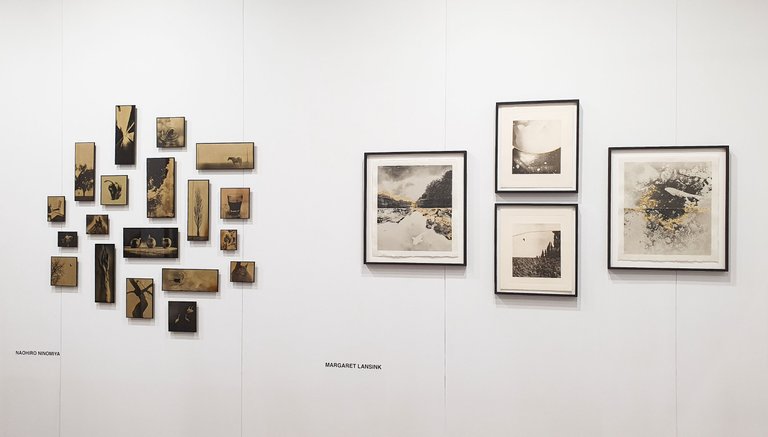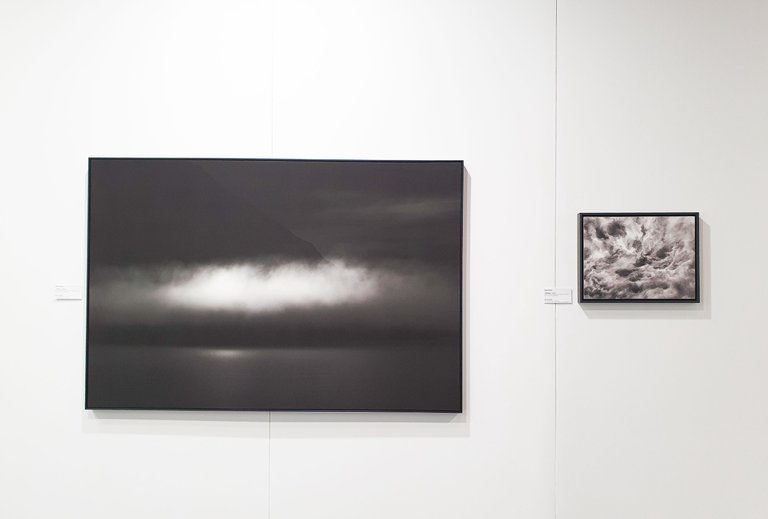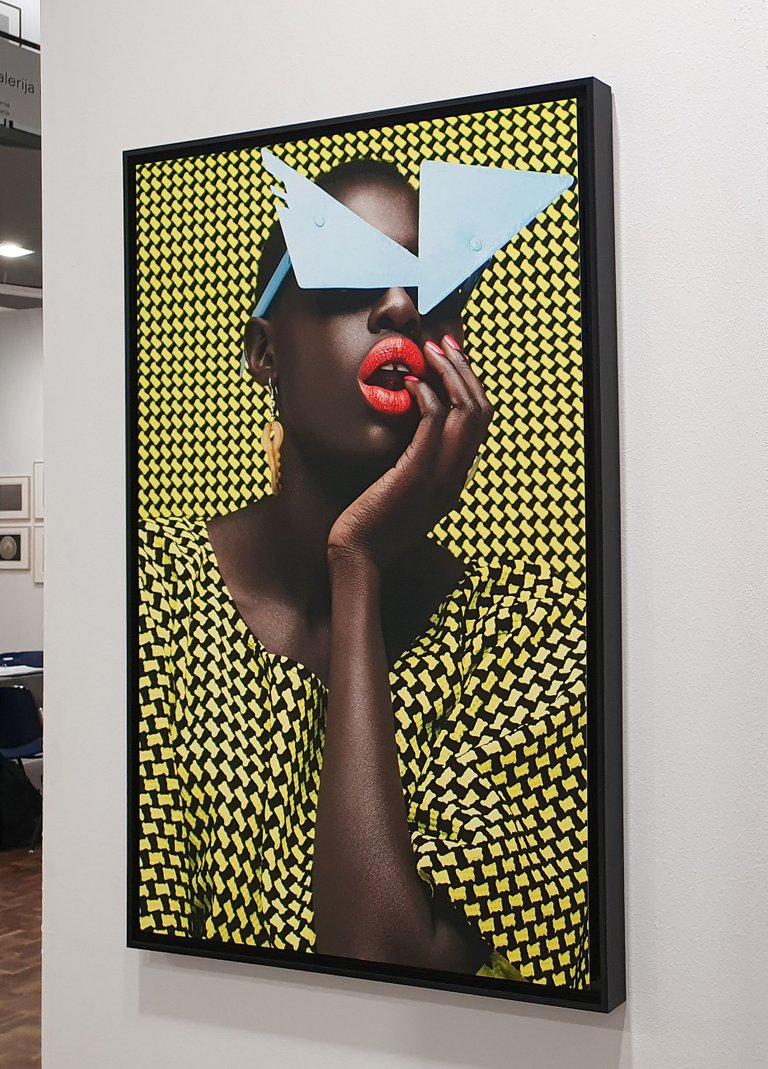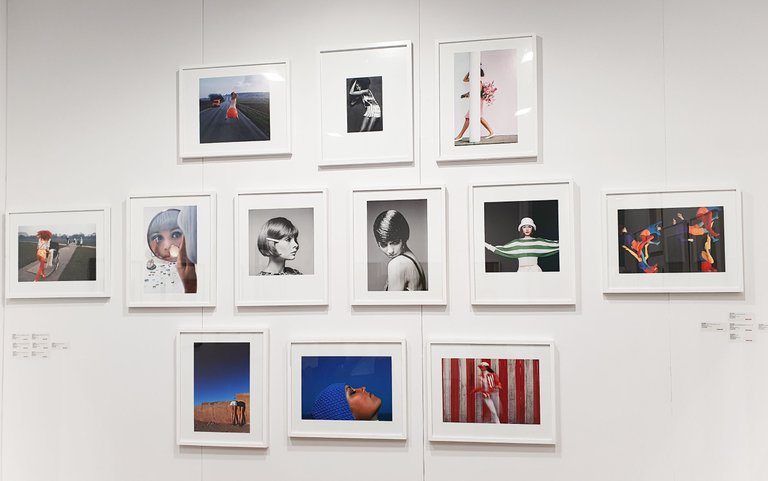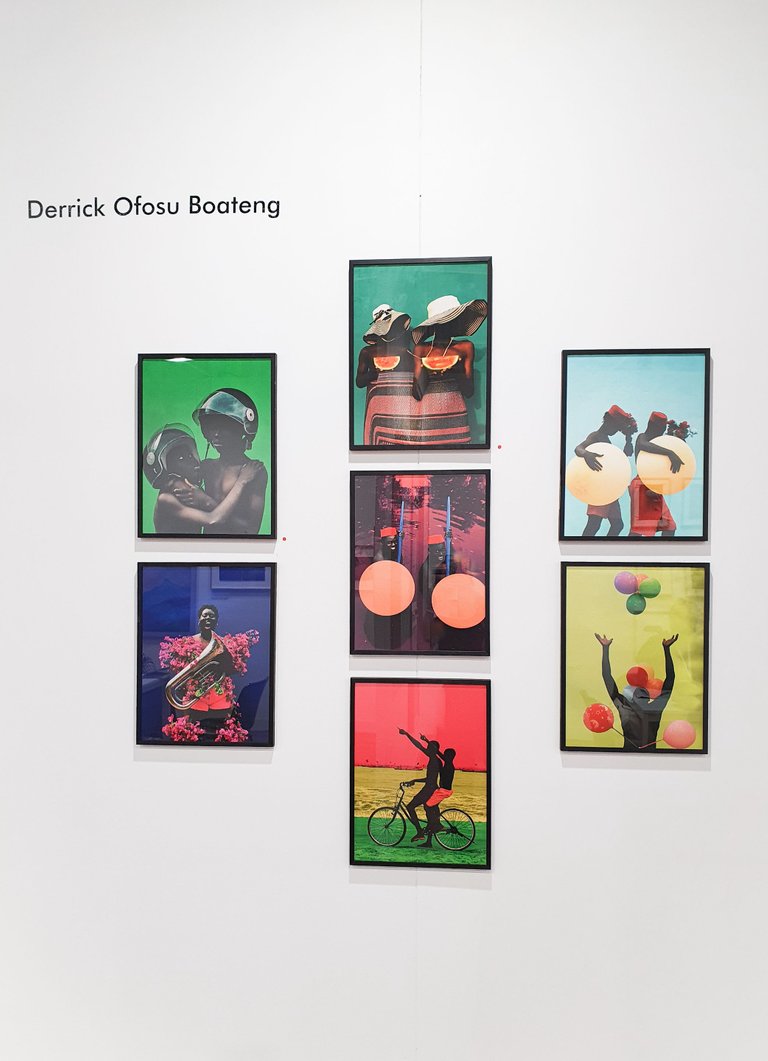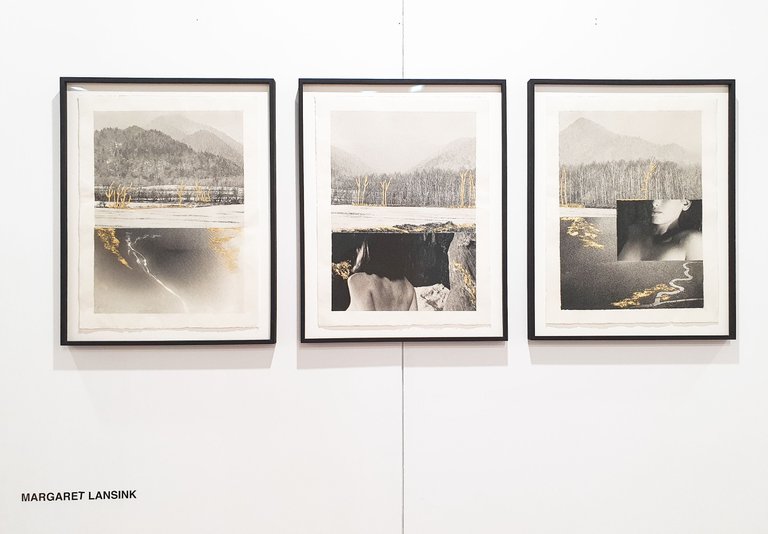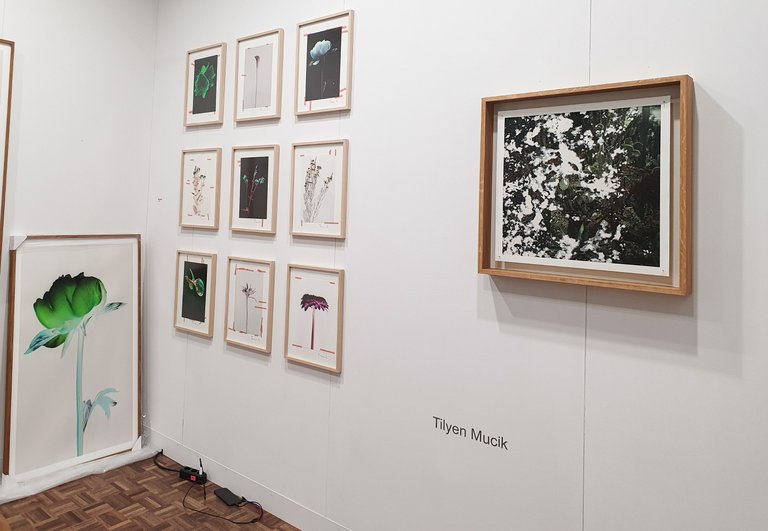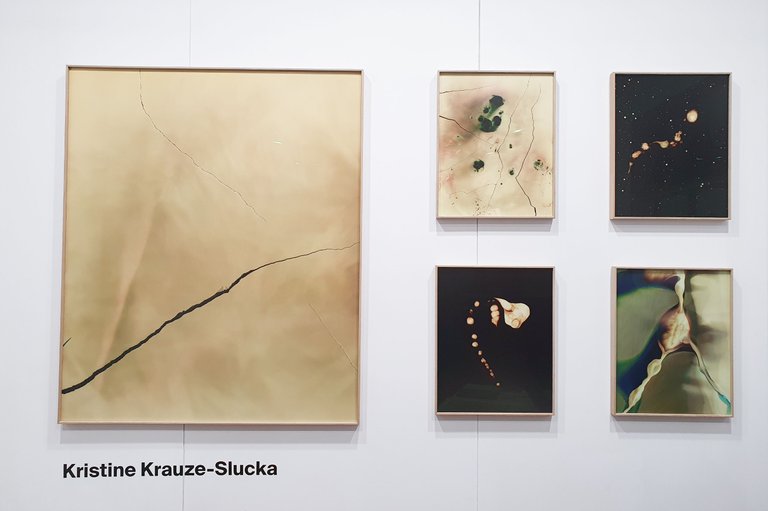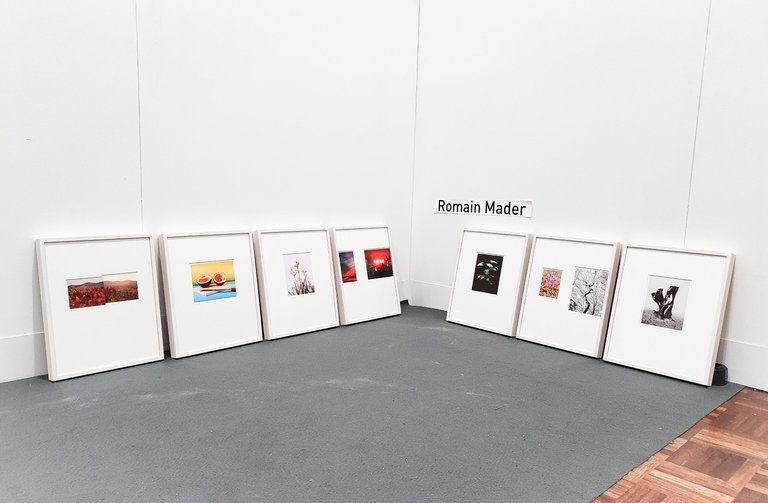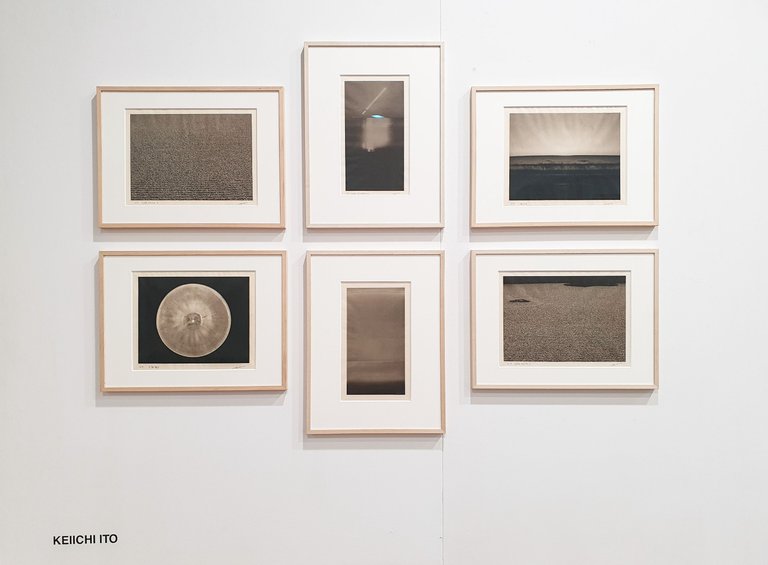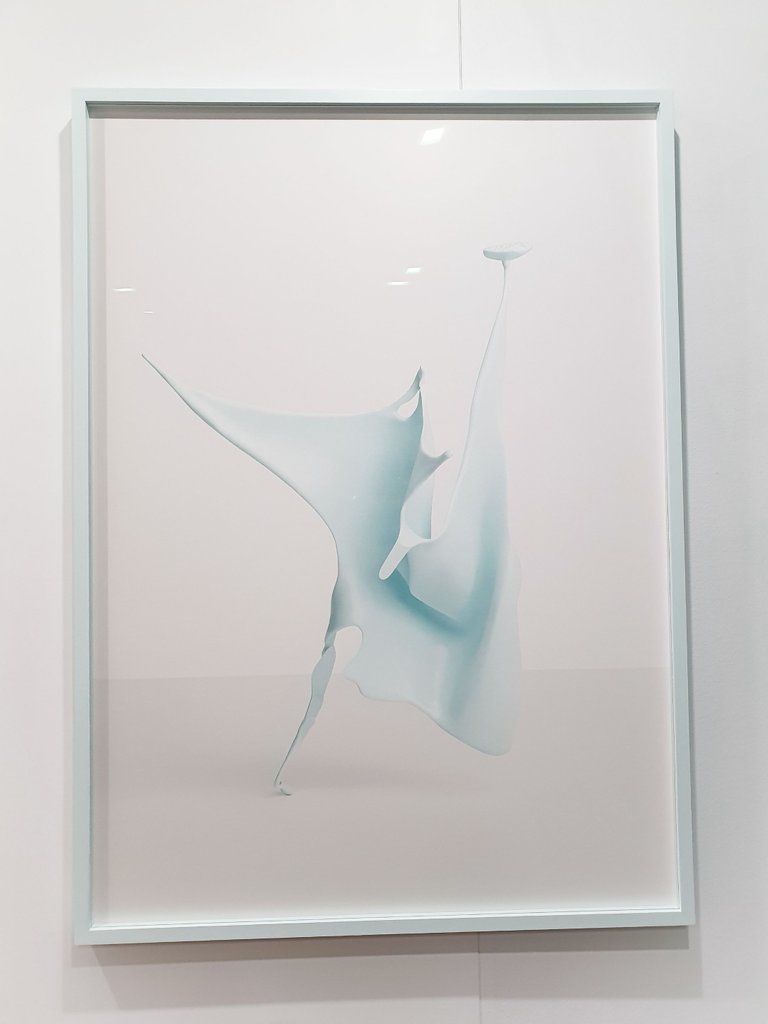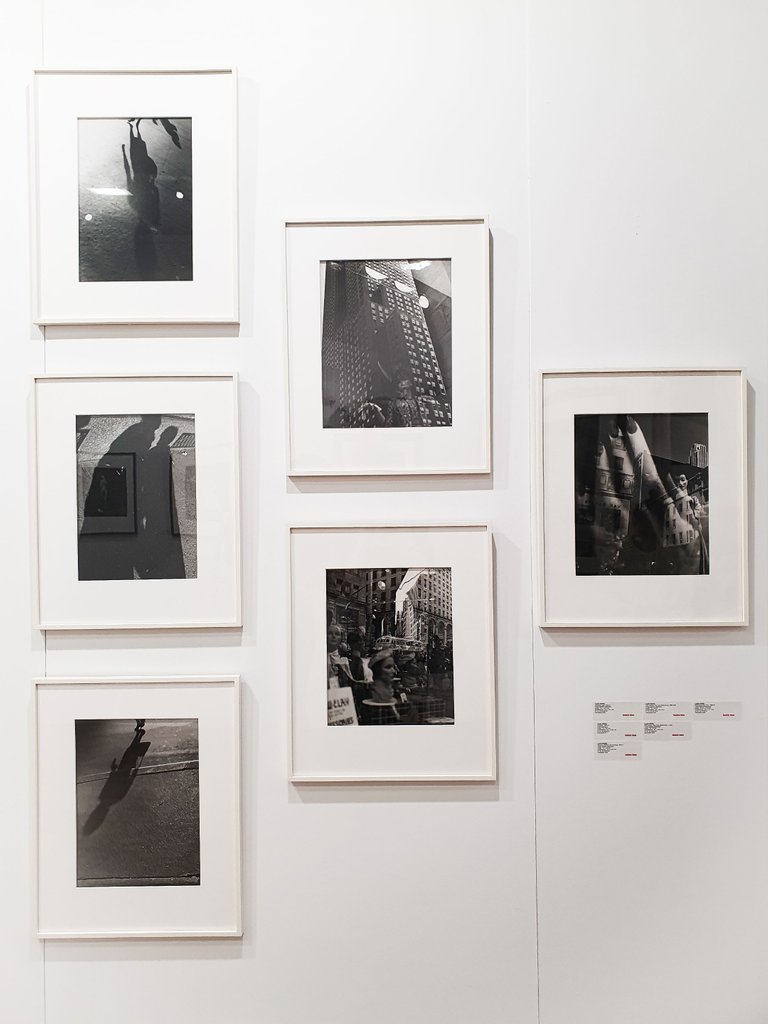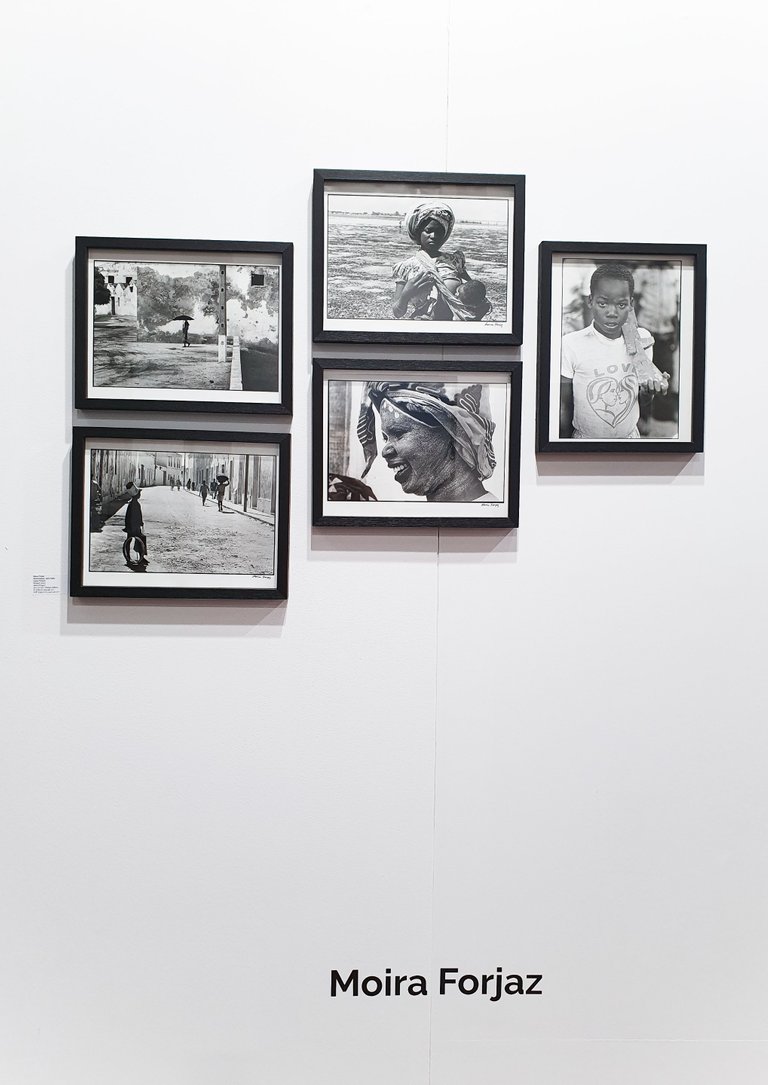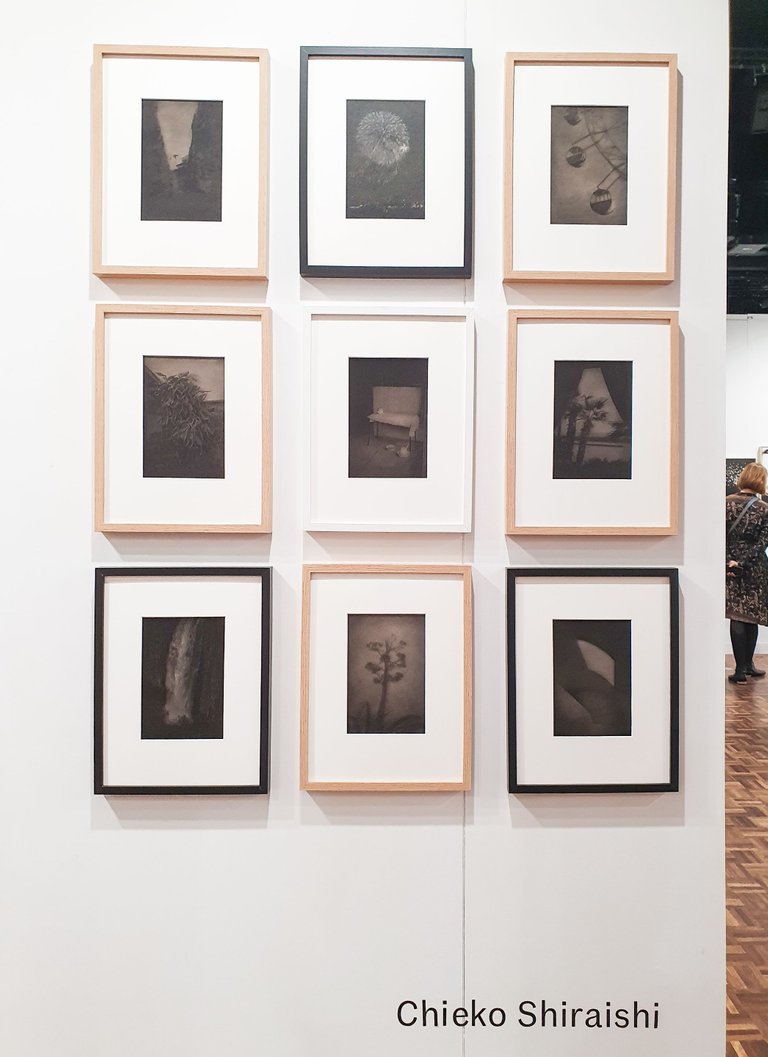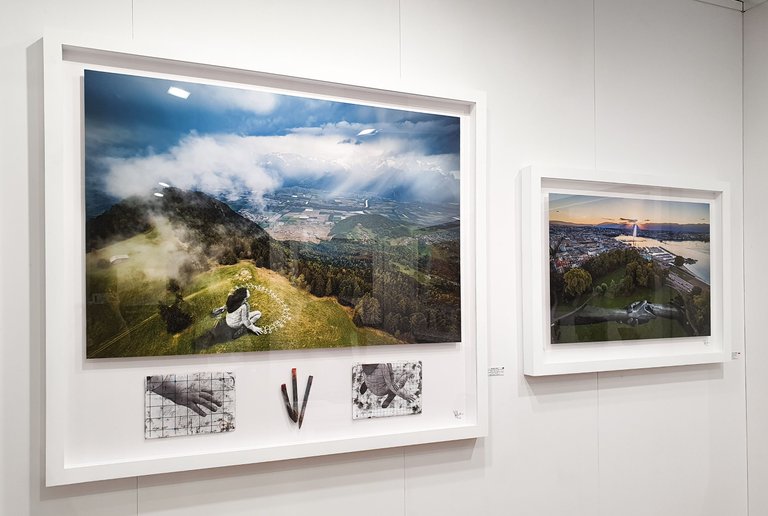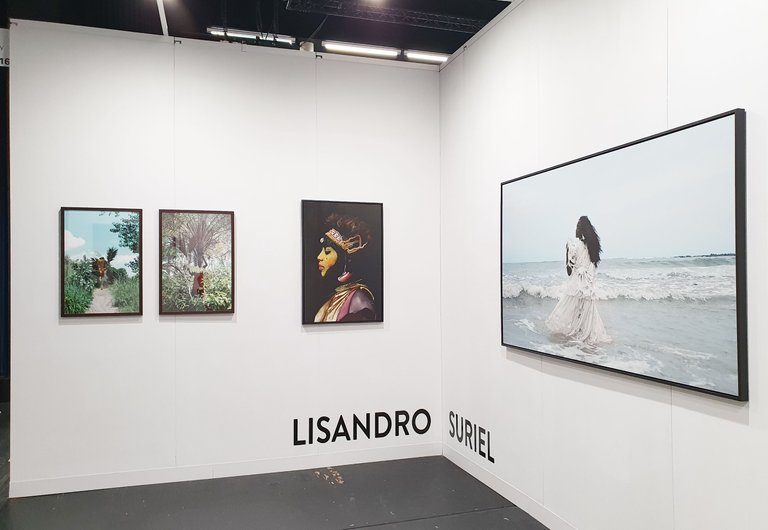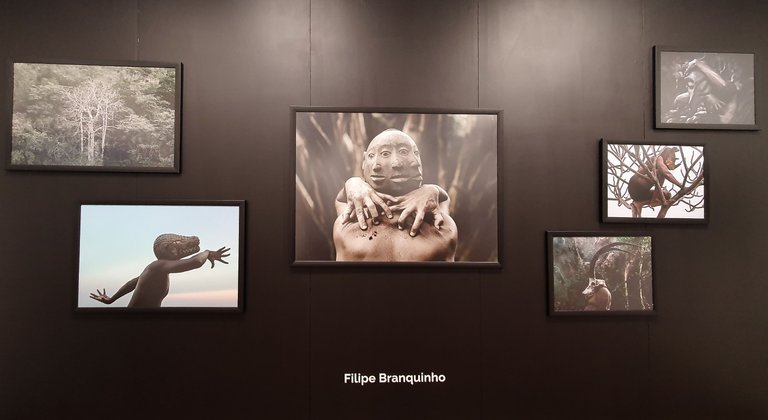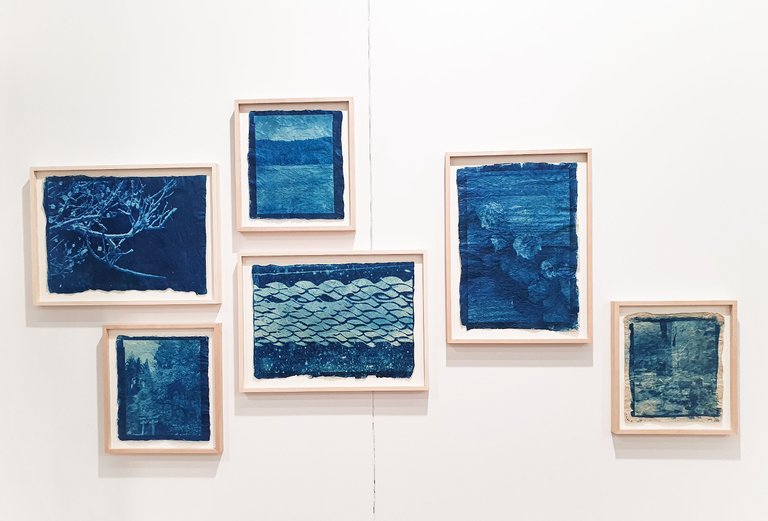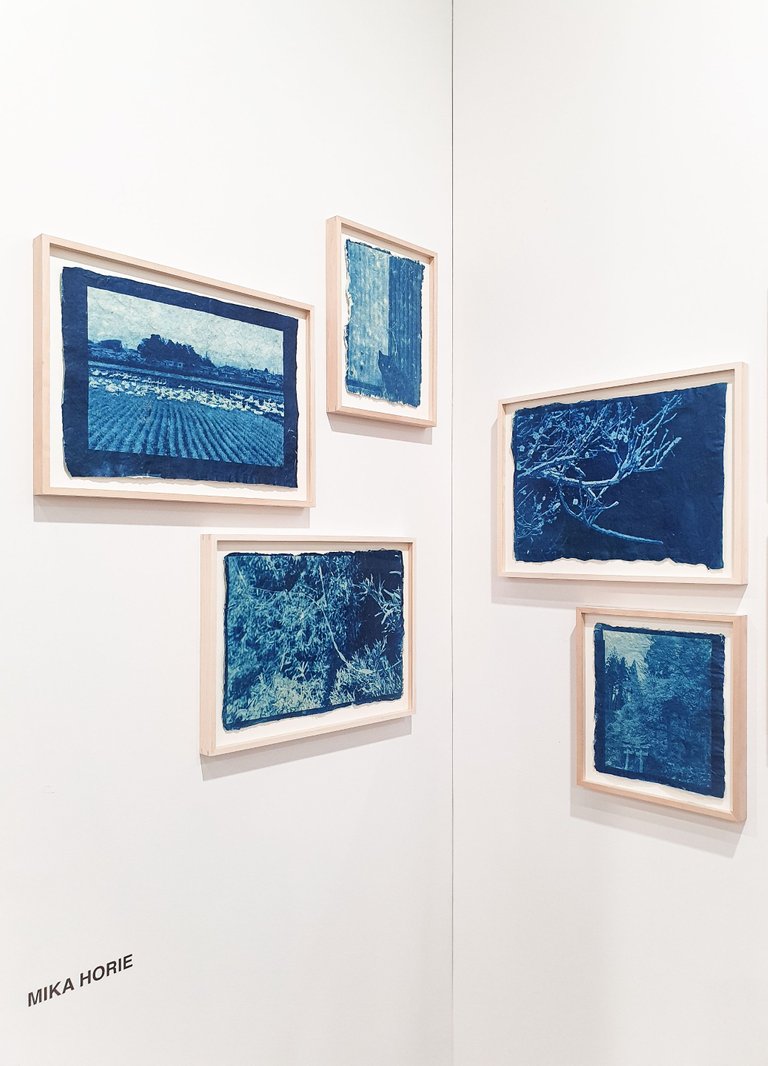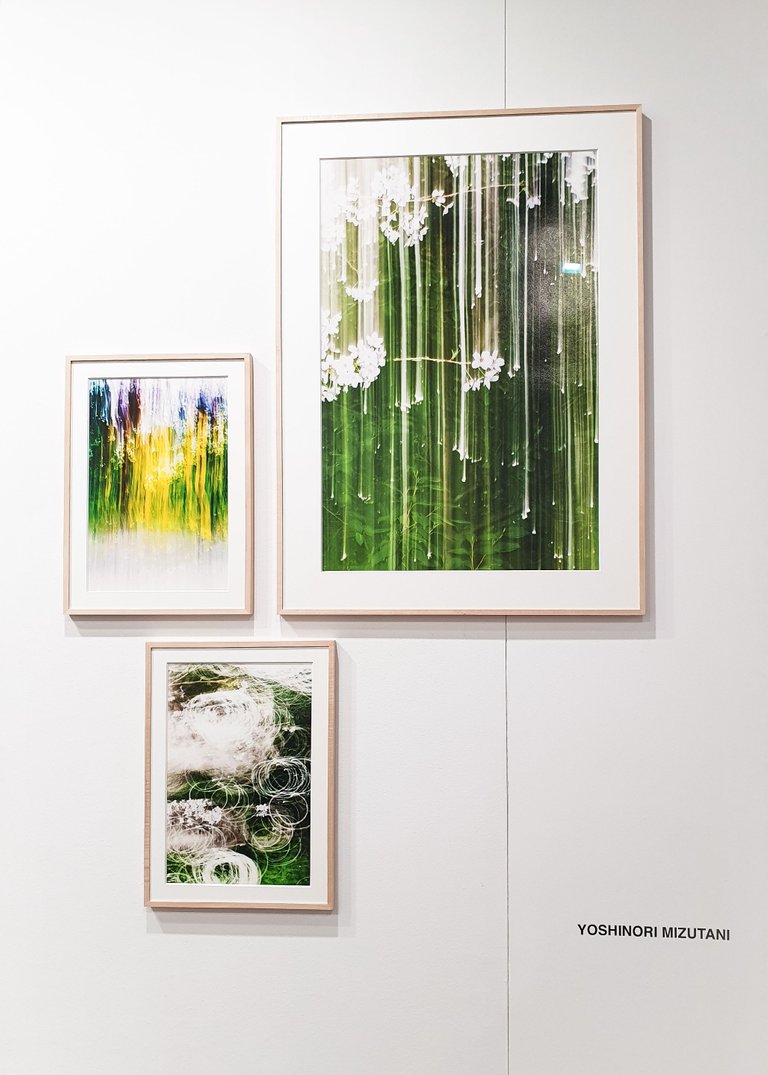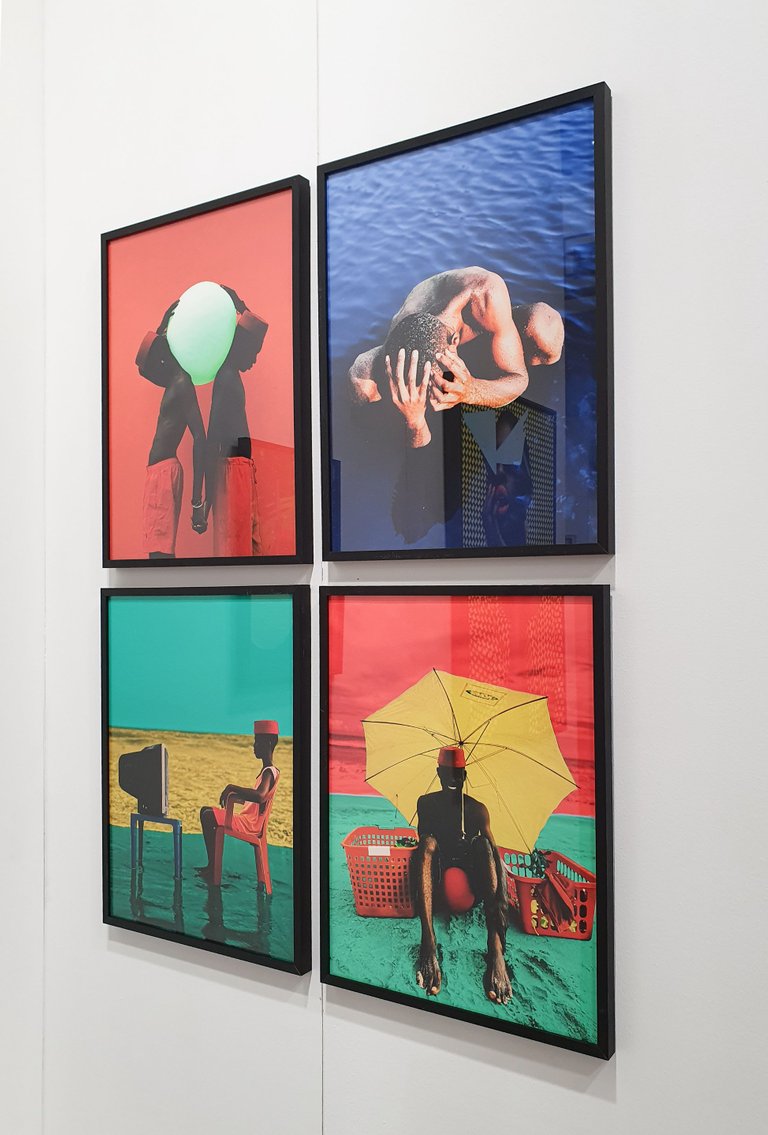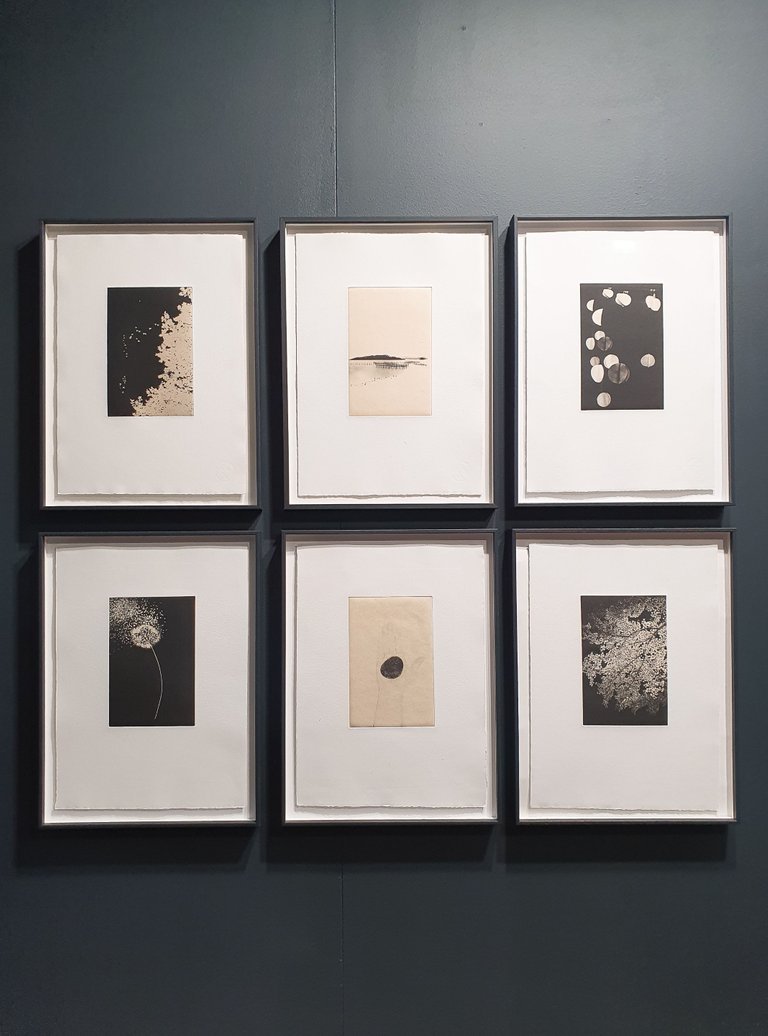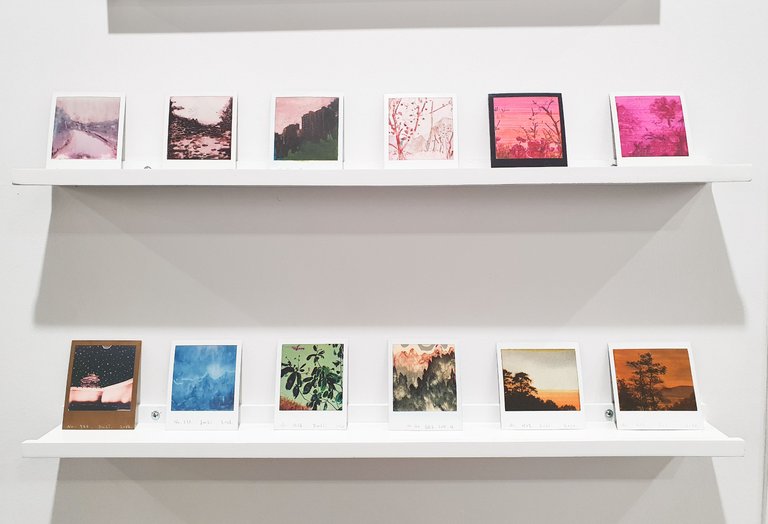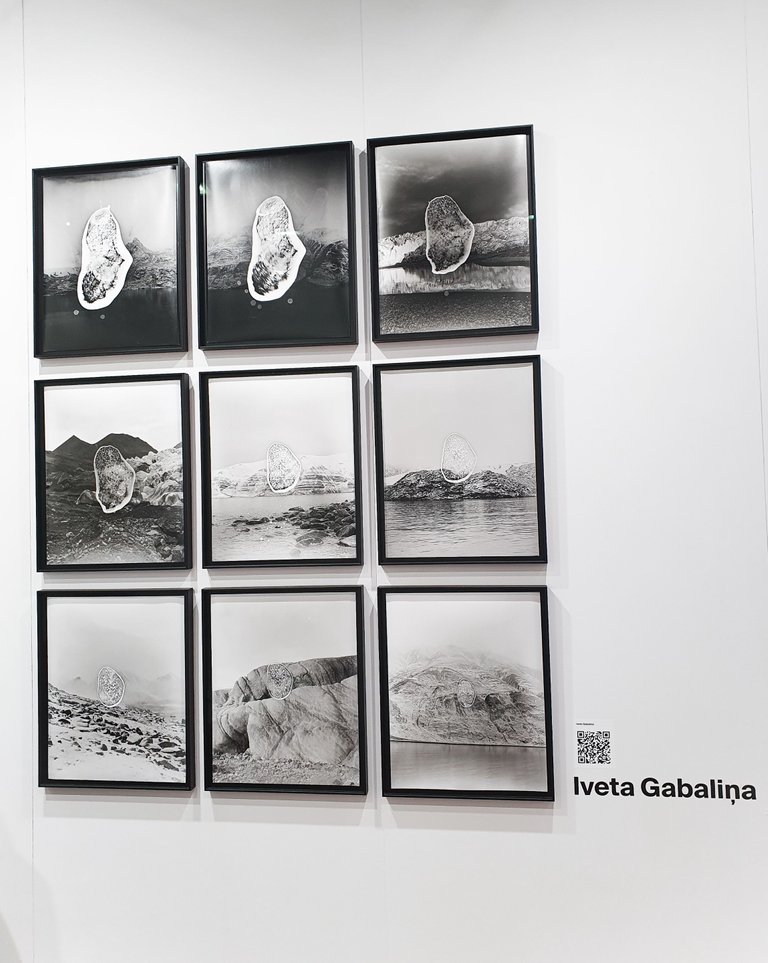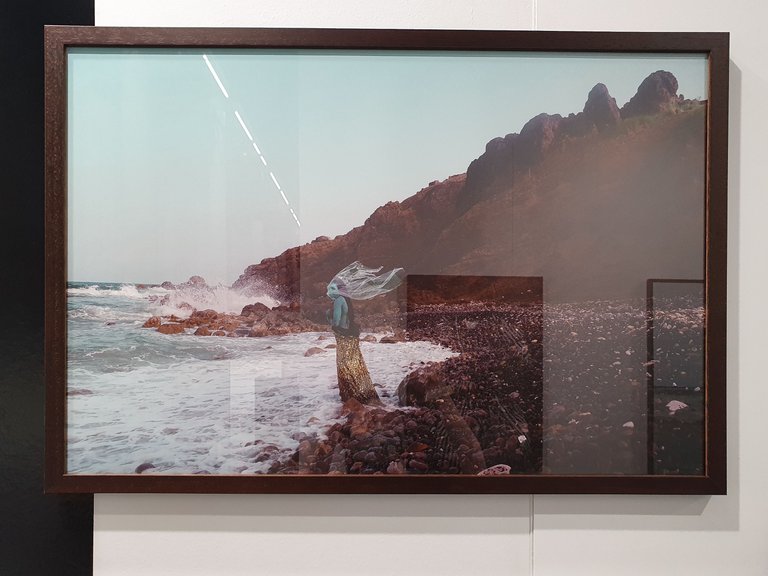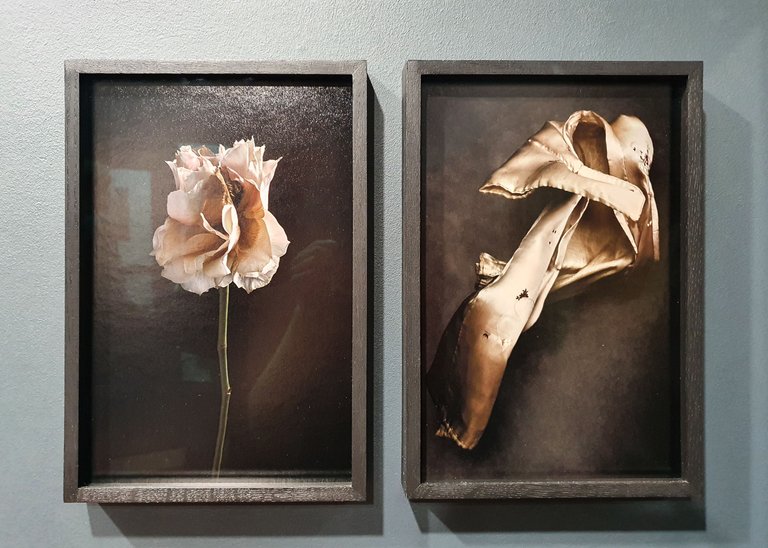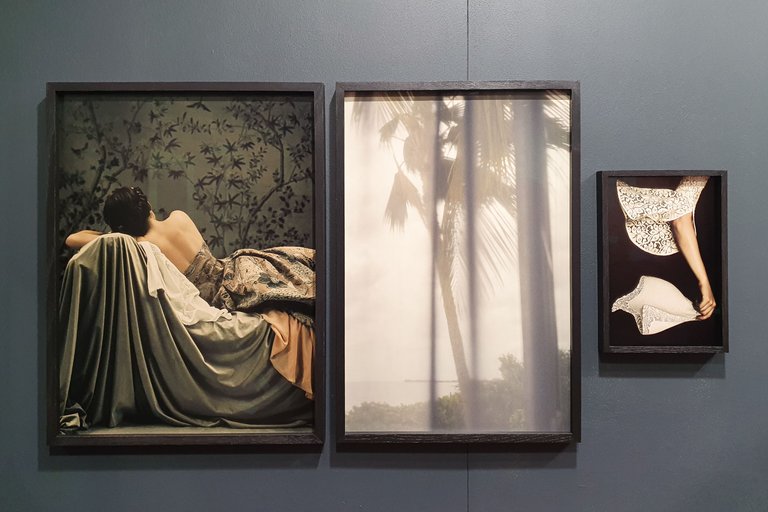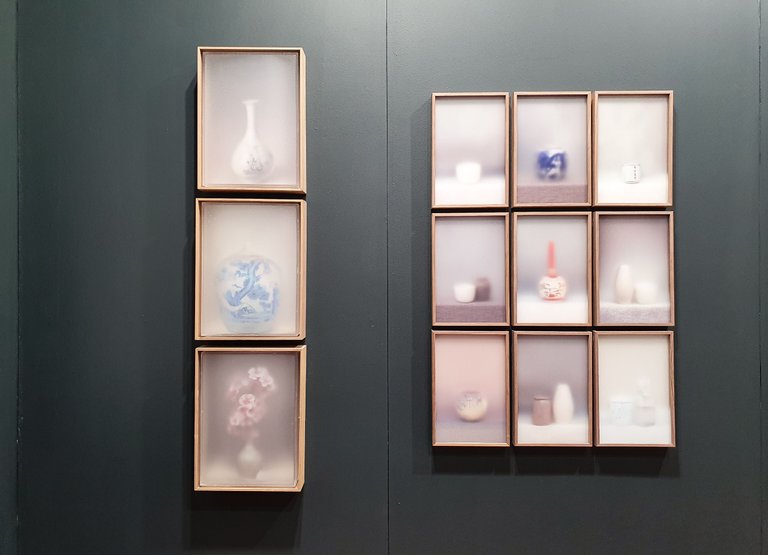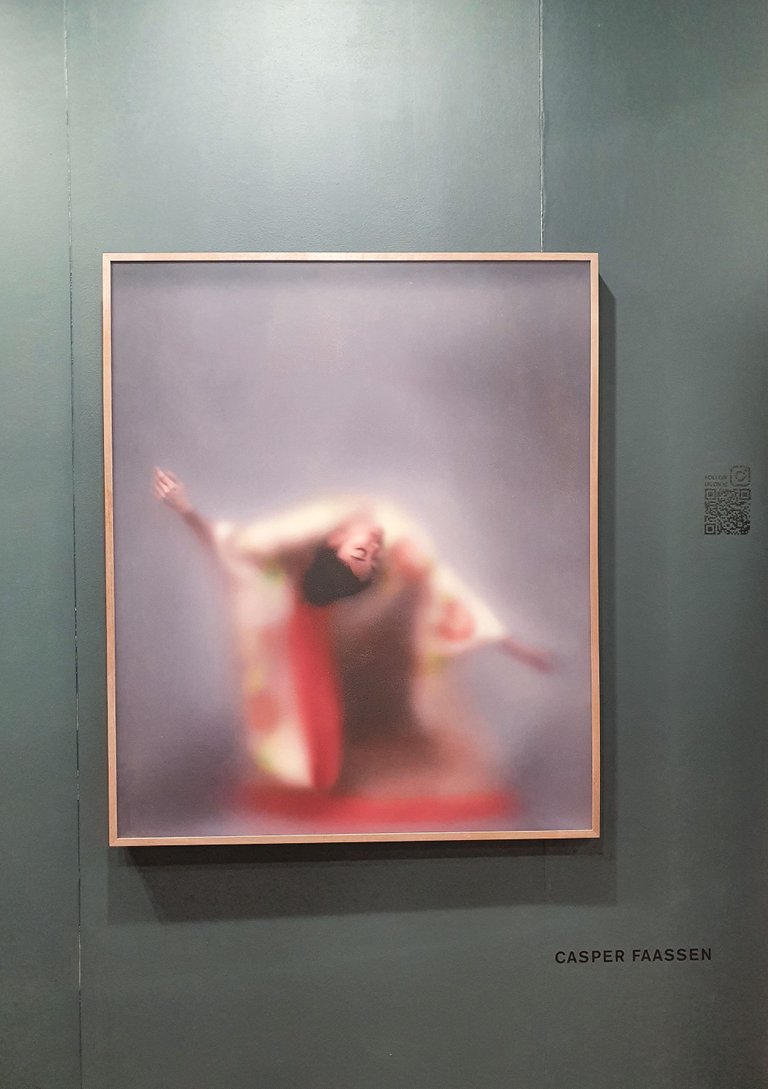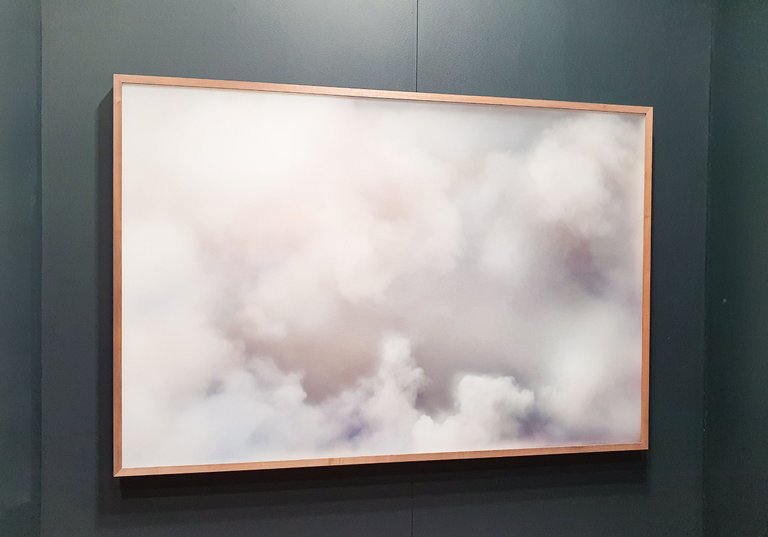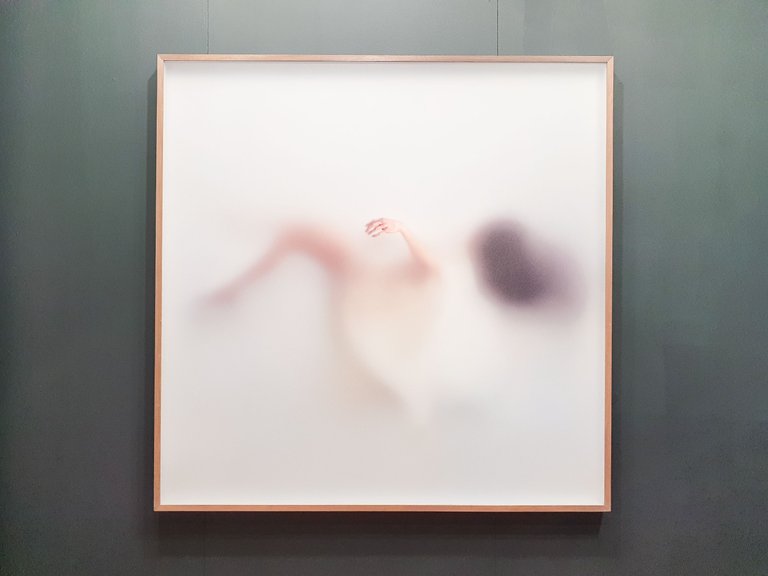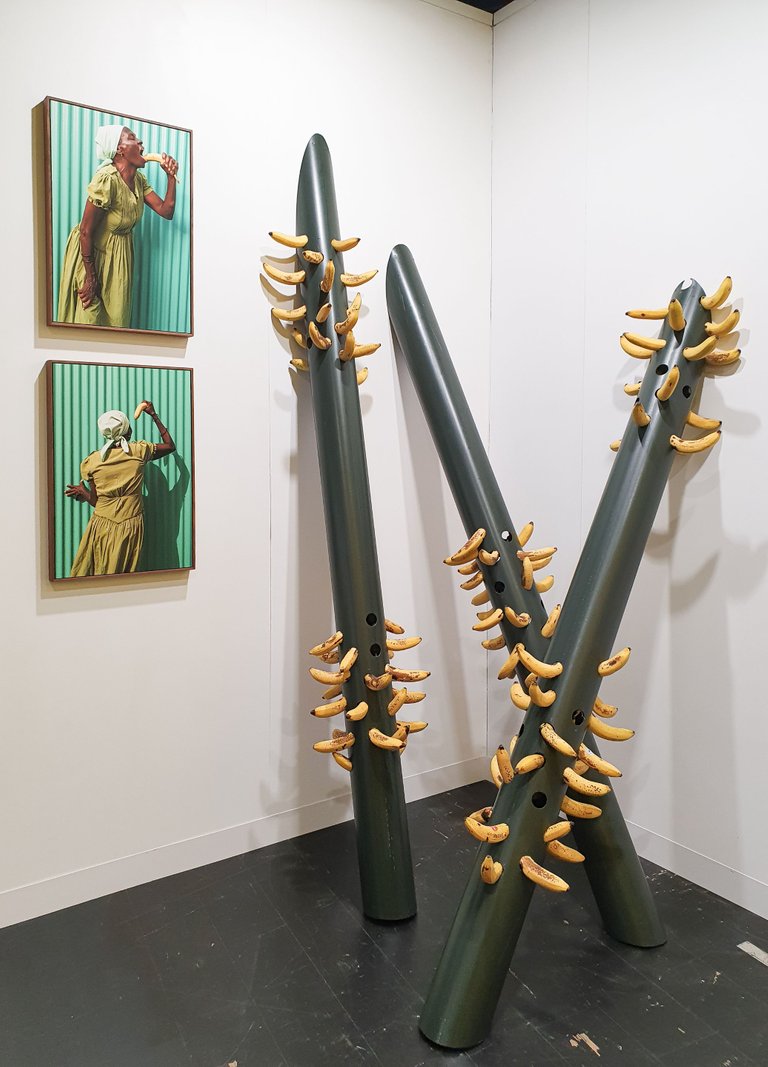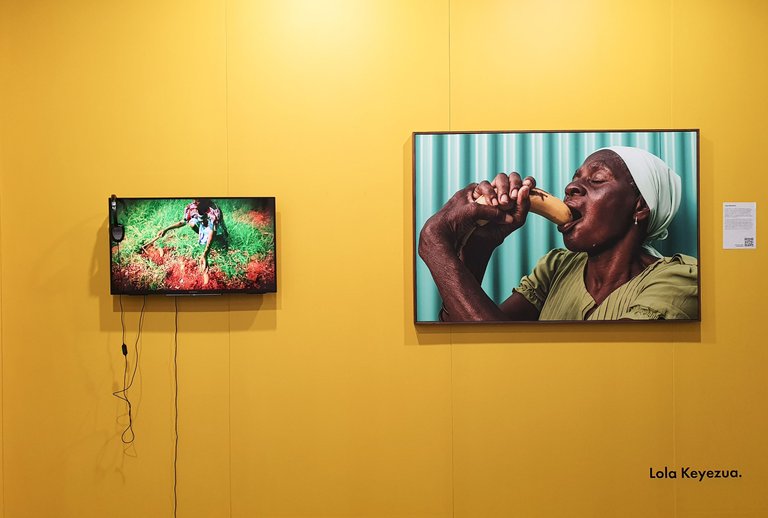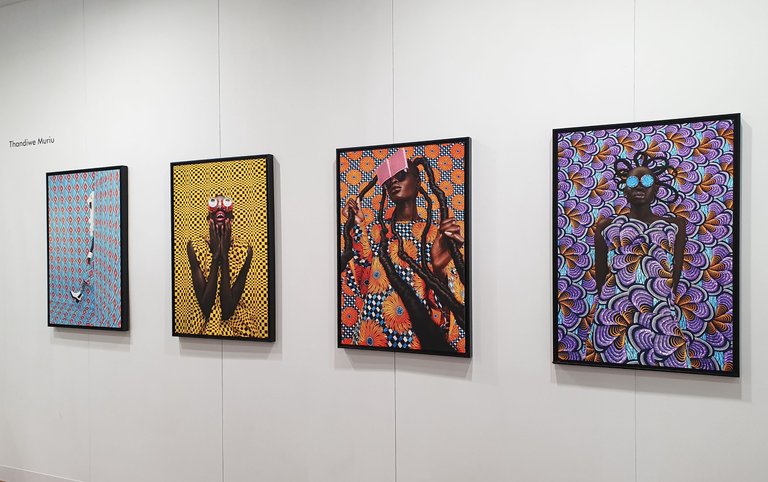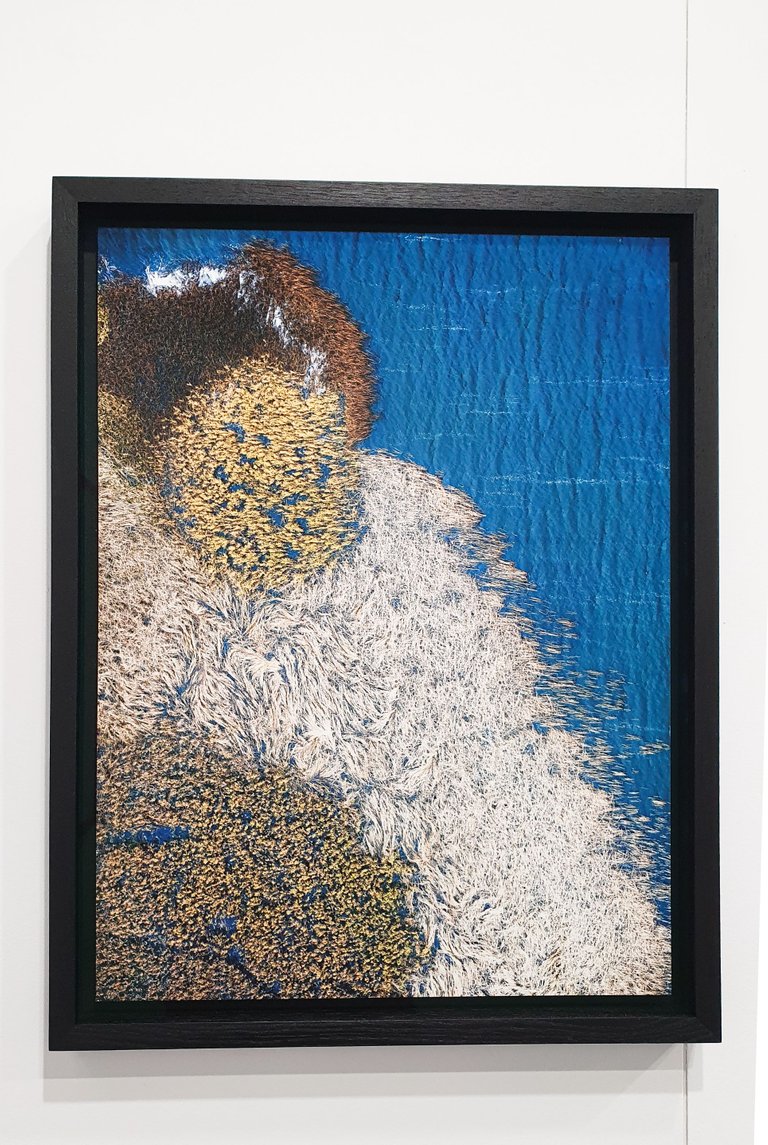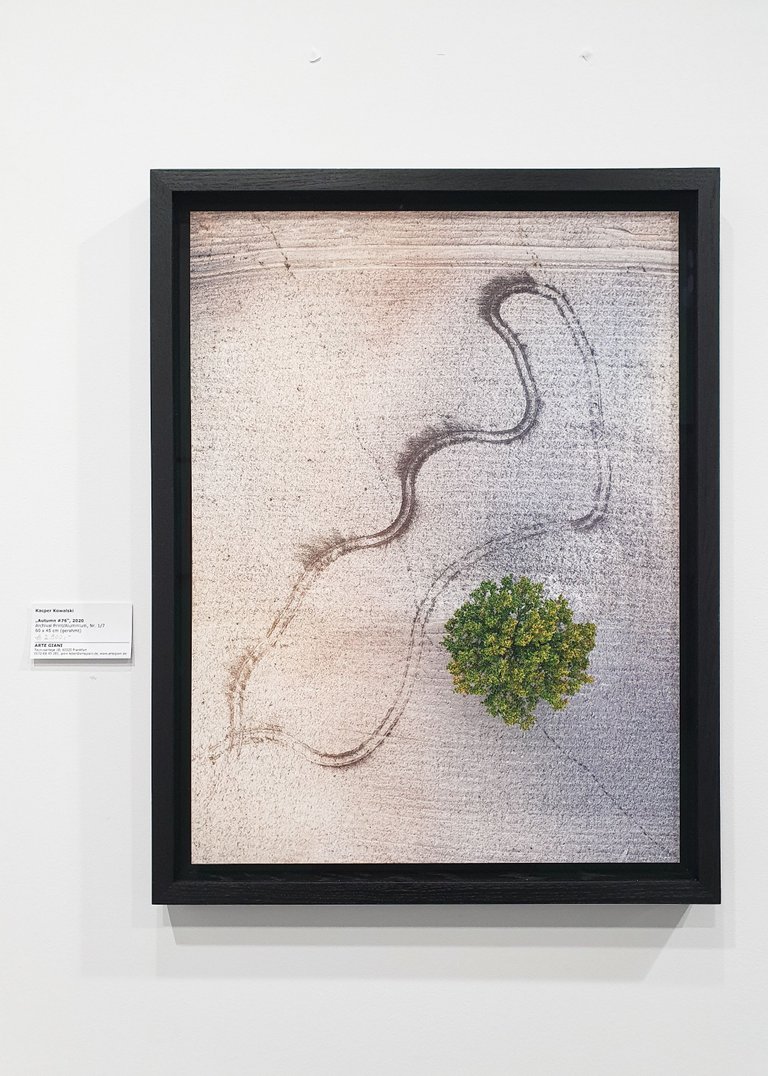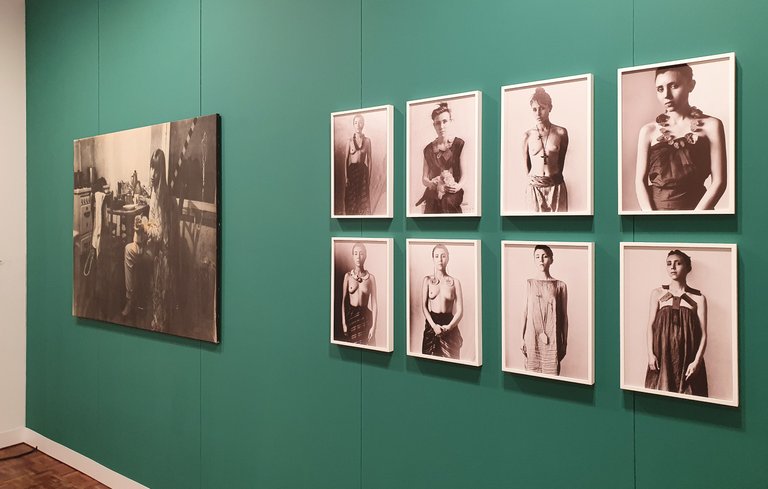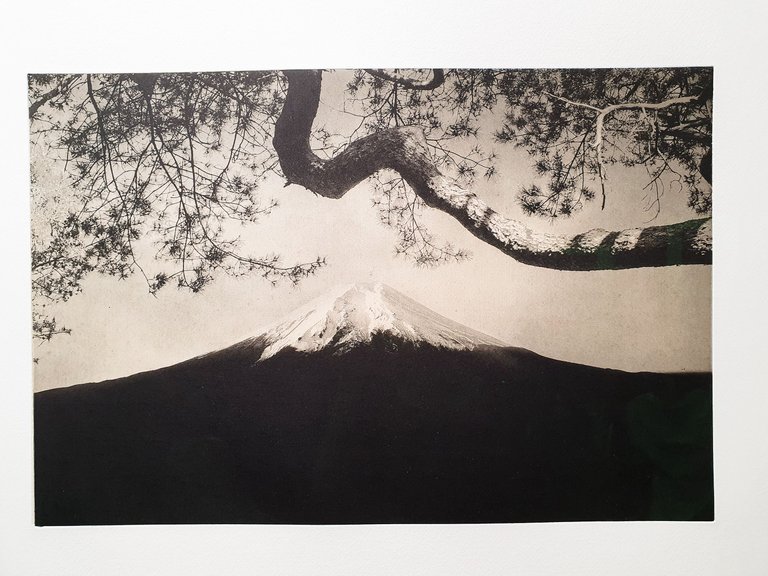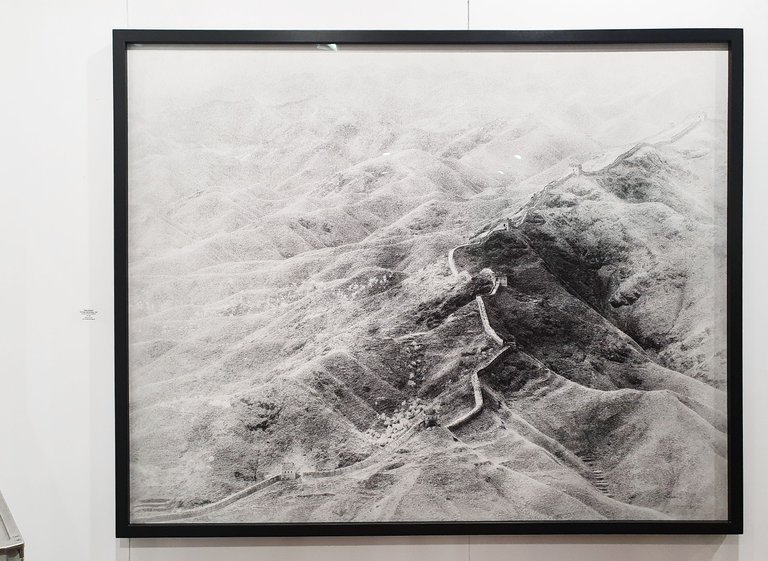 All content by @itchyfeetdonica. Thank you for visiting!
图文 by Donica,谢谢来访!=)


---
For the best experience view this post on Liketu