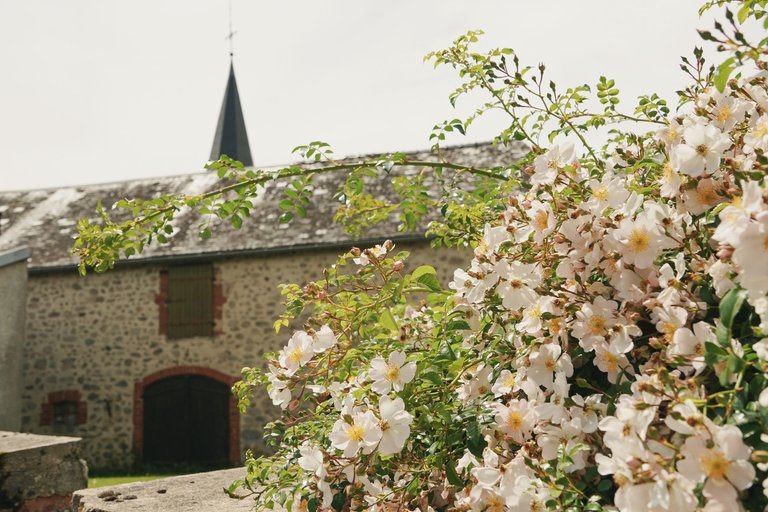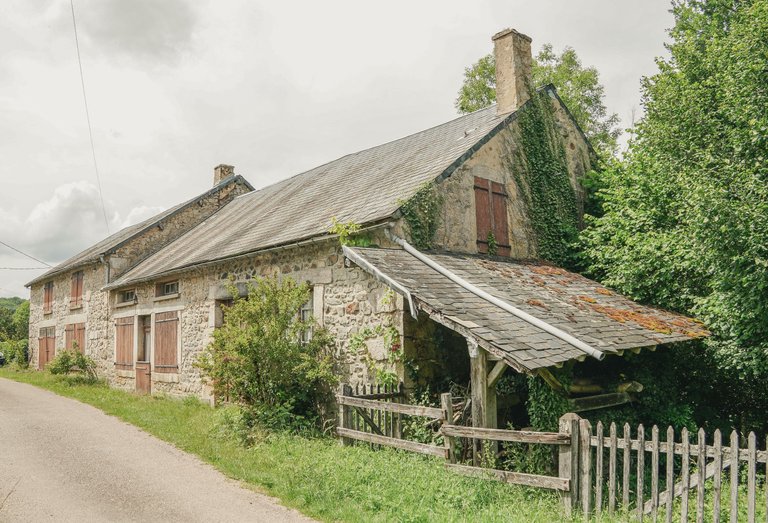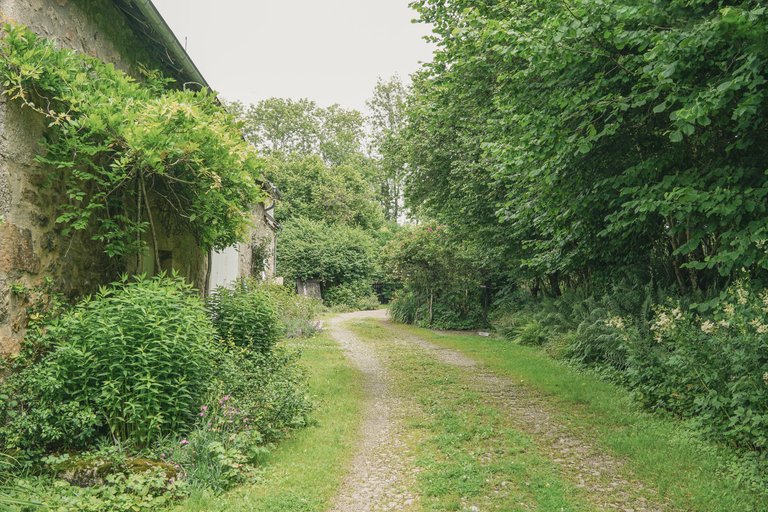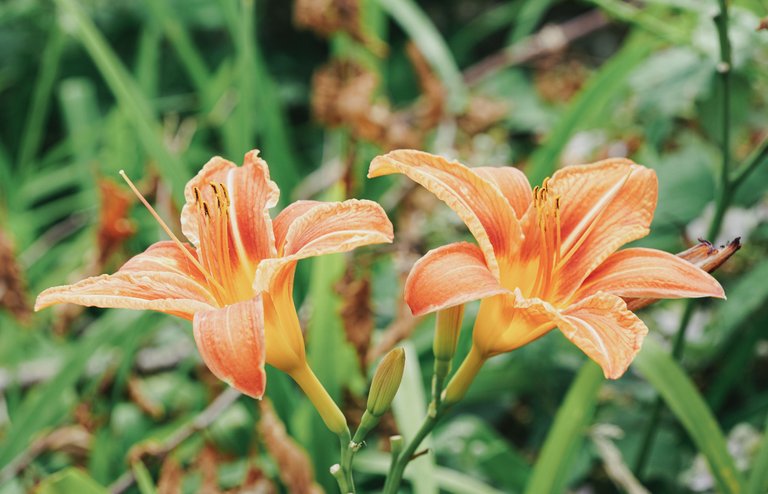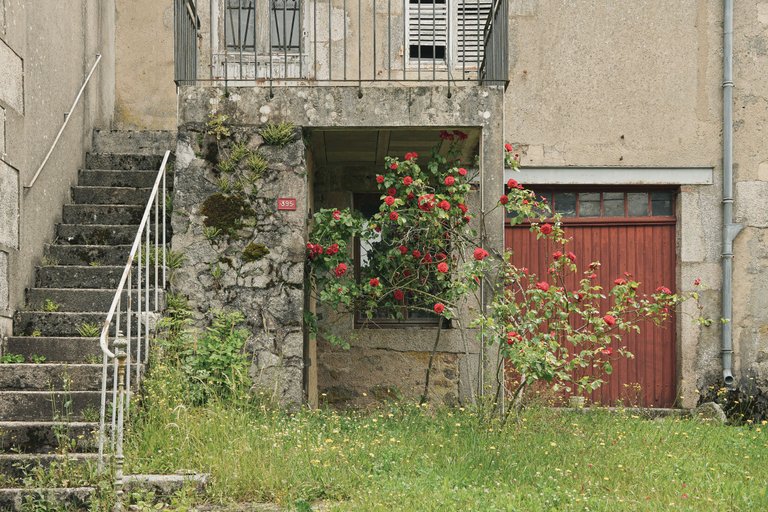 For the BeautifulSunday today, let's have a look at Saint-Brisson, a commune I visited yesterday in central France.
This place is located at the heart of Morvan Natural Park region, which is a low mountain massif of granite and ancient volcanic rocks. Lakes, ponds, and forests dot the green rolling plains. It's a lovely, quiet area with a remote feel.
The village seemed so sleepy that I only saw one lady at her door while walking through its streets and paths. Beautiful flowers were blooming in front of old houses and on street corners. Every direction I looked, there were lush trees and grass. It's an excellent base for outdoor activities like hiking, kayaking, and horseback riding.
I also noticed a red public book booth, which is common in many Western towns. I really like the idea of a small library at roadside where people can swap old books.
The town has a Park House next to the big pond where various events are held, as well as a museum dedicated to the French Resistance. A memorial obelisk carved with the names of First World War martyrs can be found in the central square.
I hope you enjoy this peaceful walk as much as I did. Cheers, and until next time! :)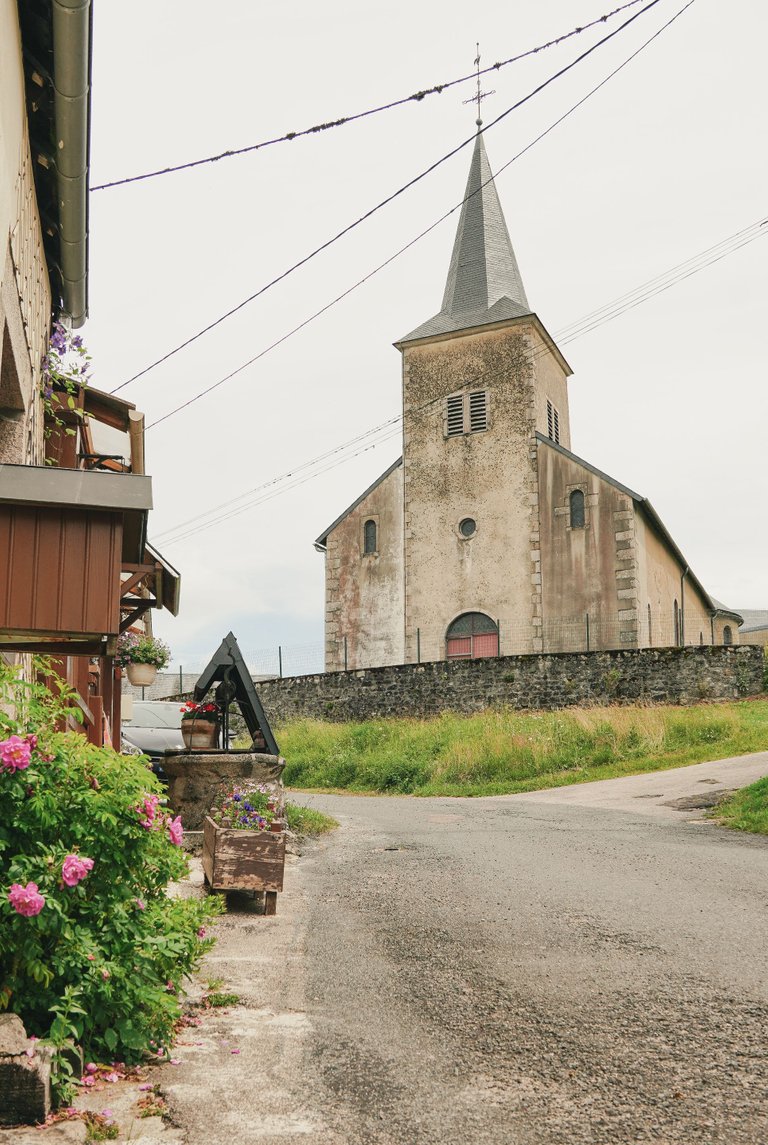 这次的"美丽星期天",我们一起来漫步圣布里松,法国中部的一个小村庄。
这里地处莫尔旺自然保护区的中心地带,整片低山地块由花岗岩和古老的火山岩构成。连绵起伏的绿色原野上点缀着湖泊、池塘和森林,风景优美,引人入胜,就像一处幽远的世外桃源。
圣布里松给人感觉异常僻静,我昨天下午在村庄和郊外转了一圈,途中只看到一位女士站在自家门口,除此之外,再没路遇其他人,连鸡鸣狗叫都没听到。
这块地区的大池塘边有个公园建筑,主办各种活动,还有个法国抵抗运动主题的博物馆。我觉得这是个不错的基地,可以方便地去周边的大自然参与徒步、皮划艇、骑马等户外活动。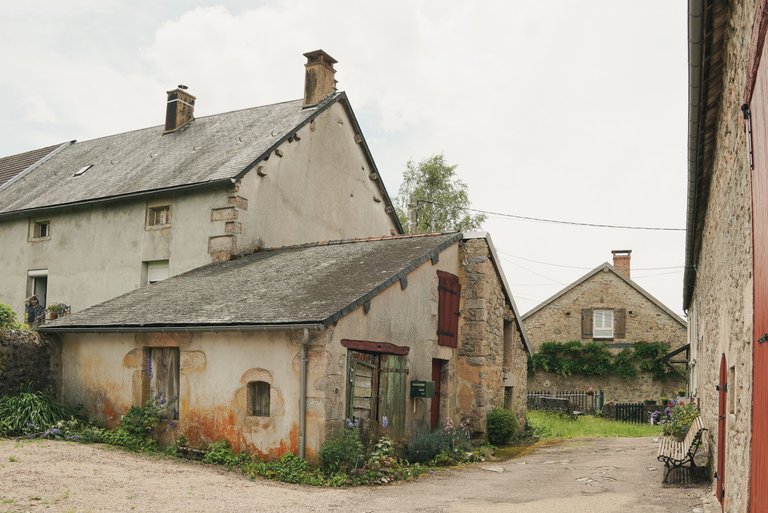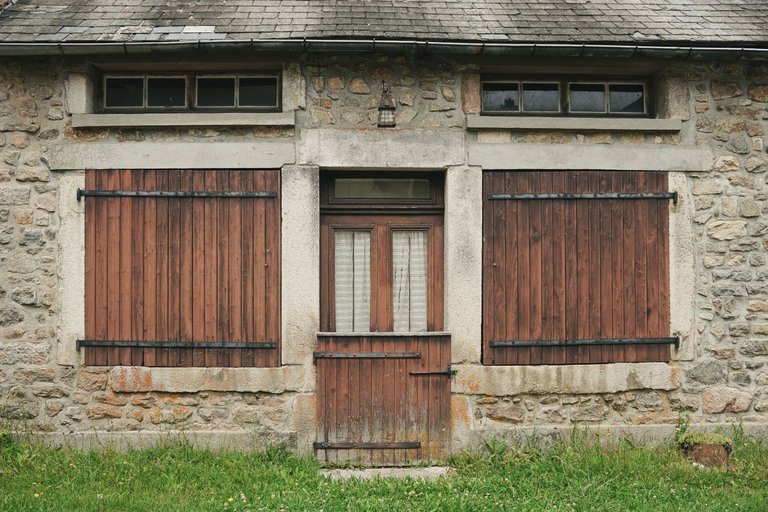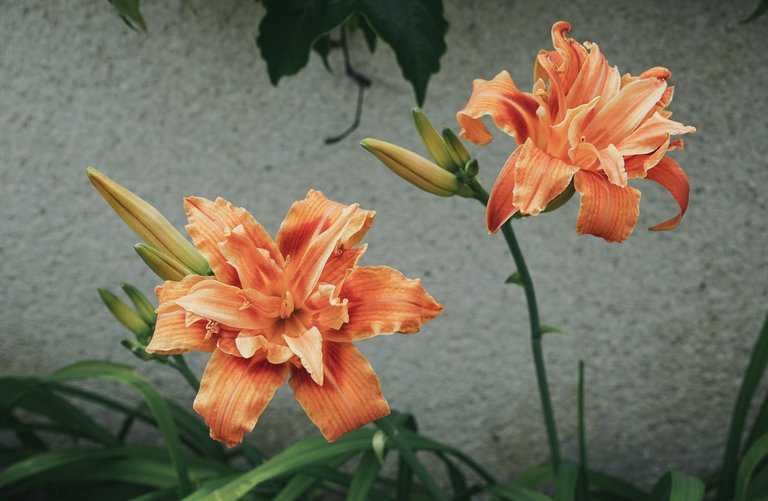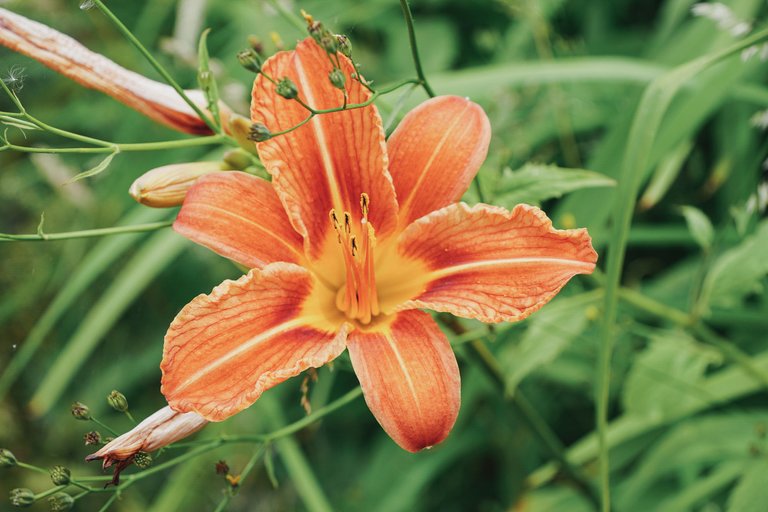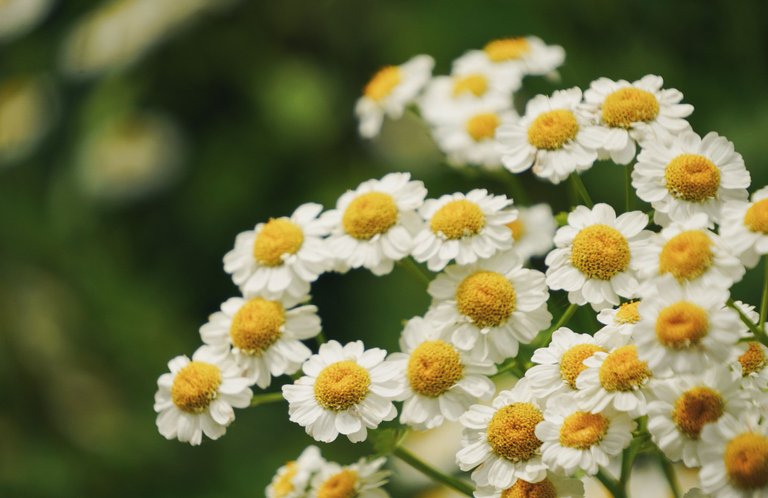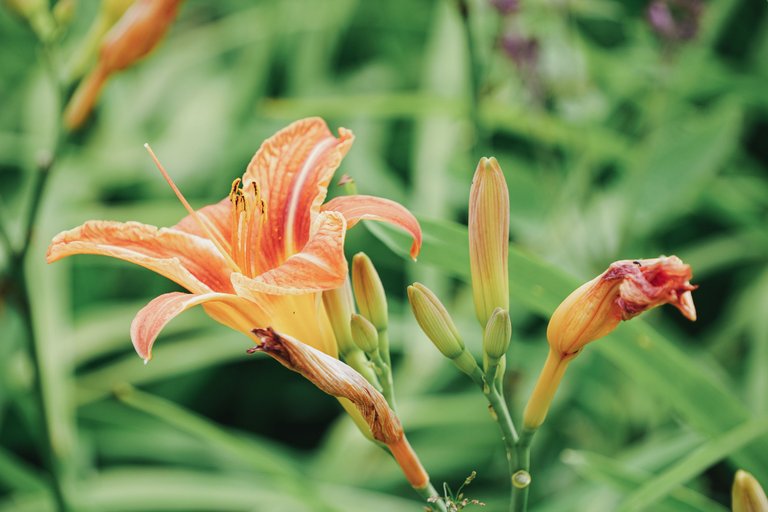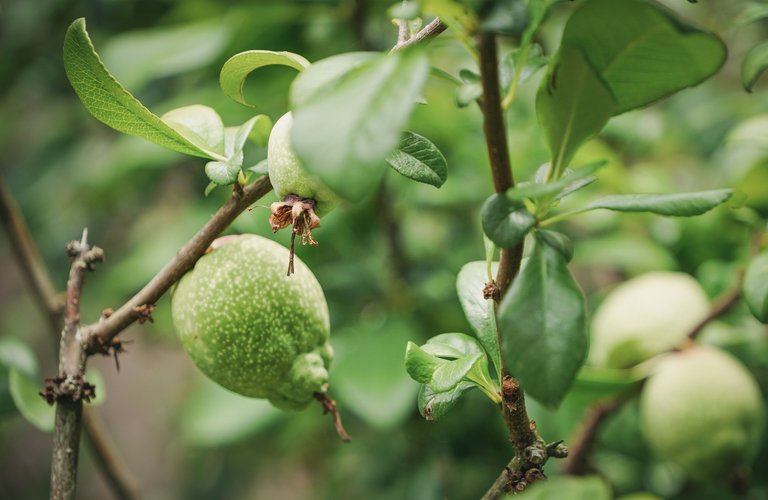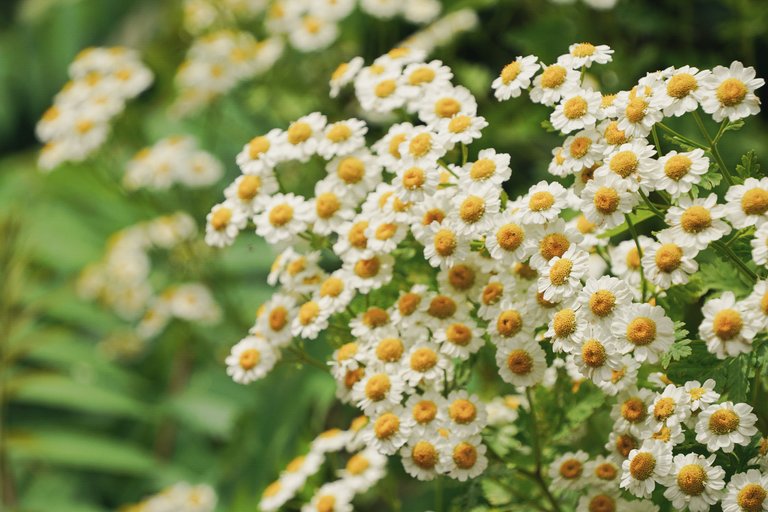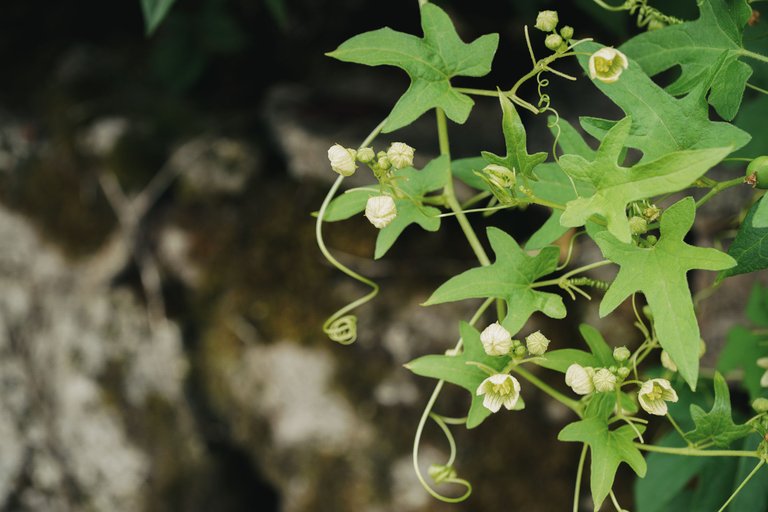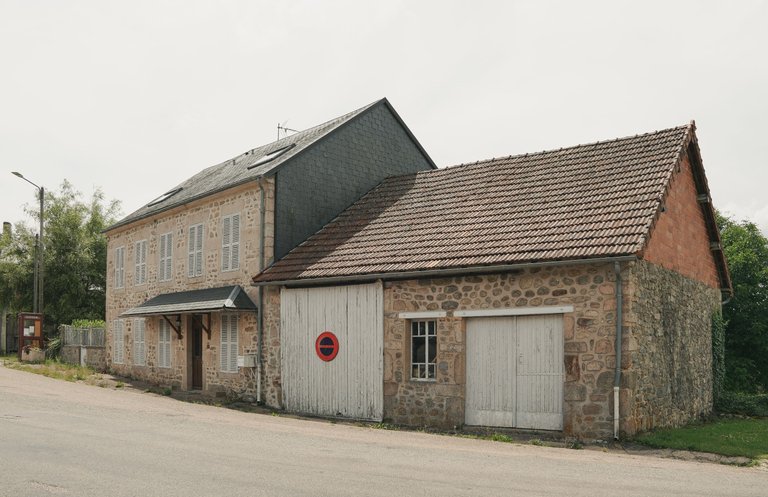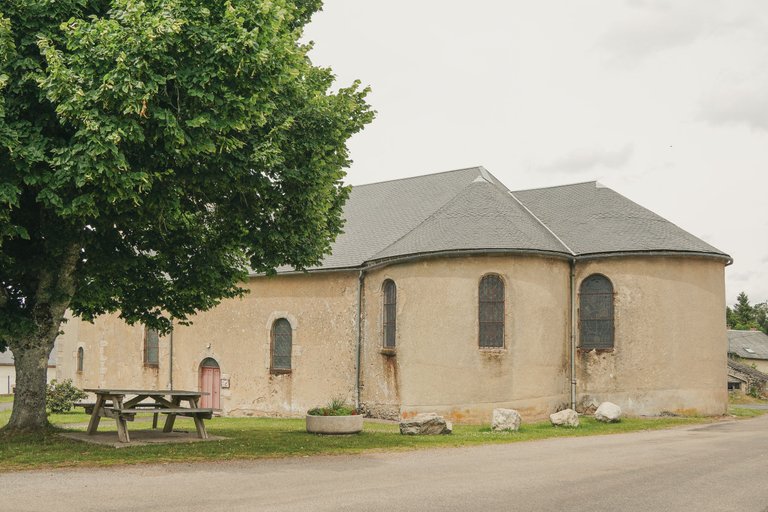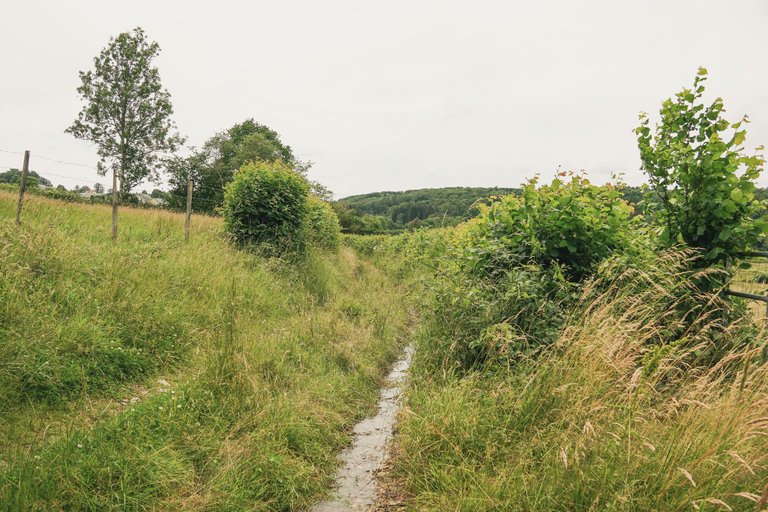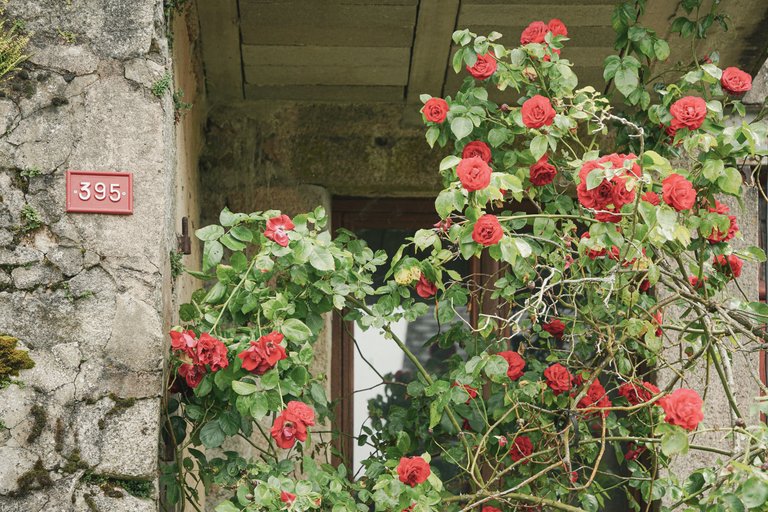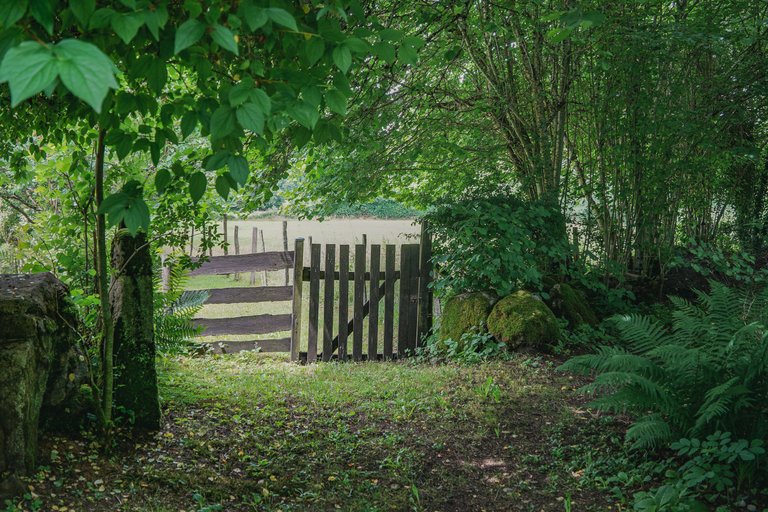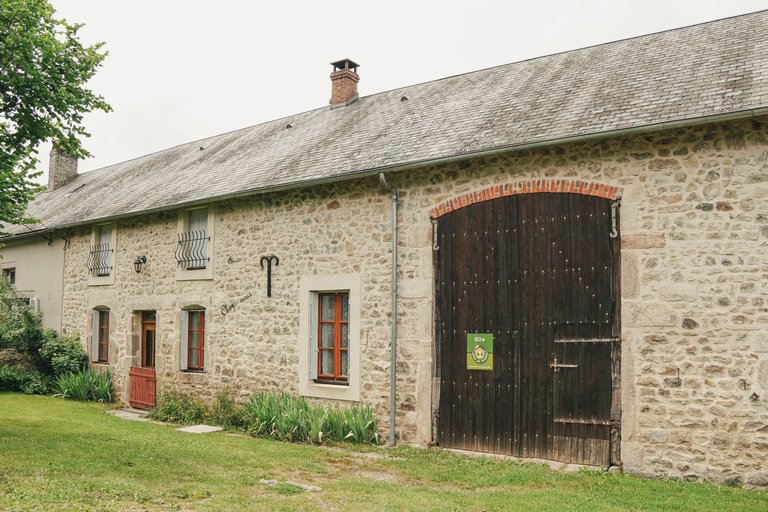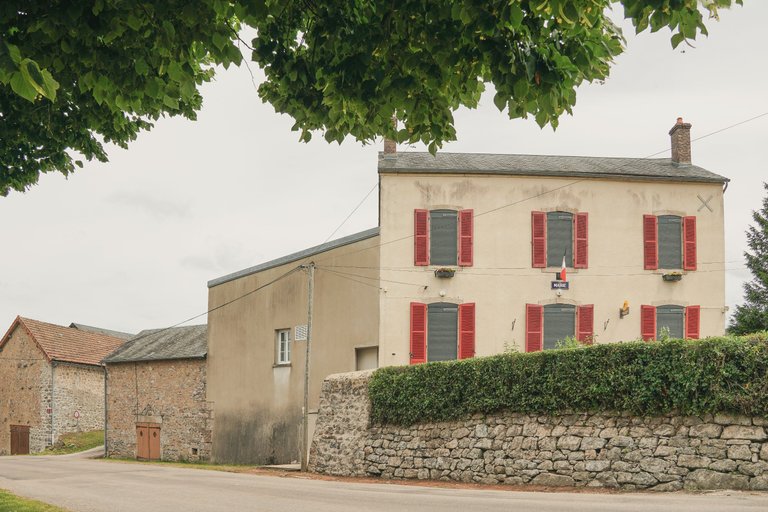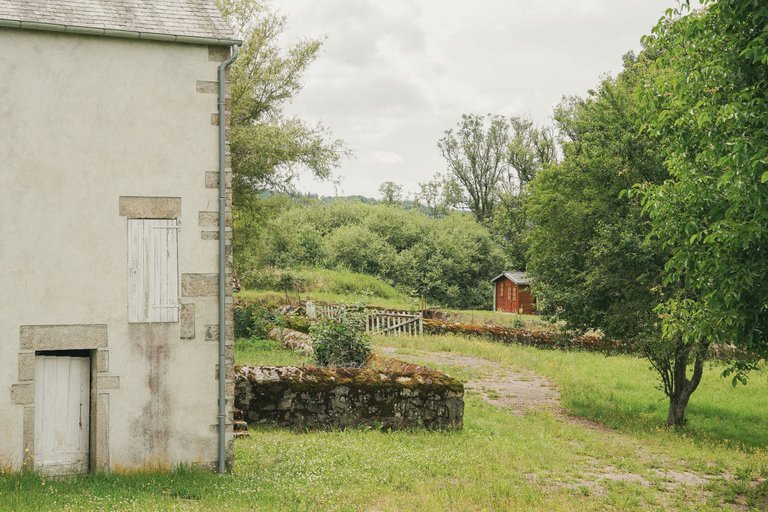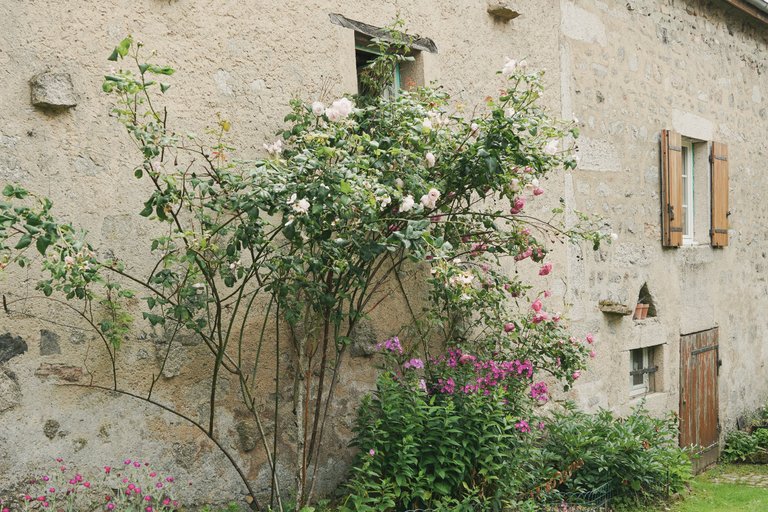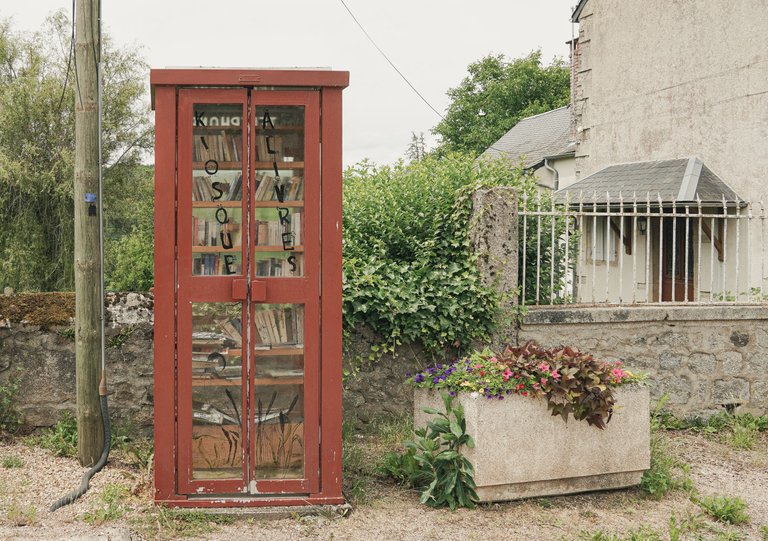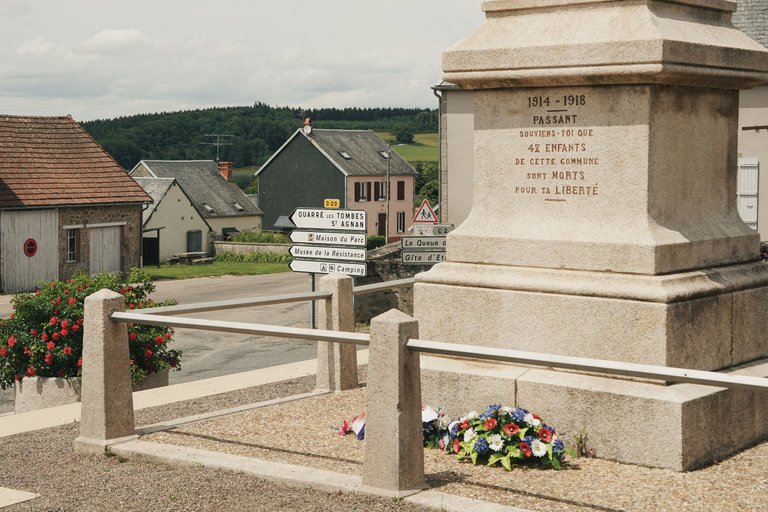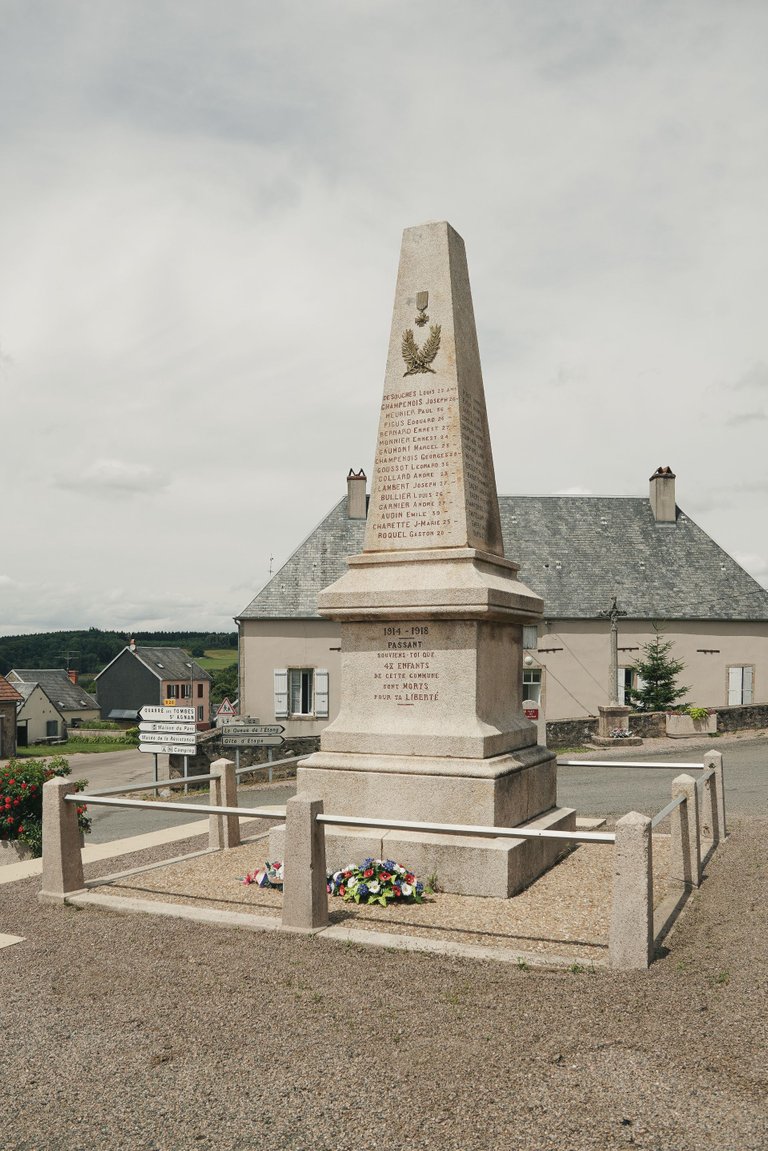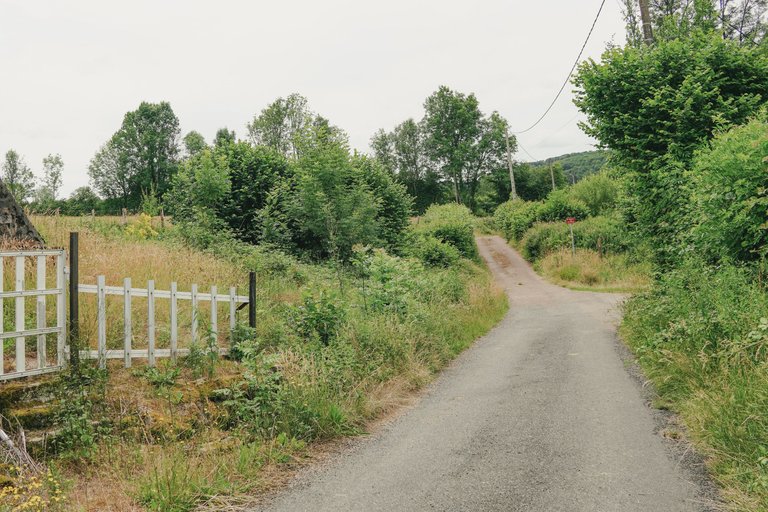 All content by @itchyfeetdonica. Thank you for visiting!
图文 by Donica,谢谢来访!=)


---