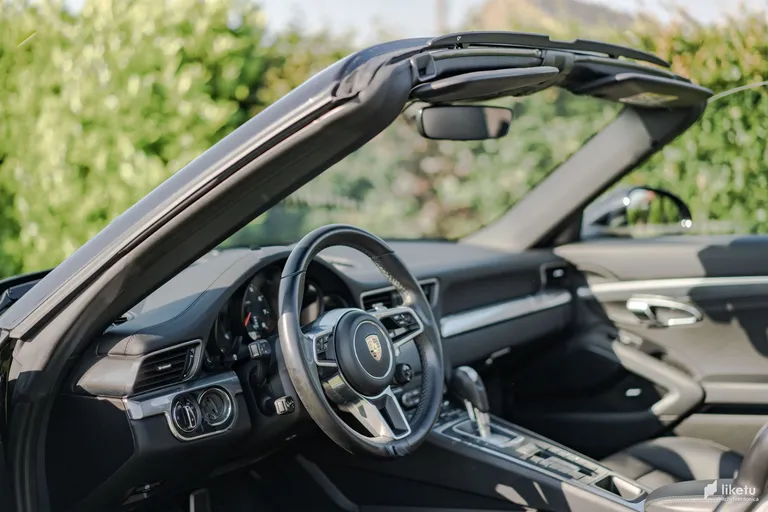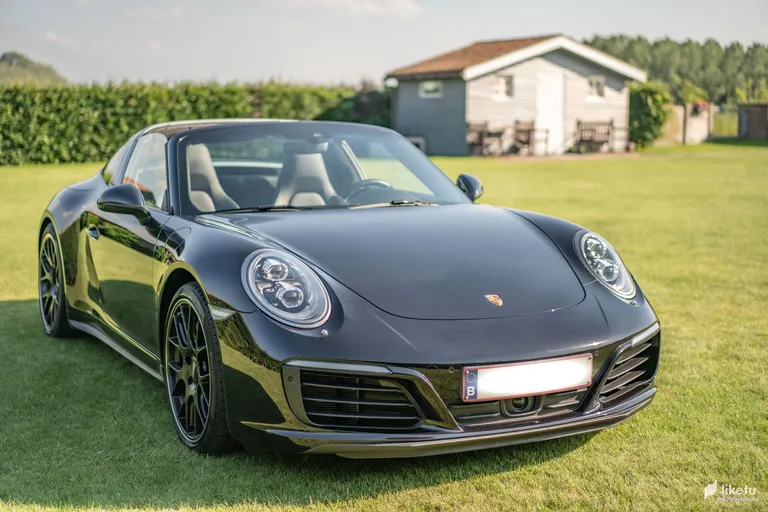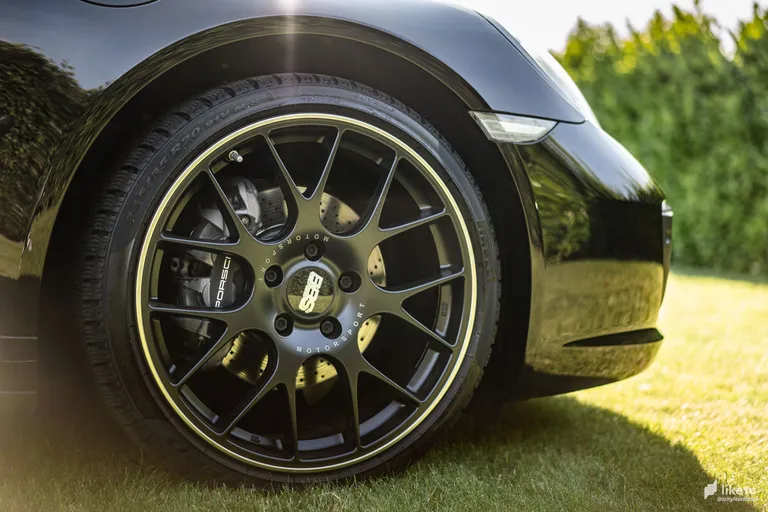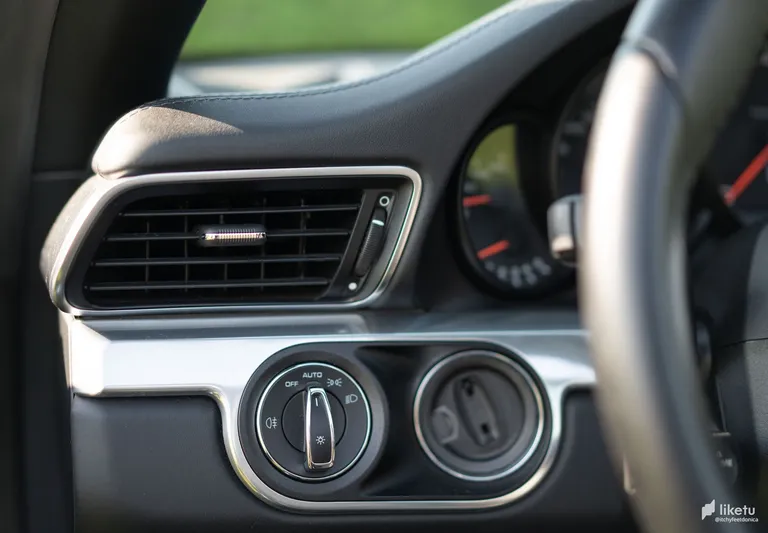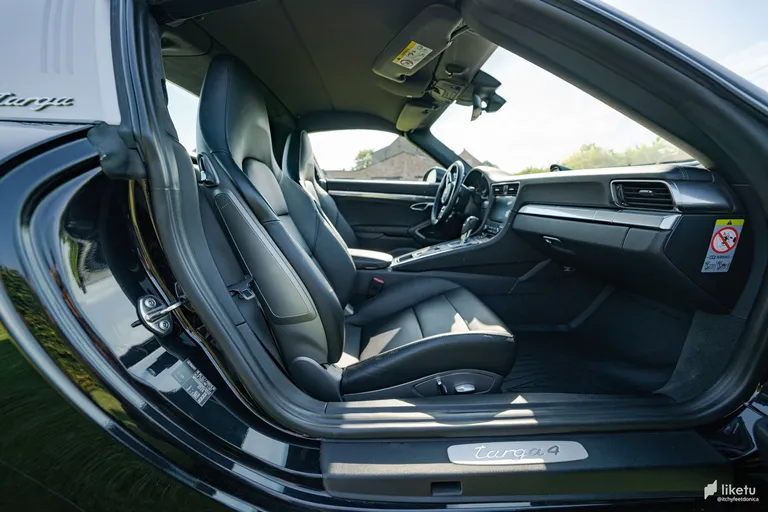 Hello Hivers! Today I would like to share with you some car photoshoots I did last year. It's my entry for Qurator's Photo Quest: Automobile.
On that summer morning, I shot some interior design photos for a client before he went to pick up his car from a maintenance shop. So he asked me to photograph his cleaned baby as well. The photos would be useful in case he decided to sell the car later.
This handsome shining Porsche 911 was not a new car, but it had clearly been well maintained. It was still in excellent condition.
The lighting for the photoshoots wasn't ideal because it's a very hot and bright noon. And when it came to post-processing, I had to make edits to remove the reflections of myself and some other objects from the car body's gleaming surface.


Qurator这周的摄影活动主题是汽车,所以我就来分享一些自己拍的车照。去年夏天的一个早上,给一位客户拍完一些室内设计后,他正好要去汽车保养店取车,所以就让我也给他的爱车拍了一组照片, 以供将来卖车使用。
这辆保时捷911其实已经开了一段时间,但可以看出来,平时维护得还不错,加上这家店提供的保养服务很细致,看上去仍然跟新的差不多。
拍摄的时候是中午,阳光很强烈,直射在闪亮的车身上,阴影浓重,光比非常大,不是理想的时段。等我后期处理时,需要做很多修图的工作,比如除掉反射在车身上的我自己和其他一些物体的影像。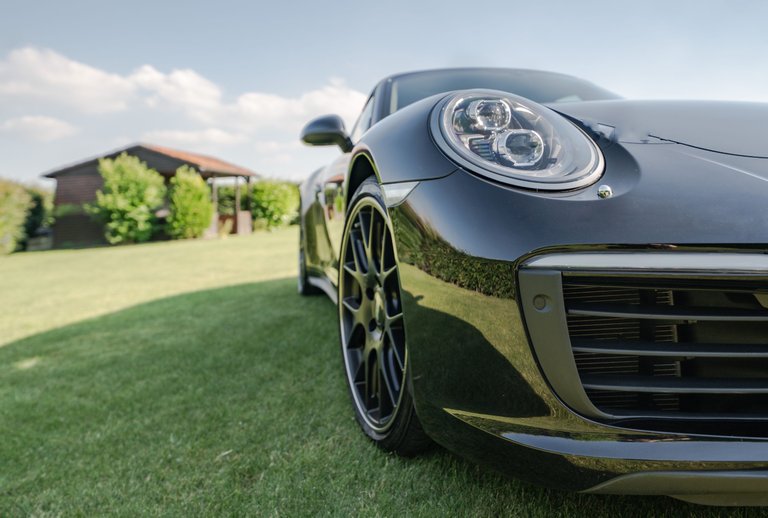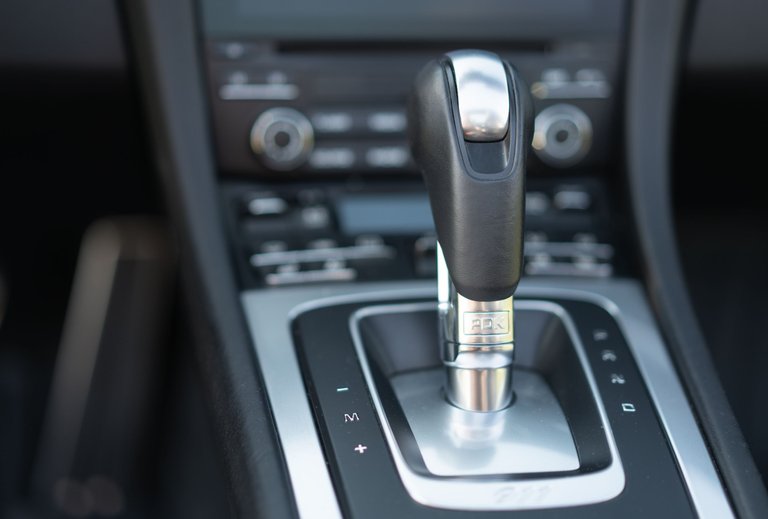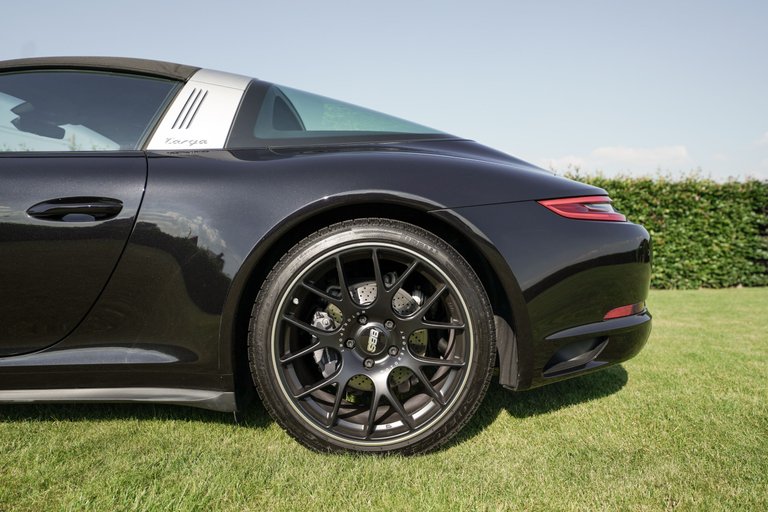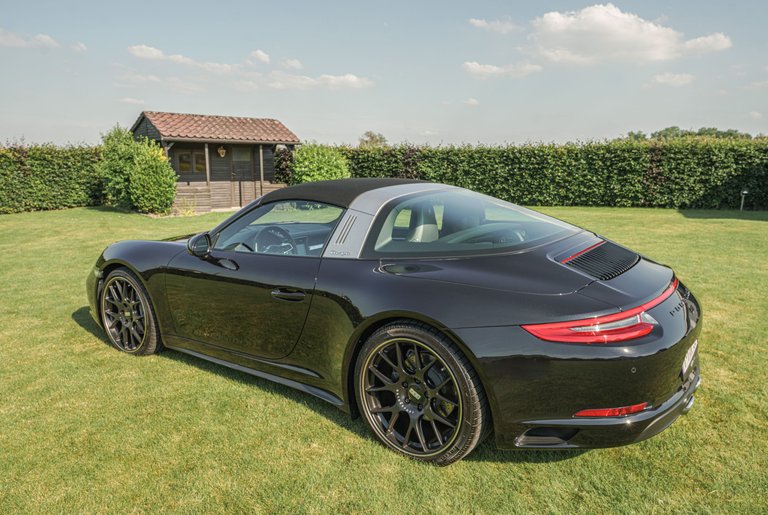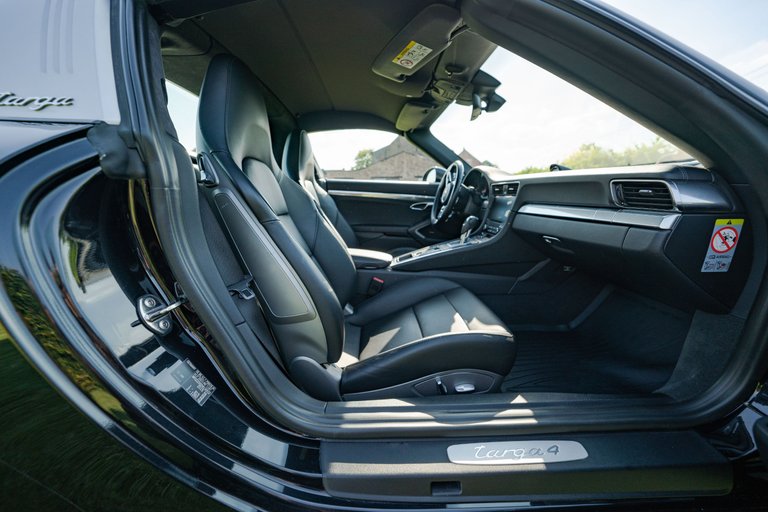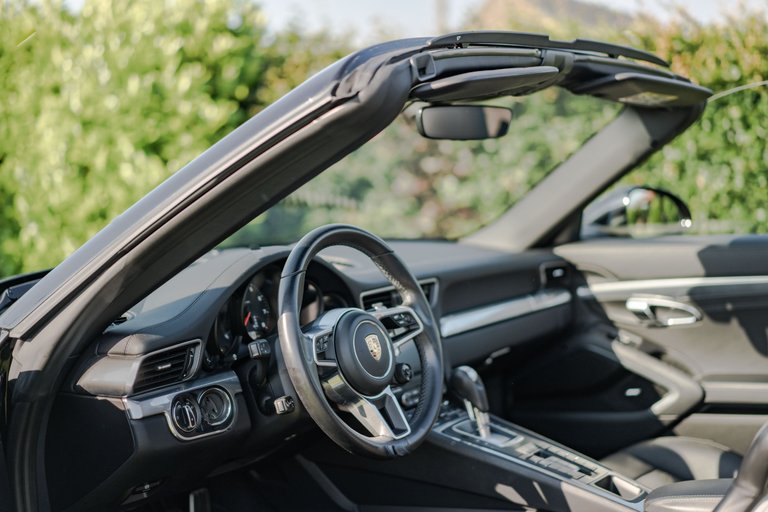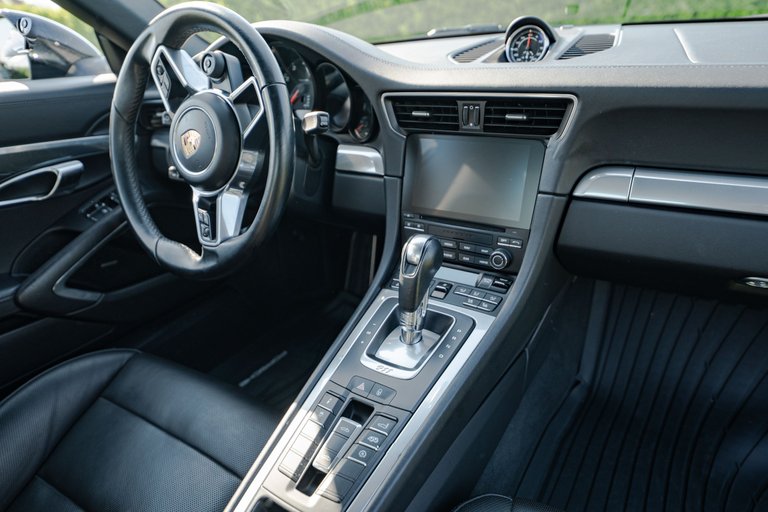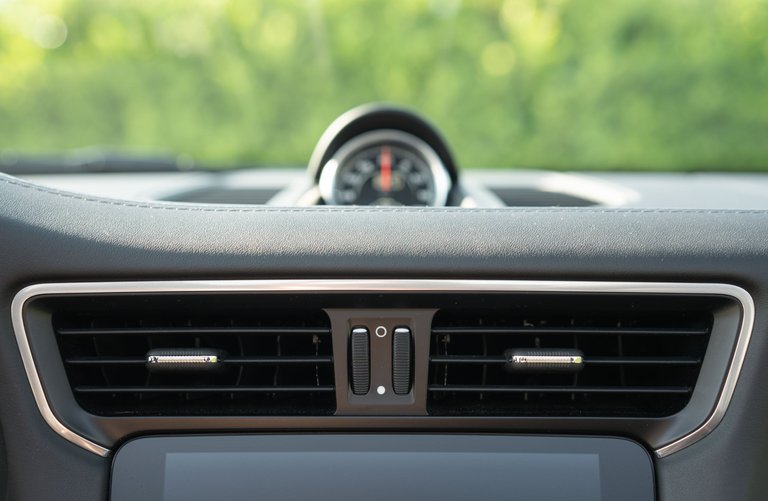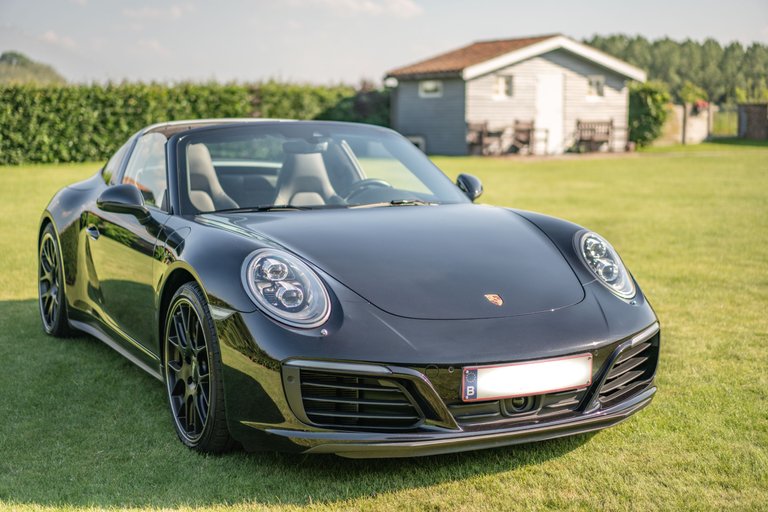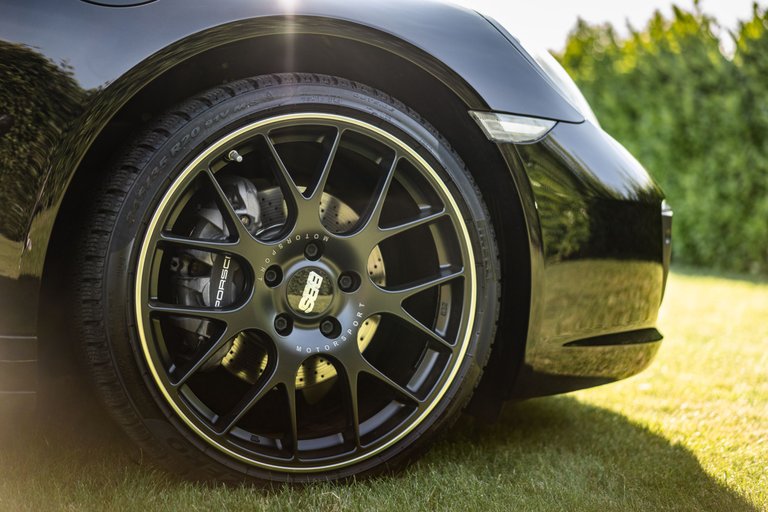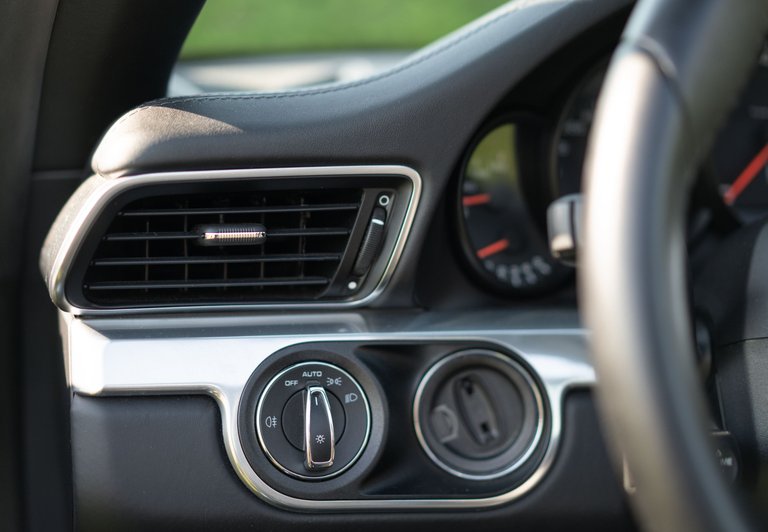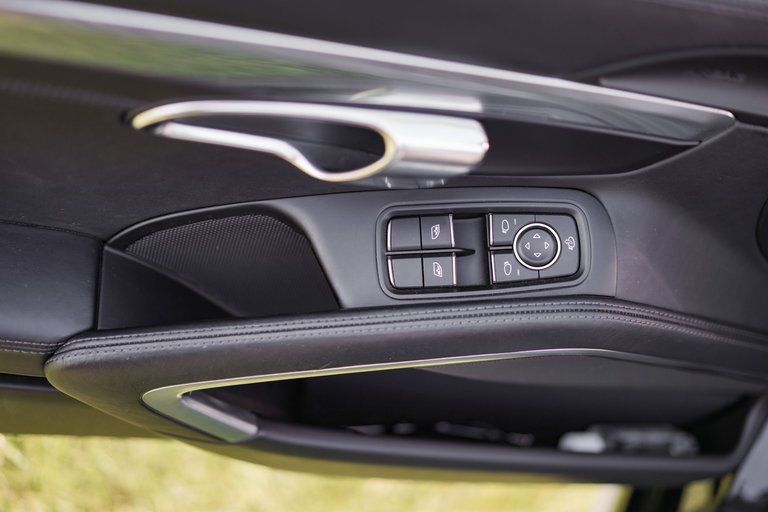 All content by @itchyfeetdonica. Thank you for visiting!
图文 by Donica,谢谢来访!=)


---
For the best experience view this post on Liketu