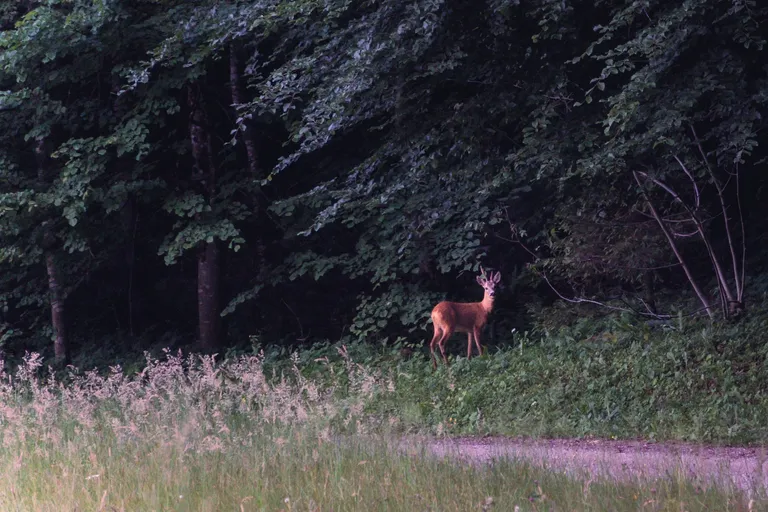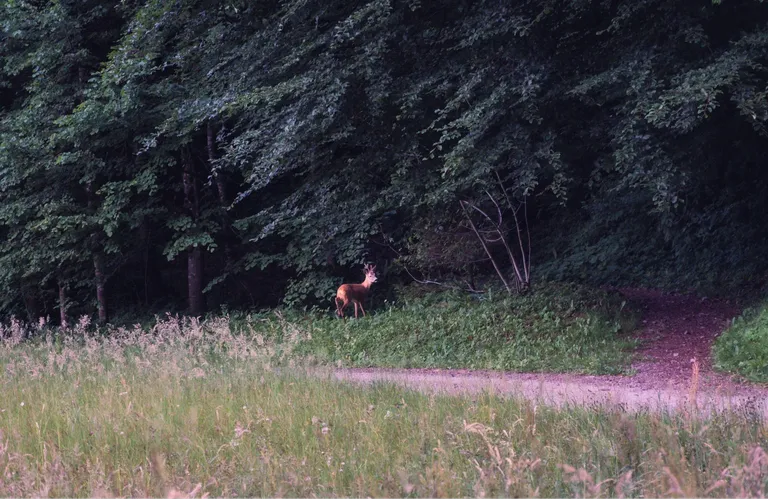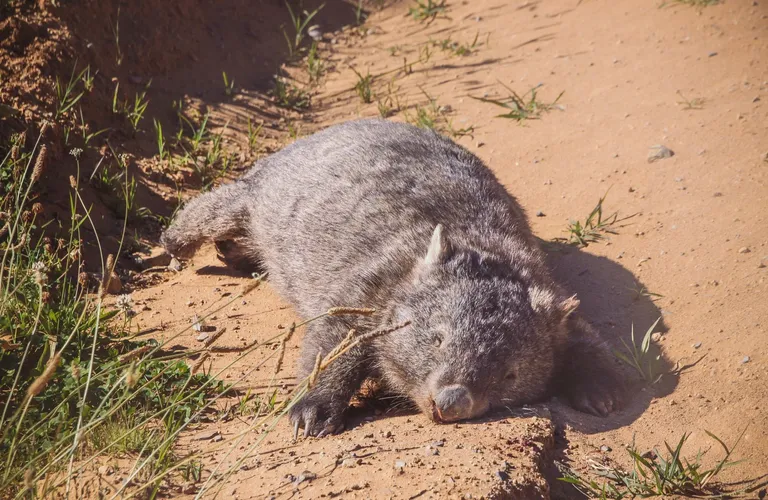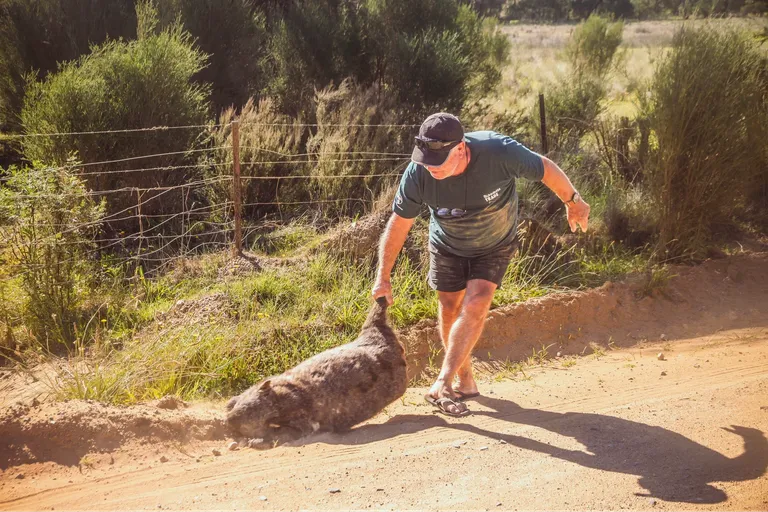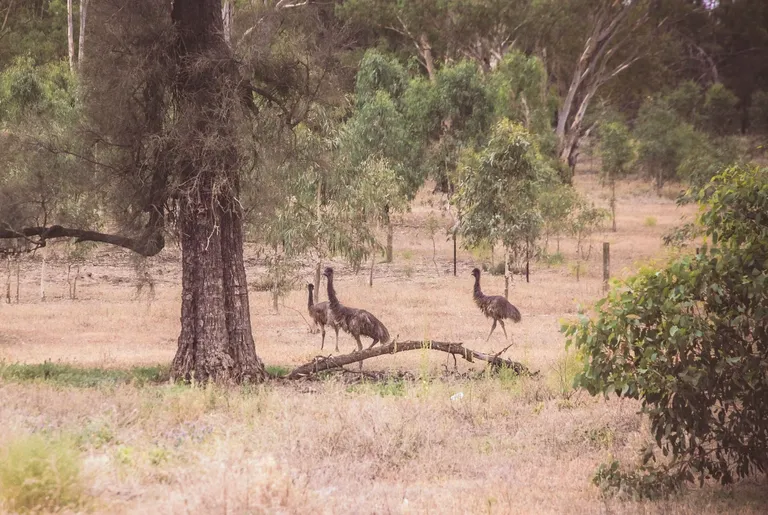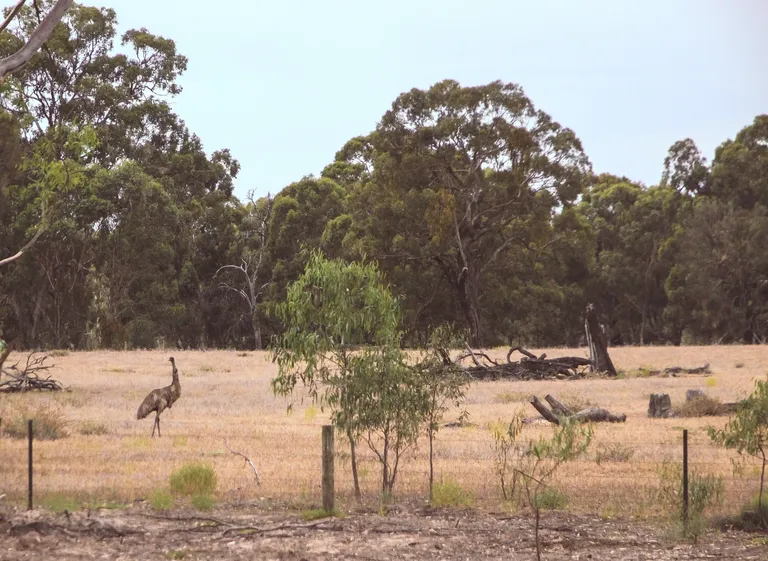 One Hiver commented on my last post about spotting wildlife in a nature reserve in the Pyrenees. I didn't get to see many there except for some birds and sheep. It reminds me of a few previous encounters with wildlife and roadkill.
So, in this post, I'm sharing three groups of photos: spotting an elegant deer on a hike in Slovenia and some running emus and a poor roadkill wombat in Australia.
On that last road trip, we noticed something on the way while driving through the arid area, but we were not sure what exactly it was at first. Right after we pulled over to investigate what had happened, a man from the car behind us approached the dead wombat and dragged it away to the roadside. Parking his car, taking action, and moving on... all of this happened in less than a minute. I suppose it's a common sight for locals like him, but it was quite a new experience for me at the time, so I snapped a few pictures there.




上一篇有人留言问我有没有在比利牛斯山里看到野生动物。那一次只看到了鸟和羊,我又想起些以往偶遇的其他野生动物,今天就来分享三组照片。
第一组里的小鹿是在斯洛文尼亚徒步时偶然看到的。正走着,这只鹿突然跃入视线,优雅地回头望了望后,又迅速地跳进森林里了。虽然离得有点远,但能抓拍到那惊喜的瞬间,还是觉得很幸运。
第二组中的鸸鹋和最后那只可怜的袋熊都来自澳洲。当时开车穿越那片干旱地带,突然发现前方路中央有团毛茸茸的物体,就把车泊到路边,走过去看看到底是什么。刚刚看清楚是只被前方车辆撞死的袋熊,就见到后面一辆车的司机走上前去,毫不犹豫地把它拖到了路边。从他停车、拖熊,再到走回车里继续开动,总共不过一分钟。估计在当地人眼中,这种场景并不陌生,而我当时是第一次路遇被撞死的袋熊,觉得新奇,还拍了好几张照片。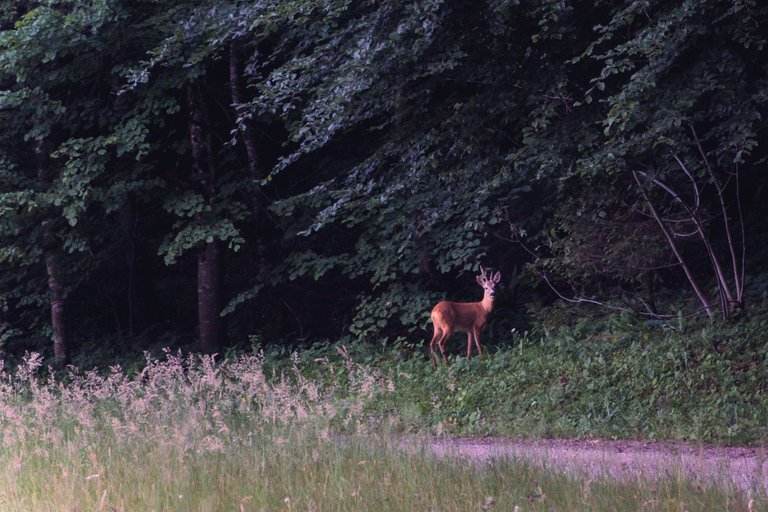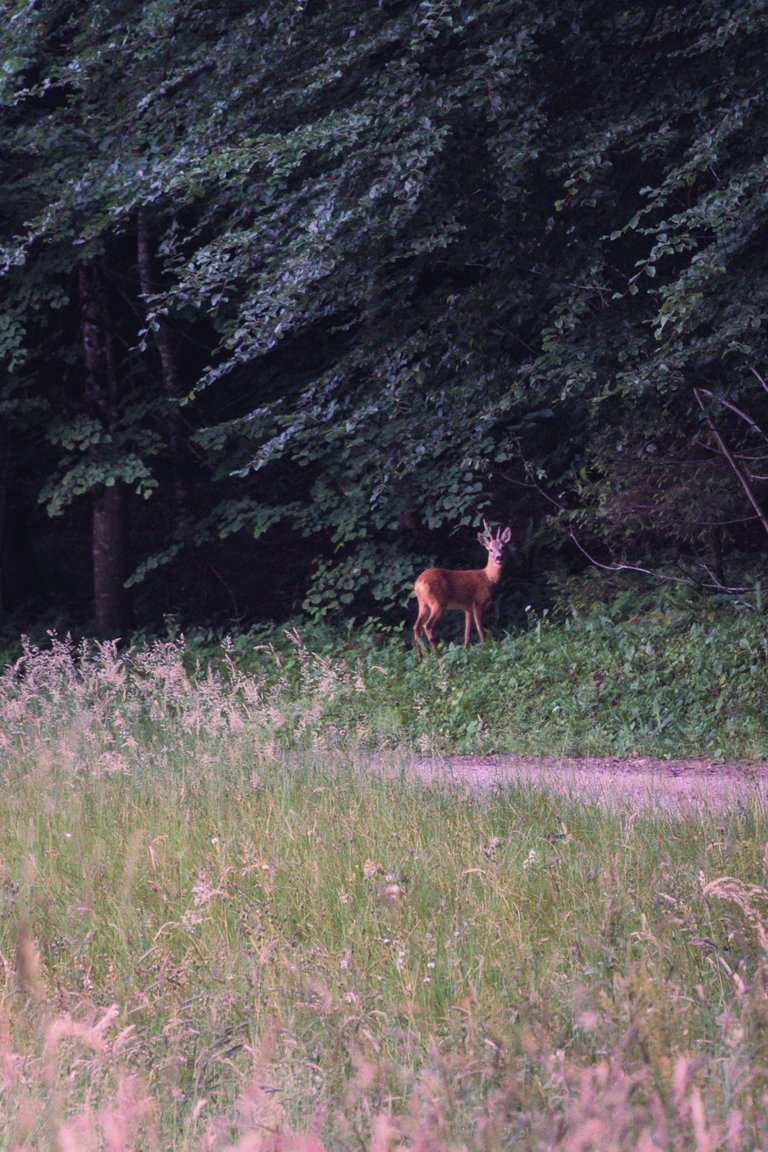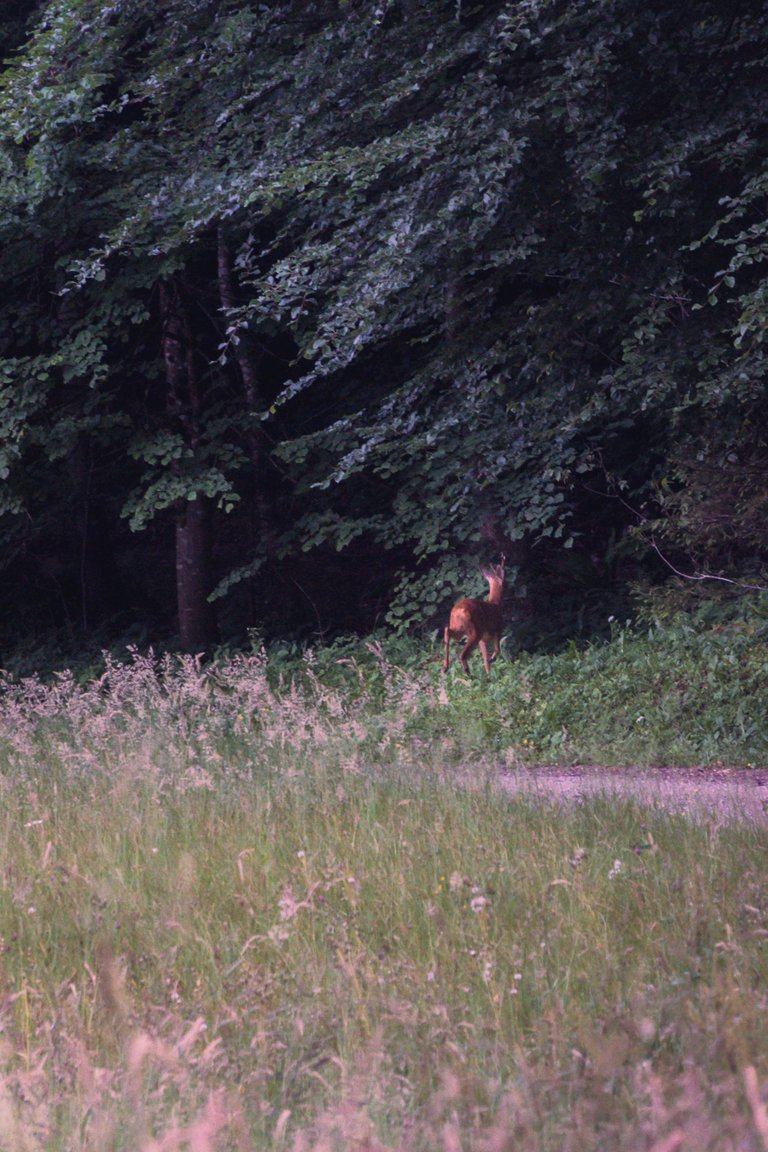 ---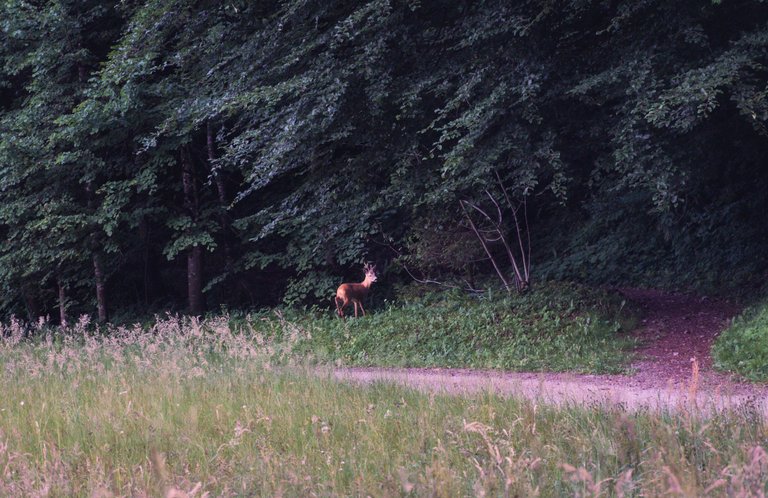 ---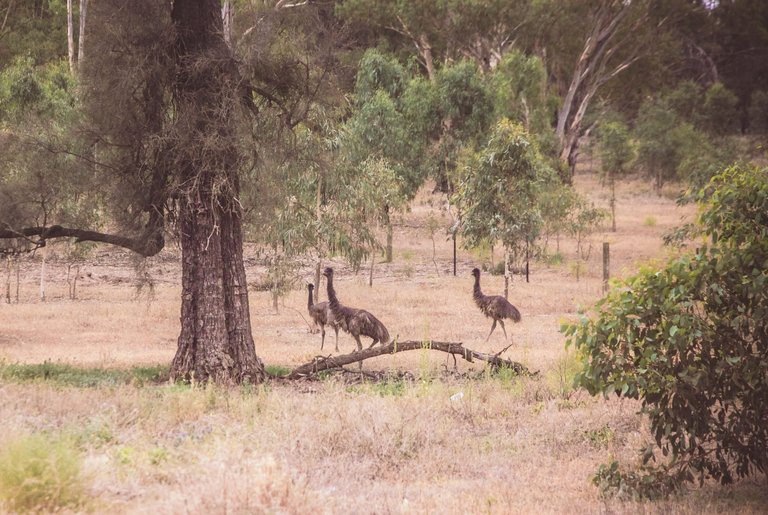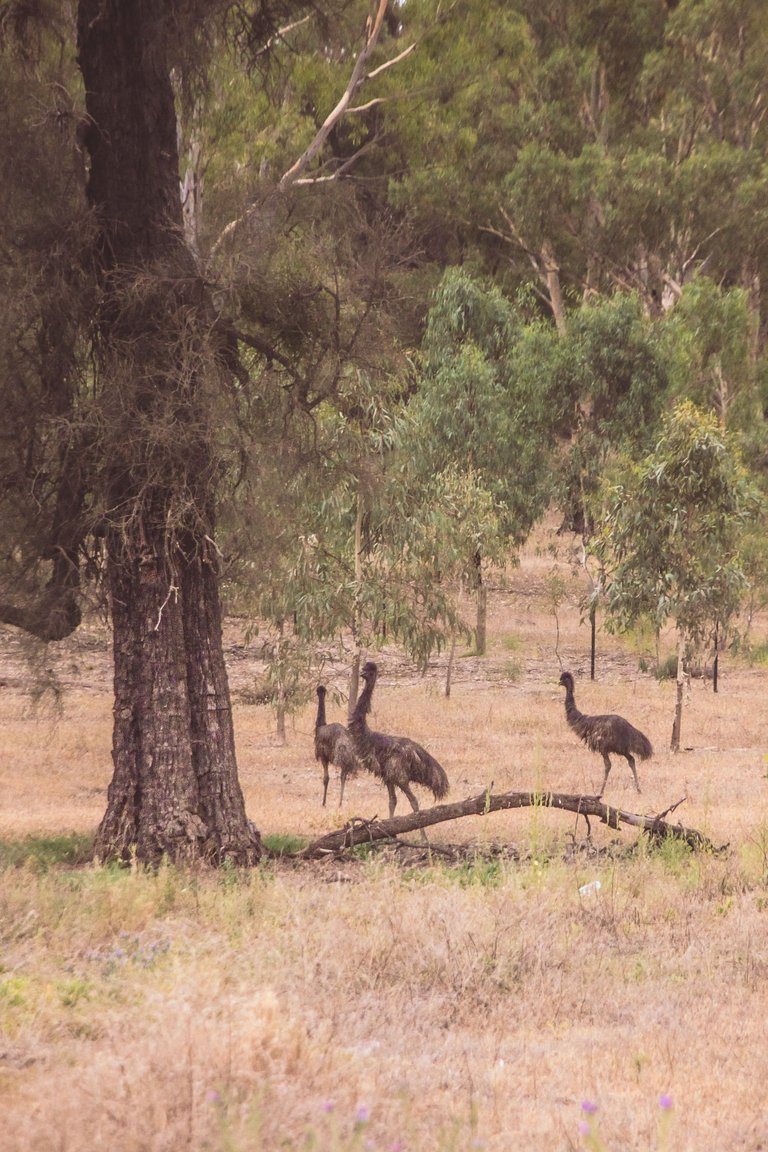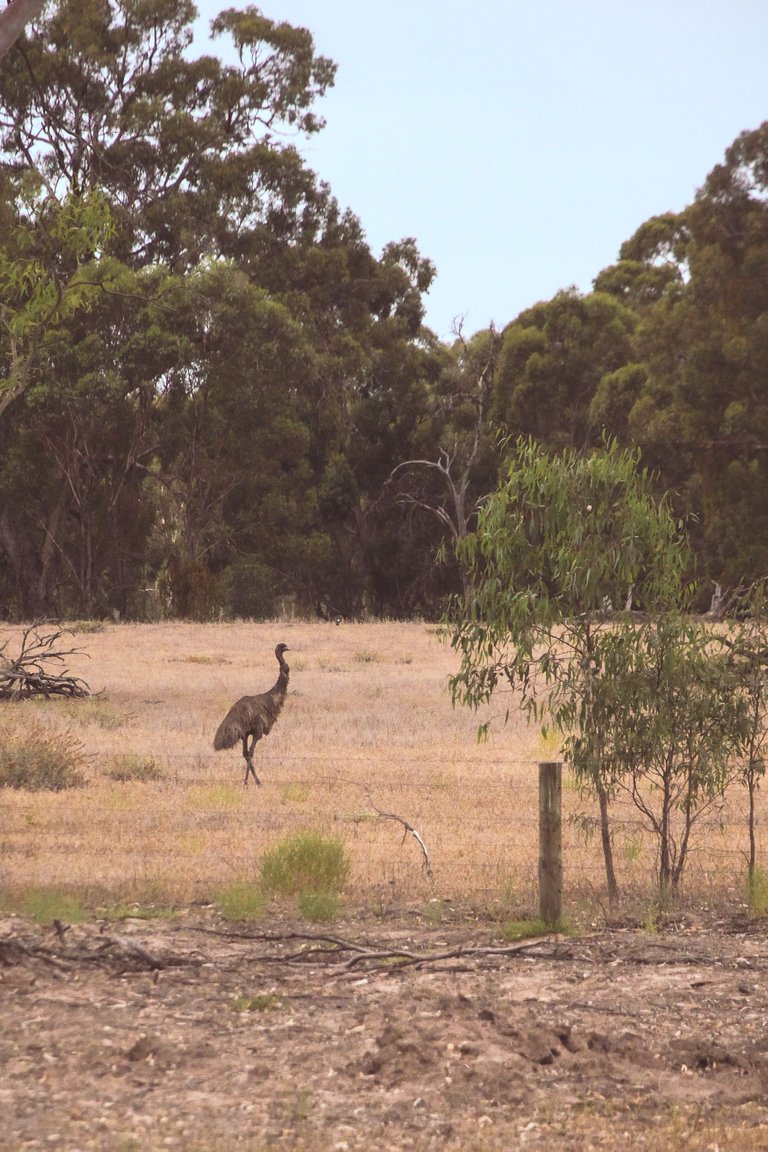 ---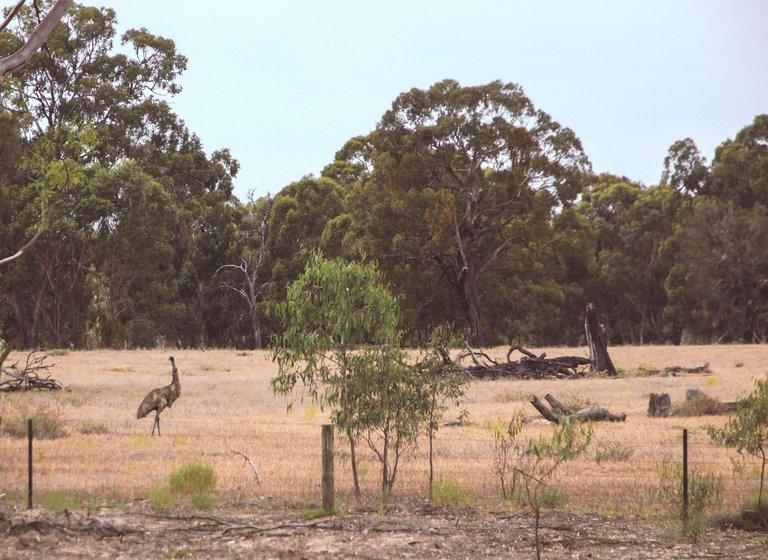 ---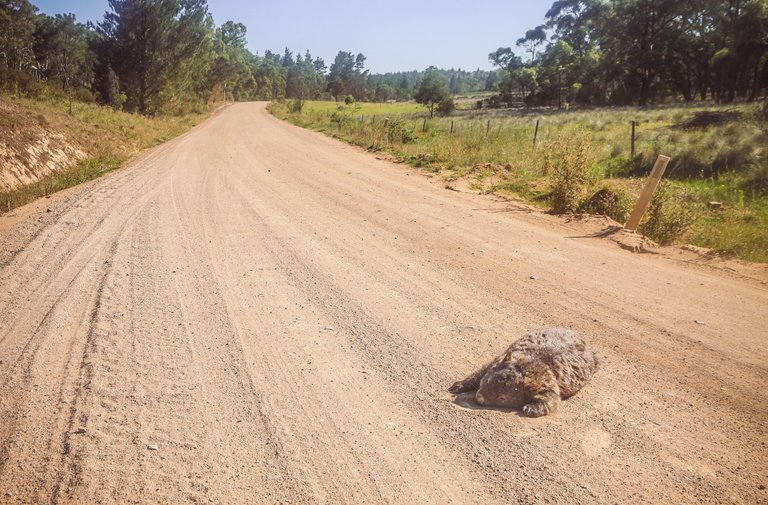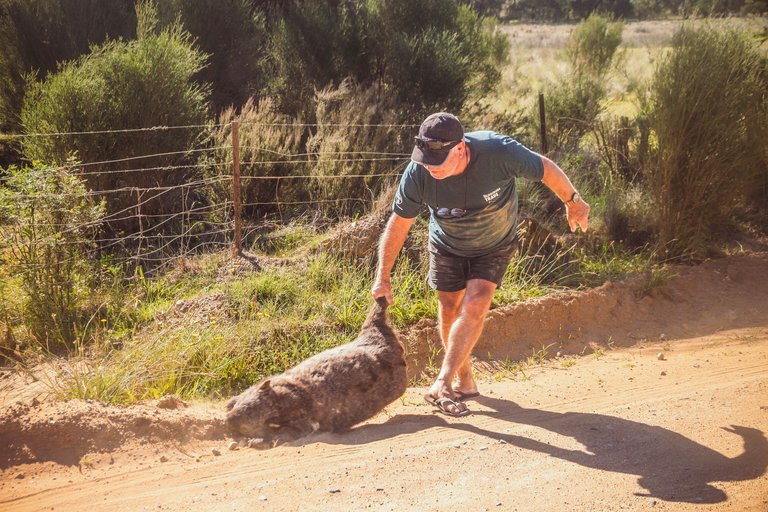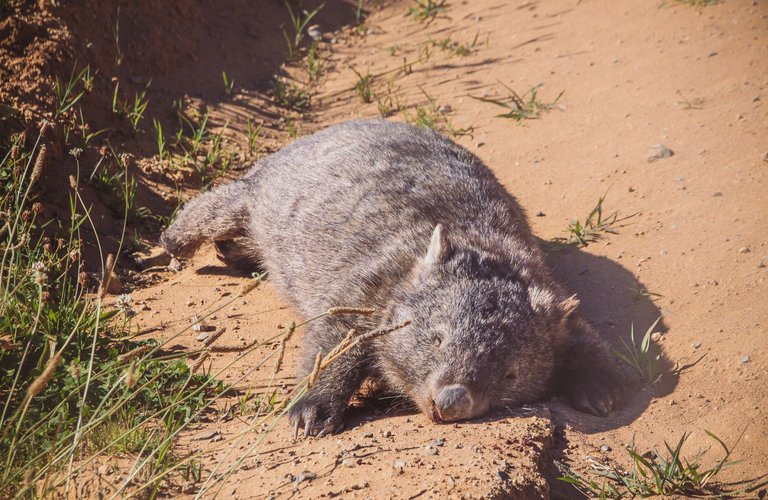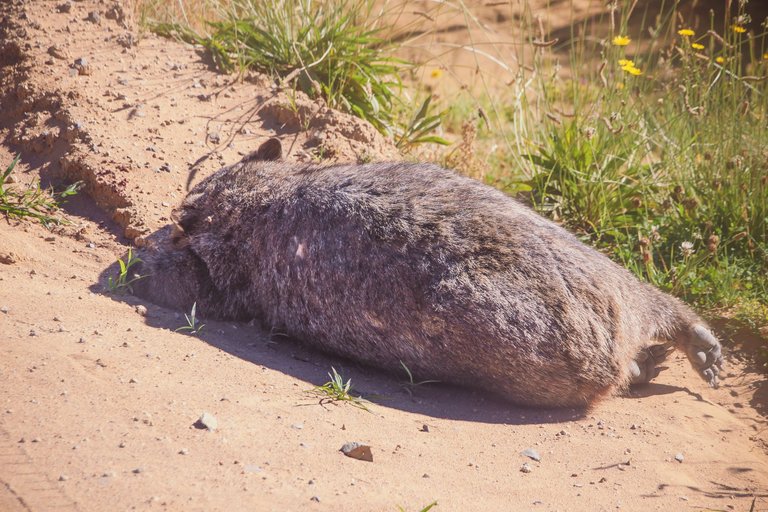 All content by @itchyfeetdonica. Thank you for visiting!
图文 by Donica,谢谢来访!=)


---
For the best experience view this post on Liketu