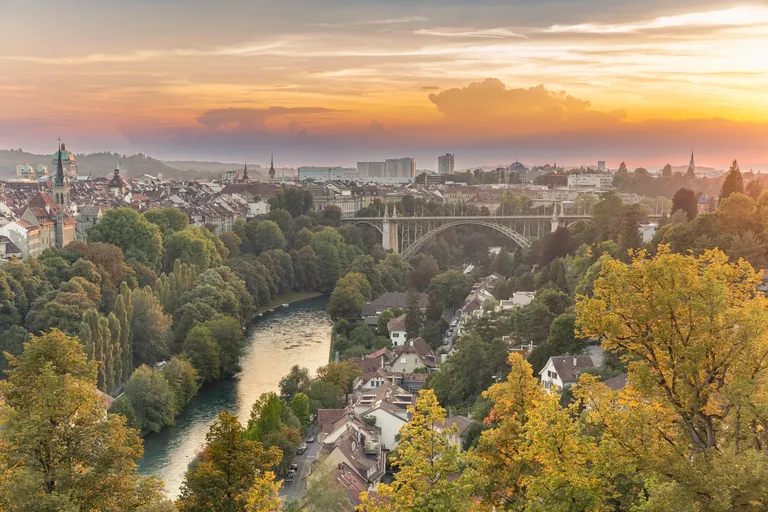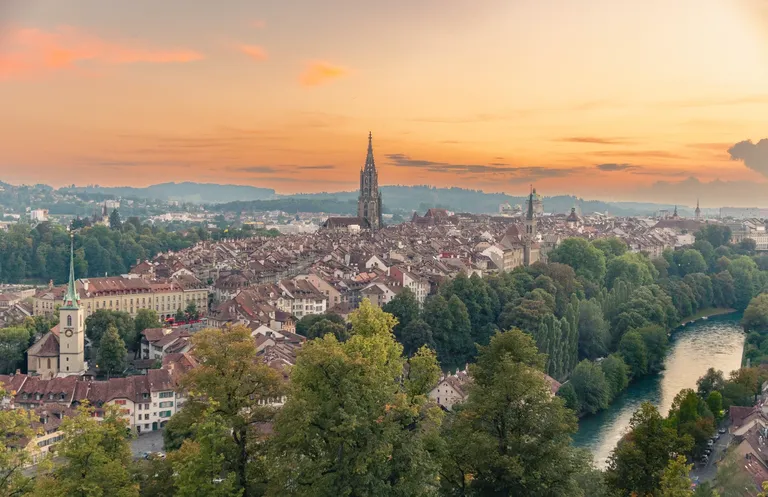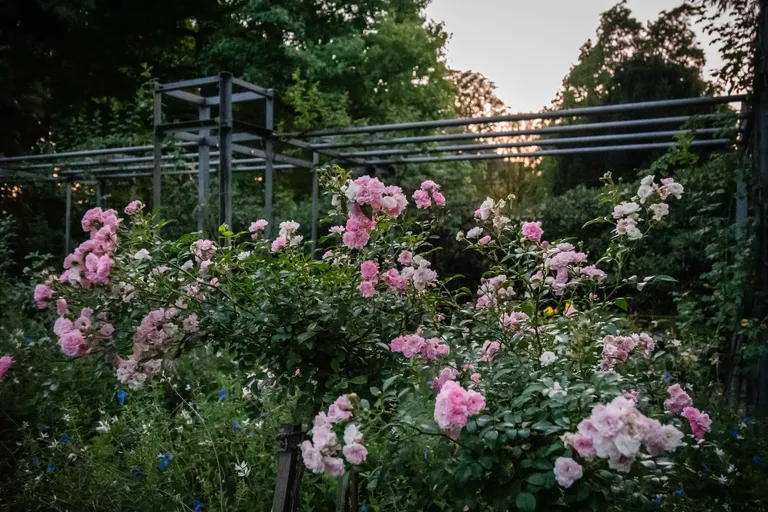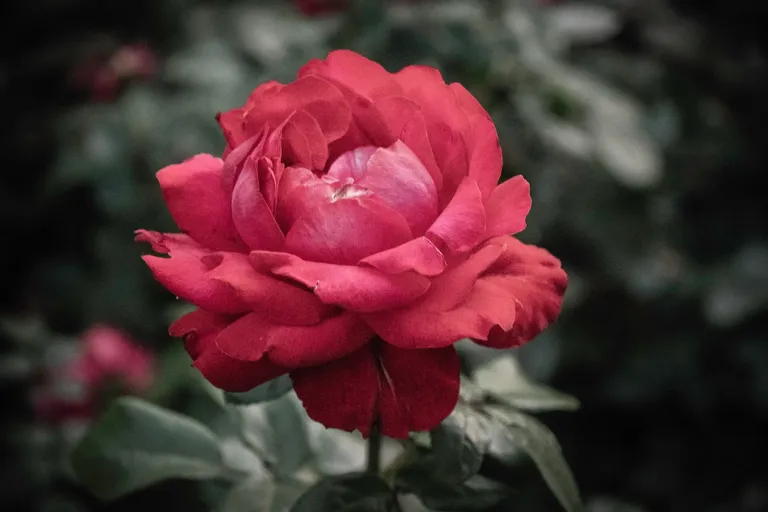 Hello Hivers, greetings from Switzerland! I have posted landscape photos from here before, and now I am sharing some cityscapes and recommending a great viewpoint to you. Hope you will enjoy today's WednesdayWalk in a pretty park!
Speaking of major cities in the country, I first went to Geneva 10 years ago, followed by other famous ones such as Zurich, Basel, Lucern, Interlaken... over the years. Recently and finally, I visited Bern, the defacto capital of Switzerland. It's actually my first time to see this low-key bear town. Before that, I only heard about the Onion Festival here from TV programs...foodie is talking...
See these photos of the amazing cityscape? I shot them from the Rose Garden at the eastern edge of the old city. Rosengarten is a hilltop park that offers splendid views of Bern. The site was formerly a cemetery for the lower part of the Old Town and has been a recreational park since 1913.
The garden is filled with a wide variety of roses and other flowers. Aside from the beautiful colors and shapes, I enjoyed the fragrant scents in the air. Some exotic Japanese cherry trees will bloom in the spring, between the end of March and the beginning of April.
There are also a restaurant, a playground and a pavilion with a library and attached reading garden nearby. You can eat and drink at one of the picnic tables set up in the park, read a book on the Einstein Memorial bench, take a relaxing stroll, or simply admire the fantastic sunset over the old town. :)
Further down next to the Aare river, there is a Bear Pit. It is an enclosure housing bears. Why bears? The city was founded by the Duke Berthold V in 1191. According to legend, he decided to name the city after the first animal killed on his next hunt. As a result, the poor bear contributed to the town's name and has since become a symbol.


又来瑞士了,但还是第一次到伯尔尼,这个低调的小首都就像巴西的巴西利亚一样,被更有名的老大哥里约和圣保罗盖过风头。我十年前最先去的瑞士城市是日内瓦,然后是苏黎世等更知名的地方,现在才终于到了这座熊城。作为吃货,在此之前我对伯尔尼的印象还停留在小时候从电视上看到的洋葱节XD。
今天就来向大家推荐个看市景赏玫瑰的好去处,在城市东边的玫瑰园。
这个山顶上的小花园德语原名叫Rosengarten,按中文说法应该还包括月季和蔷薇。园里种植有四百多种玫瑰和其他花卉,漫步其中,不时飘来阵阵花香。
附近还有间餐厅和供小孩子玩耍的游乐设施。草地上设有野餐桌,也可以在旁边的爱因斯坦纪念长凳上看看书发发呆,城里有他捣鼓出相对论的故居博物馆。
下面河边还有个熊苑,里面养着熊🐻,是这座城市的象征,也是城市名字的由来。因为传说在12世纪初,拜而修特五世建城后决定用他打猎射中的头一个猎物来给城市命名,结果最先捕获一只熊,伯尔尼因此得名。


从玫瑰园旁边长长的通道望向伯尔尼老城区,能看到我下面照片中的美景:


You can have excellent photo ops at the viewpoint here. Many of the landmarks in the historic Old Town are clearly seen from here, such as the Gothic Münster with its over 100m spire rising into the sky: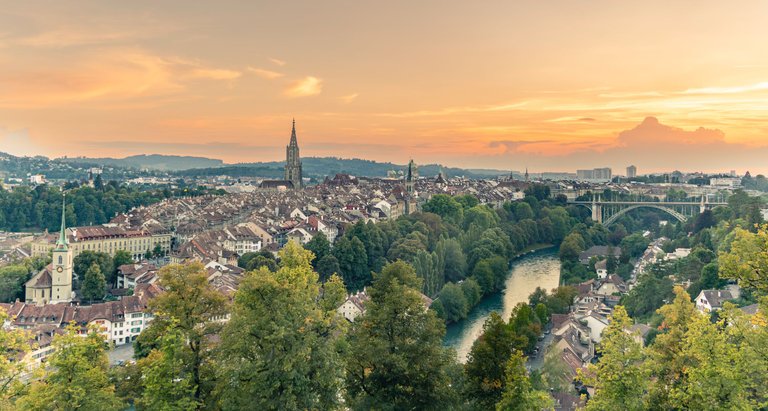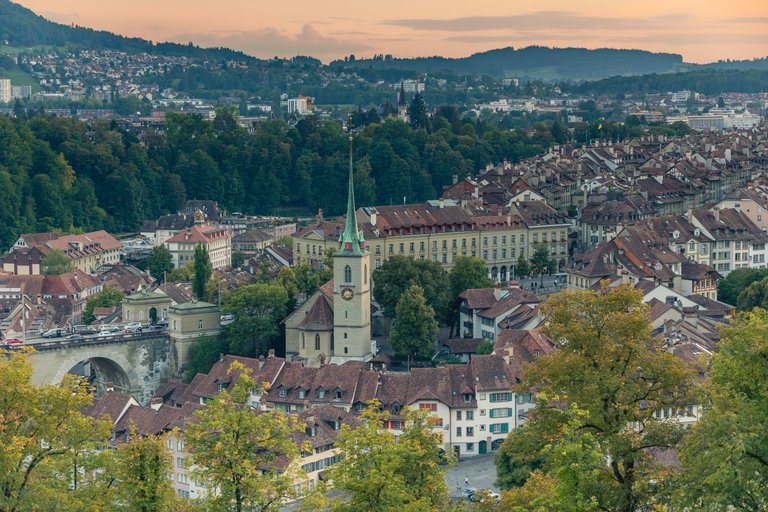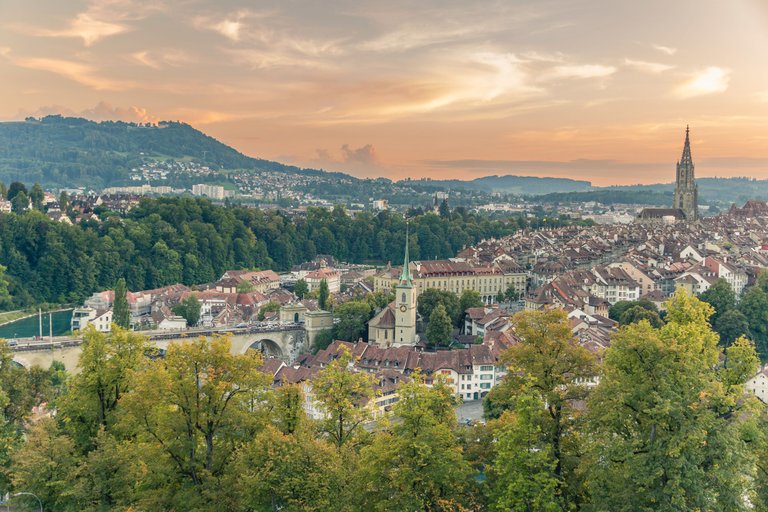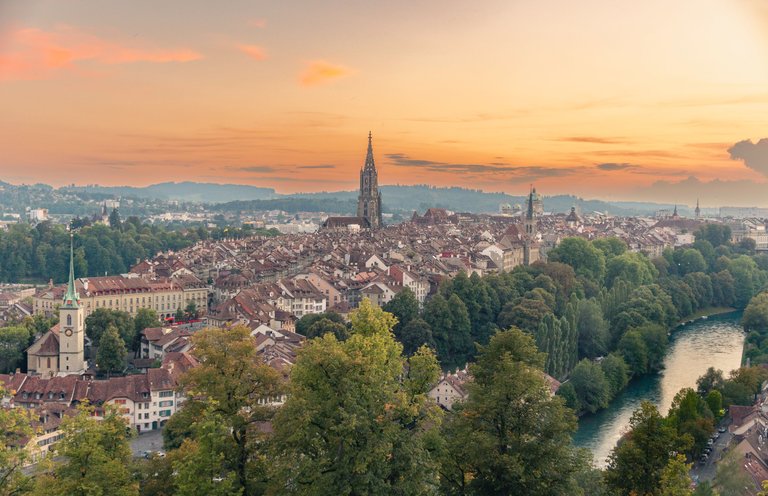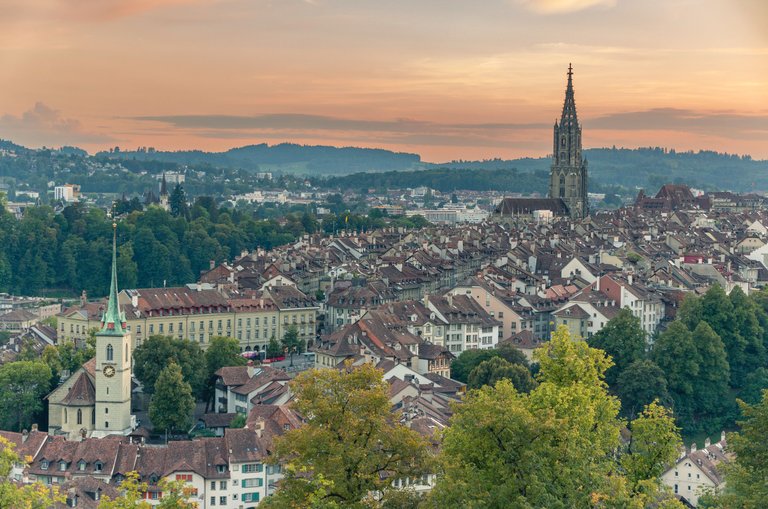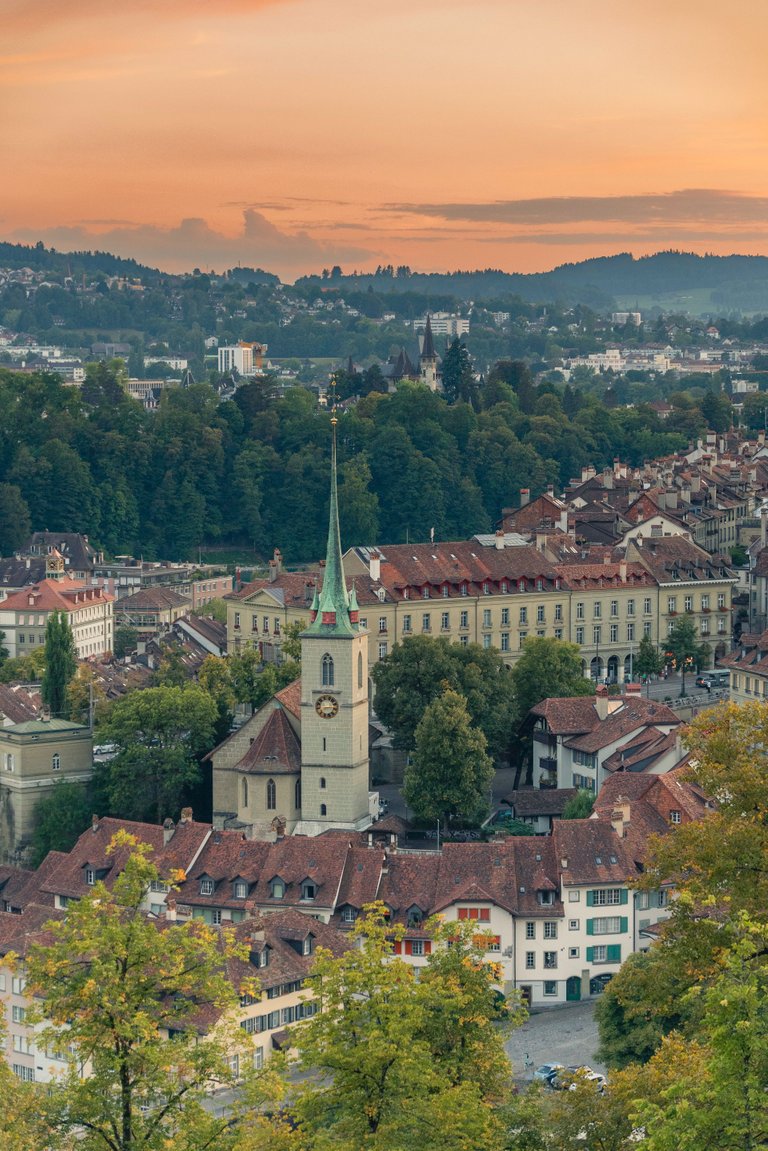 ---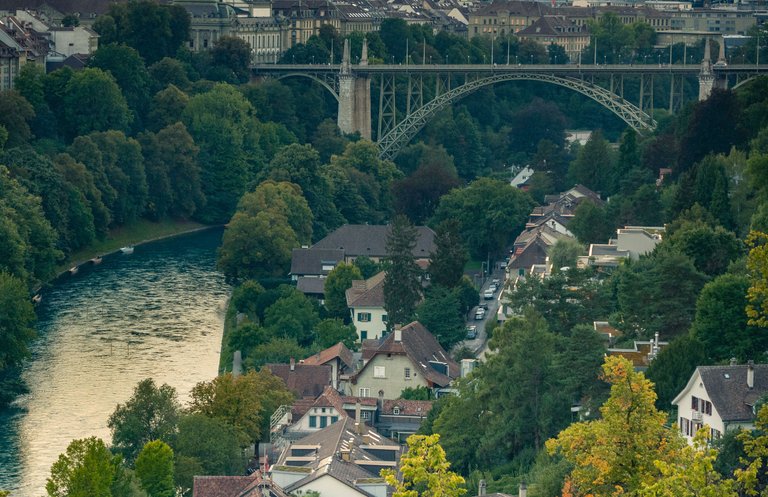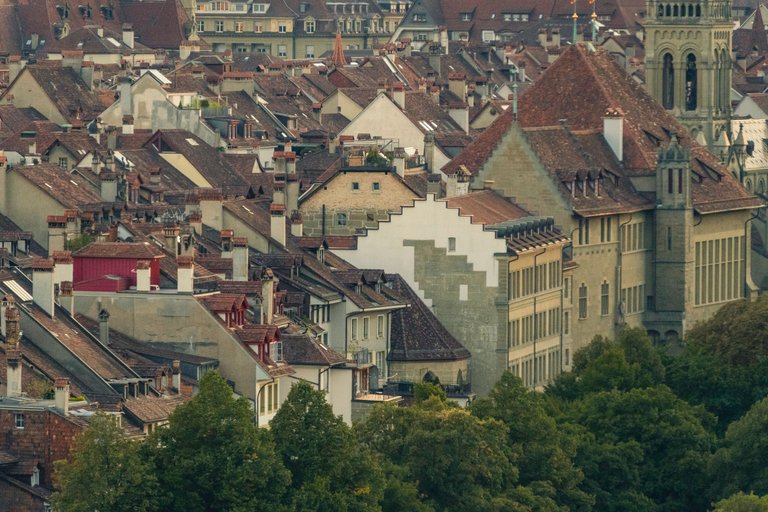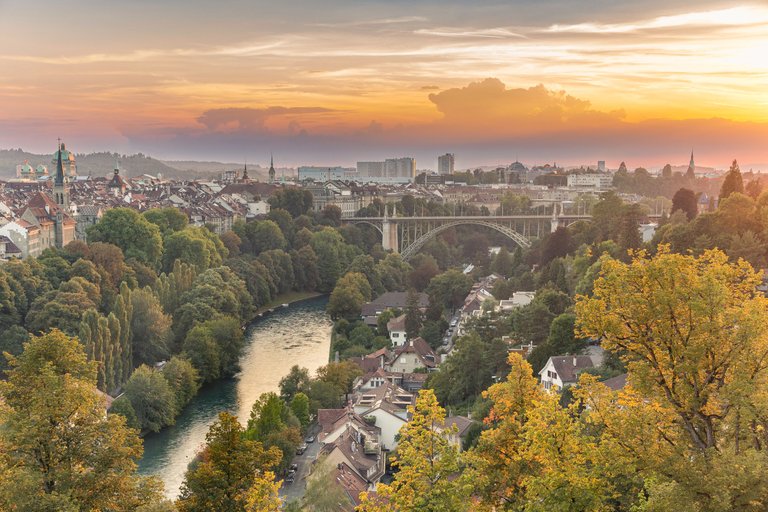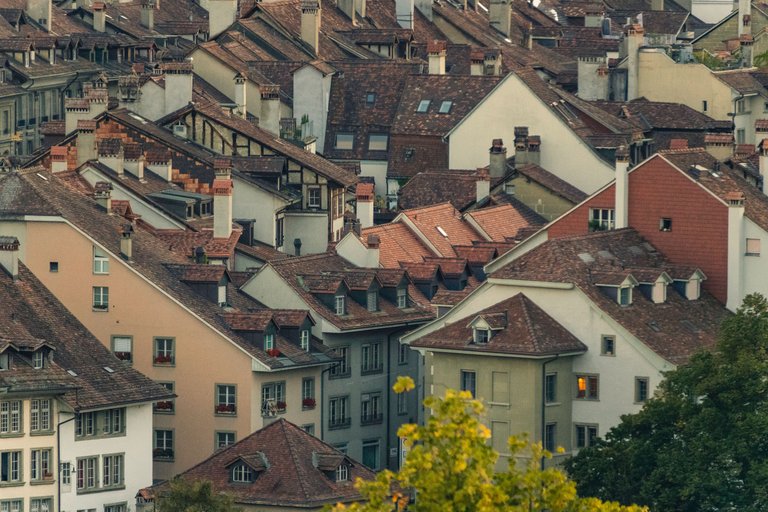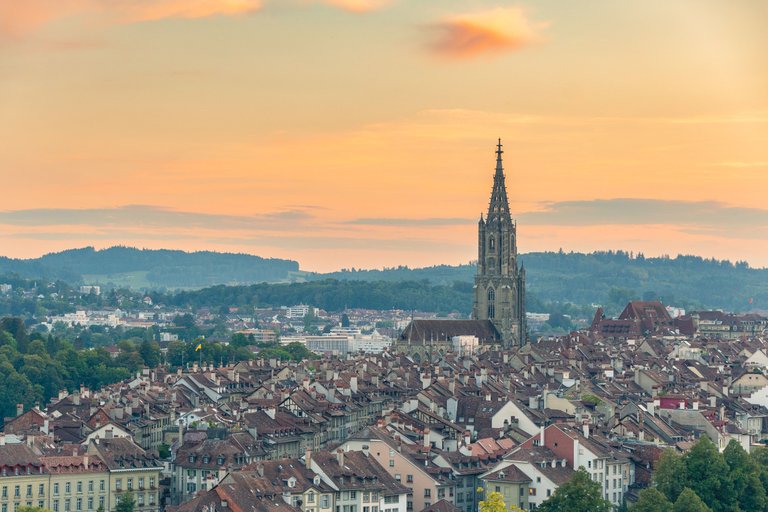 The garden and roses:
玫瑰园里: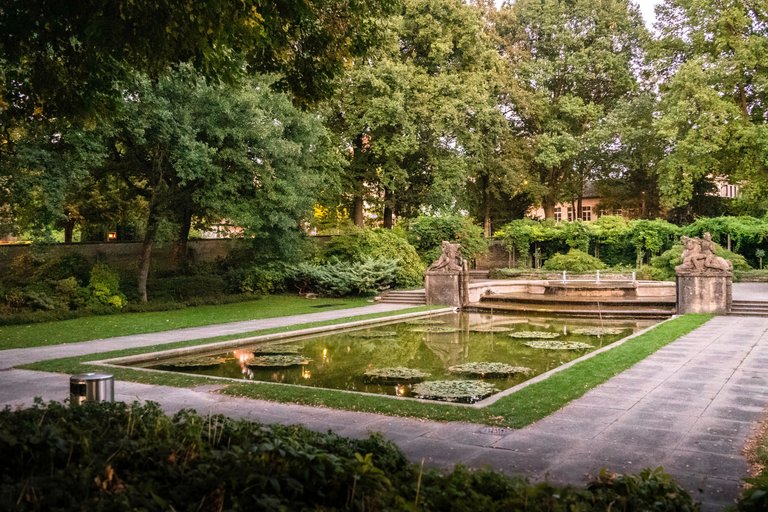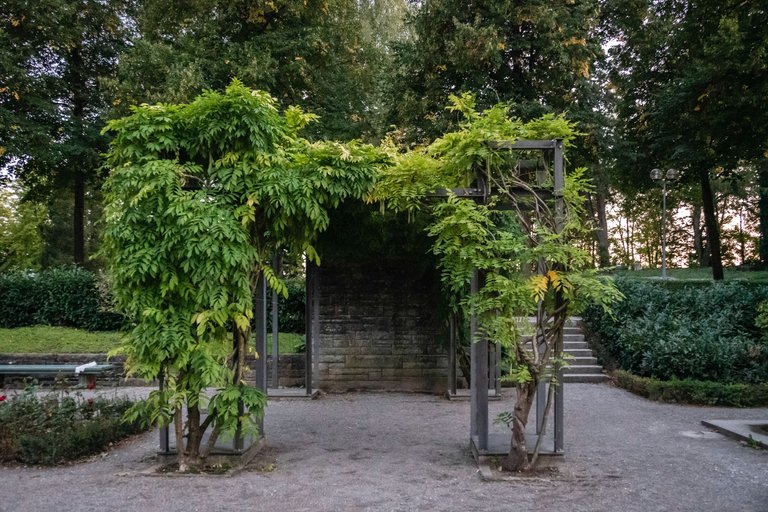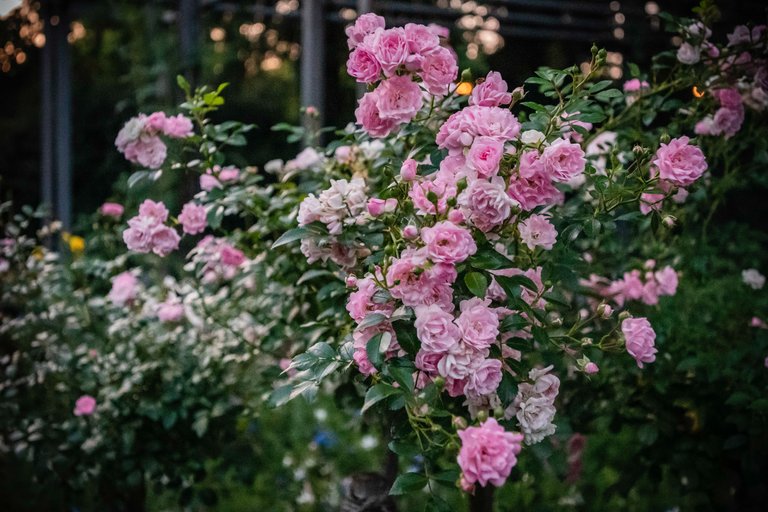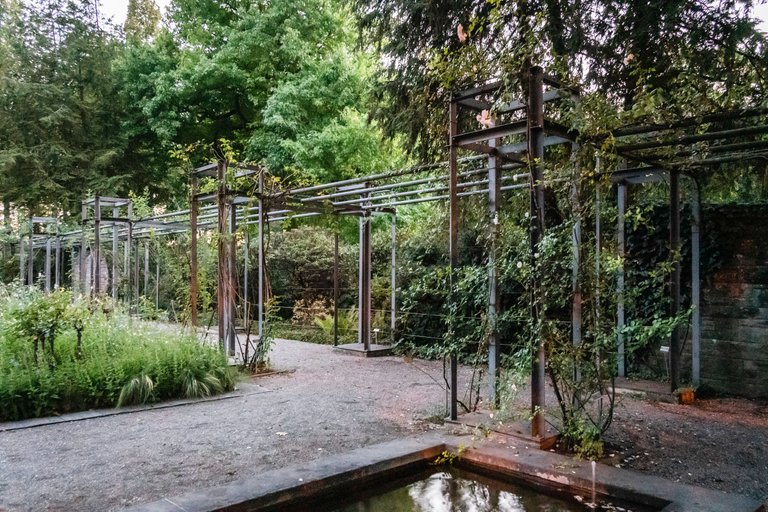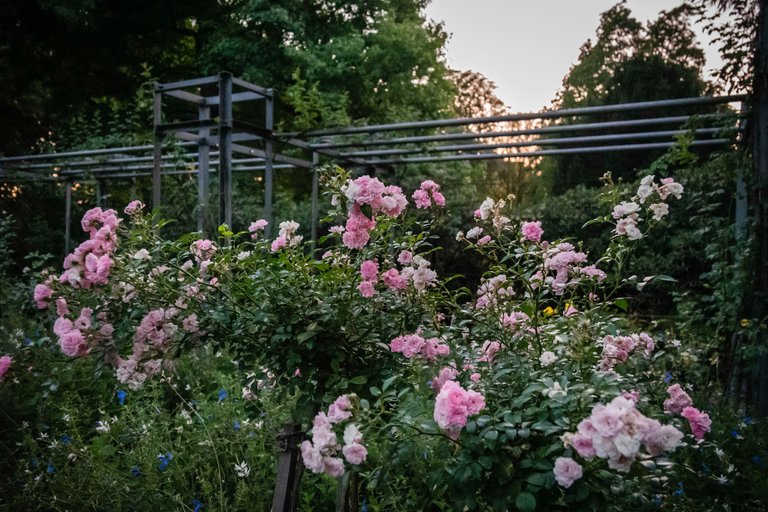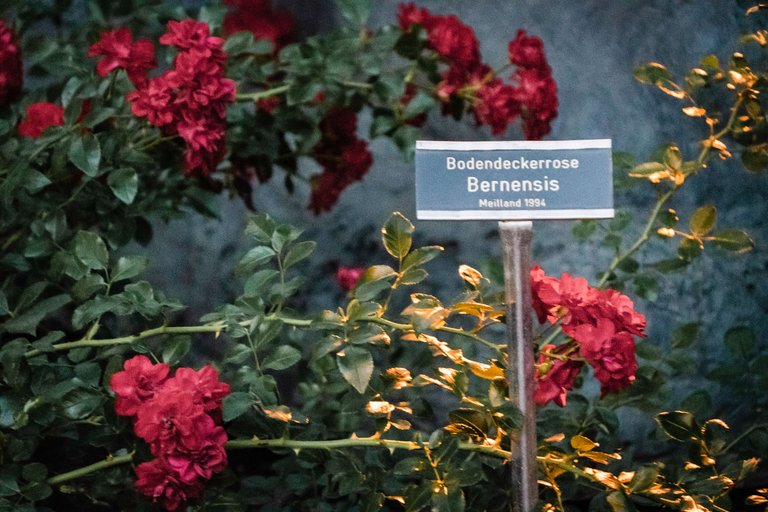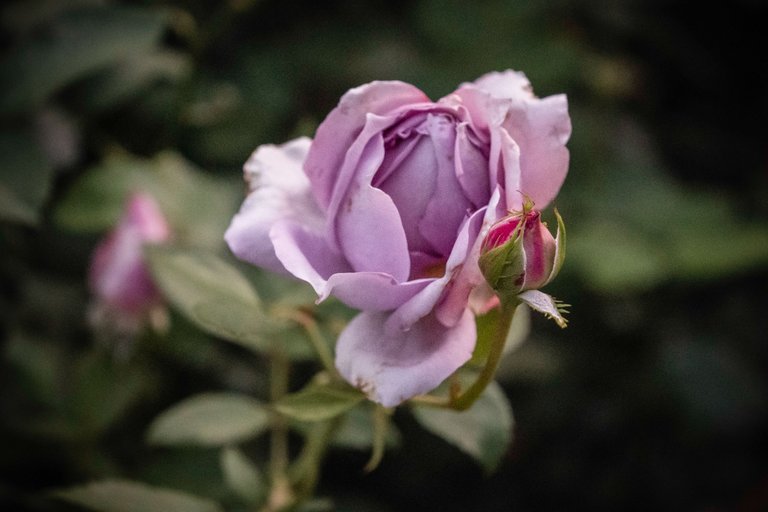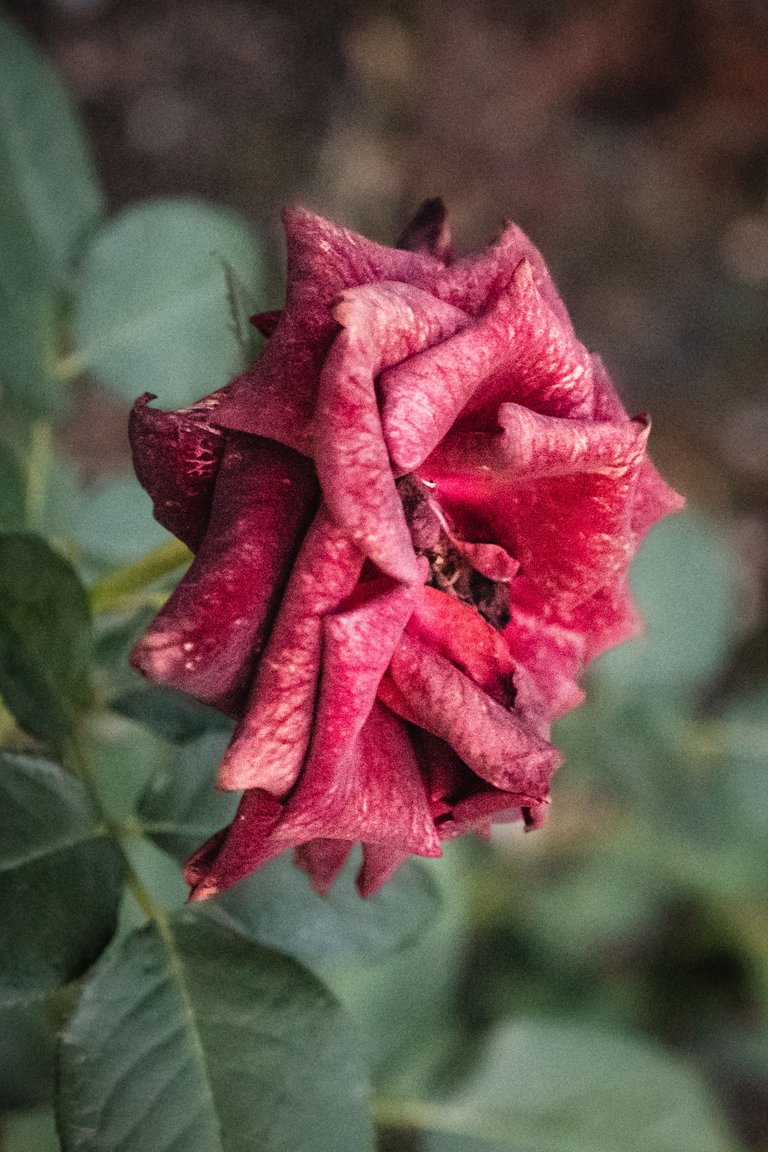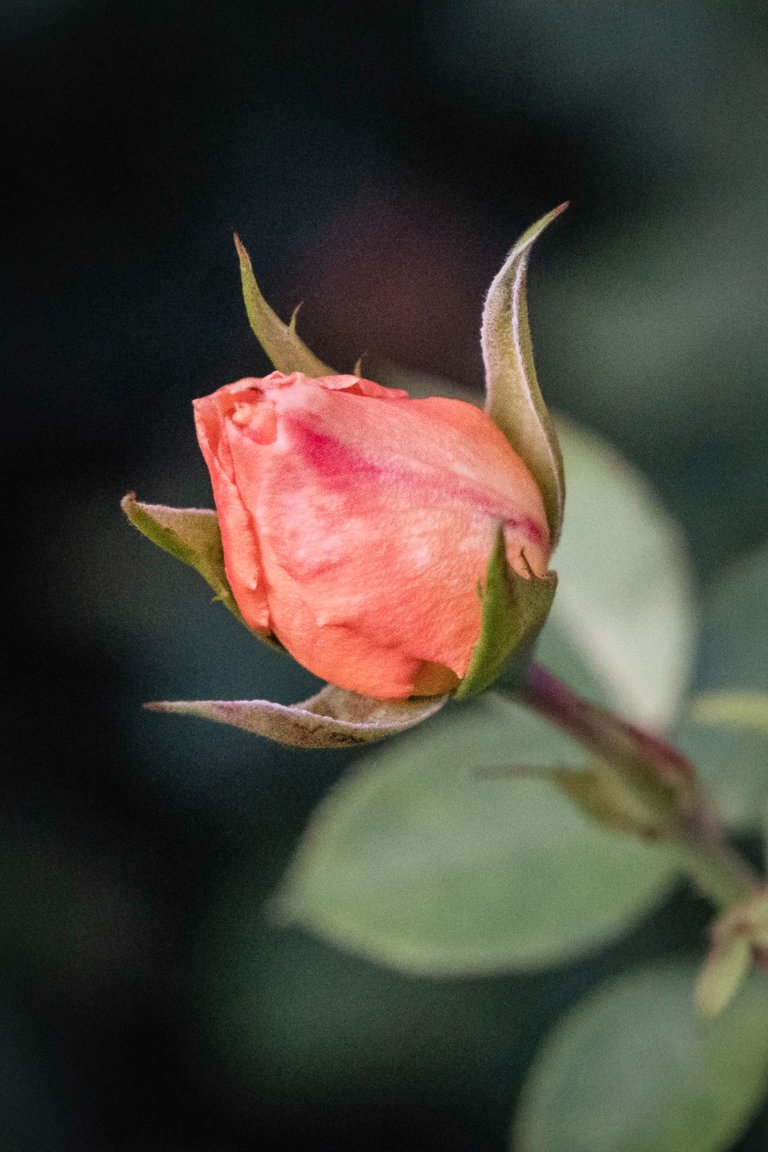 ---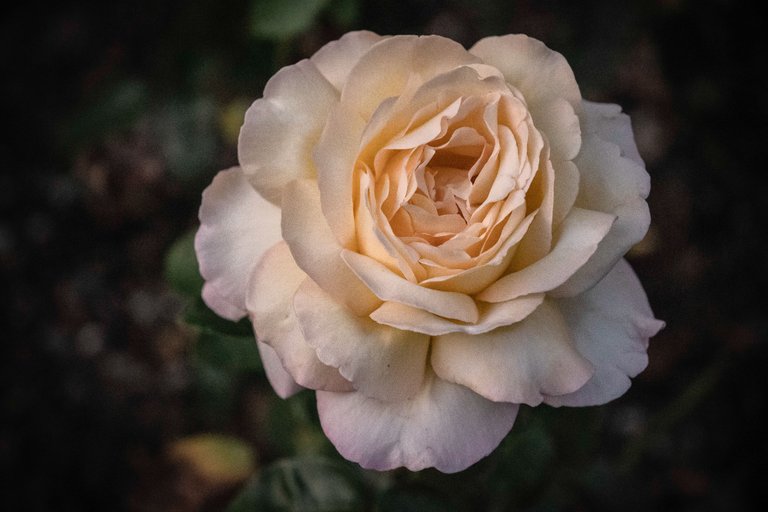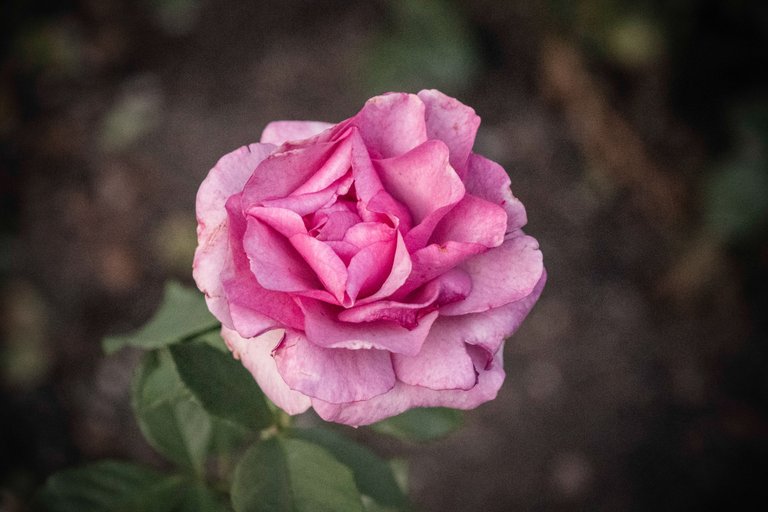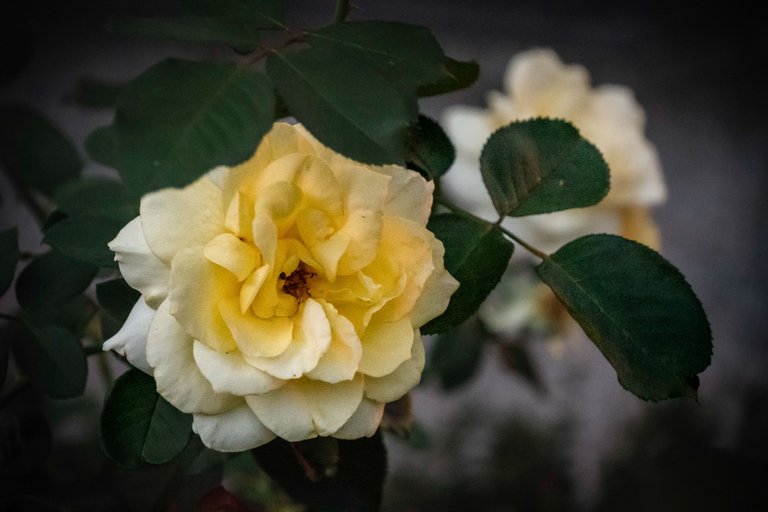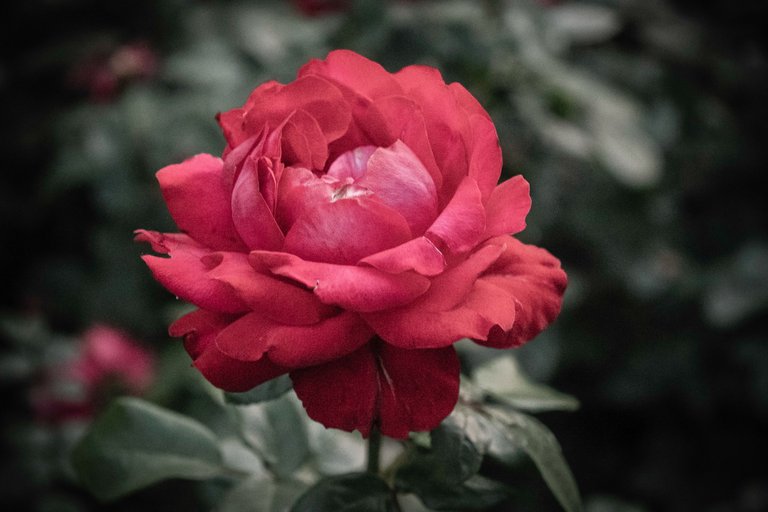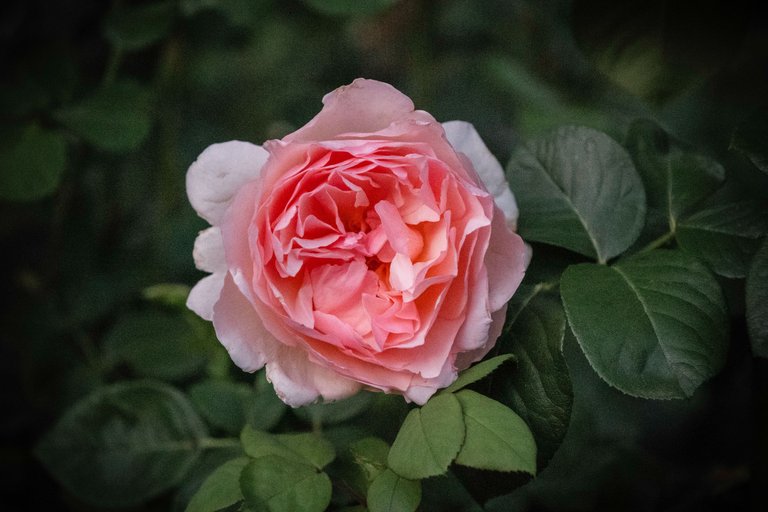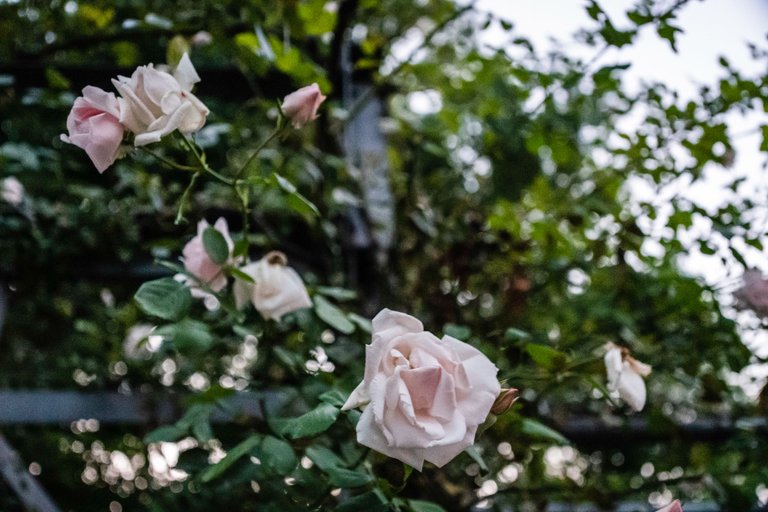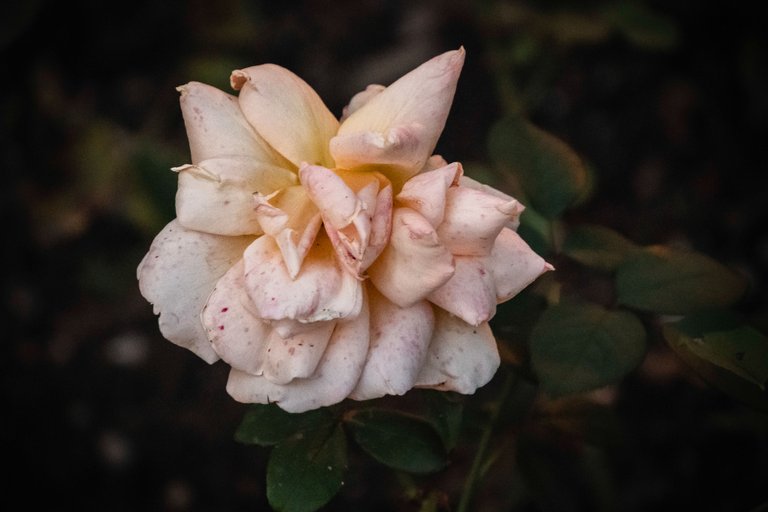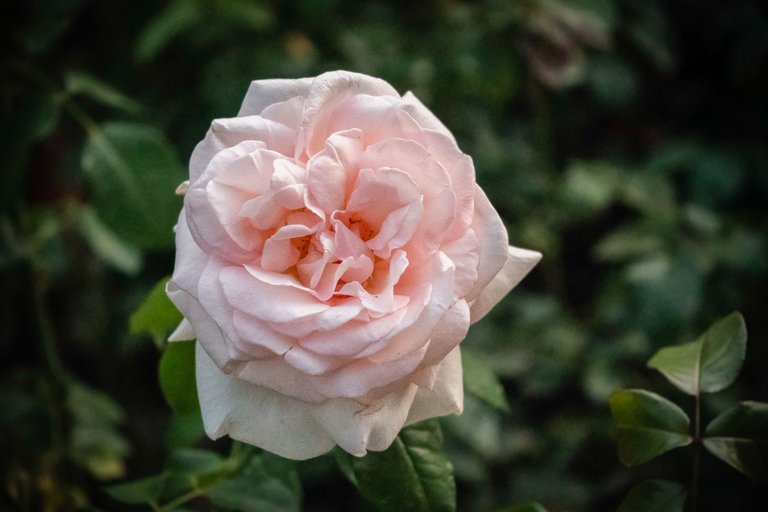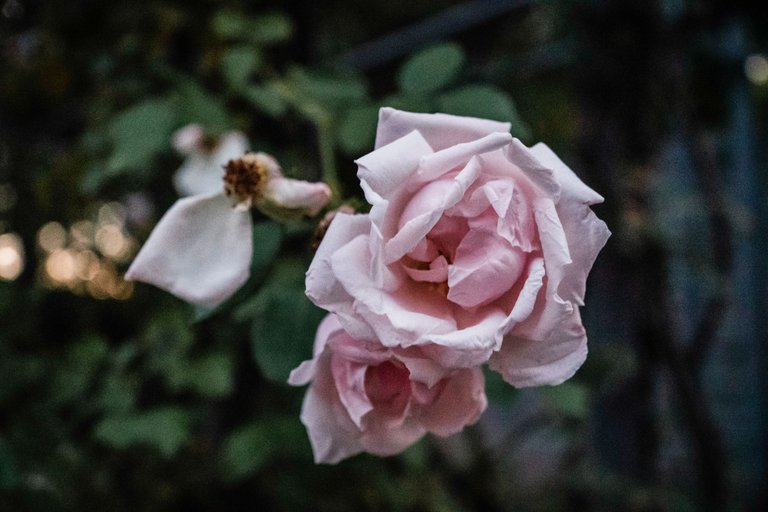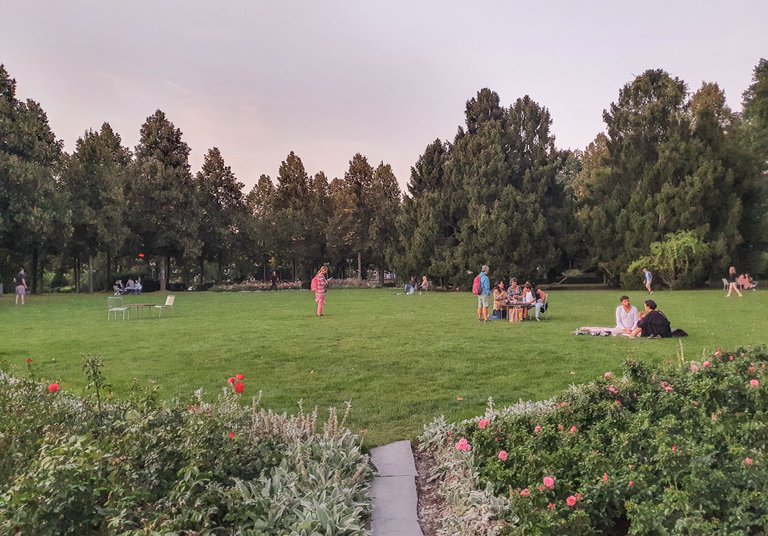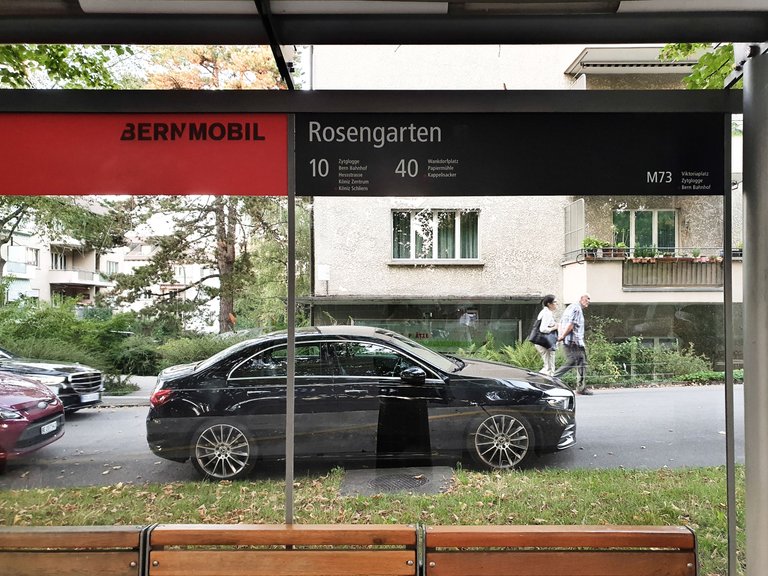 All content by @itchyfeetdonica. Thank you for visiting!
图文 by Donica,谢谢来访!=)


For the best experience view this post on Liketu