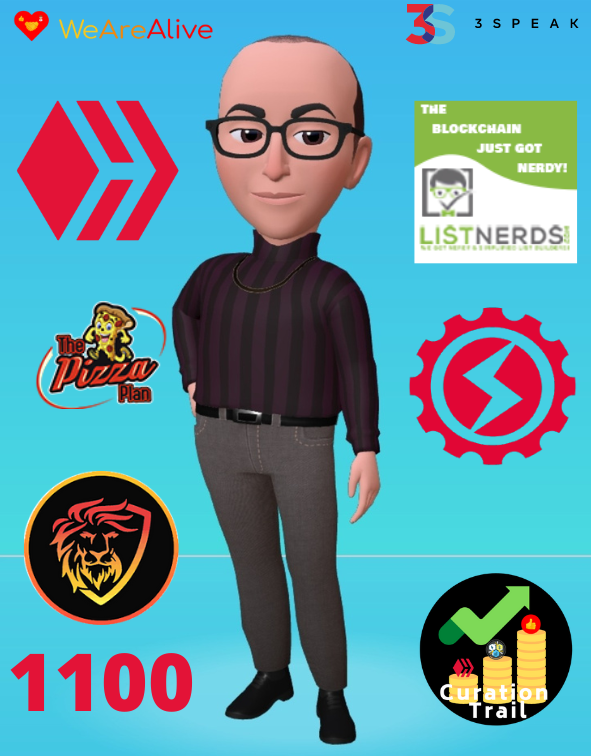 Going to be a shorter than normal post for me today. But as you can see above and in my title I am proud to stated that this is my 1100th strait day of posting on Hive.
Holidays are almost over. It is time to driver back across the island of Newfoundland. Will be on the road for the good part of 8 hours. That includes stops to eat and gas the vehicle.
Plugging away at getting to number 13 on the rich list ;)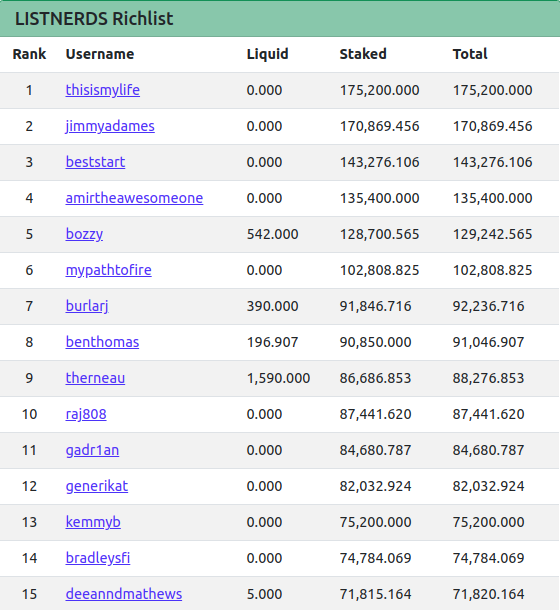 It all takes time :)

Same thing there. I bought my two WorkerBee tokens this morning. Upto 73 for myself now :) Please if you can show me some support.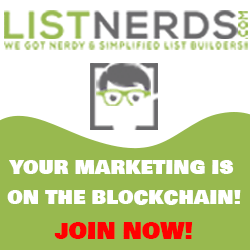 Don't forget to check out the The PIzza Plan
Don't forget you can follow me on twitter: Join me on Twitter
Don't forget to check out our Curation Trail
Have a super positive day everyone.
Bradley