August was always considered the "Birthday Month" in my family, and the festivities were always kicked off with my Dad's birthday on August 6th.
Now, my dad actually passed away shortly after my own 18th birthday (also in August) so my memories of his birthday and what we used to do were formed while I was basically a child.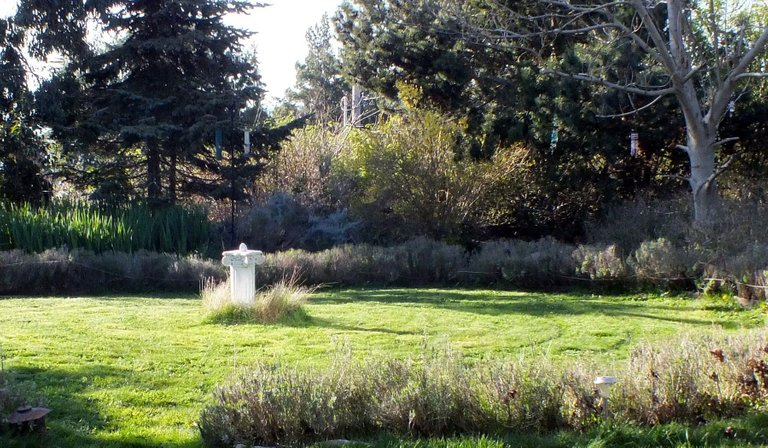 It seemed like my dad was always working, but his birthday... usually extended to include a weekend on the front or back end... was one of the few days he'd actually take off work.
And if his birthday was on a Friday or Monday, I was even given a formal "excuse" to not go to school!
Since his birthday was during the summer, we were usually home in Denmark rather then somewhere else, and the usual tradition was that we would head to my auntie's summerhouse (which I have talked about many times) for a few days.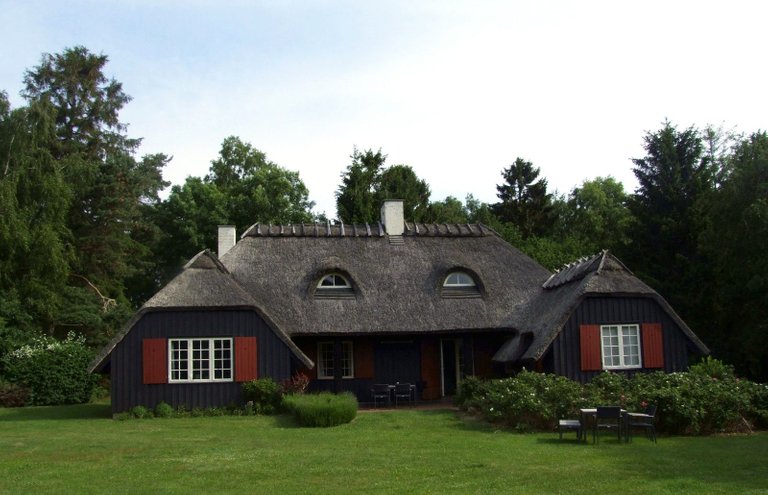 The summerhouse, circa 2010
As was true of most things involving my extended family, most celebrations and holidays revolved around food. And birthdays were your chance to eat exactly what you wanted, and get it served up without protest!
In the case of my dad, the food was always a spectacular lobster dinner, followed by a very specific and delicious cake my auntie would make... it actually took a couple of days to prepare.
Of course, since we were often dealing with a three-day weekend, there was basically a lot more (food) to the weekend than just that one dinner!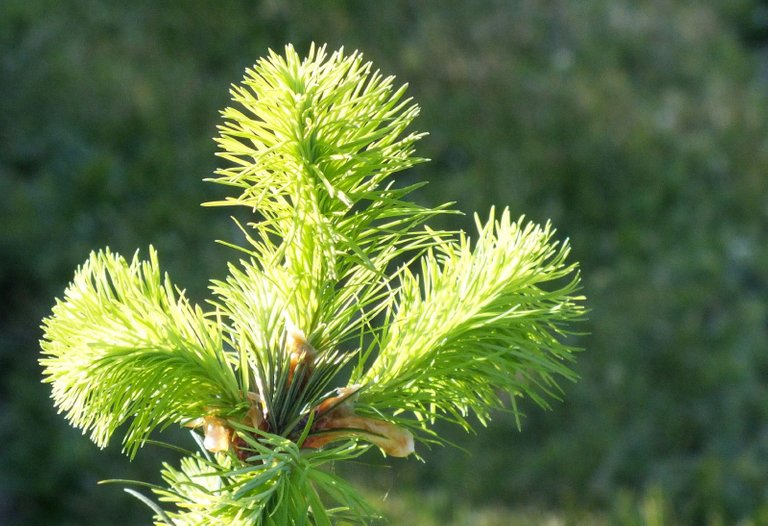 The festivities would start off on the first morning with a trip to the local fishing port — about six miles away — to pick up the lobsters for dinner, as well as a cornucopia of smoked fish for the several lunches we would enjoy.
After lunch followed one of my favorite bits: A trip to the nearby forest to gather chanterelle mushrooms. It was actually from these trips that I learned much of what I know about gathering and gleaning from nature; typically, we'd also find wild strawberries and raspberries on our outings.
What was nice was that my dad — typically a rather tense and intense man — would actually relax thoroughly and "slow down." And somehow, he became kinder and had more patience on these days.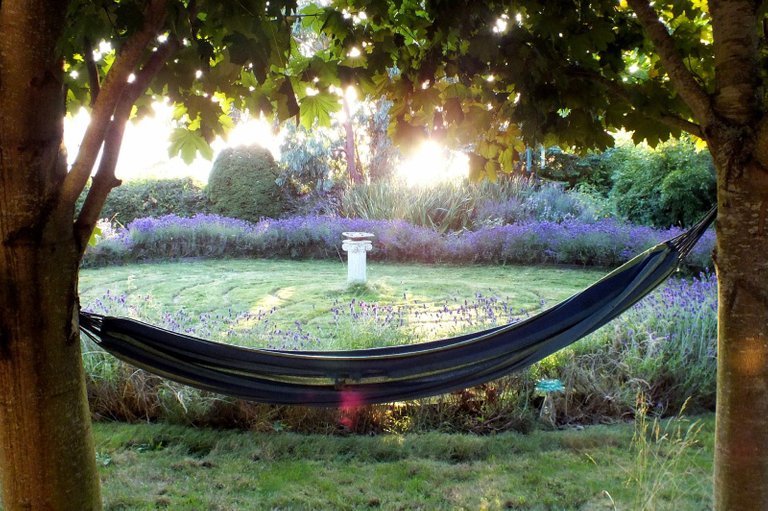 The birthday dinner was usually a 2-3 hour affair. Even as a kid, I didn't mind, at all... and would enjoy the opportunity to just sit and eat for several hours straight, much like the adults were doing. We'd usually sit down around 6:30 and not leave the table till nearly 9:00.
It was rarely a big party; usually just a fairly small circle of direct family... my aunts and uncles, and that was about it.
This being the high north in the summer, it would still be light outside when we finished... and if it was a nice day (which it nearly always was) we'd all be outside for another hour or so.
That was another benefit of my dad's birthday weekends — no early bedtimes for me!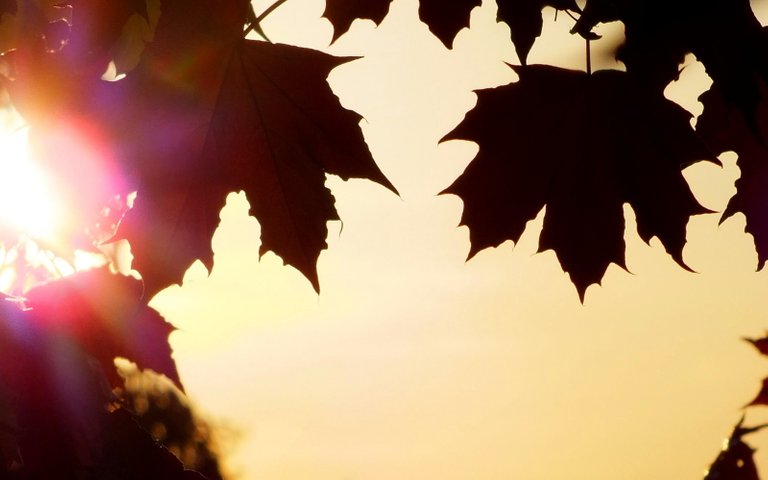 As I said, we usually spent a three-day weekend at the summerhouse, which meant more delicious lunches and dinners and being able to lay about and do pretty much nothing at all!
Although I had a somewhat tumultuous childhood, my dad's birthday weekends were among the most peaceful times I remember. And I have much gratitude for those memories!
My dad died on September 28th, 1978. He was only 60 years old. This August 6th, he would have been 104 years old, had he been alive.
Thanks for reading, and have a great weekend!
How about you? Do you have any particularly fond memories of a family member now gone? Comments, feedback and other interaction is invited and welcomed! Because — after all — SOCIAL content is about interacting, right? Leave a comment — share your experiences — be part of the conversation!

---
Greetings bloggers and social content creators! This article was created via PeakD, a blogging application that's part of the Hive Social Content Experience. If you're a blogger, writer, poet, artist, vlogger, musician or other creative content wizard, come join us! Hive is a little "different" because it's not run by a "company;" it operates via the consensus of its users and your content can't be banned, censored, taken down or demonetized. And that COUNTS for something, in these uncertain times! So if you're ready for the next generation of social content where YOU retain ownership and control, come by and learn about Hive and make an account!

Proud member of the Silver Bloggers Community on Hive!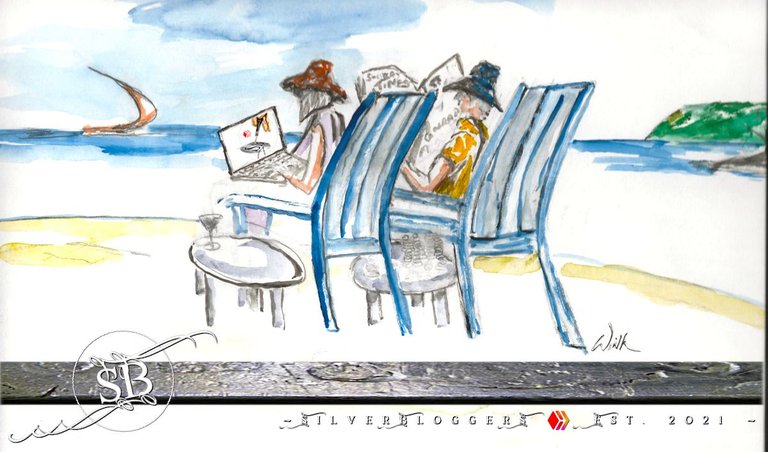 (As usual, all text and images by the author, unless otherwise credited. This is original content, created expressly and uniquely for this platform — NOT cross posted anywhere else!)
Created at 20220806 00:55 PDT
0622/1868