🌸 Perfect Women Initiative 🌸
[English Version]
Hello community, today is International Women's Day and we want to honour those great women who are part of our lives, in our family or in our group of friends there are undoubtedly exemplary women, brave, hardworking, loving and with attributes that make these women a great example for our society, so we wish that as a community we honour these wonderful women.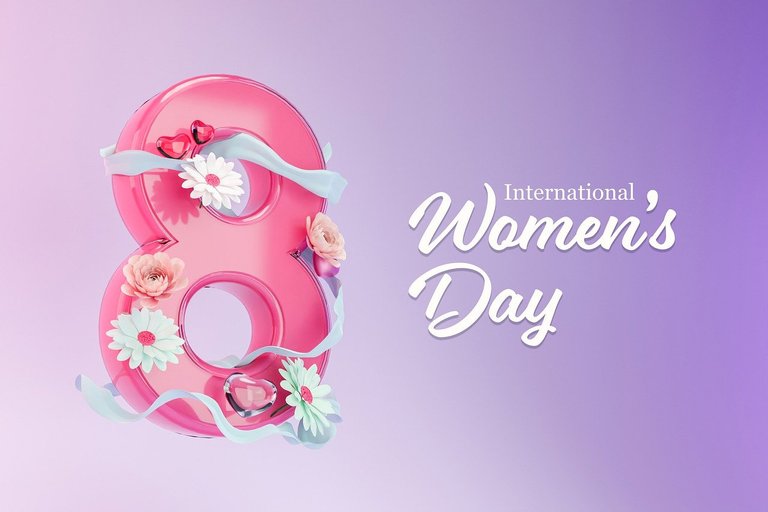 source
Write A Post To Honour The Women You Value In Your Life
We want each user to think of women (it can be one or more) to make a post honouring them as they deserve it, they can be friends or family, as long as we know them and want to dedicate our time and effort to them (we think they deserve it).
What to write?
We have always thought that the best is the creativity of each author, in this case we do not want to suggest questions to make creativity take off, remembering that there can be several women to be named in the post.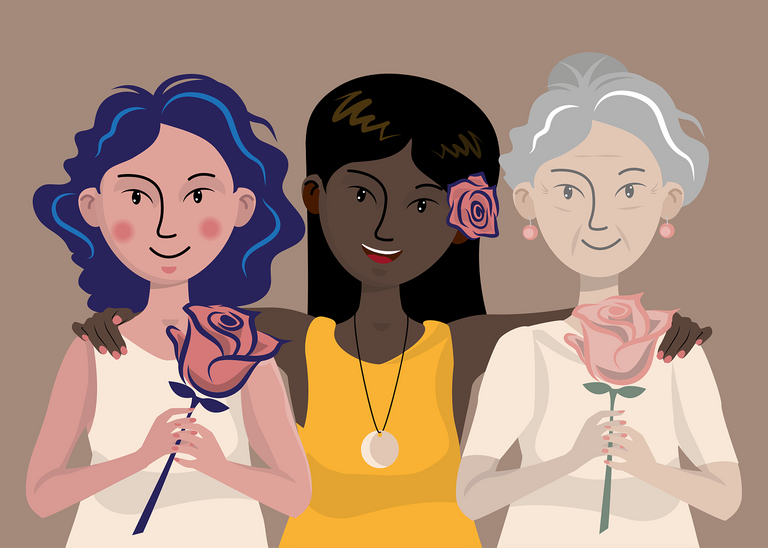 source
Important:
Saying that several women can be honoured in the same post does not mean that we leave aside the quality of the post, i.e. we don't want to see low effort posts just naming some qualities of a long list of women.
Rules to Keep in Mind:
Although they are the same rules over and over again, it never hurts to remember them, due to the fact that more users are always being added to this community.
1- The post must be published in this community.
2- The post must be in the Family and Friends niche, it is not a personal post where only the author appears in the photographs, we want photographs of those women to whom this special post is dedicated, we suggest good quality photos (images from family albums are accepted).
3- The post must contain at least 500 words in one language and 1000 words if it is bilingual, remembering that English is necessary for this community.
4- If you wish to remain anonymous it is respectable, so free images are allowed.
5- You can make several entries to this initiative.
6- When making a video, we know the work involved and the 500 words rule will not cover users who make videos, some projects suggest placing English subtitles for videos in a language other than English, however, it will be the decision of each author.
Time for Publications
We estimate a duration of 10 days.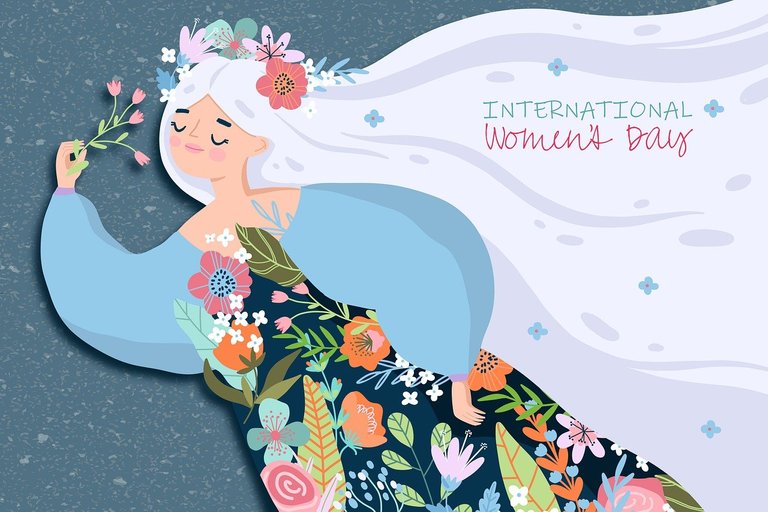 source
Share on LeoThreads
The @leofinance team has granted a delegation to our account, so we will be watching some of the posts you decide to share through #threads to curate them and generate a little more rewards on the Leo token, here we share the information of the explanatory post about this collaboration. The hashtag #hivewomensday (all lowercase) will be used in Threads in both English and Spanish.
Conclusion:
As always, we expect quality work, we think women deserve it so this is an opportunity to honour them in this blockchain. We hope above all that you have fun creating, sharing and interacting in the content of this community.
💞 Success to all and Congratulations to all the Women of the Community 💞

Image edited in Canva

🌸 Iniciativa Mujeres Perfectas 🌸
[Versión En Español]
Hola comunidad, hoy es el día internacional de la mujer y deseamos honrar a esas grandes mujeres que son parte de nuestras vidas, en nuestra familia o en nuestro grupo de amigos sin dudas hay mujeres ejemplares, valientes, trabajadoras, amarosas y con atributos que hacen de esas mujeres un gran ejemplo para nuestra sociedad, así que deseamos que como comunidad otorguemos honor a esas maravillosas mujeres.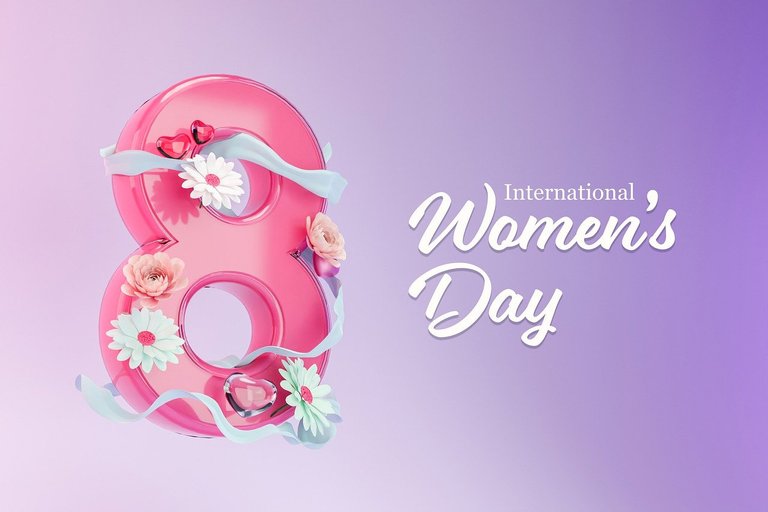 source
Escribe Un Post Para Honrar a Las mujeres Que Valoras en tu Vida
Deseamos que cada usuario piense en mujeres (puede ser una o más) para hacer un post honrándolas como se lo merecen, pueden ser amigas o familia, siempre y cuando las conozcamos y deseemos dedicarle de nuestro tiempo y esfuerzo para ellas (pensamos que se lo merecen).
¿Qué Escribir?
Siempre hemos pensado que lo mejor es la creatividad propia de cada autor, en este caso no deseamos sugerir preguntas para hacer despegar la creatividad, recordando que pueden ser varias mujeres las que se nombren en el post.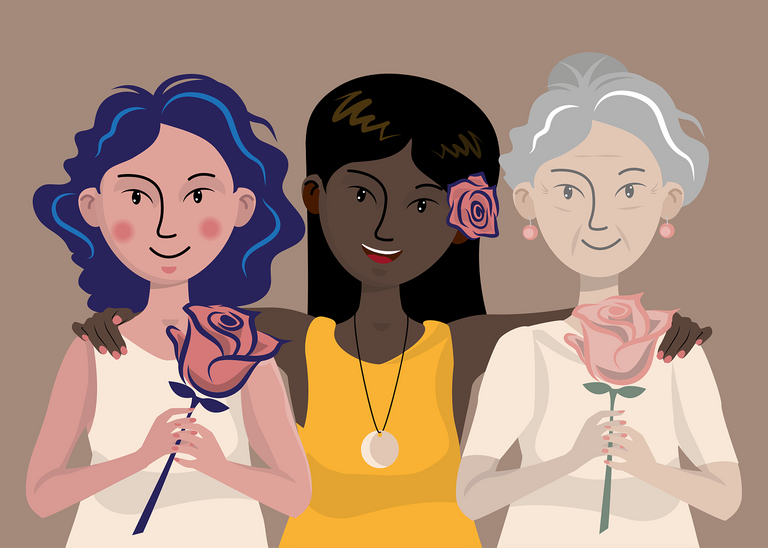 source
Importante:
Decir que se puede honrar a varias mujeres en el mismo post no quiere decir que dejemos a un lado la calidad del mismo, es decir, no queremos ver posts de bajo esfuerzo solo nombrando algunas cualidades de una larga lista de mujeres.
Reglas a Tener en Cuenta:
Aunque son las mismas reglas una y otra vez, nunca está de más recordarlas, debido a que siempre se están agregando más usuarios a esta comunidad.
1- El post debe ser publicado en esta comunidad.
2- El post debe estar en el nicho de Familia y Amigos, no es un post personal en donde solo aparezca el autor en las fotografías, deseamos fotografías de esas mujeres a las que les dedican este post especia, sugerimos fotos de buena calidad (se aceptan imágenes de álbumes familiares).
3- El post debe contener al menos 500 palabras en un idioma y 1000 palabras si es bilingüe, recordando que el inglés es necesario para esta comunidad.
4- Si desea permanecer en anonimato es respetable, así que se permite la utilización de imágenes libres de uso.
5- Se pueden realizar varias entradas a esta iniciativa.
6- Al realizar un video, sabemos el trabajo que conlleva y la regla de las 500 palabras no abarcará a los usuarios que realicen videos, algunos proyectos sugieren colocar subtítulos en inglés para los videos en otro idioma fuera del inglés, sin embargo, será decisión de cada autor.
Tiempo para las Publicaciones
Estimamos una duración de 10 días.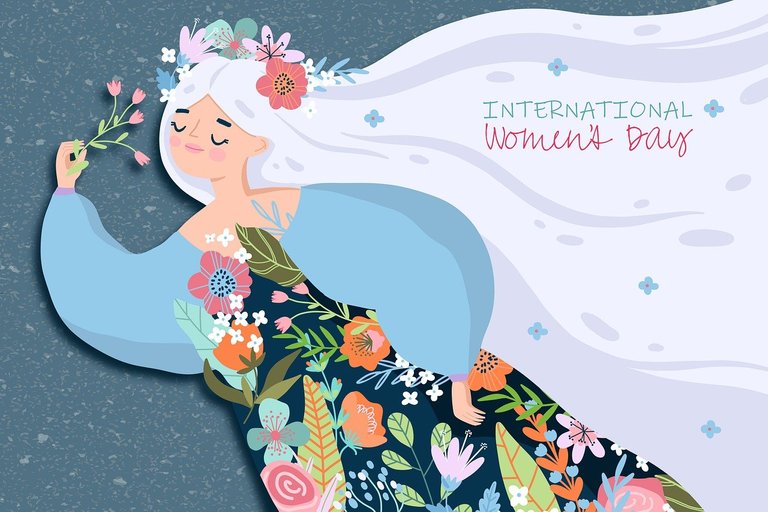 source
Compartir en LeoThreads
El equipo de @leofinance ha otorgado una delegación a nuestra cuenta, por lo cual estaremos pendiente de algunos de los posts que decidan compartir mediante #threads para curarlos y generar un poco más de recompensas en el token de Leo, acá les compartimos la información del post explicativo sobre esta colaboración. Se utilizará en Threads tanto en ingles como español el hashtag #hivewomensday (todo en minúscula).
Conclusión:
Como siempre, esperamos trabajos de calidad, pensamos que las mujeres se lo merecen así que esta es una oportunidad para honrarlas en esta blockchain. Esperamos sobre todo que se diviertan creando, compartiendo e interactuando en el contenido de esta comunidad.
💞 Éxito a todos y Felicidades a todas las Mujeres de la Comunidad 💞

Image edited in Canva