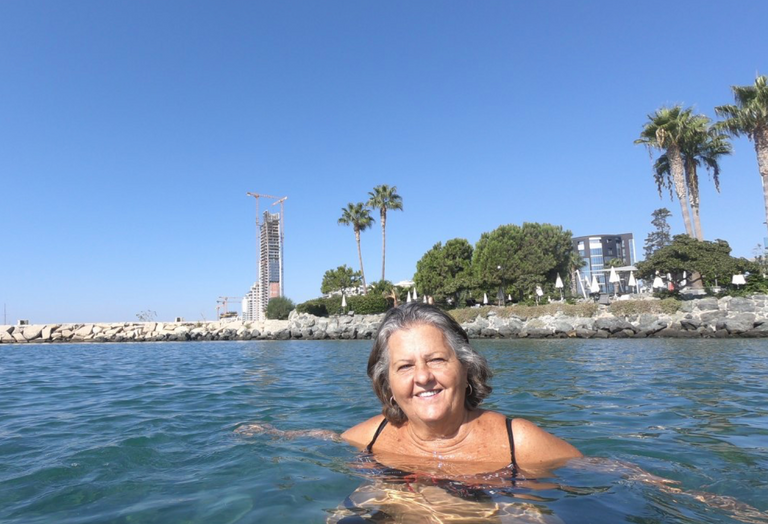 Join the voices in the post from @jaynie for this initiative - here
Thank you Jaynie for initiating this contest and opportunity to voice our opinions.
I love HIVE and always try to keep posting - even through difficult times.
Have often said that Steem in the old days (and now HIVE) saved my life as I cannot imagine life without blogging. It certainly keeps my mind active and also aware of things around me. My decision was to leave Steem and follow HIVE only.
In this lockdown times, I would have lost my mind if I was not blogging.
In August I introduced @olgavita to HIVE and I have been so happy to watch her progress and participation. She enters many contests and has encouraged me to join contests again.
Two days ago, I brought a new lady in, @baddybellydancer. Her name is also Christine. I'm hoping that she too, will get the HIVE fever like Olga did.
Thank you for this opportunity to share our concerns and questions.
It has come to my attention however that payment on posts seems to have dropped. My own voting power has dropped quite a bit too - surely as one goes along, we expect our own vote to carry a little more value - it's almost as if we have been devalued.
Right now, we are starting a bull run with Bitcoin reaching $18000 as it did 3 years ago. Why is HIVE so low in value at the moment?
Perhaps its due to lack of time to investigate but there are also so many new tokens and I, for one, feel lost and a little left behind. Also with so many communities, it is confusing as to where to post.
I would love to see some posts explaining other tokens and how to use them. I know that there are posts like this out there but they are not always easy to find. A dictionary of HIVE could be very useful to see what all the prizes are and how to use them. I have been awarded Archon recently and Beer. Where do these tokens go? What can we use them for?
Also, I have noticed that posts that get a curie vote or a vote with a delegation also carry little value. I remember in the old days of Steem where a curie vote could bring you $100. Now you see a post with 600 votes and payout of $3 - why is that?
I'm really looking forward to hearing the views of others on this subject.
Another thing to mention is that we were running a very successful cooking competition with @cookwithus and switched from Steem to Whaleshares because we got more sponsorship and now with HIVE, it would be good to start up again - but without sponsors its really not viable as it takes a lot of work and time.
I nominate @olgavita, @edenmichelle, @leelektrik, @offoodandart, @carolmorillo, @deimus, @lizelle, @ruth-girl, @samstonehill, @cherie to share their views.