Today I decided to distract myself from the cheese theme, although I still cooked a new batch of cheese in the morning, and do a little repair on the playground.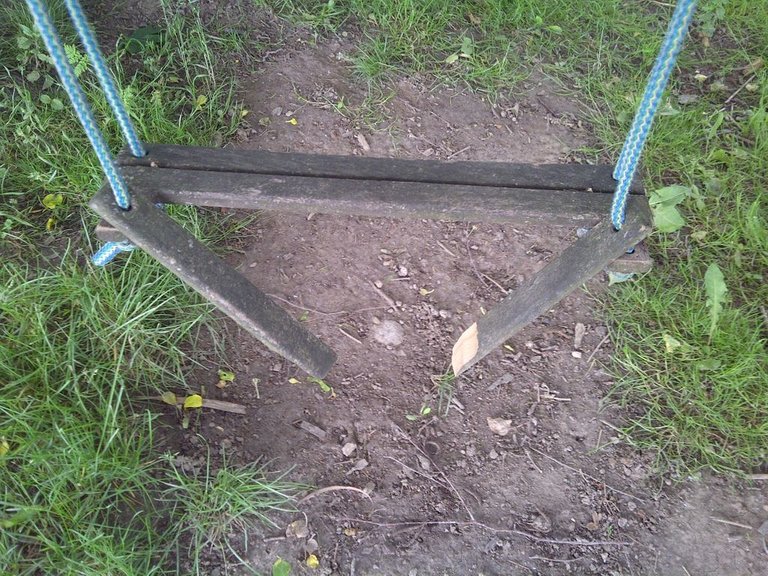 A few years ago, I hung a swing for children on a tree. For several years they used them safely, but the children grew up, became heavier and at one moment just broke the swing.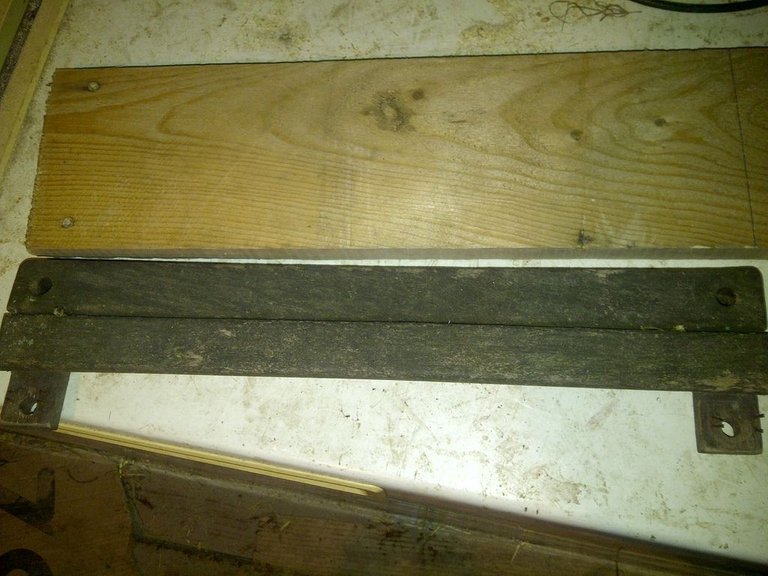 Repair in this case is simple. It was possible to just glue it together, but I decided to complicate the task a little.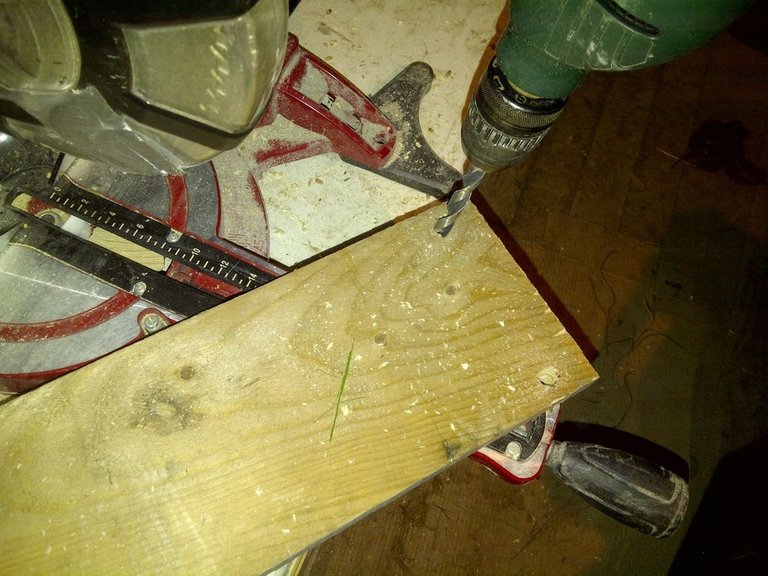 I took a new, wide board, drilled holes in it, sanded everything with a grinder.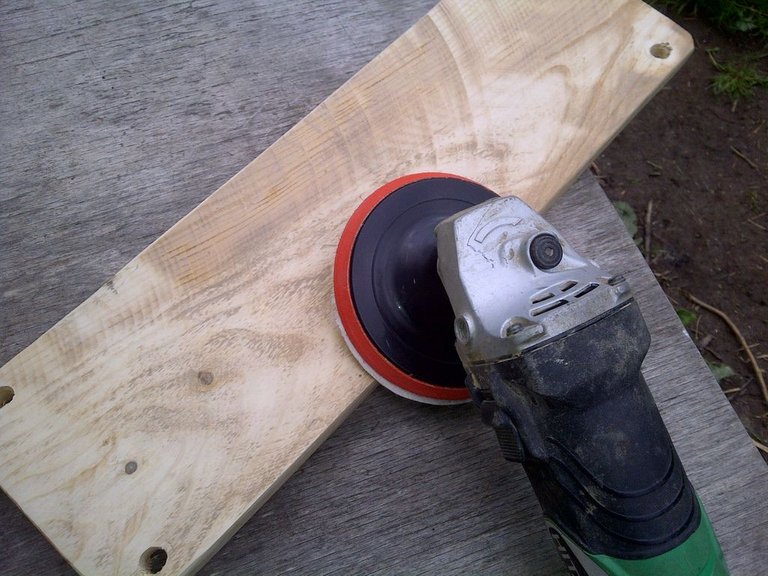 Well, in the end, I varnished everything. This winter I bought couple of barrels for storing grain and there was some varnish left in one of the barrels.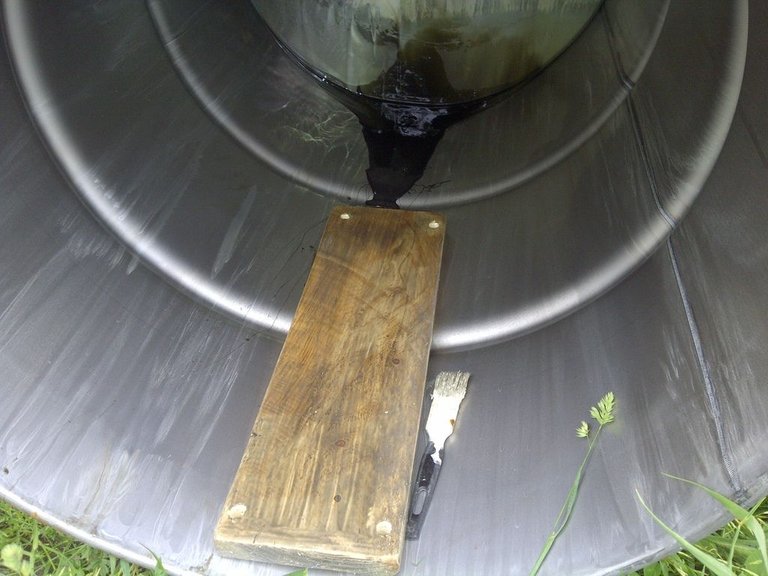 After the varnish dried, I hung the swing on a tree, having previously shortened the ropes so that the grown-up children would not rub their feet on the ground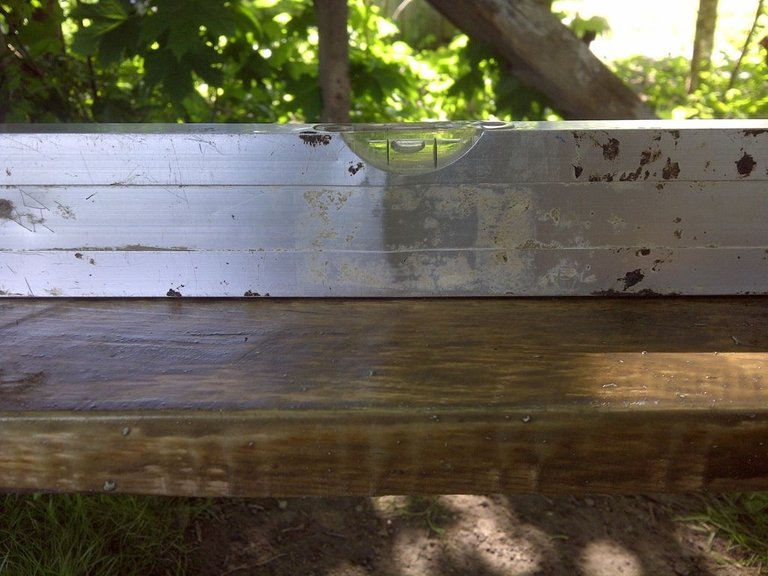 As a result, we got such an updated swing.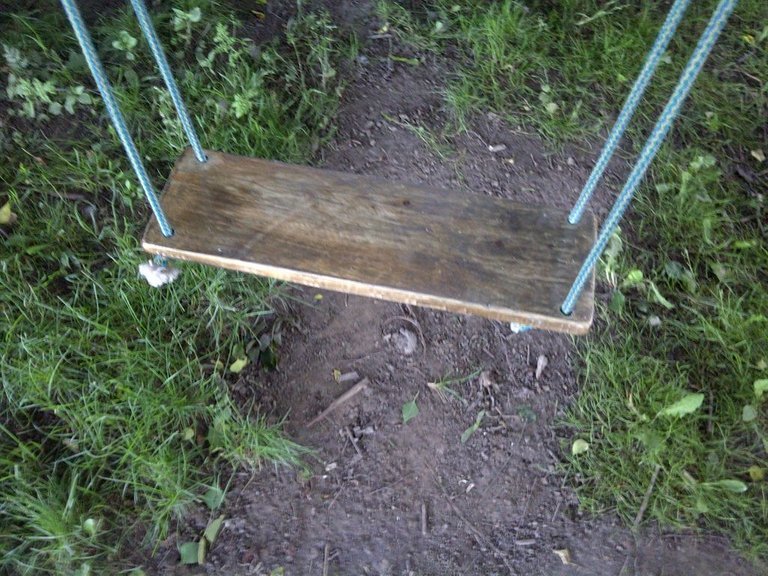 As usual, I experienced everything for myself and after successful tests handed the new thing to the children.