Herrstein bietet vier Kostenlose Stellplätze für Wohnmobile in unmittelbarer Nähe des historischen Ortskerns an.
Idyllisch und sehr ruhig gelegen, haben Sie hier die Möglichkeit die Historischen Ortskern zu besichtigen.
55756 Herrstein Rheinland-Pfalz Germany
Koordinaten N 49o 46′ 43,43" E 07o 20′ 09,44"
Stellplätze 4 🚙
Herrstein offers four free parking spaces for campers in the immediate vicinity of the historic center.
In an idyllic and very quiet location, you have the opportunity to visit the historic town center.
Coordinates N 49o 46 ′ 43.43 "E 07o 20 ′ 09.44"
Pitches 4 🚙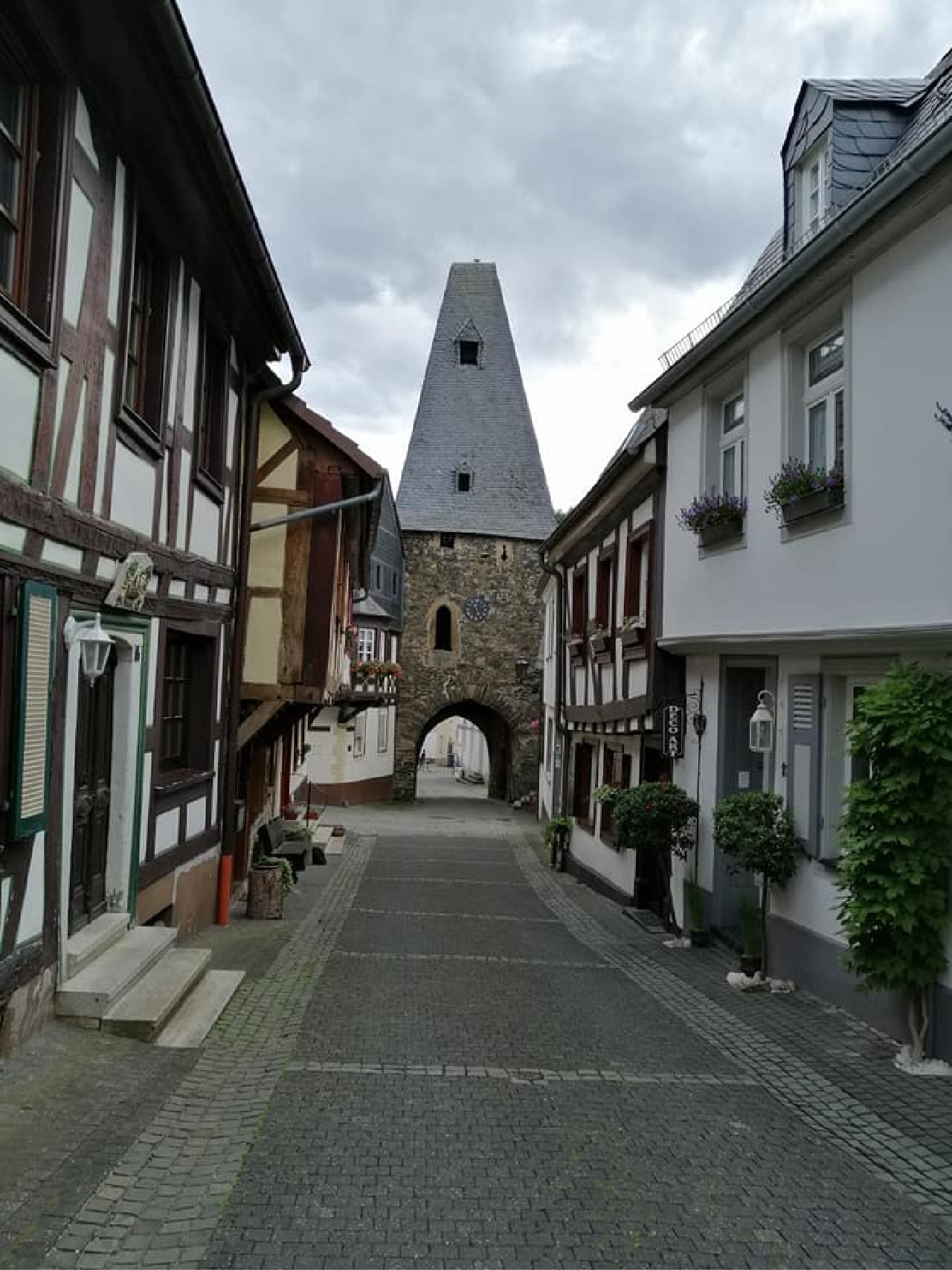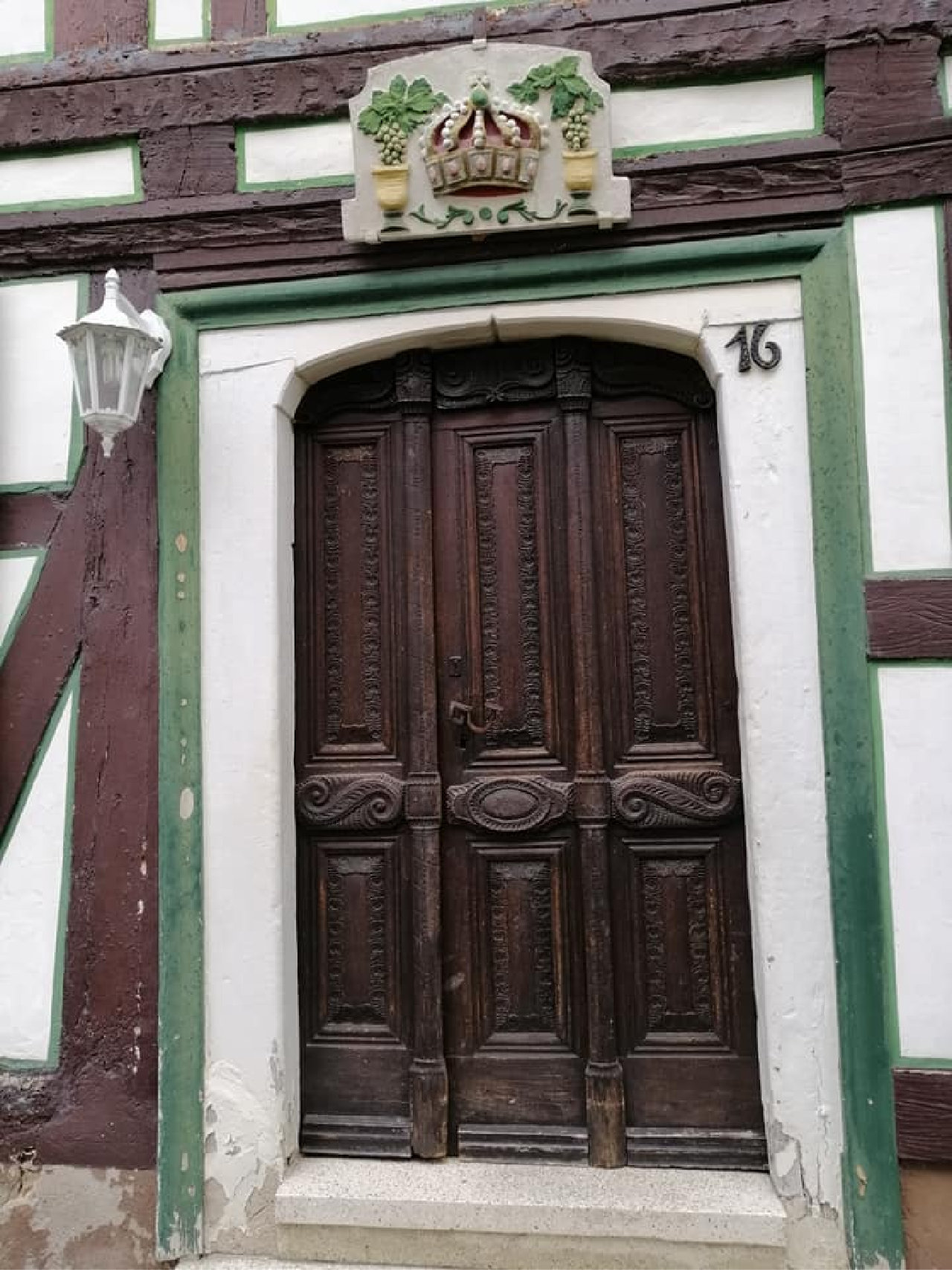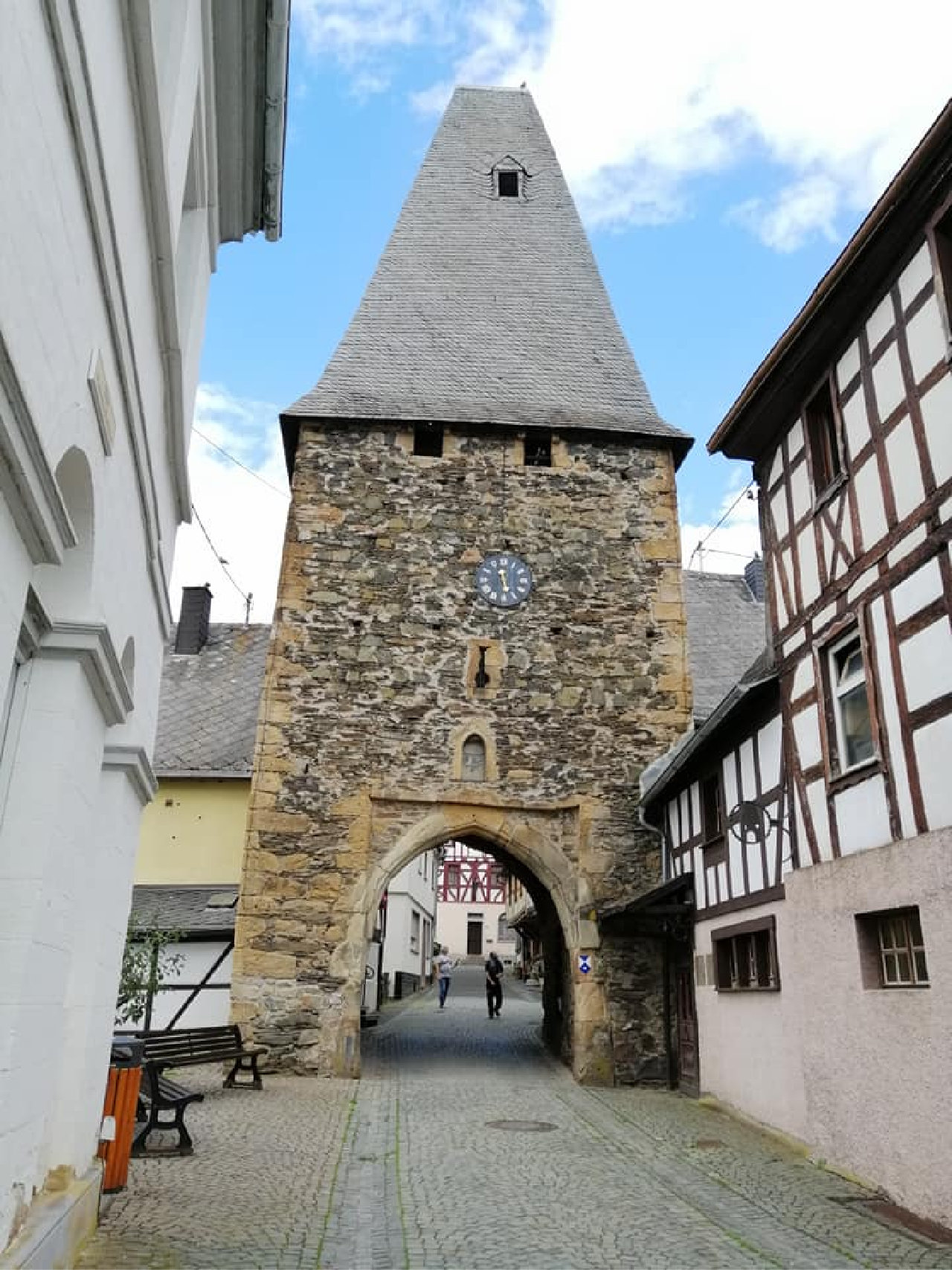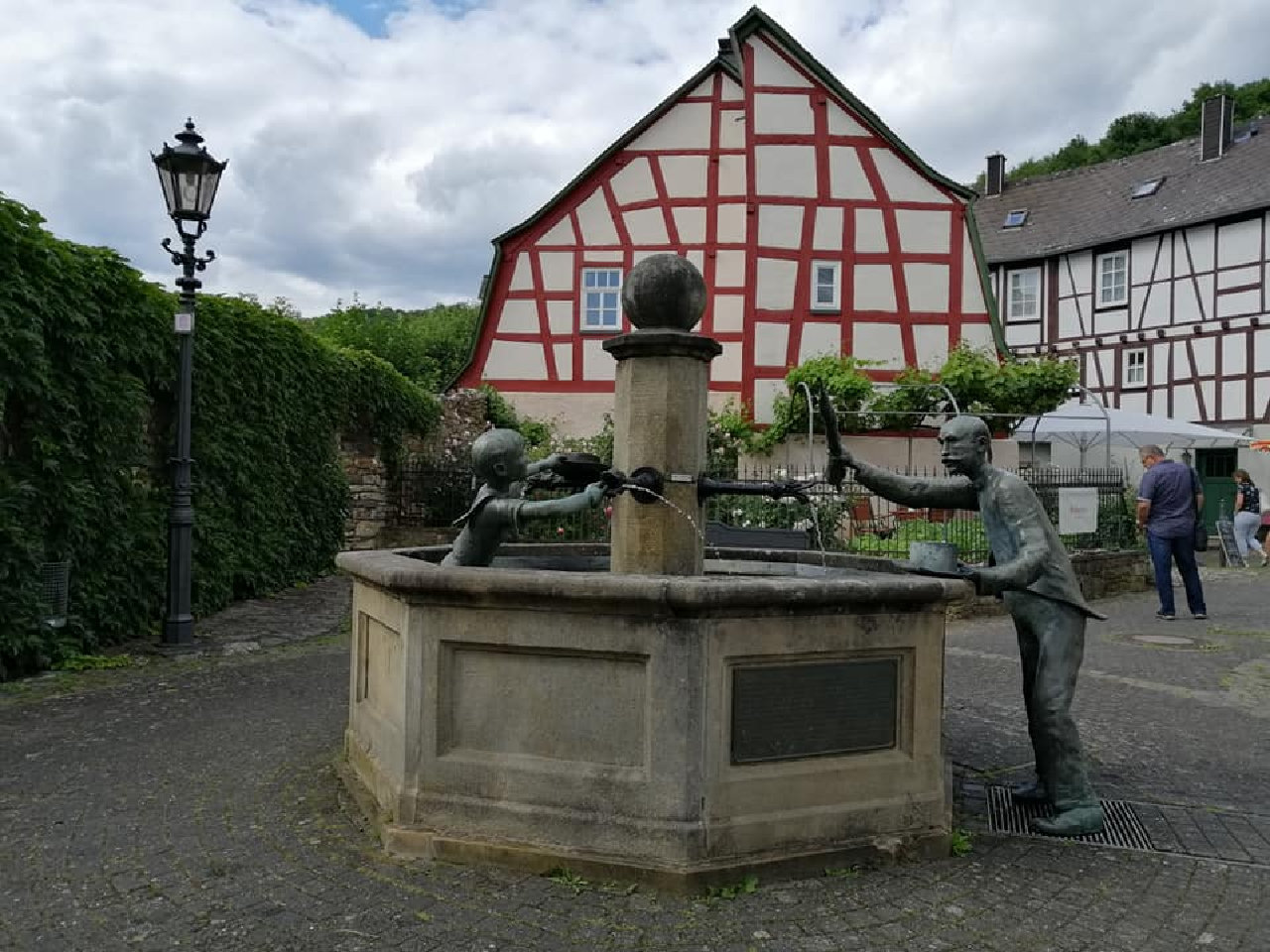 Thank you for taking time to stop by and visit my blog.