Which way will HIVE go next?
---

Right now BTC is 29,656.02 and HIVE is 0.472 USD, HBD is 0.945 USD.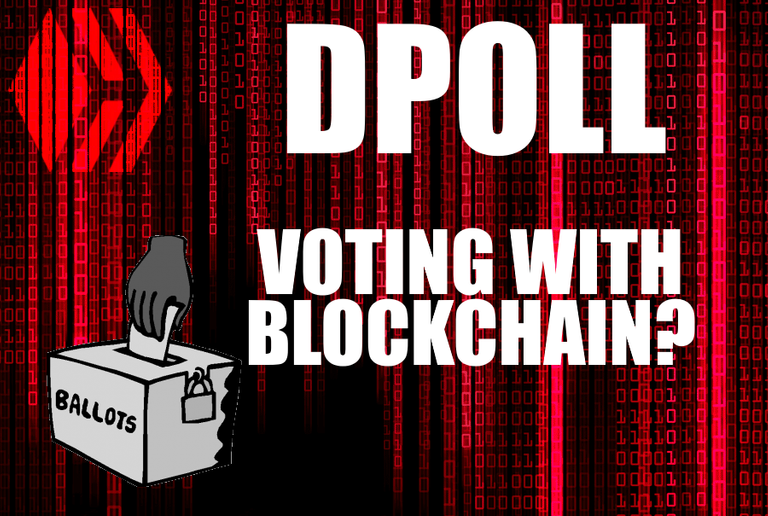 Will the price of HIVE be Higher or Lower on June 17 2022?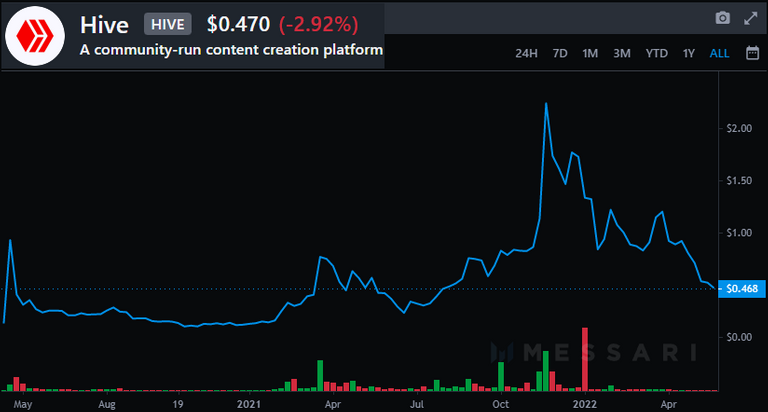 https://messari.io/asset/hive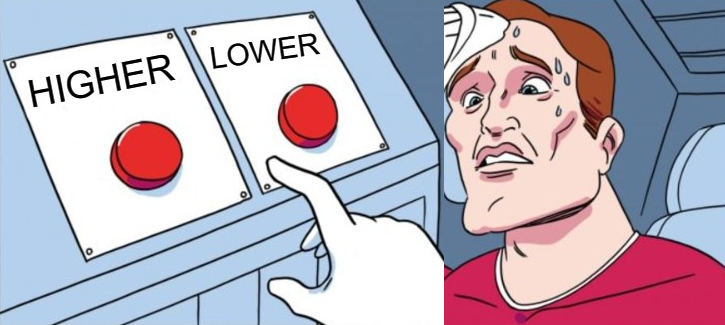 How much does HIVE cost today?
According to CoinGecko, 1000 HIVE is 474.879 USD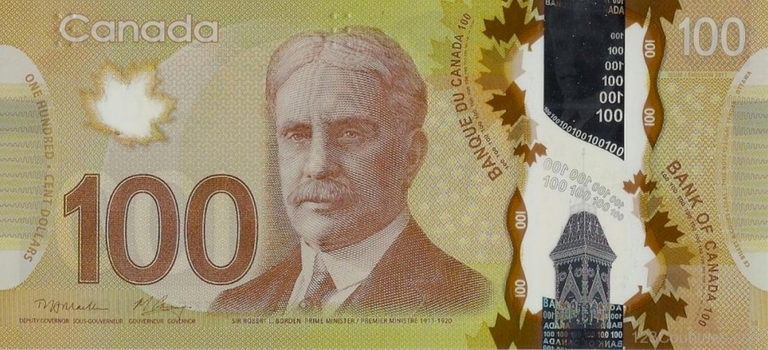 100 CAD = 164.341 HIVE on 26/05/22.
In 22 days will HIVE be worth more than 0.47 USD or less?
Complete the dPoll! Sign in and cast your blockchain vote.
---
---
---
Answer the question at dpoll.xyz.