Introduction
Orange plant is one of the commonly grown fruit crop that produces orange fruit with it leaves. The orange peel can be gotten from the fruit of orange. It is usually yellowish with some trace of green color for a riped orange fruit.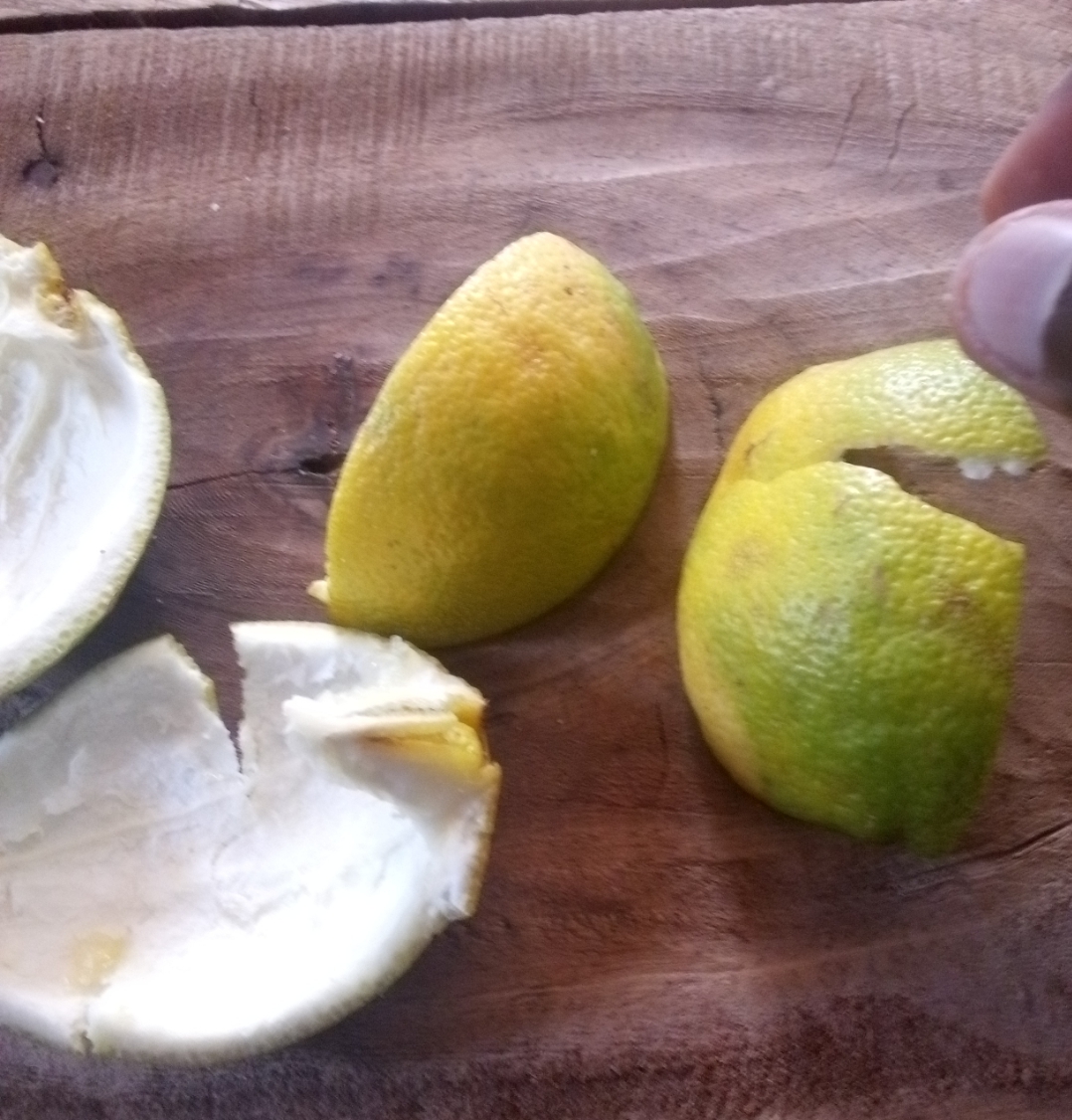 In the course of this article, I shall tend to cover the following objectives:
A brief about orange.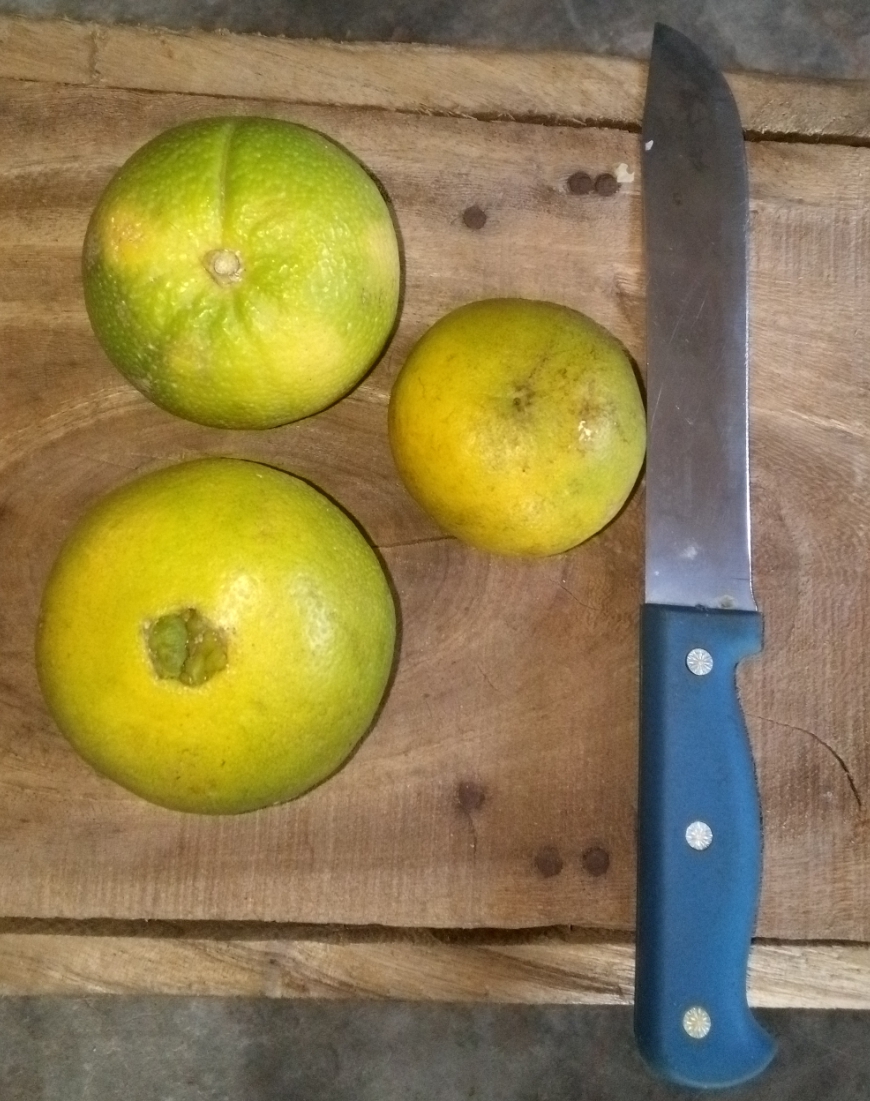 The health benefits of orange peel.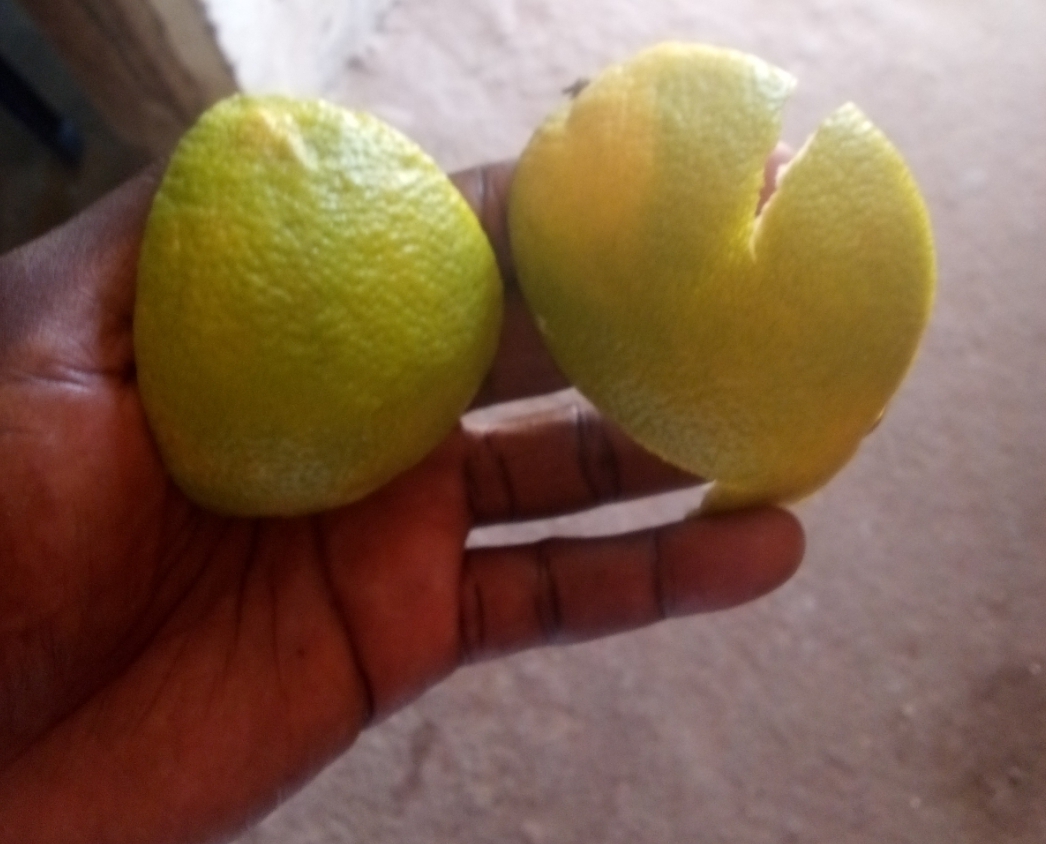 A Brief About Oranges.
Orange belongs to the plant kingdom to the family of Rutaceae. The family of Rutaceae is known to have strong scents. It example of rutaceae plant consist several species with orange and lime as a specie.
The botanical name for this specie of orange is the Citrus Sinensis. It is also known as the sweet orange.
The health benefits of orange peel.
It contains pro vitamin A
The term pro vitamin is the vitamin that has low level of vitamin A in it. The orange fruit itself contains vitamin A. This nutrient helps to maintain a healthy vision of the eyes.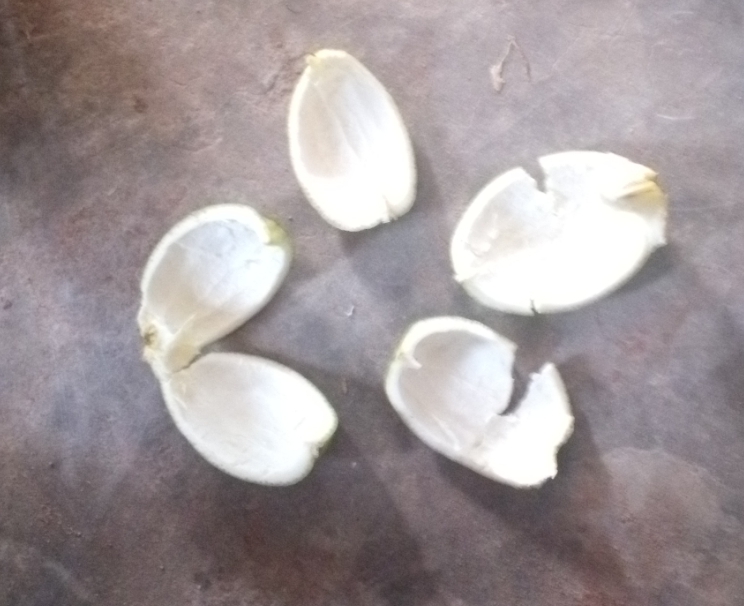 The pro vitamin is been converted to small amount of vitamin A. Pro vitamins are essential and are needed for quantifying the amount of vitamin A to be administered to treatment condition that requires vitamin A.
Provitamin A is an essential requirement for the treatment of Asthma, cardiovascular diseases and cancer.
It helps in the treatment of liver disease and reduce the red blood cells that causes allergy to photosensitivity.
Source of supplement
It can be used as dietary supplement in food. It helps in the formation of flavin mononucleotide.
Flavin mononucleotide is produced from riboflavin and found in cells and body tissues. It functions as a blue light photo receptors.
It is rich in polyphenol, this is important in treatment of chronic condition such as diabetes. It also contains some disease fighting phenols such as limonene.
Limonene is a chemical used in the treatment of skin cancer. This can be gotten from the extraction of the chemical content of the orange peel.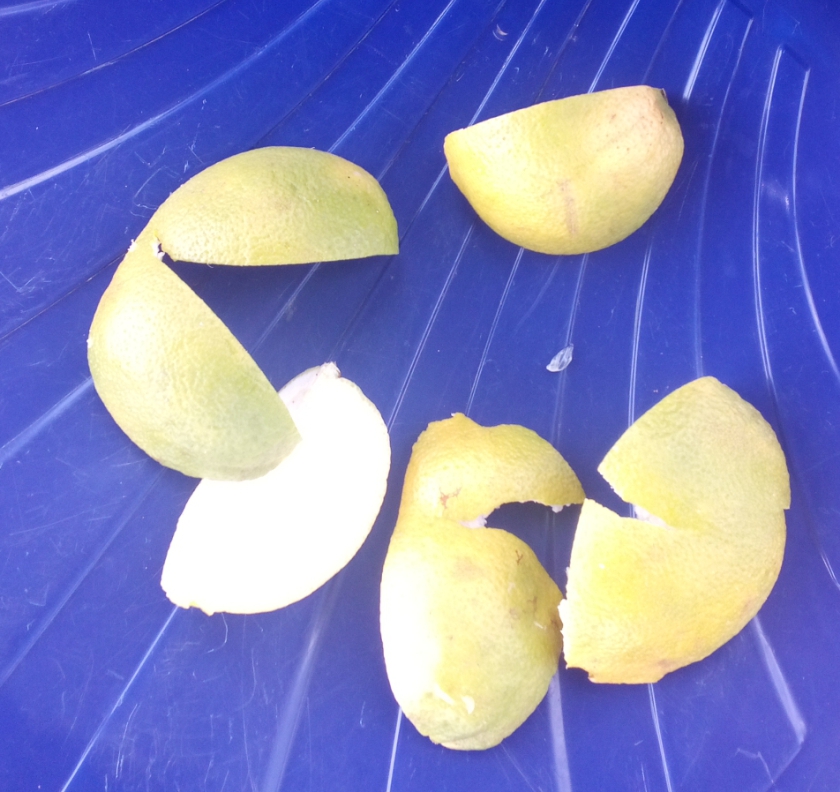 Conclusion
This article has been able to present the importance of orange peels what is referred to as the bark of the orange. It also highlights some chemical content of the peel to contain limonene and polyphenol with their importance stated in this article.
Reference
https://www.healthline.com/nutrition/vitamin-a-benefits
https://www.dsm.com/pharma/en/active-pharmaceutical-ingredients/vitamins/pro-vitamin-a.html
https://www.healthline.com/nutrition/can-you-eat-orange-peels#benefits