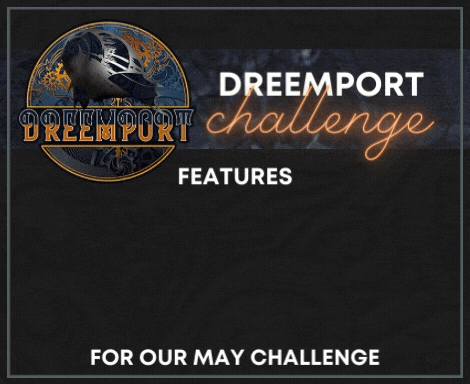 Last week, we saw NEW members joining DreemPort - and saw NEW dreemers joining the @ecoTrain! That is EXACTLY what we hope for when we collaborate with a new community. Our bigger hope is that long after our month of collab is over - our dreemers have found new communitys to KEEP! We understand that every community is not a perfect fit for every member - but our intent is to give a fun "sampe" of new projects, challenges, and communities!
It's all the fun, without any of the pressure! Jump in, engage, and see if the @ecotrain is a place that you love!
This week...
HERE IS THE NEW QUESTION OF THE WEEK thanks to

@eco-alex

! Click on the image to get all the details!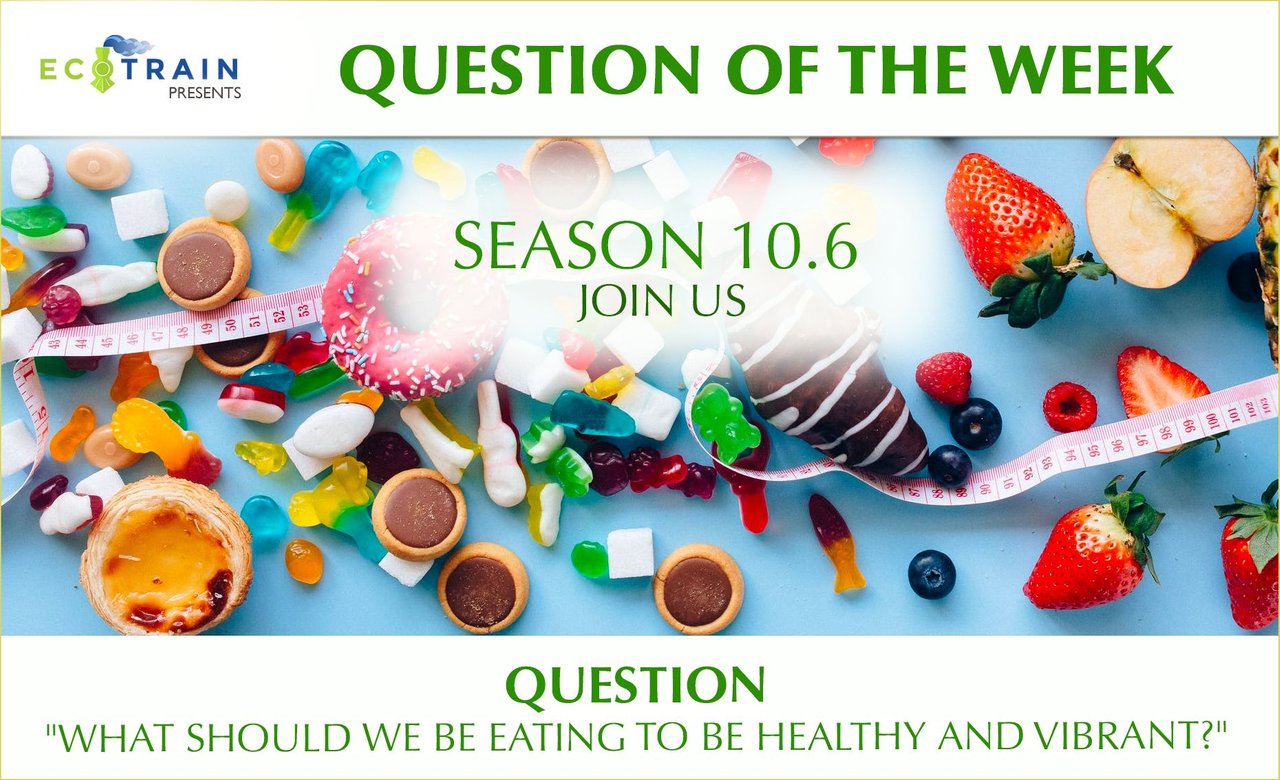 Once you write your post - DON'T FORGET to visit DreemPort on Friday, and submit your post there! You MUST submit it by NOON PST on Friday, the 13th. Your post will be curated on Monday when all our dreemers come back from their weekend! (Please do go back to DreemPort on Monday so YOU can be a part of the judging!) The more judges - the better!
---
If you need A DETAILED GUIDE on how to use DreemPort...
Click on the image below!