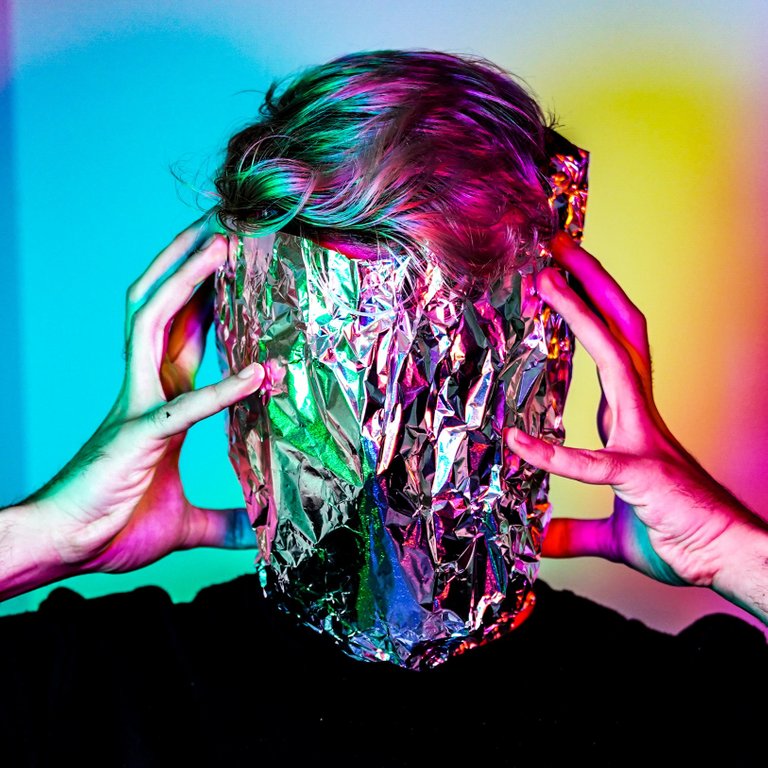 ---
As Great As Useless!
I've had a headache all day today, not a pounding or buzzing one, but it was there. It made my face feel numb, my eyelids heavy, and my mood bad.
Eventually, around midnight I went to the Hotel Bar in Frankfurt and ordered Vodka on Ice (I know right? Vodka doesn't like the Icewater...). The Barkeeper/Nightshift was obviously a total alcohol noob. He poured me some Belvedere in a small juice glass and actually filled it to the brim!
I just thought to myself,
"That's the cheapest 15cl Vodka buzz of my life."
He cashed in the price for 2cl from the card and went back into the backoffice. You might have already guessed it, that healed my headache, but it's 1:33am now already. It's great to not have a headache and it's useless to achieve that at nearly 2am on a tuesday!
The same goes for the crypto market today, at least the free fall is over.
cheers
Posted via inji.com