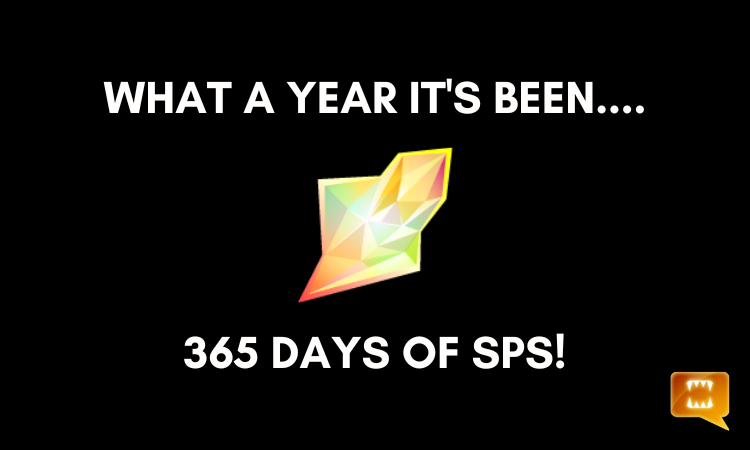 "Bro....Are you telling me you spent 200 bucks on that graphic and now someone is selling the same one for $3000?"
That was more or less the conversation I had with @rick-scarrow about a year ago when I was out in British Columbia visiting him.
"Yeah man, I'm blown away...And I think the prices of these are going to explode in a few days when this 'SPS' air drop starts...."
This was the card...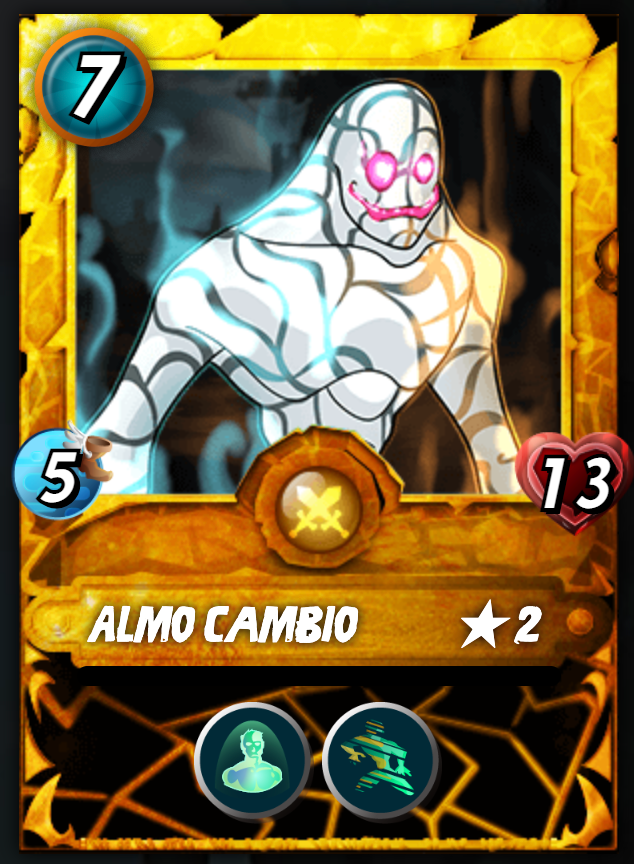 And sure, it's no longer on the market for a few grand but it was at this moment a year ago....That made me believe, #Splinterlands was going to change my life forever.
So you guys know how the story went....
Over the past calendar year, every day the @splinterlands game air dropped their SPS token to holders of the assets in the game. And right around the time, things were...Amazing!
SPS was trading at like 60 cents or more....

Gold Foil Legendaries were on the market for thousands and thousand of dollars...

The promise of Chaos Legion and LAND was just around the corner...

And oh yeah, a bunch of us were making a killing off the rental markets!
I have to be honest with you, I literally thought I would be paying my bills and living off my efforts and assets here in Splinterlands...Forever!!
Oh man, did I ever have big dreams!
I dove into the white paper inch by inch and discovered this crazy concept the Splinterlands team came up called - Player staking!
As soon as I understood what that meant, we jumped at the opportunity to create our own gaming guild in the game - The Index Guild
Complete with custom made jerseys for the players we'd hope to attract: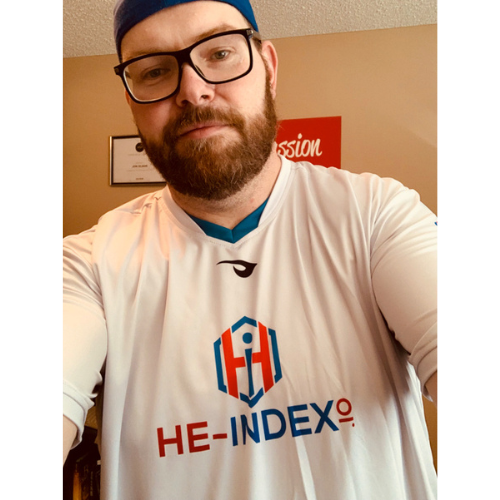 And then....
Reality set in.
Chaos Legion was released with millions upon millions of packs that could be purchased and of course, right around this time...The crypto markets took a hit. Big name games like Axie Infinity seemed to be on the fringe and the entire hype around Play 2 Earn was...Quickly being silenced.
Or was it?
A lot of the newer players in the game may not know this but Splinterlands was basically born and crafted in a bear market.
This thing became what it is today because the developers and community saw the bigger picture and continued to build. And that hasn't stopped at all. In fact, if you have been reading any of my previous Splinterlands related content, you'll know I'm even more bullish than I was a year ago....When I was living off the game LOL
So here we are....
It's literally the last day of the SPS air drop and lots of people are excited (and scared lol) about what the future of the token will bring.
Here's how I did over the year...
I ended up selling quite a bit of my SPS, I stacked some but every day I was paying my bills and feeding my family from that and the rental income I was generating. It was a great year!
Going into today's final air drop I'll be sitting over 50k staked SPS!

It's not where I could have been if I didn't let some SPS go but I'm still very happy with it. I believe in the future of Splinterlands so we'll let this ride and see how it goes.
I truly believe player staking is going to change...Everything!
And that's not to mention land expansion, Riftwatchers and so much more coming through the pipelines....
What a year!
Special thanks to the entire Splinterlands team for giving us such a powerful experience. I know I'm sad to see the air drop end but still....That future looks so bright!
Who knows....Maybe Almo might end up 10x'ing in the next 365 days :)
---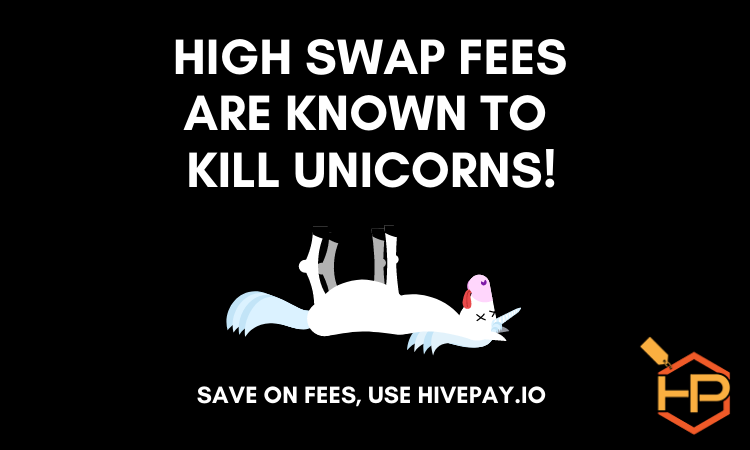 Save BIG on all your Swap.Hive / Hive needs with HivePay:
Vote for our Witness Node (clicktrackprofit) On..
Hive:
https://peakd.com/me/witnesses
https://wallet.hive.blog/~witnesses
Gift and tip CTP tokens to awesome content creators using the brand new @CTPtips Bot!
Stake CTP and use the prompt !CTP to gift tokens to your favorite creators!