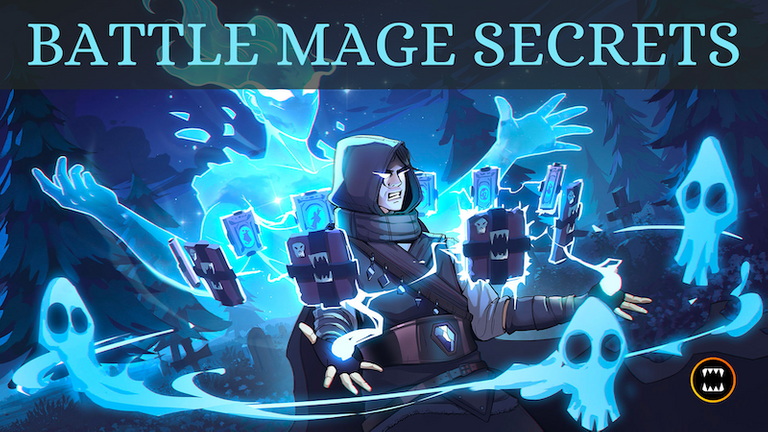 Greetings Summoners! It's high time for an exciting new weekly contest that's sure to challenge even the most seasoned players.
The new contest, called "Battle Mage Secrets", will test players' strategic skills as they showcase their matches and team comps for specific rulesets!
With this new challenge, we'll be retiring the Share Your Battle weekly challenge. We feel that this new contest should allow for much more interesting and dynamic strategies as players will be able to choose from a greater selection of more diverse units to bring into battle.

Please Note:
The deadline for submissions is 2 days before the post pays out (Monday at 12 pm CDT). This is so our curators have time to curate all the entries before the next challenge gets posted thanks!

Not feeling so creative? But you've been battling your heart out?!
This challenge is for you!
Each week we'll have a new RULESET for the challenge, but always required: BATTLES.

CHALLENGE RULES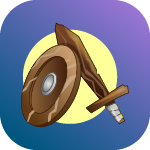 RULESET: Rise of the Commons
Description:
Only common and rare units may be used in battles.
Summoners are unaffected by this rule.
Create a post sharing a video (link) of one of your battles using the Rise of the Commons Ruleset.

Remember to link to your battle even if you also upload it to a video hosting platform (like youtube).
Make it look good. Need help formatting? Check out this ULTIMATE MARKDOWN TUTORIAL
You are welcome to use the same THUMBNAIL/COVER that is in this post or check out THIS POST for how to create your own.
Tag splinterlands and play2earn



👉Share your post to some OTHER Social Media site. Literally ANY site (with the exception of Reddit!).


Link both your HIVE post AND the social media site you shared it to in the comment section below.


DEADLINE TO ENTER EACH WEEK: Monday at 12 pm CDT


WHAT YOU EARN 🤑
UPVOTES! Participants who follow ALL rules will be given an upvote from the @steemmonsters account.
Voting Quantity
You can get a MAX of 2 upvotes per week, per human. Please only enter TWO posts a week. Take your time. Make them awesome. 😍
Anyone found using more than one account to enter the contest will be muted in the community and banned from all curation and the possibility for participation in future contests.
Please note: Upvotes are not guaranteed and are up to the curator's discretion.
Manual Curation
That's right! Splinterlands/steemmonsters is manually curating (upvoting) your posts! We currently are working with amazing community curators, plus official team members also have the 'powers' to upvote! We (the curation team) work together to try to upvote in order of entry. Sometimes we get a couple of days behind, just so we can let the VP heal in order to give larger upvote values. Make sure you drop your links within a day or two of posting so we can get to it. If you ever have any questions or concerns DO reach out. And as always, thank you for creating amazing content and sharing Splinterlands with the world! 😍
Curators are rewarded with higher upvotes on their posts and are allowed up to three per week, rather than two. This is our way of saying "Thank you!"

| SPLINTERLANDS.COM | SPLINTERSHARDS (SPS) | BLOG | DISCORD | TELEGRAM |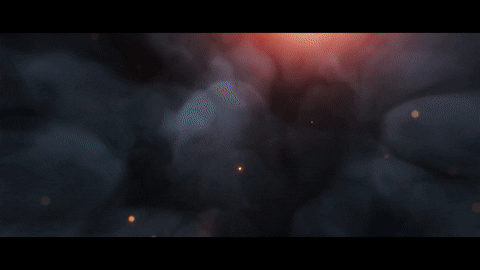 NOTE: All rewards from this post will be sent to @sps.dao.