Guys it's all true, the PLAY GAMER project has officially started.
---
Here are the requirements you must meet in order to send the !PGM command
Have 100 PGMs in your Hive-Engine wallet
---
What you get by having 100 PGMs in your wallet
-You can share 0.1 PGM tokens on command, so! PGM = 0.1
-You have 3 commands available per day
-Your commands recharge every 8 hours, so 8h = 1 command
---
The account that will send the tokens and notify you when you have received one is @zottonetoken

Obviously guys, a special thanks must be given to all those who currently own the token and who have invested and believed in it, also a direct thanks must be given to the creator of the program or @mirafun , who supported me in all my crazy requests for the creation of this project.
My goal was just to give you a service that you could use immediately with a few PGMs, in fact we are talking about not even 5 $ to invest in order to share the project.
Also within a week I will raise the 9000 tokens left to sell from the pre-sale, so hurry up and buy the token now that the price is stable.
---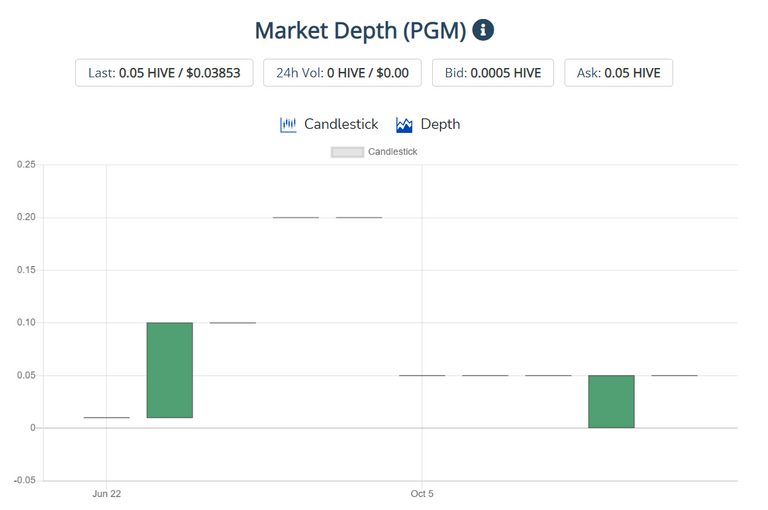 This is the trend of the token, an excellent stable trend, always or almost at $ 0.05 in value, in short, guys, now that they are available, take the remaining tokens. with $ 20 invested you would find 400 PGMs in the wallet.
---
In the future the commands will be different, those who have more PGMs in their wallet will earn by sending the command, my idea was that with 1000 PGM a user could send 5 commands a day and earn 0.1 PGM, and obviously send 0.1 per day. user who replied to the comment or post. All this, however, will be possible in the future ...

Obviously the PLAY GAMER project will not end here there are many other projects that I want to start such as:
Staking
NFT game with main currency the PGM
Open a user-created NFT store on the PGM site
These are only future projects that need to be activated over time and in order of importance.
---
If you want to support the project directly you can do it by sending or delegating HIVEs to the @zottonetoken account, buying the PGM token, or making a very simple gesture but of enormous value share the post, rate it and reblog it, obviously all this is welcome but not compulsory.
---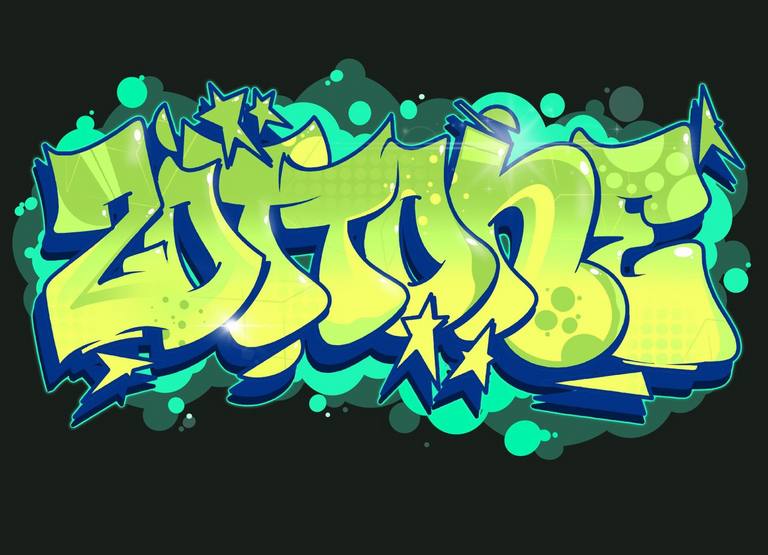 ---
Follow me on
TWITTER ---> https://twitter.com/zottone444
TORUM ---> https://www.torum.com/u/zottone444
HYPPER ---> https://hyprr.com/profile/zottone444
NOISECASH ---> https://noise.cash/u/Zottone444
READCASH ---> https://read.cash/@Zottone444
BLURT ---> https://blurt.world/@zottone444
JOIN ON TELEGRAM ITALIAN GROUP ---> https://t.me/hiveitaly
FOLLOW HIVE ITALIA ON ---> Twitter -- Instagram -- Fecebook
photo by @rankoree / @darkflame / @astrocreator / @finguru / hive-engine .
My private socials
Instagram---> oh_alezott_
Twitch ---> zottone
---
Buy items by paying with hive here @justjob2
Buy games by paying with hive-HDB-Pizza Token here @thebeardflex
Buy the fortnite community token on hive (PGM) here
To buy my microphone click here
To join my fortnite community click here
---
If you want to enter the Italian Blockchain Gaming discord channel click here