Hello to all boys and girls, while me and @mirafun finish the site it is time to leave all the ideas that came to our mind.
---
- Earn PGM tokens by staking
- Earn PGM tokens using the !PGM command
- Create a game on the site.

The main goal at the moment is that of the command !pgm the operation of it will be really simple.
You will need to have 100 PGMs in your wallet
With these 100 PGM tokens you can send 0.3 PGM tokens per day, or 0.1 PGM per command
The recharge will be 1 command every 8 hours
The account that will distribute the tokens will be the @zottonetoken account
---
The goal is to give you as soon as possible a functioning and effective service to distribute the token make you earn and earn, obviously the more people will see the token, the more people will have the token, this will lead to more and more use of the command and everyone will benefit from it.
---
Unfortunately it is the only service that within a few weeks (max 2 weeks barring unforeseen events) will be available for all of you.
---
As far as mini games and staking are concerned, a lot of work is being done and the main problem is related to BEEs
Currently 1000 BEEs token cost almost $ 2000
---

IN THE MEAN TIME, WE WILL CURE THE POSTS THAT WILL USE THE #PGM TAG AND WE WILL CONTEST EVERY WEEK.
---
---
Exactly guys from now on every post that will have the #pgm tag will be edited manually, in fact through the account zottone token a sum of PGM tokens will be invited based on the quality of the post.
---
SO WHAT ARE YOU WAITING FOR USE THE #PGM TOKEN TAG TO START HOLDING PGM TOKEN
---
Every week we will carry out a contest of n. PGM token work will be performed based on this contest.
---
---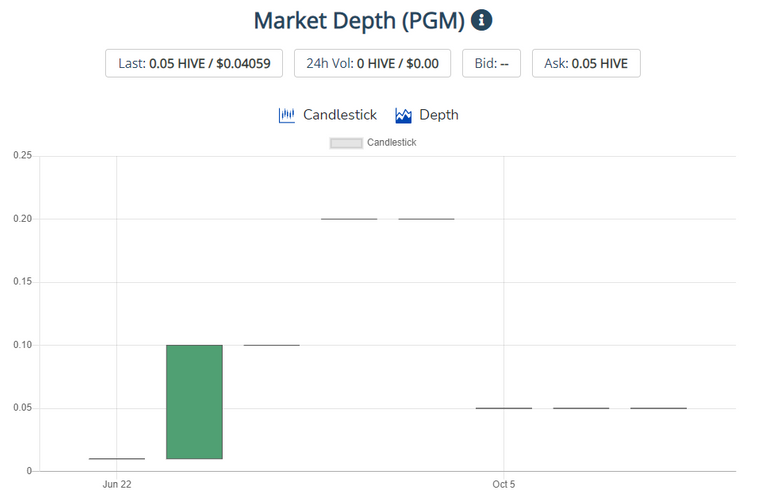 This is the trend of the token, a trend that must be shipped about every two days, we reach $ 20 in volumes in 24h which for a project so small that at present does not offer anything other than many words is an excellent result. Obviously, every single purchase of the token gives us pleasure, and every single HIVE will be reinvested in the project.

If you want a hand or you want to give a hand to the project you can write in the canelde discord # pgm-token, you can find it here
---
---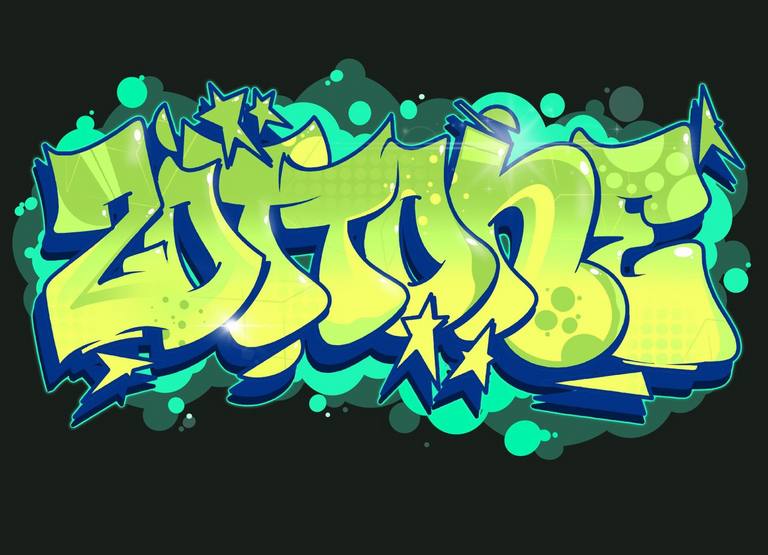 ---
Follow me on
TWITTER ---> https://twitter.com/zottone444
TORUM ---> https://www.torum.com/u/zottone444
HYPPER ---> https://hyprr.com/profile/zottone444
NOISECASH ---> https://noise.cash/u/Zottone444
READCASH ---> https://read.cash/@Zottone444
BLURT ---> https://blurt.world/@zottone444
JOIN ON TELEGRAM ITALIAN GROUP ---> https://t.me/hiveitaly
FOLLOW HIVE ITALIA ON ---> Twitter -- Instagram -- Fecebook
photo by @rankoree / @darkflame / @astrocreator / @finguru / hive-engine .
My private socials
Instagram---> oh_alezott_
Twitch ---> zottone
---
Buy items by paying with hive here @justjob2
Buy games by paying with hive-HDB-Pizza Token here @thebeardflex
Buy the fortnite community token on hive (PGM) here
To buy my microphone click here
To join my fortnite community click here
---
bye