Sitting here this morning I needed to catch up on opening up some mail and packages I received yesterday. One of the packages happened to be from a special lady from Northern Cali @silversaver888, who was one of the first to welcome me to the SGS community.
I was not disappointed with what I found inside: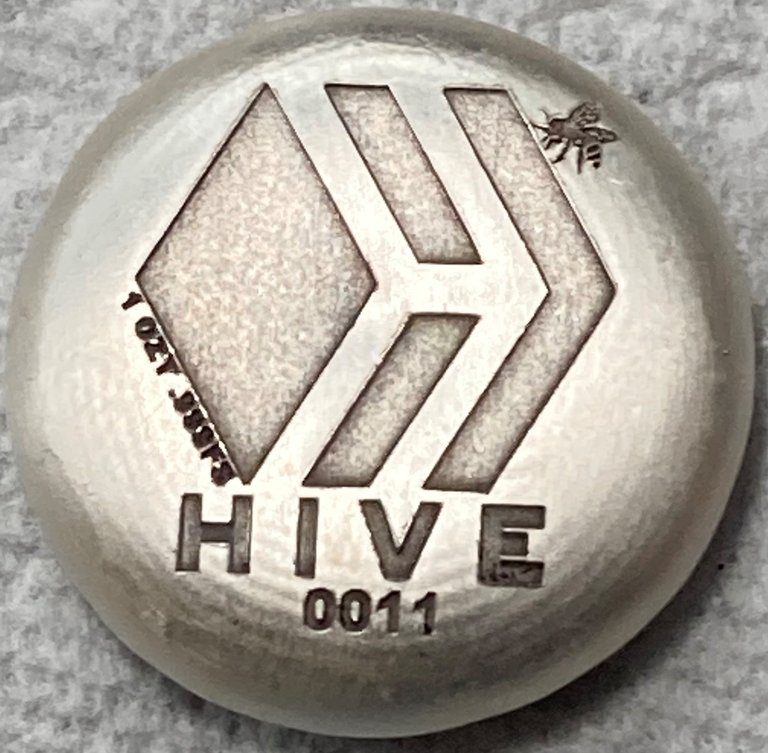 It will definitely need to find a special display case so I can place both the COA cards with it before adding it to the stack box.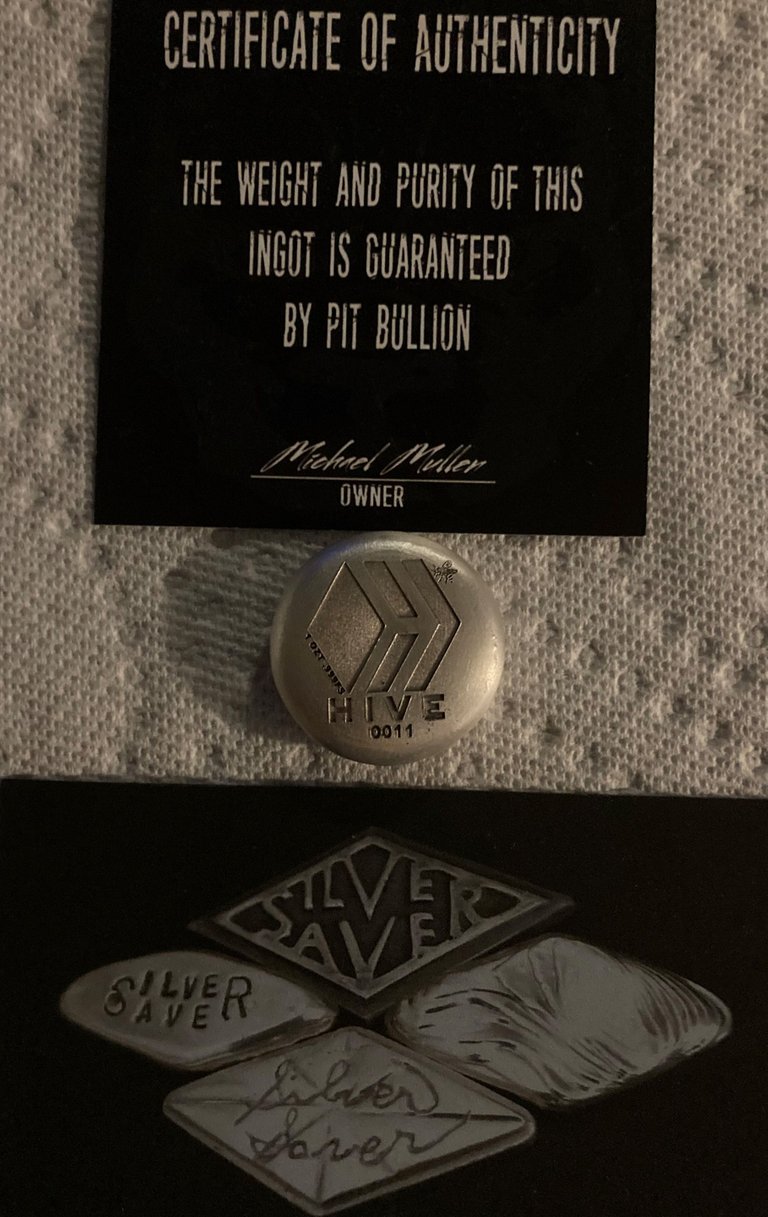 She may still have some left, so if you would like one, I would get with her ASAP, before they are all gone.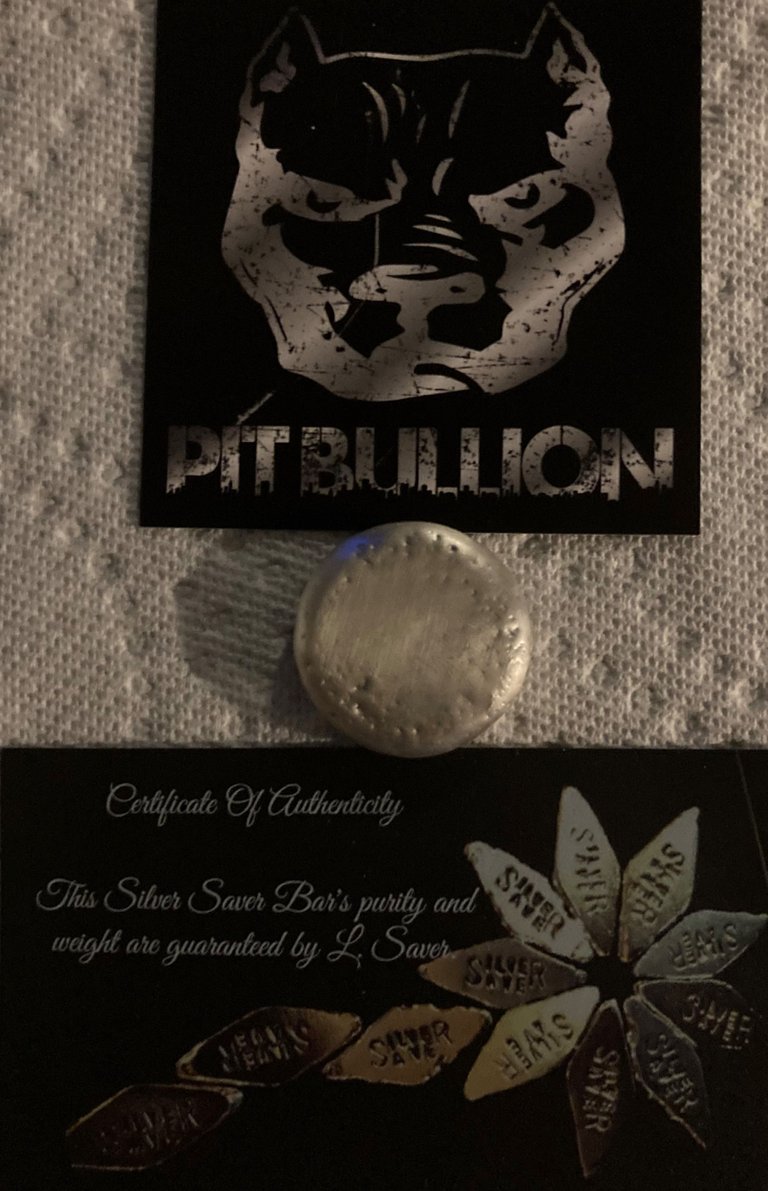 Note: Images are my own taken using an iPhone
100% of this post's rewards goes to the @vetfunding account which supports veterans worldwide on Hive. Don't forget to invest in CAV token to help Veterans around the world get their needs met.