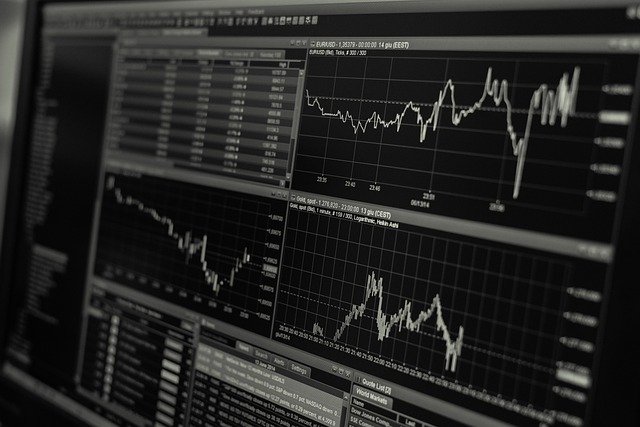 Internal market
Internal market is a good decentralized exchange on the Hive blockchain. It is battle-tested for years now and has proven its use. It has a decent volume and is active.
But it did lack a modern exchange interface until now.
Hivedex.io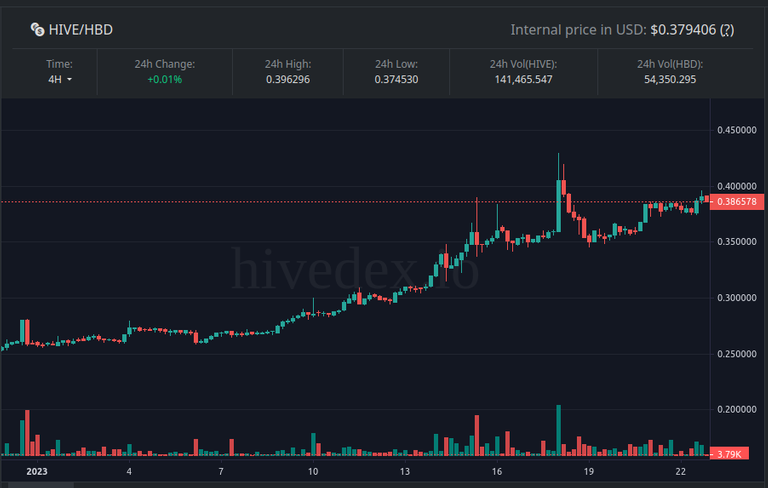 I have been working on
Hivedex.io
for a while. If I wasn't lazy it would be ready months ago. But it is done finally.
Part of the motivation for this project was to get it listed on Coingecko and Coinmarketcap. HBD needs more love and by listing on Coingecko or CMC, we can get the internal market's volume out there. Hopefully, this will fix the incorrect price on these platforms for HBD. (I already applied for both platforms).
Please use the website and let me know your opinion. Feedback is more than welcome.