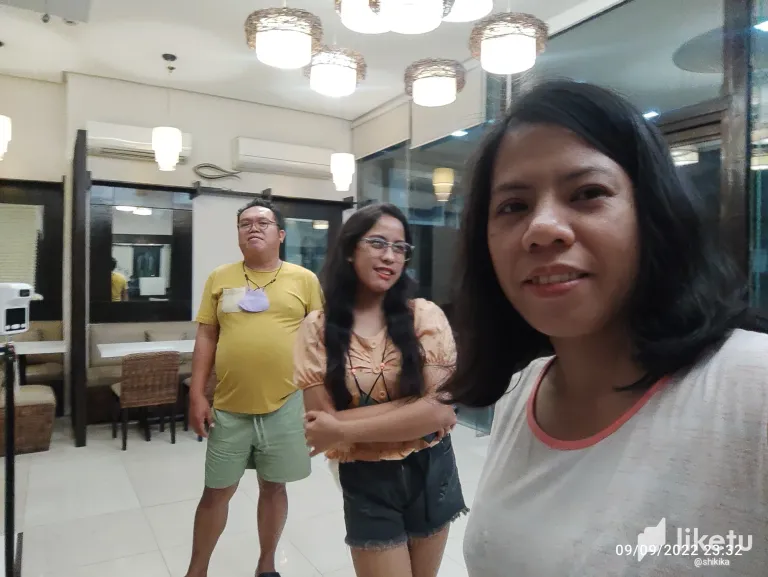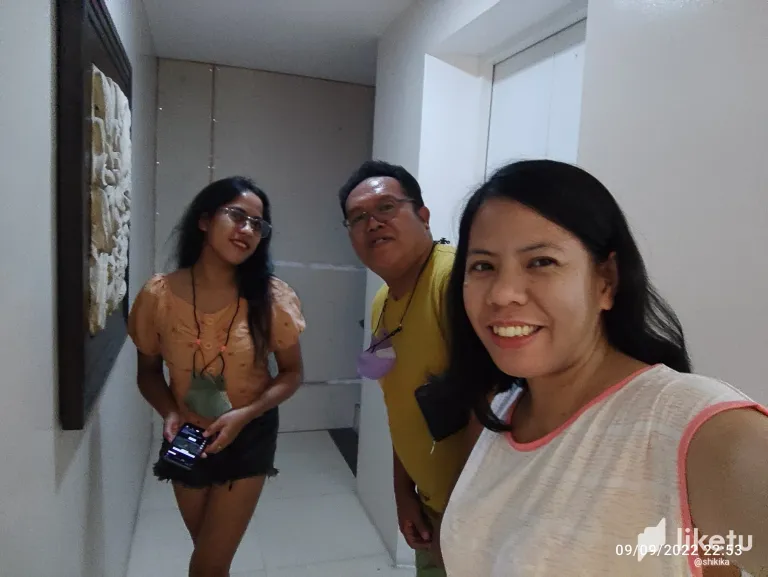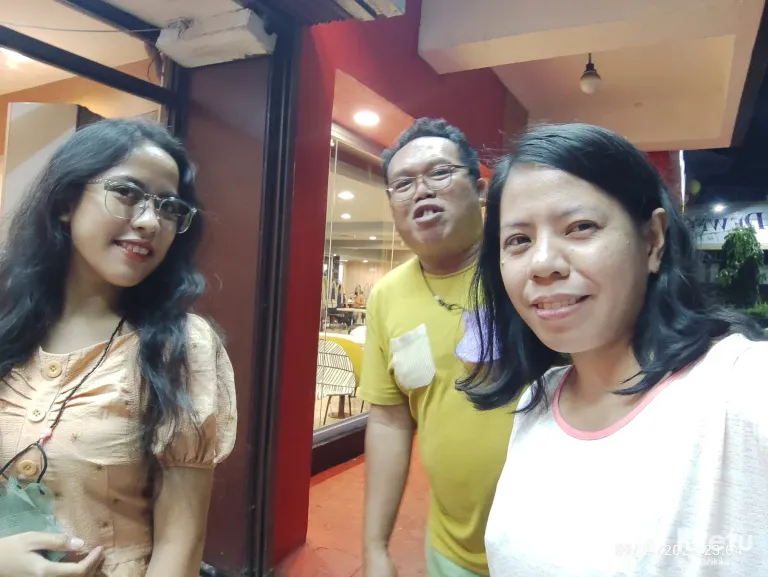 Hello everyone!
Hope all are safe and well!
I stayed at the hotel where my cousins check-in while they are here in Cebu. It was the last night before they're going back to Leyte. After our sumptous Dinner At Kuya J Restaurant Ayala Center Cebu, we had a short window shopping at the Ayala Mall. Before the Mall closes we decided to go back to the hotel.
When we are at the hotel, we had a rest. I freshen up myself to ready for sleeping. Since, it is still early to sleep we had some chitchats. While we are chatting, Kuya Gary remembered that he has something to buy at the pharmacy. So, we went out even I am wearing a night dress already. 😁 While at the Lobby, I took a picture before going down the hotel. 😀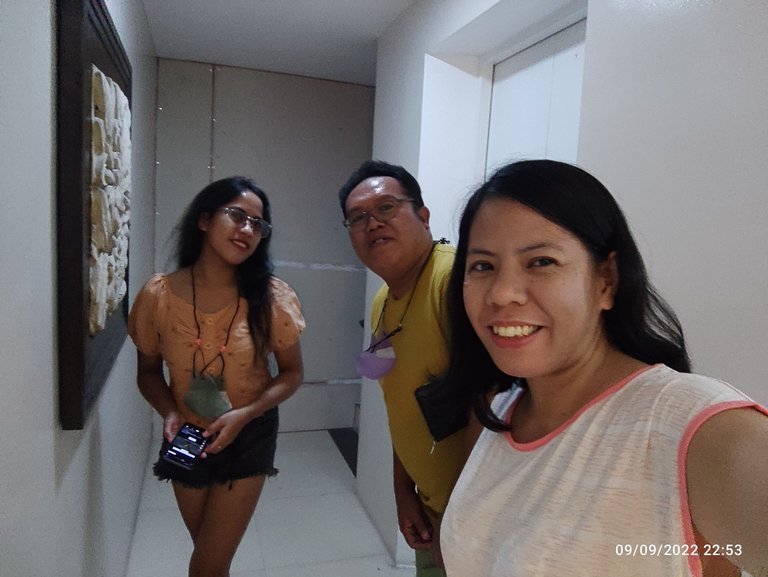 When we are outside, we passby the review center where my niece had her review for the examination. The Cevas review center is located at JRDC building just besides Red Cross.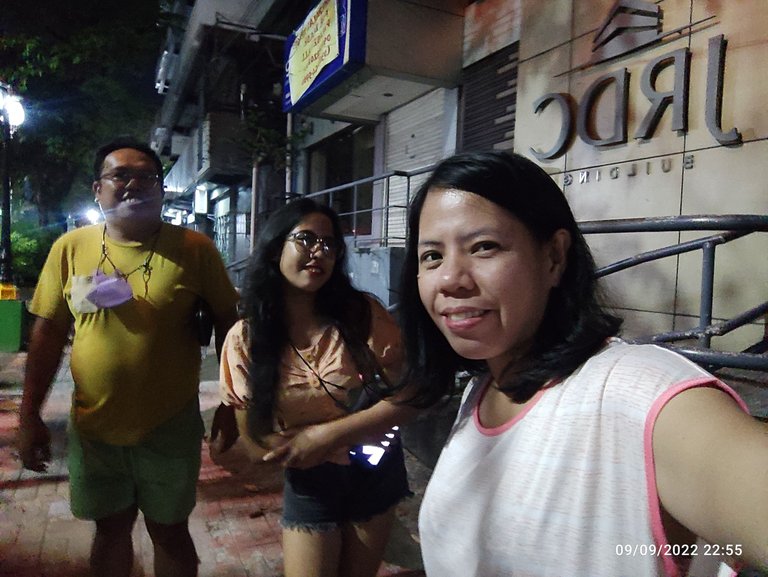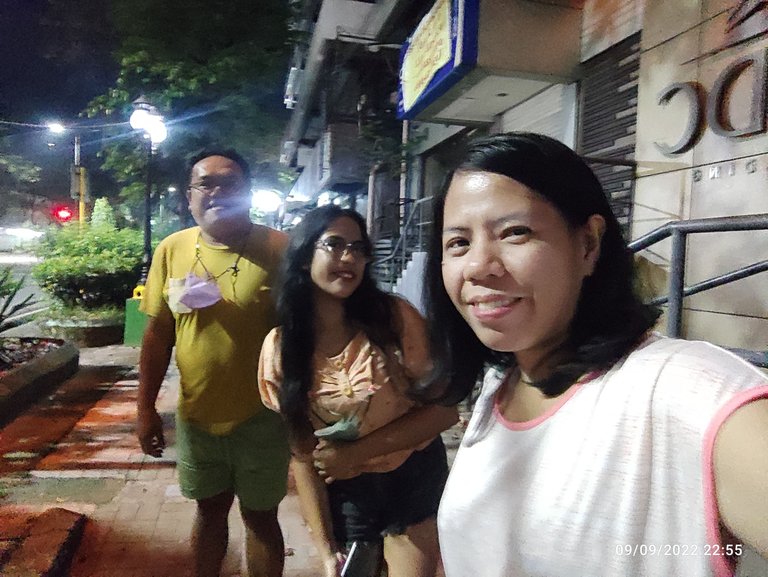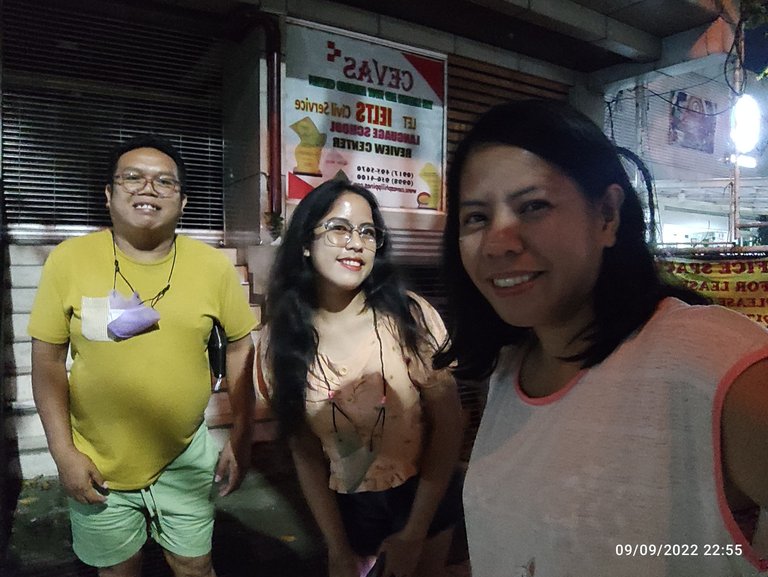 Our feet bring us to the Fuente circle area where there are lots of establishments and some pharmacies. We passby different fast food chain as we are heading to Rose Pharmacy.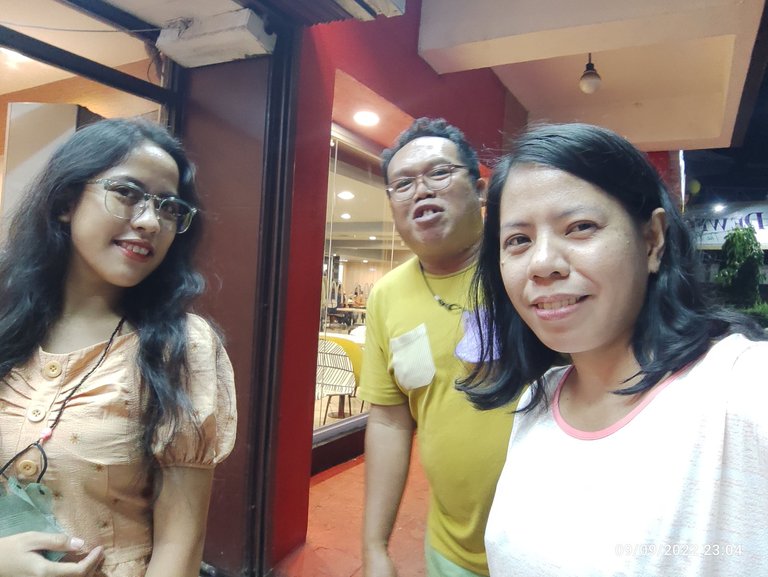 As we arrived at the pharmacy, there's a short line outside. It was Kuya Gary who fall in line because he is the one who has something to purchase.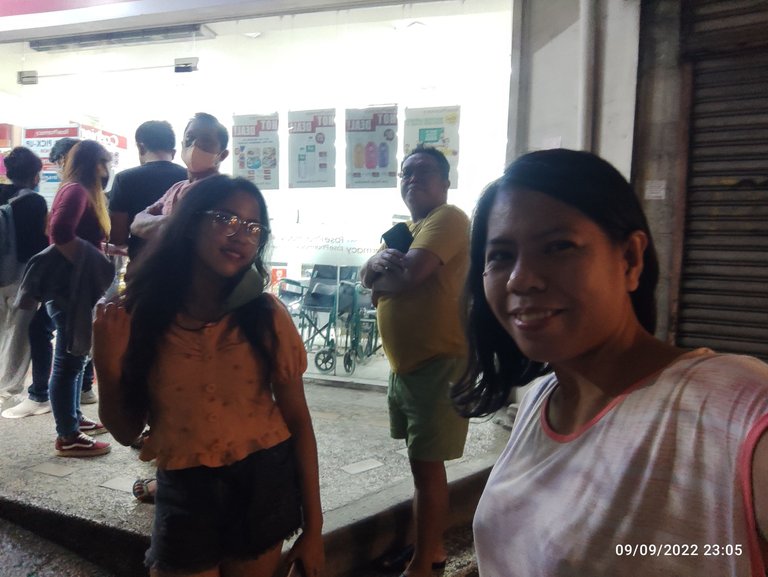 While waiting for Kuya Gary, we had some clicks and shots to entertain ourselves that Sherri and I enjoyed. 😀 They're are only few people that time because it's already late at night. Unlike day time, the place has a lot of people.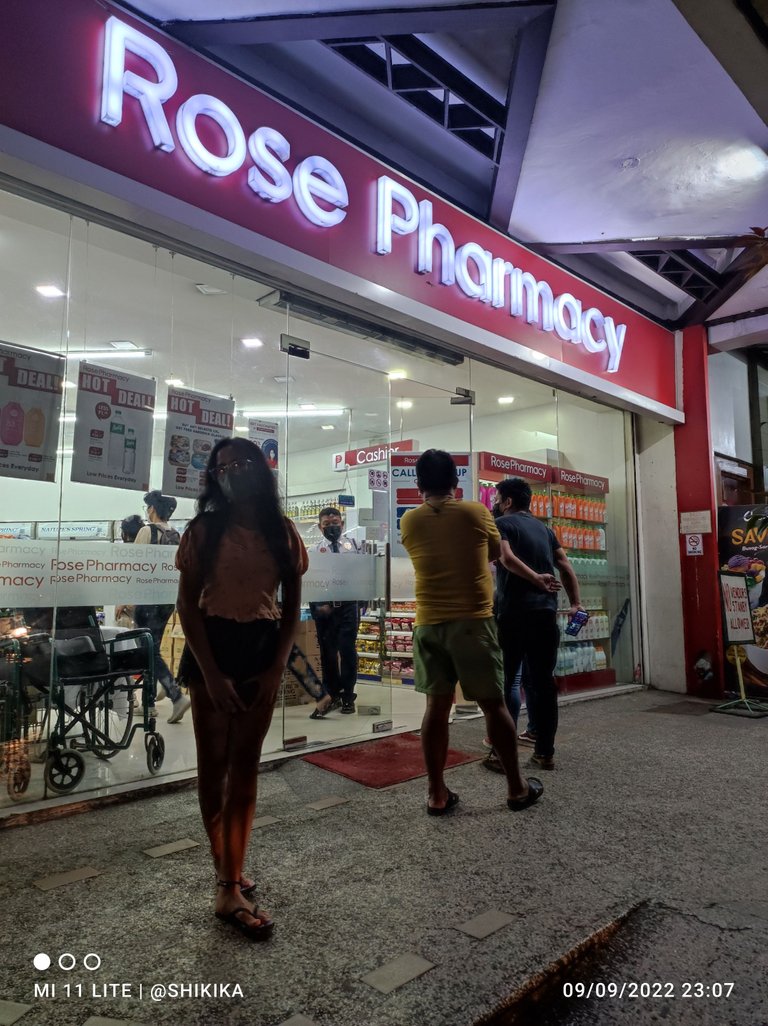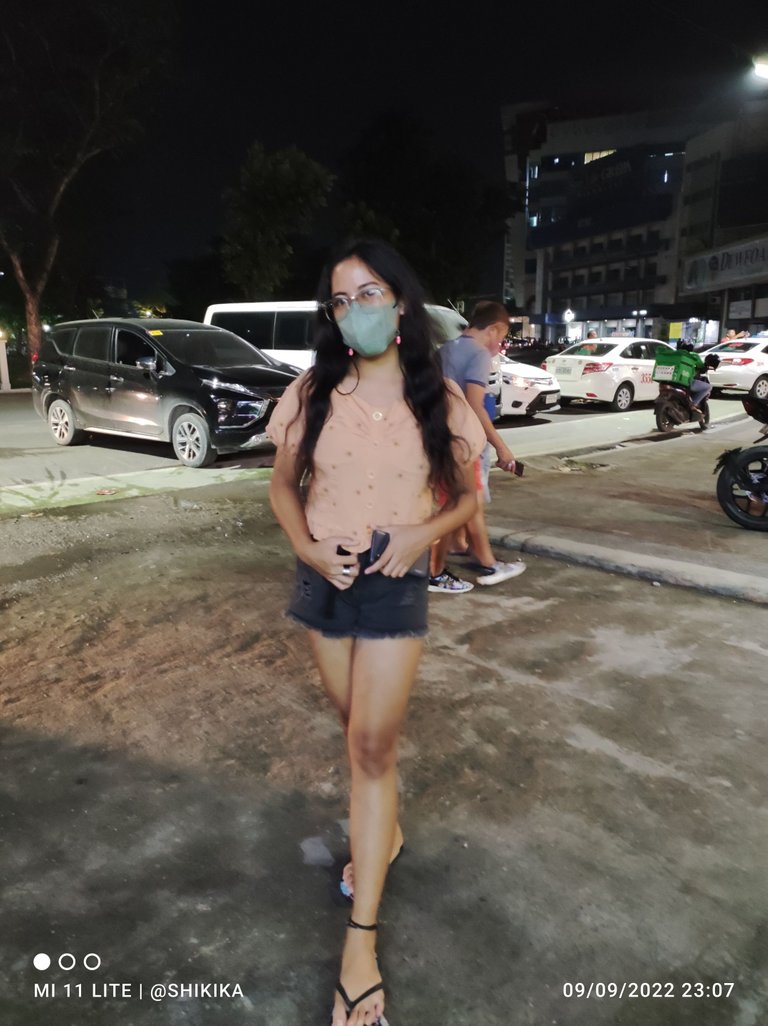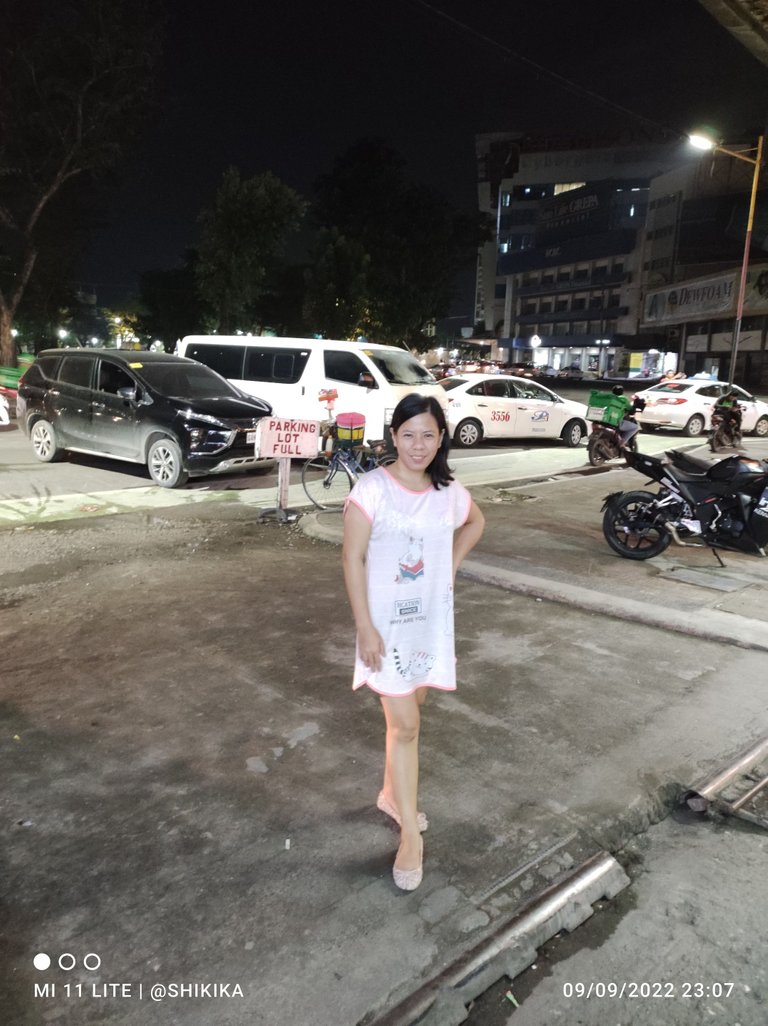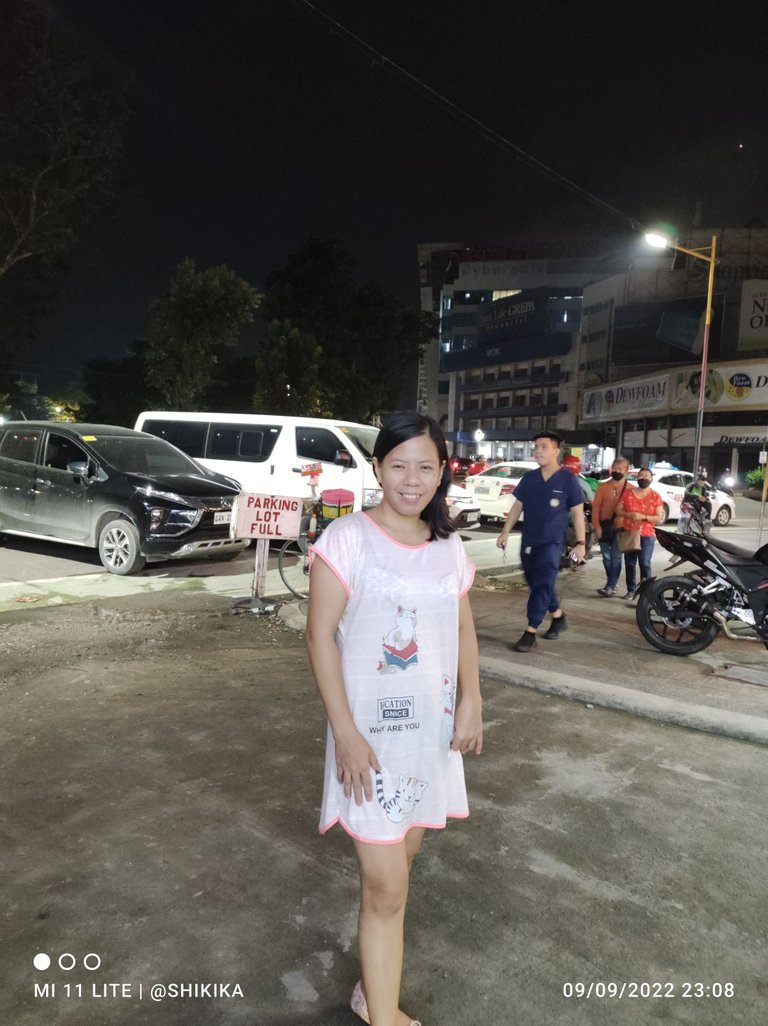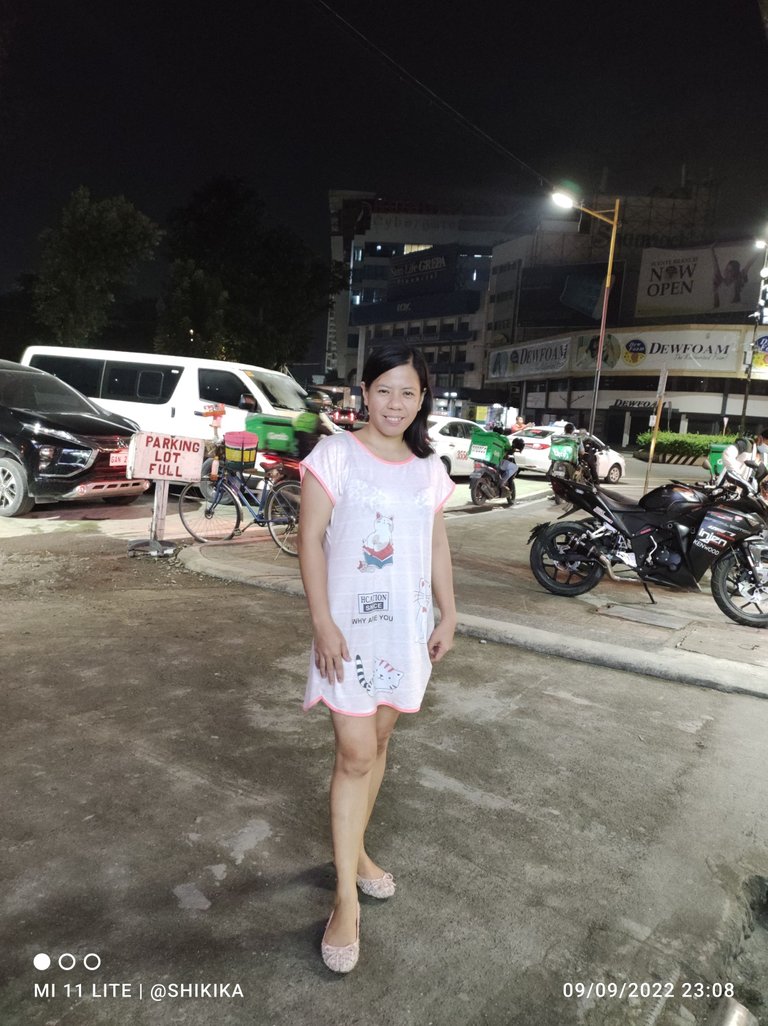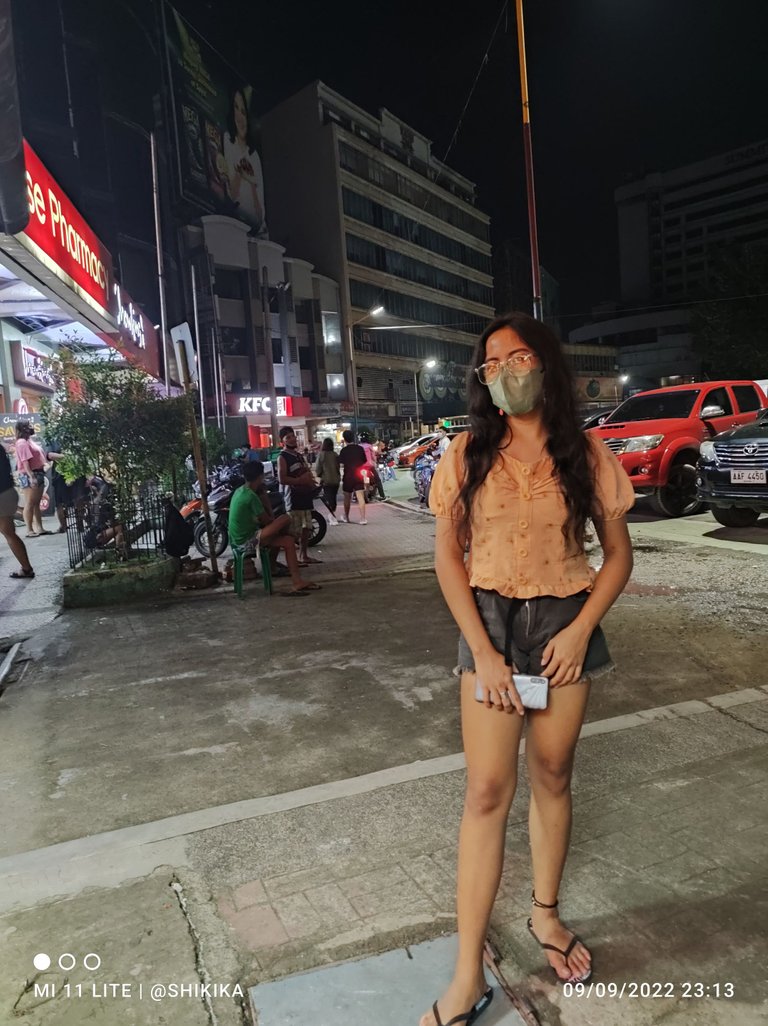 After few minutes of waiting, Kuya Gary go out the pharmacy carrying the goods he purchased. Then, we walked again back to the hotel. Here we are as we arrived at the hotel front desk. 😀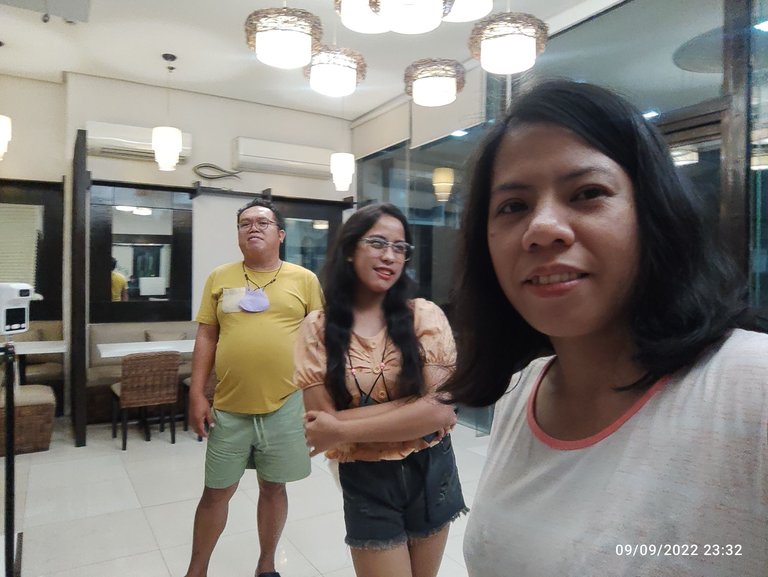 We go up at our room and had a rest. Oh! Kuya Gary bought junk foods. It's a cheat night by eating junk foods. 😁
Then, we had our good night sleep. 😀
Have a Blessed Saturday everyone! 😀😀😀💖💖💖
---
Thank You Lord for the blessings and love!
Be grateful in every little/simple things and you'll find happiness you ever wanted! 😀😀😀
Everyday is worth to be grateful of!
Praying for the safety and wellness of all.
Heal Our Land Oh God!
Lovelots,
@shikika

---
For the best experience view this post on Liketu