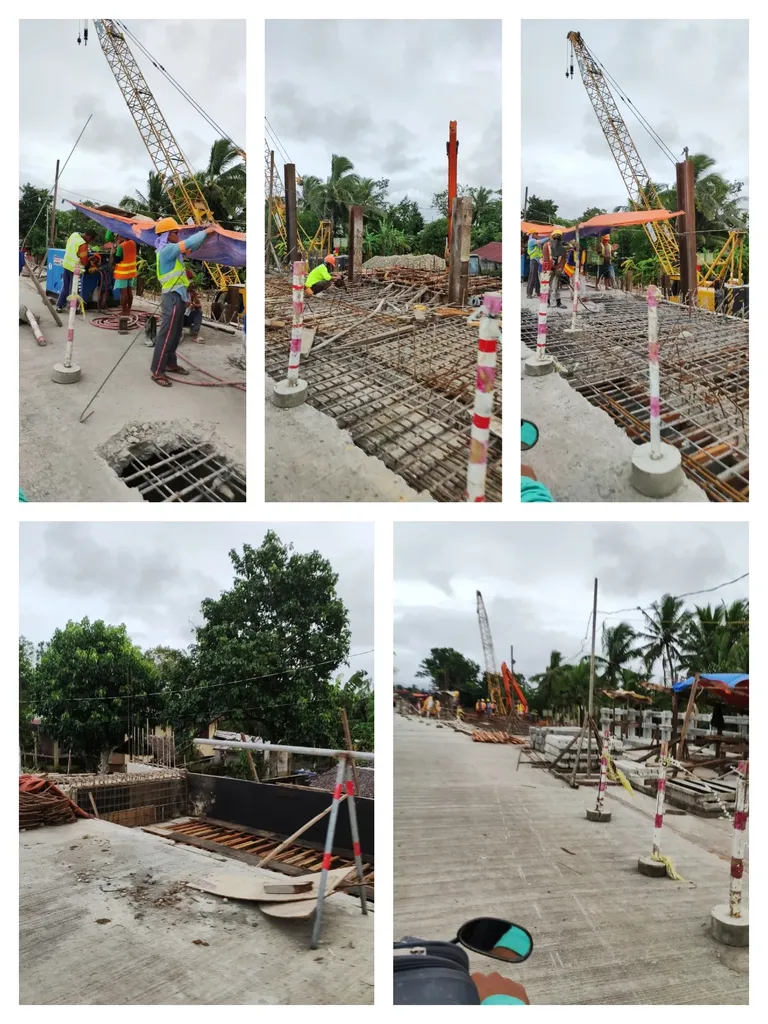 Hello everyone!
Hope all are safe and well!
For many times, I've been going home I haven't shared that the bridge in my hometown is under repair and expansion.
So, while I am checking my gallery and about to delete some obsolete pictures as my phone is running out of space, I saw some pictures of the bridge that I captured while I am on my way back home.
I am able to capture the busy workers at the bridge when my brother fetch me with his motorcycle. In riding a motorcycle I can see the places we are passing. Until such time we are approaching the bridge that is under repair, I took some pictures even the motorcycle is moving. 😁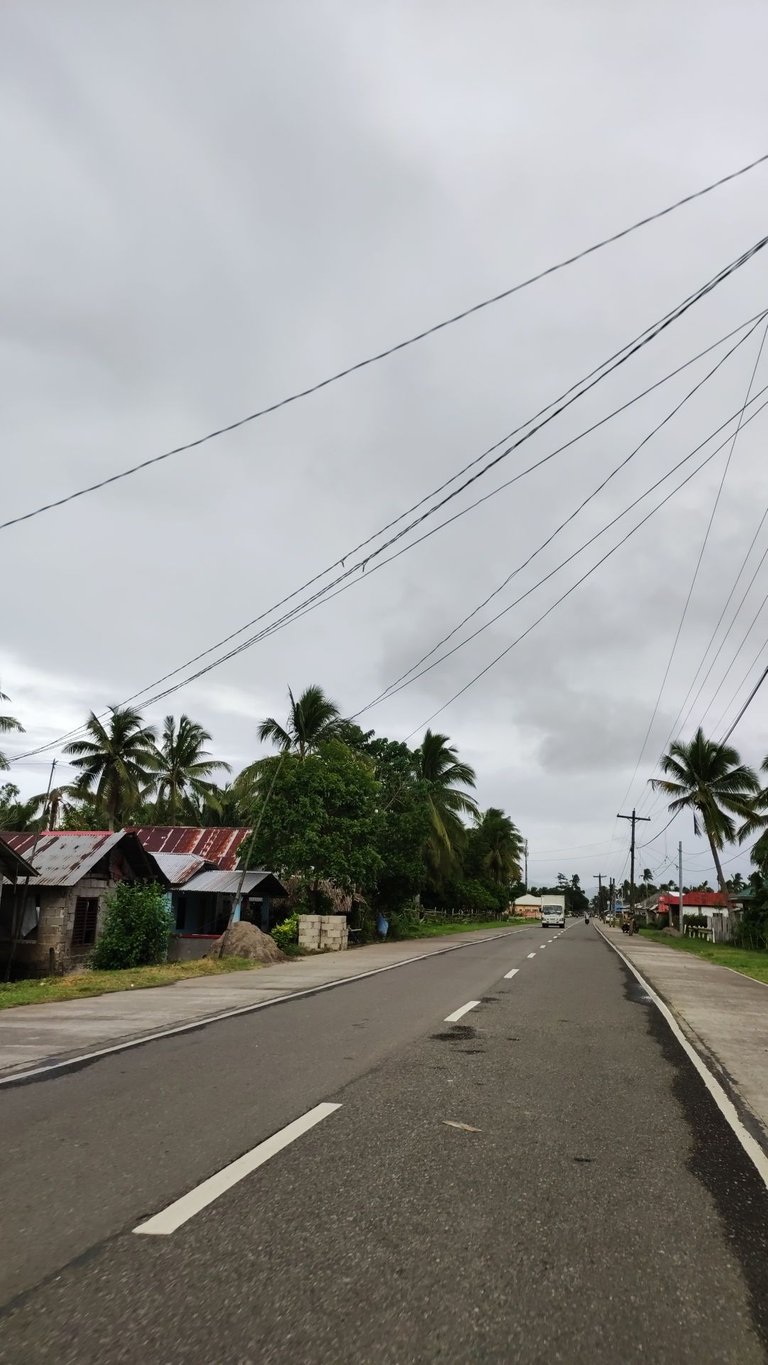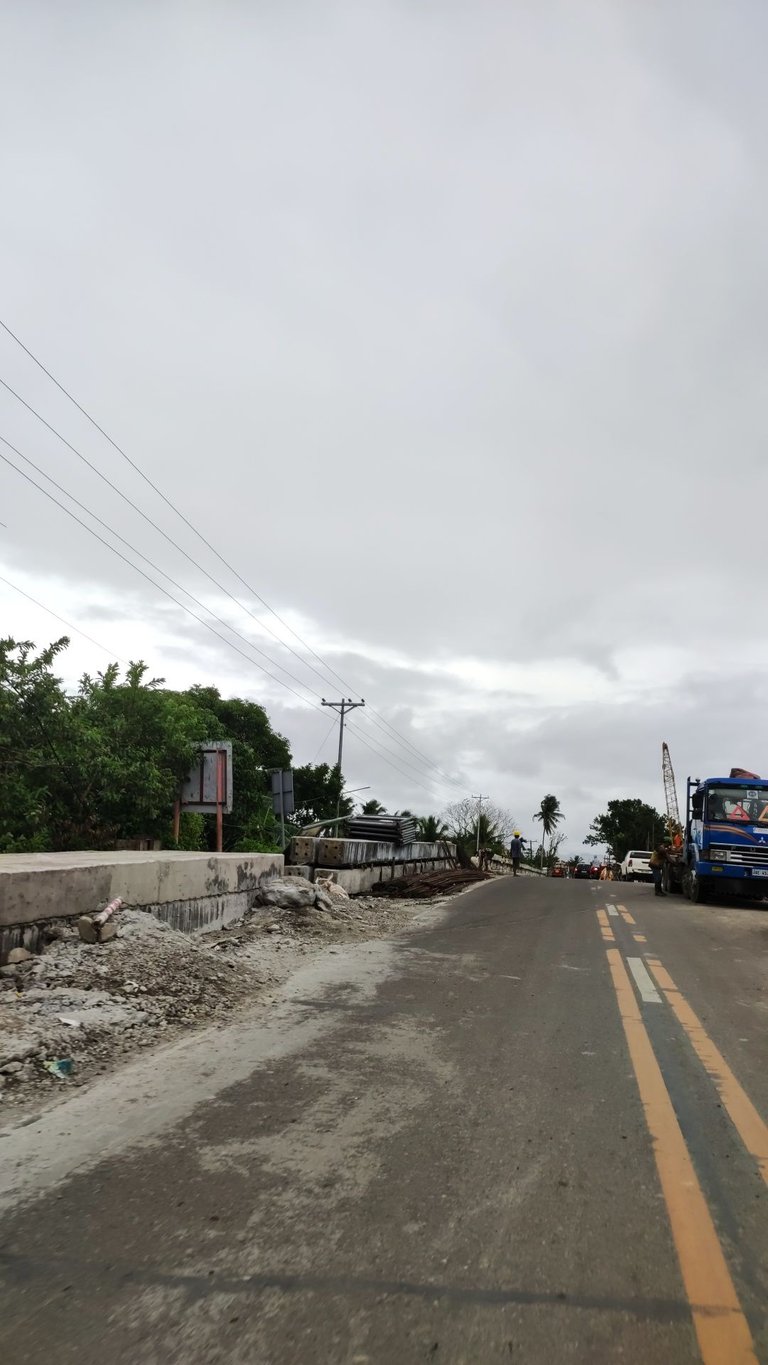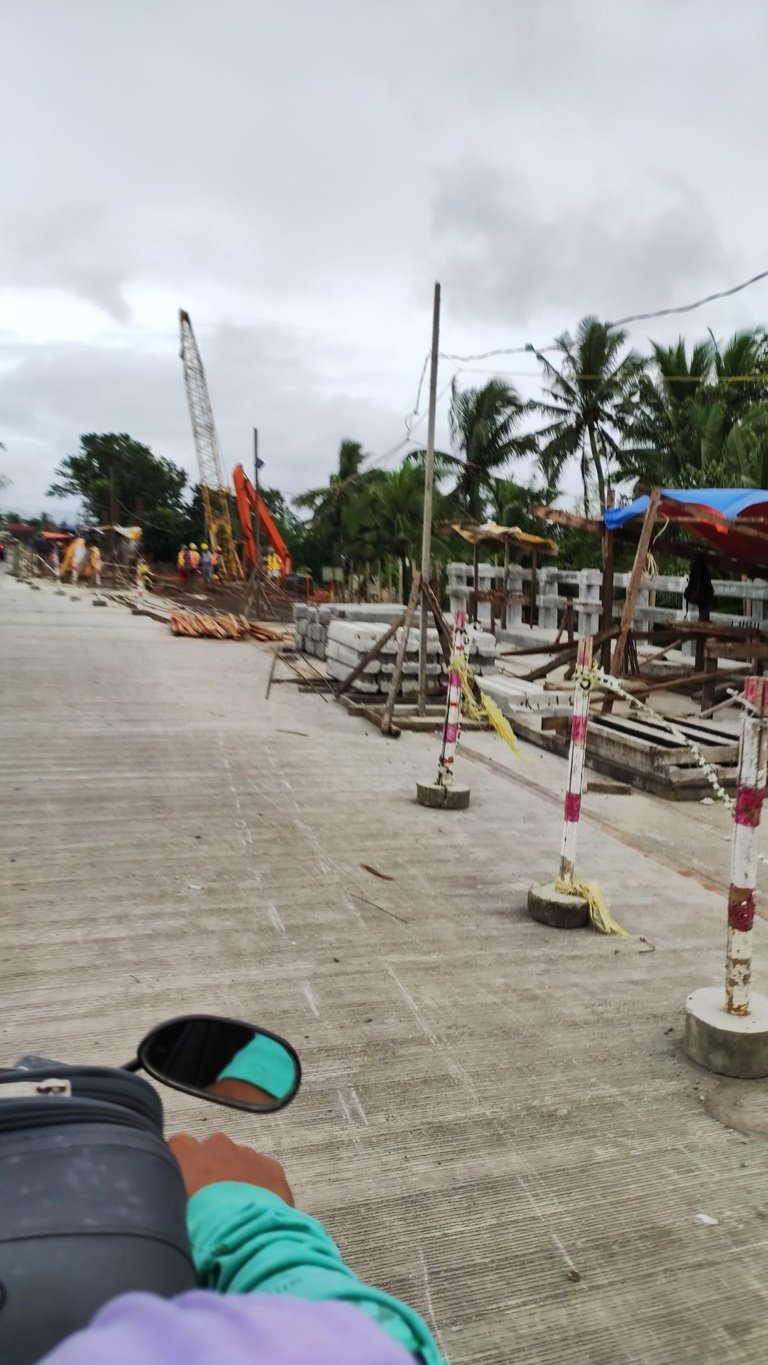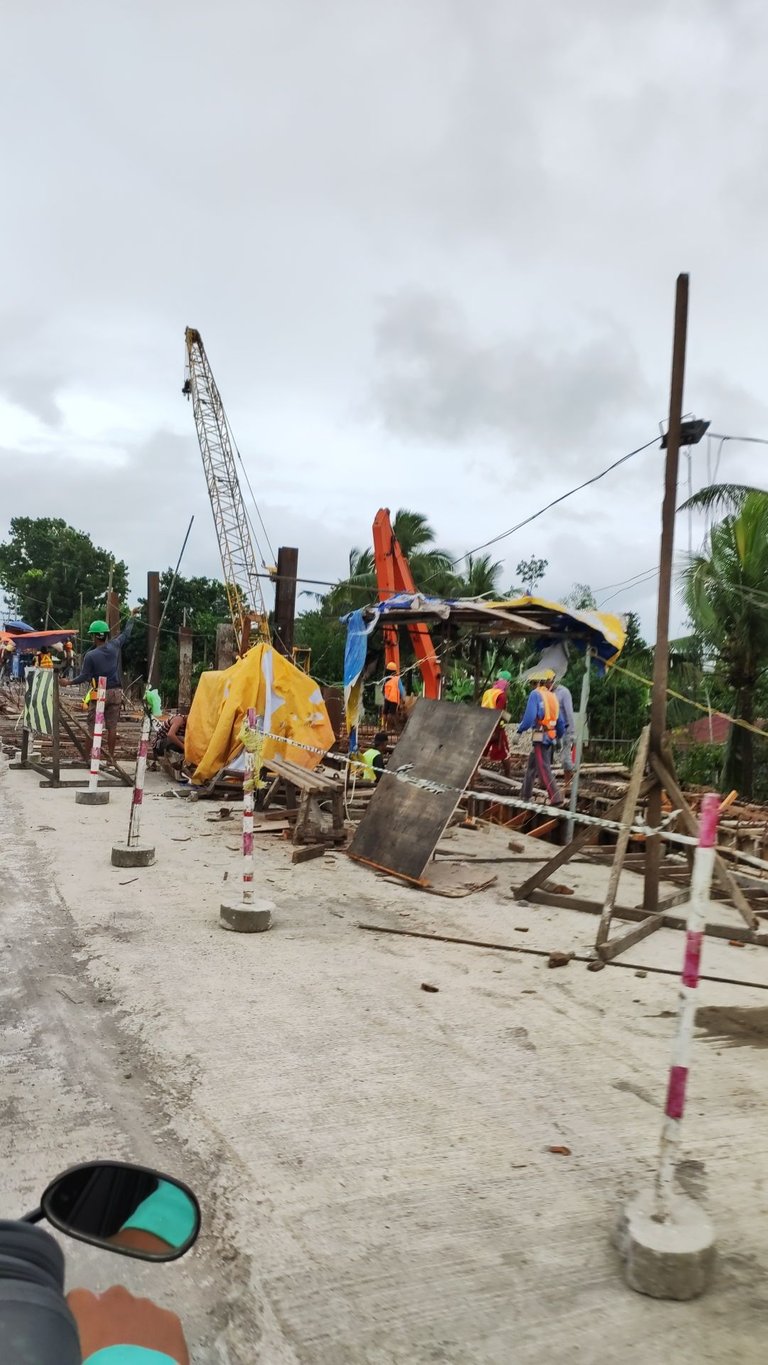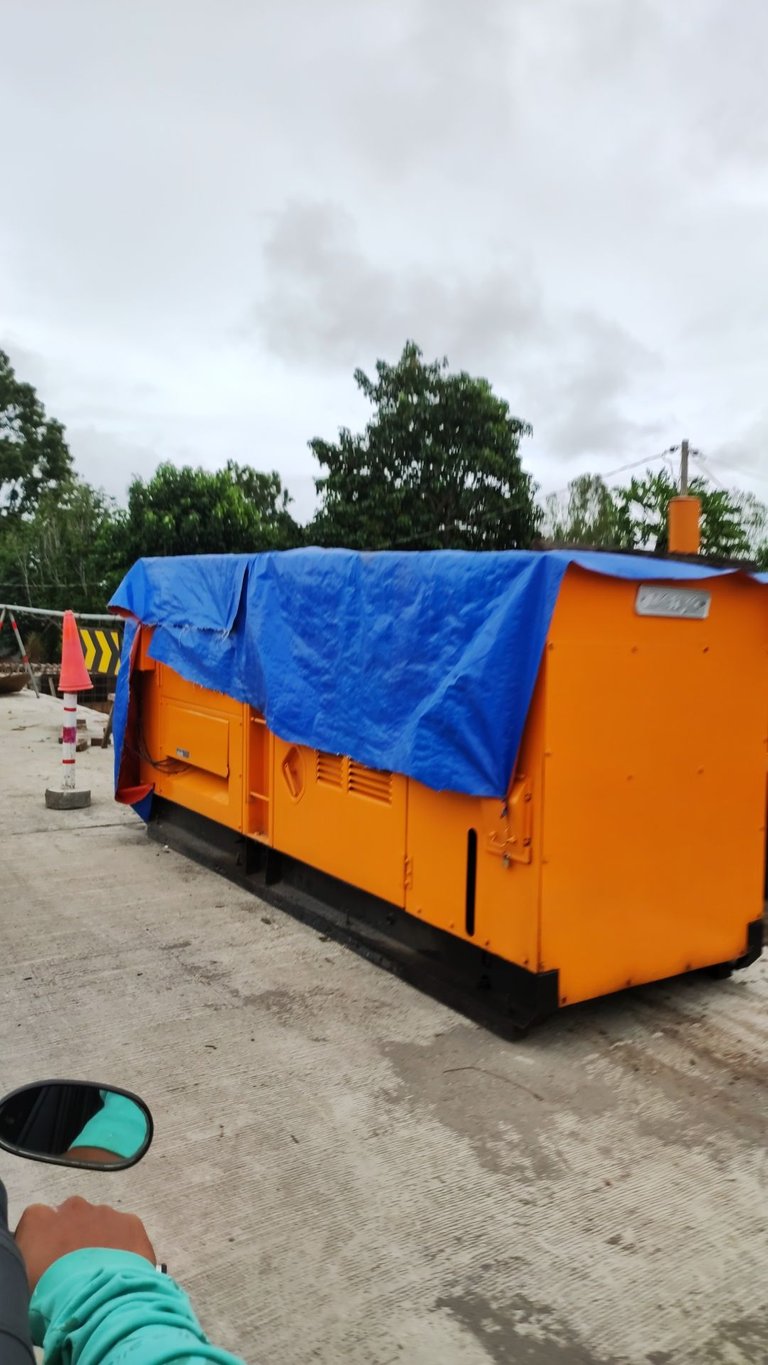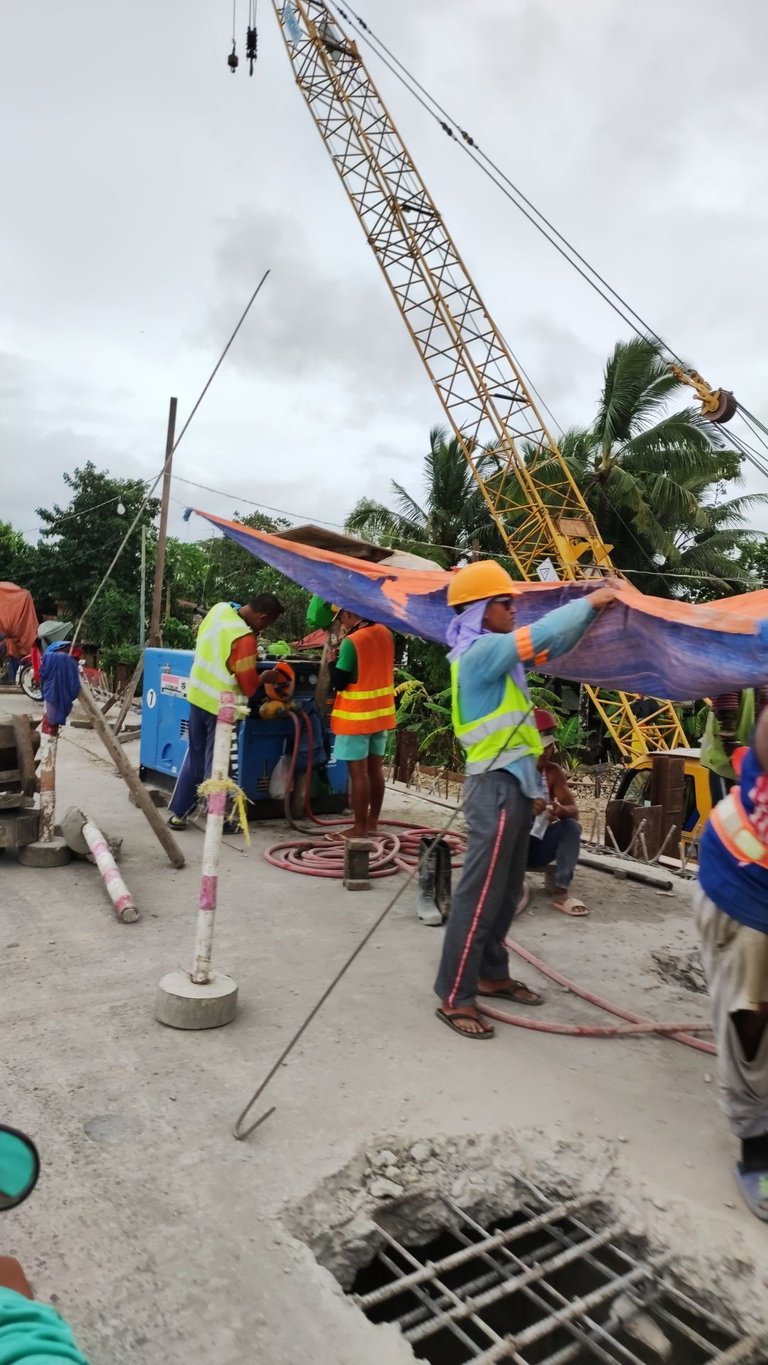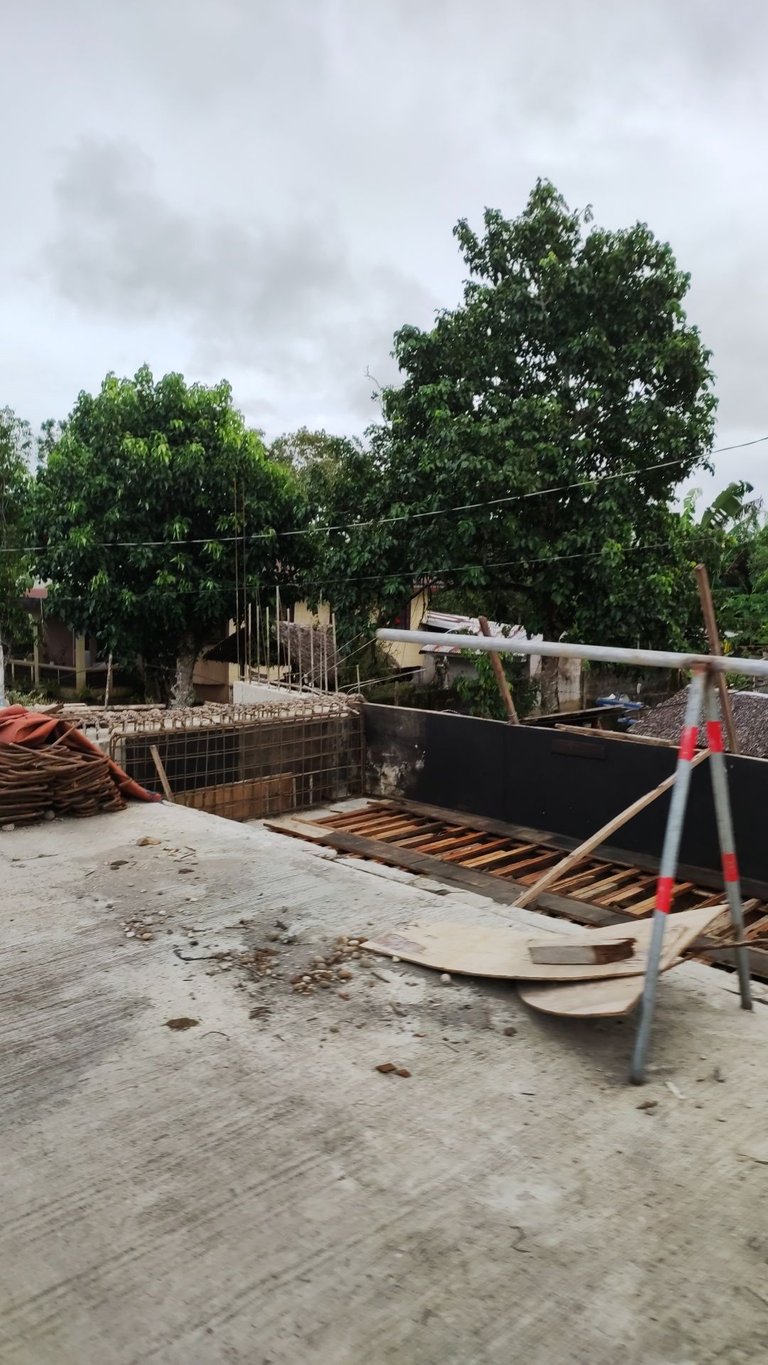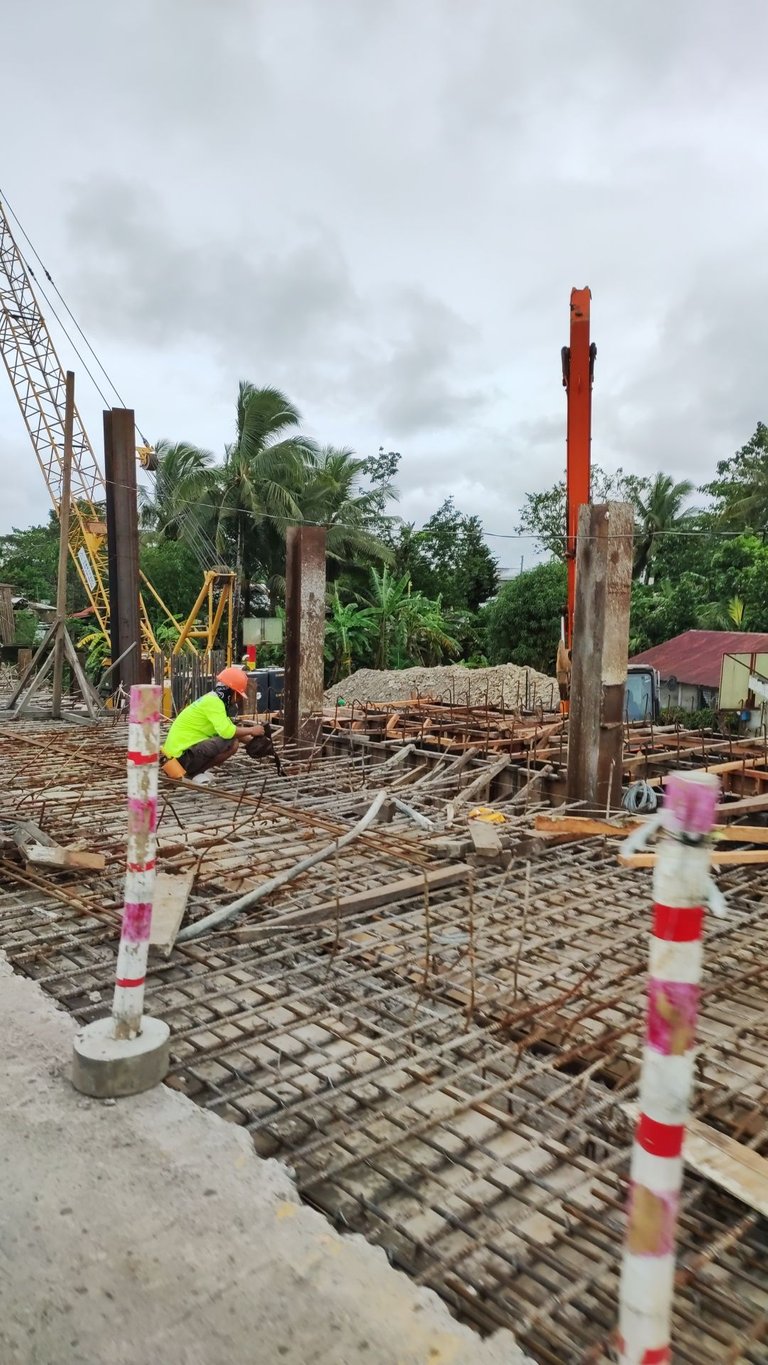 The workers were too busy doing their works. I am sure they are doing their works very well to have a good bridge standing in our town that helps connects the town to cross the river easily and hassle free.
The last time I went home, the bridge is almost done. But, I forgot to take pictures as I ride a tricycle the last time. Maybe on my next home coming I gonna capture the finish bridge.
The bridge is really a big help for us all who are crossing that bridge because it is very convenient for us to travel from our town to the neighboring town with the bridges that was built.
We are grateful and thankful to those people behind the success of building the bridges.
Have a Blessed Monday everyone! 😀😀😀💖💖💖
---
Thank You Lord for the blessings and love!
Be grateful in every little/simple things and you'll find happiness you ever wanted! 😀😀😀
Everyday is worth to be grateful of!
Praying for the safety and wellness of all.
Heal Our Land Oh God!
Lovelots,
@shikika


---
For the best experience view this post on Liketu