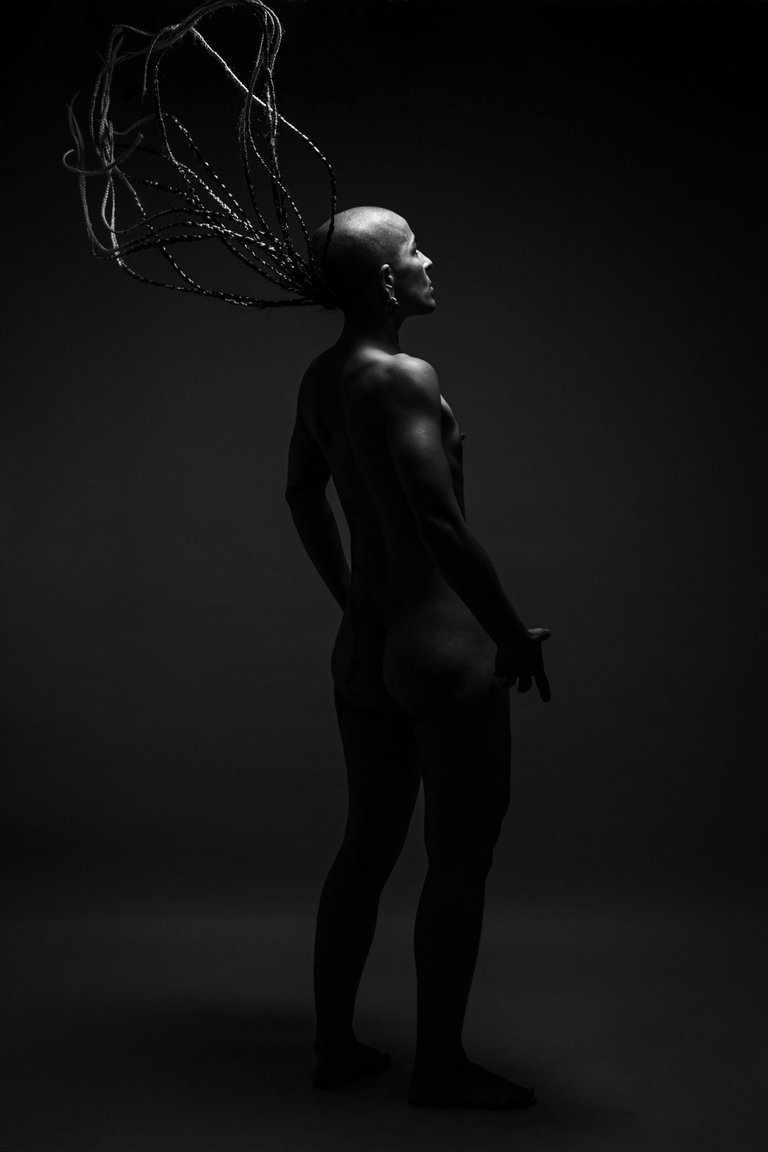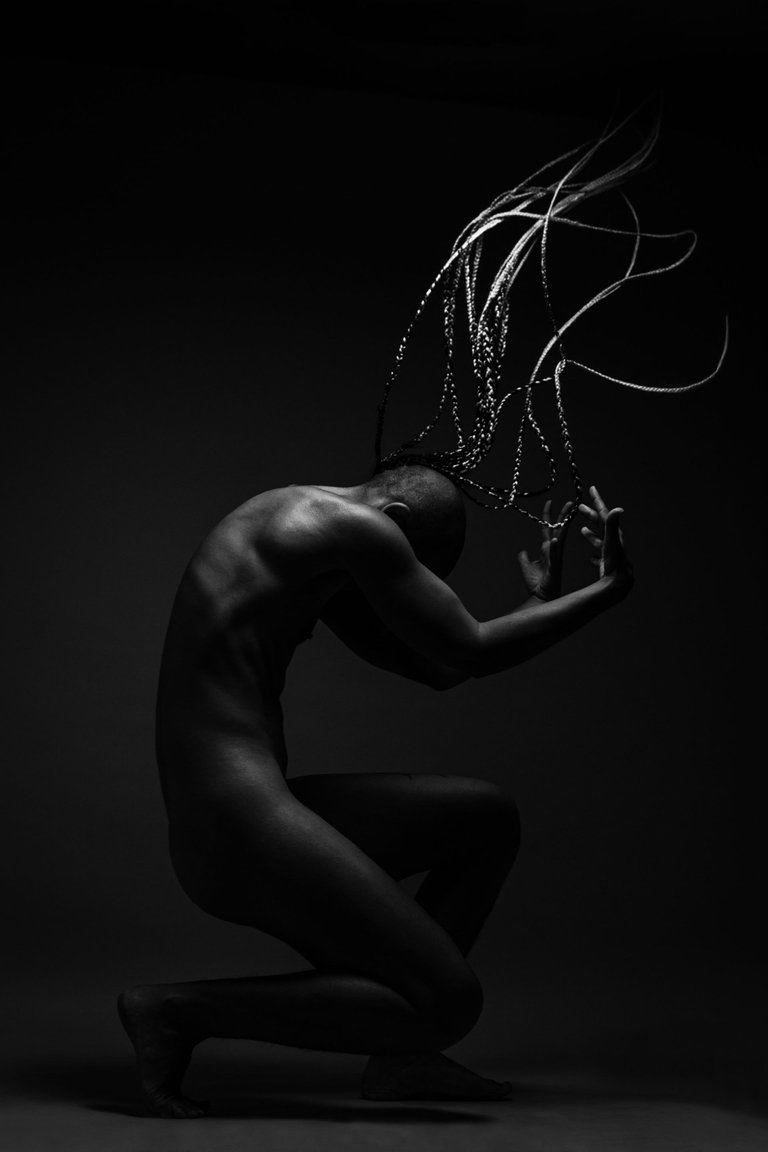 Hello community, I continue with a series of photos that I am very passionate about making with my partner @egoaquiles. I want to tell you a little about these photos.
Sometimes I feel that nudity is used in the photos without thinking if it is completely necessary, for example: When I talked to Rai about the photographs he asked me that he didn't want to be naked, not out of shame. He was telling me that many photographers had stripped him naked and he was thinking if it was necessary.
I told him that I didn't want him to go out naked was not my goal, however, when we started making these photos, he realized that something did not fit as it was. And he tells me he would look better without clothes, so he took off his clothes and I started photographing him.
What I mean by this, is that sometimes in order to achieve the desired photograph we do what we didn't intend to do.
Hola comunidad, continuo con una serie de fotos que me apasiono mucho realizar junto a mi compañero @egoaquiles. Les quiero contar un poco sobre estas fotografías.
A veces siento que se utiliza el desnudo en las fotos sin pensar si es completamente necesario, por ejemplo: Cuando converse con Rai sobre las fotografías me pidió que no quería salir desnudo, no por pena. Me contaba que muchos fotógrafos lo habían desnudado y pensaba si era algo necesario.
Le dije que no quería que saliera desnudo no era mi fin, sin embargo, cuando comenzamos hacer estas fotos, se dio cuenta que algo no encajaba como era. Y me dice se vería mejor sin ropa, así que se quitó la ropa y comencé a fotografiarlo.
Lo que quiero decir con esto, es que a veces por lograr la fotografía deseada hacemos lo que no pensábamos hacer.
Photography: Paola Marin y Diego Ramirez