Tomorrow, May 9, 2022, we are starting our 4th season of Photo Games.
This season will have 4 weeks and 3 photo stars hosting games each week.
The total prize money for the season is 300 Hive.
Week 1 May 9-15
@caseygrimley
@sjarvie5
@jarvie
Week 2 May 16-22
@sharker
@benwickenton
@aiparker
Week 3 May 23-29
@kibela
@sigota
@fotostef
Week 4 May 31-June 6
@friendlymoose
@itchyfeetdonica
@bil.prag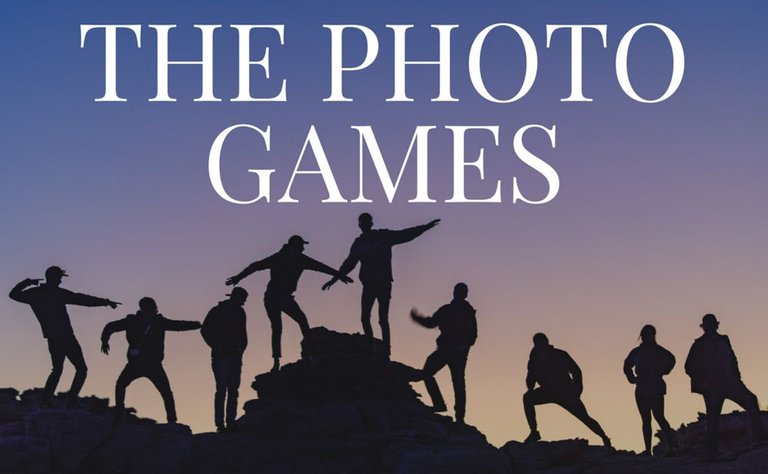 Play at your leisure or play to win. There will be a lot of different types of games for all levels.