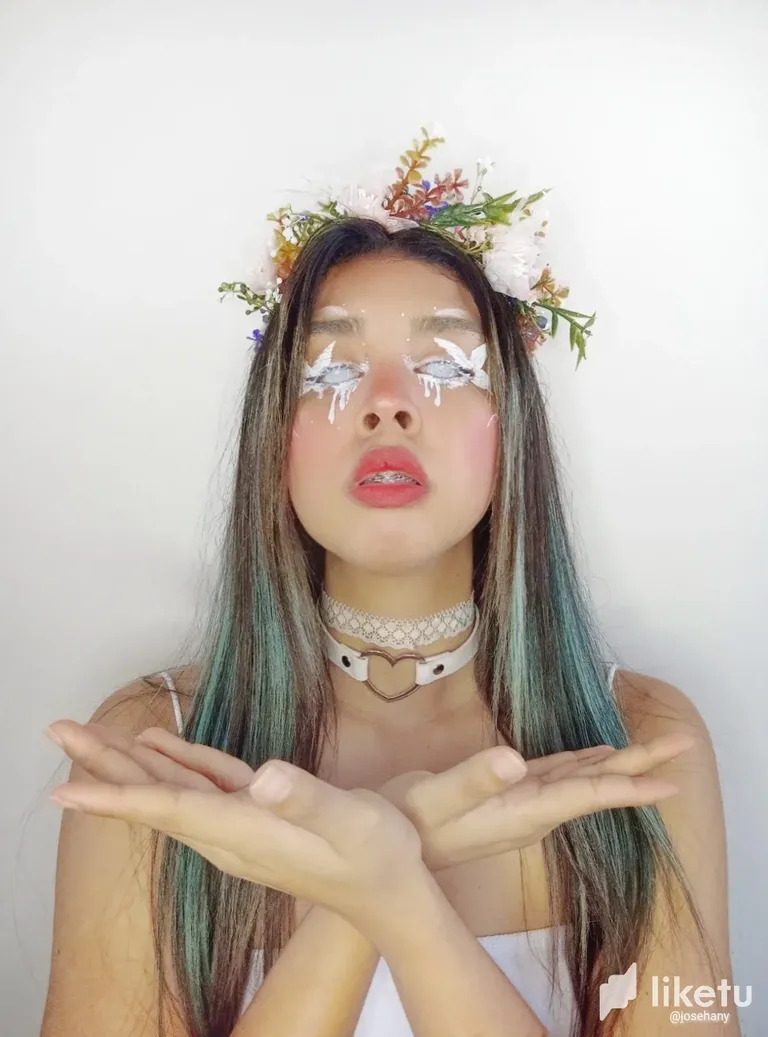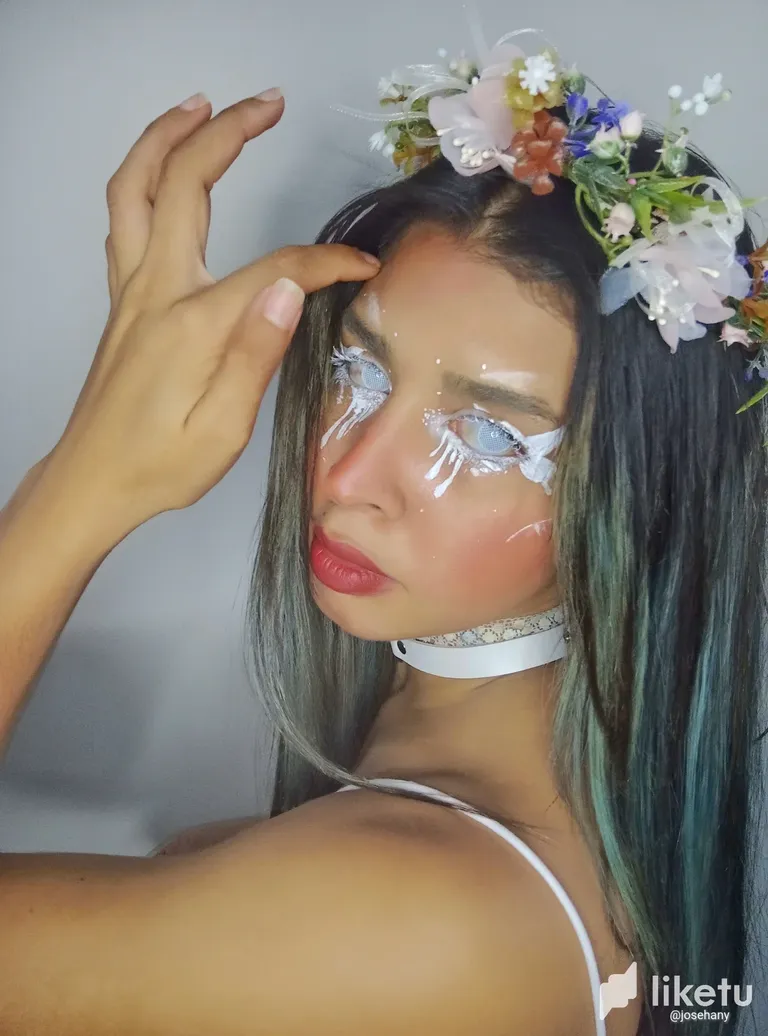 Angels in the bible: each had six wings; with two they covered their faces, and with two they covered their feet, and with two they flew.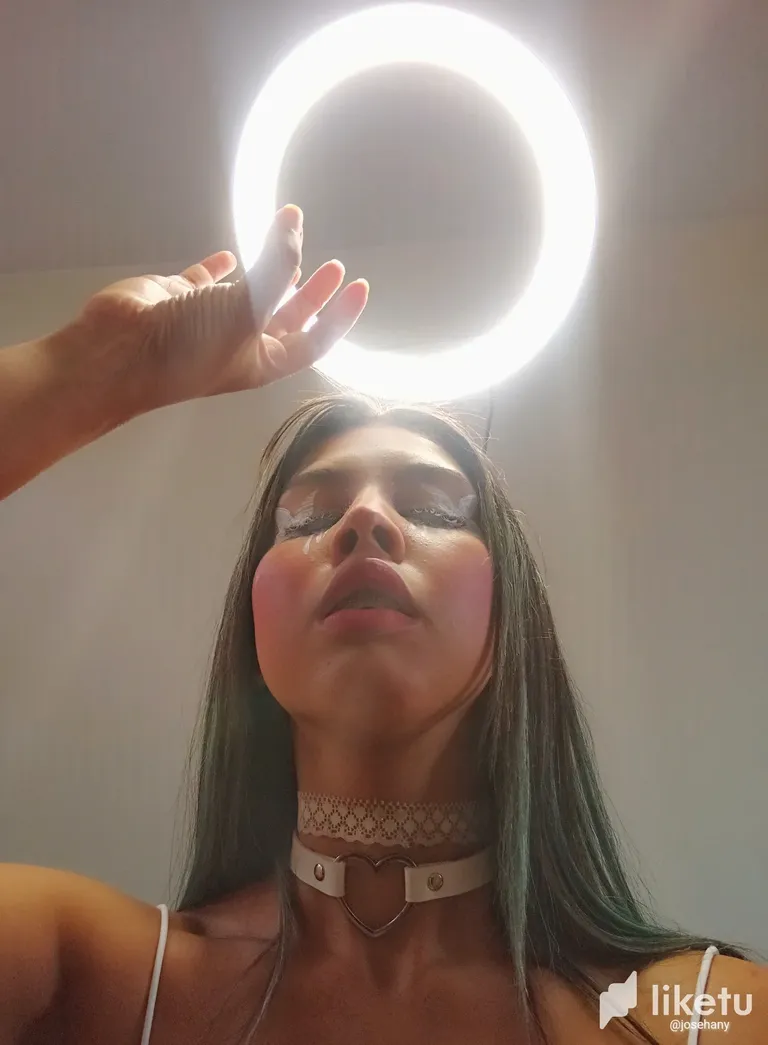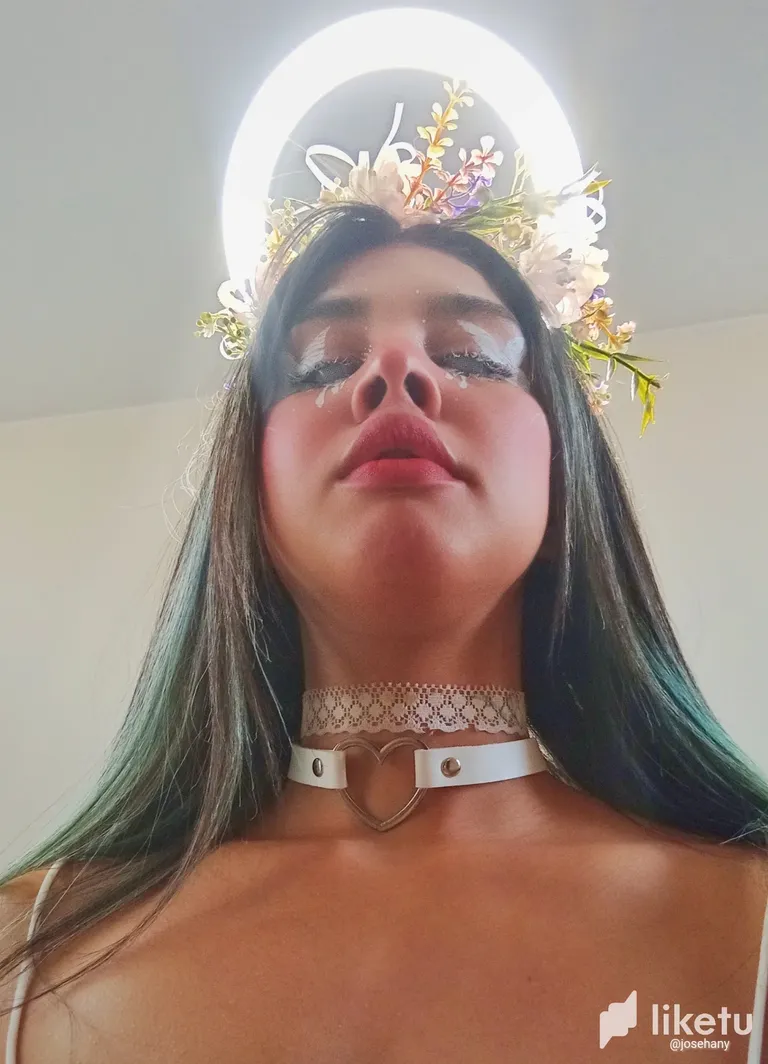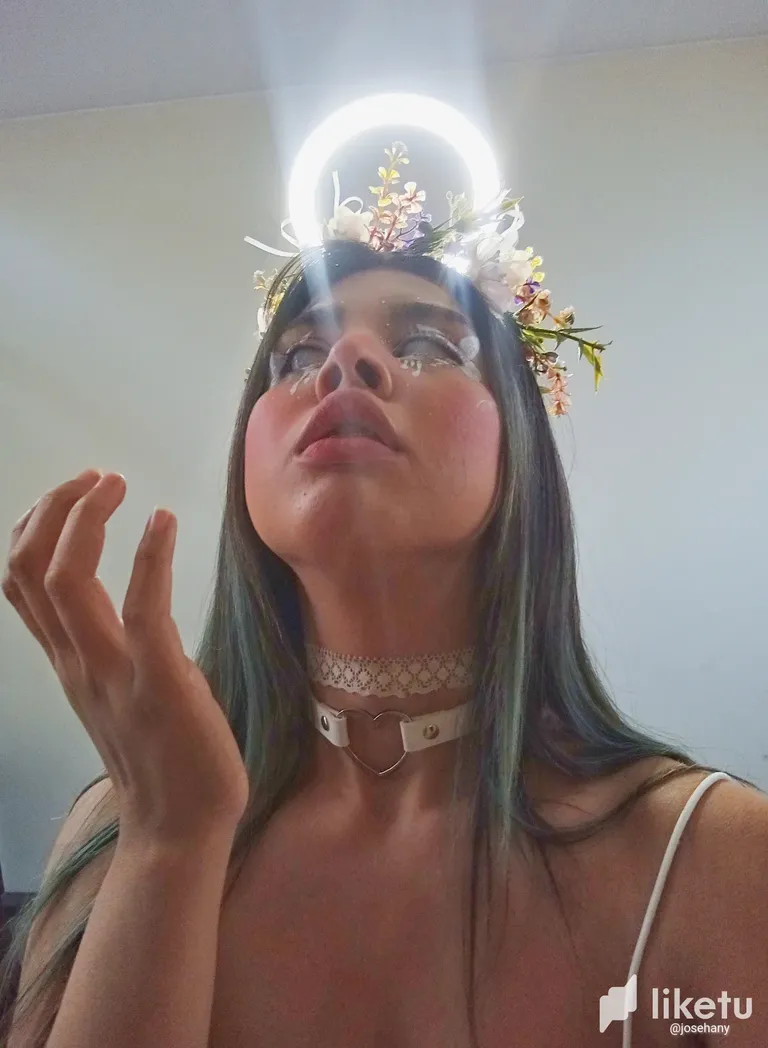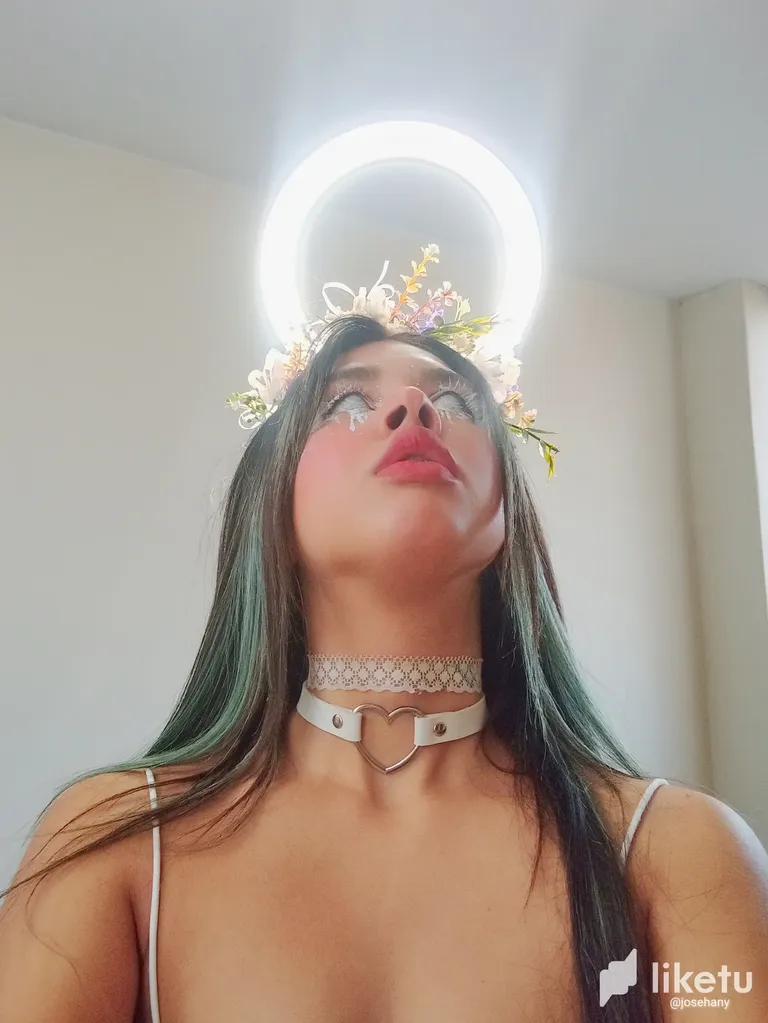 Since last year images of angels have been rolling in my head, and I read some publications about how they really look, according to the bible. I even dreamed about it. It wasn't really what I portrayed here today, it's not even close at all, but it's something I plan to do, the only relationship they have is the word "angel" because I described this makeup as angel, but is that really an angel? Who knows... Who knows what an angel really look like, I think, we can only imagine.
To be honest, I loved the idea of ​​imagining angels as some kind of human with beautiful white wings, but if we go back in time and I'm talking about traveling to the 3rd century, in Rome, for example, the Christian church used to portray the angels without wings... By the time Renaissance art emerged, angels were already portrayed with wings, but it was certainly before the Renaissance.
The real point where I want to get with all this, is that the angels, the graphic form, is a representation that artists have given for centuries, I feel that I could make my own representation of what an angel is supposed to be, they say they have 6 wings; two of them cover the face. So I have wings on my eyes, but it's actually a make-up of butterfly wings. This is a vague representation based on ambiguities.
If we are going to represent an angel as the bible would describe it, I think it would take us a long time to figure out what they really are. And even more so if we take into account that they are organized by hierarchies, that means that they all look different, seraphim don't look the same as an archangel, and an angel doesn't look the same as a cherub, and to think that even the term "angel" is the last in the hierarchy.
I think I talked too much, I just wanted to show these images and I wanted to call this "angel" that's all.
Spanish version
Desde el año pasado andan rodando imágenes en mi cabeza de los ángeles, y es que leí unas publicaciones de cómo realmente se ven, de acuerdo a la biblia. Incluso hasta soñé al respecto. No fue realmente lo que retraté aquí hoy, ni siquiera se aproxima en nada, pero es algo que planeo hacer, la única relación que tienen es la palabra " ángel " porque yo describí este maquillaje como angel, ¿pero es así realmente un ángel? Quién sabe ... Quien sabe cómo realmente será un ángel, creo que, nosotros solo podemos imaginarlo.
Para ser honesta, me encantaba la idea de imaginarme como una especie de humano con alas blancas hermosas, pero si nosotros vamos atrás en el tiempo y hablo de viajar al siglo III l, en Roma, por ejemplo, la iglesia cristiana solía retratar a los angeles sin alas. Ya para el momento donde surge el arte renacentista, los angeles ya eran retratados con Alas, pero ciertamente fue antes de llegar al renacimiento.
Al punto real donde quiero llegar con todo esto, es que los ángeles, la forma gráfica, es una representación que le han dado los artistas durante siglos, siento que podría hacer mi propia representación de lo que supuestamente es un ángel, dicen que tienen 6 alas; dos de ellas cubren su rostro. Entonces tengo alas en los ojos, pero en realidad es un maquillaje de unas alas de mariposa. Esta es una vaga representación basándome en ambigüedades.
Si vamos a representar un ángel como lo describiría la biblia, creo que nos tomaría mucho tiempo descifrar cómo realmente son. Y más aún si tomamos en cuenta de que están organizados por jerarquías, eso significa que todos se ven diferentes, los serafines no se ven iguales que un arcángel, y un ángel no se ve igual querubín, y pensar que incluso el término " ángel " es el último en la jerarquía.
Creo que hablé demasiado, solo quería mostrar estas imágenes y quería llamar a esto "ángel" eso es todo.
---
For the best experience view this post on Liketu