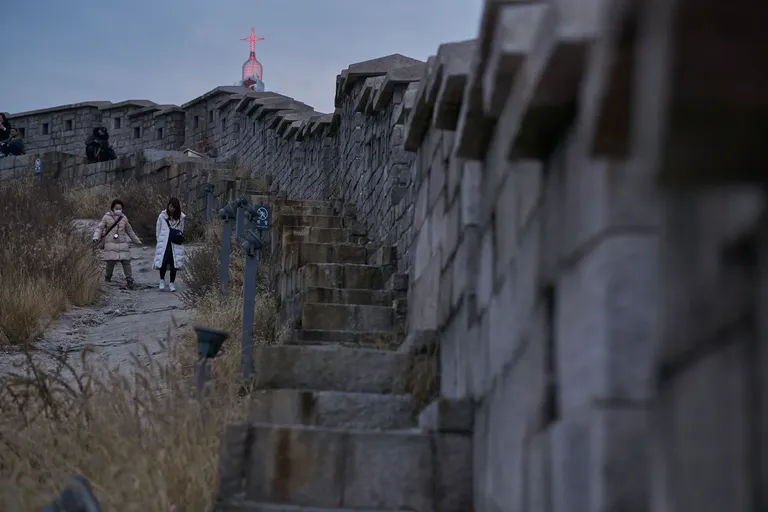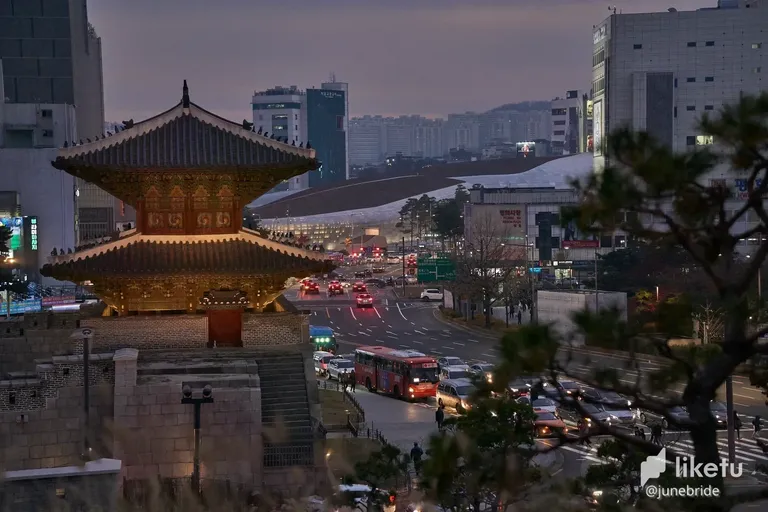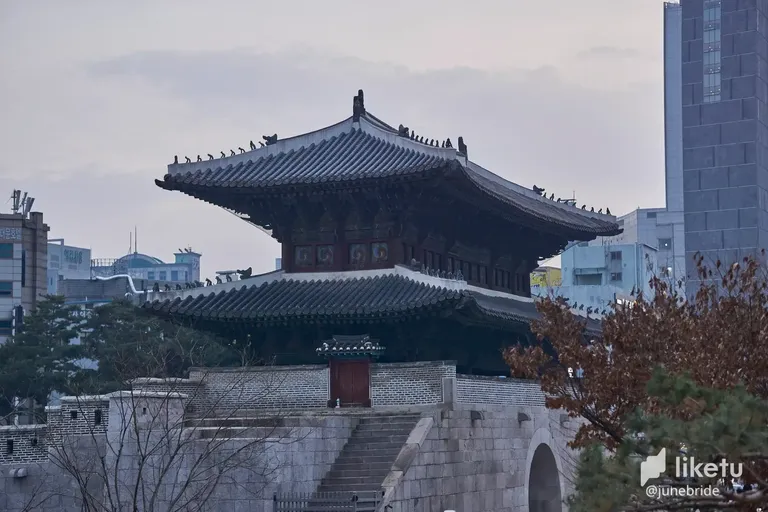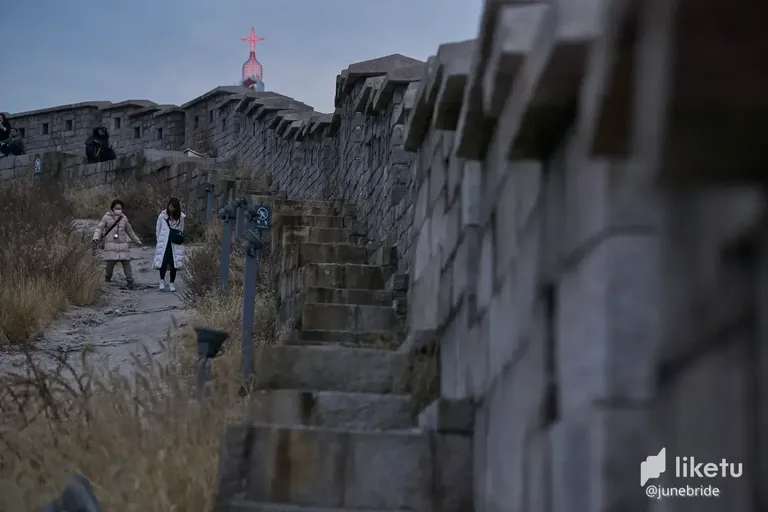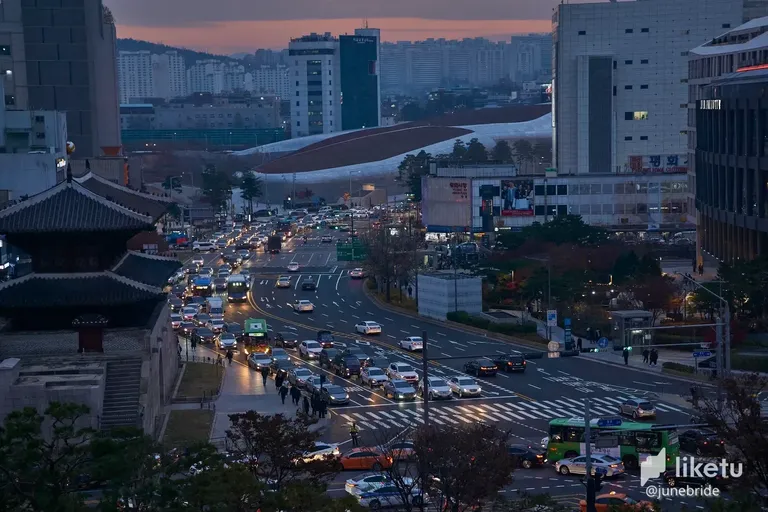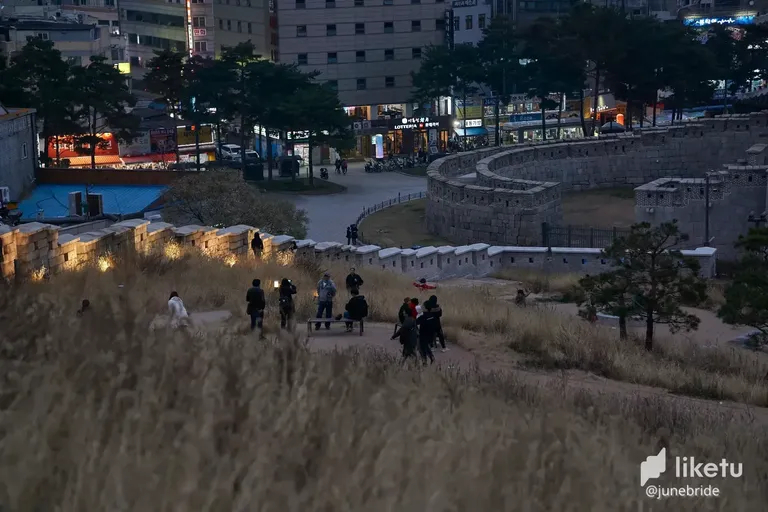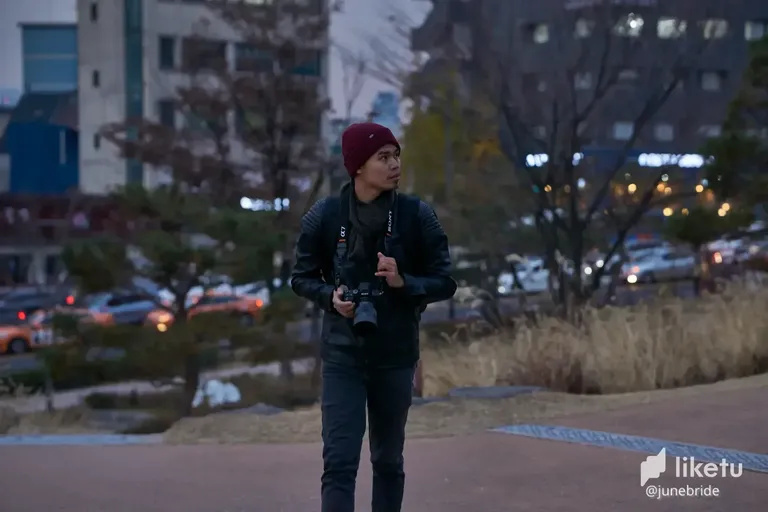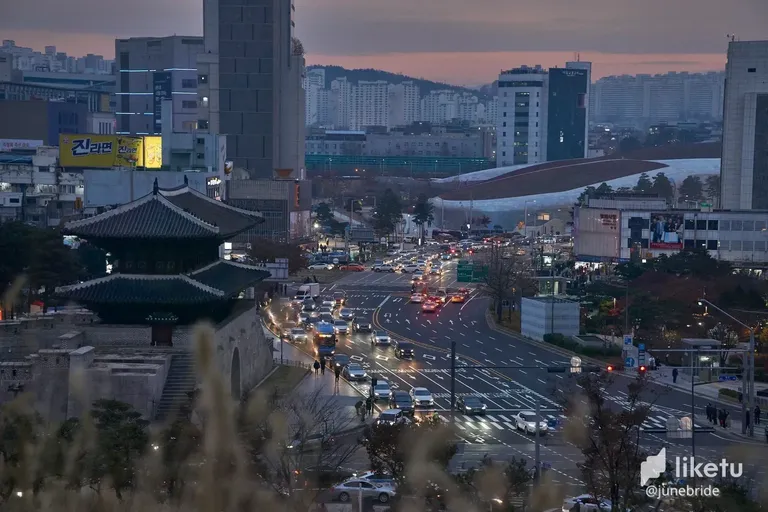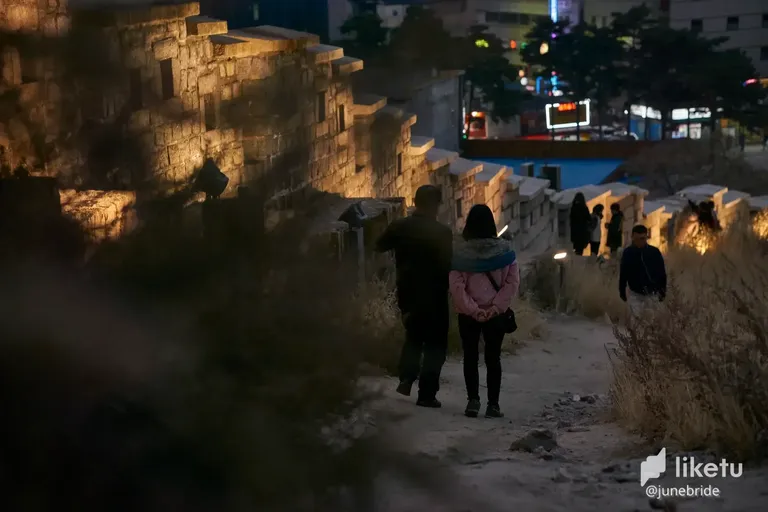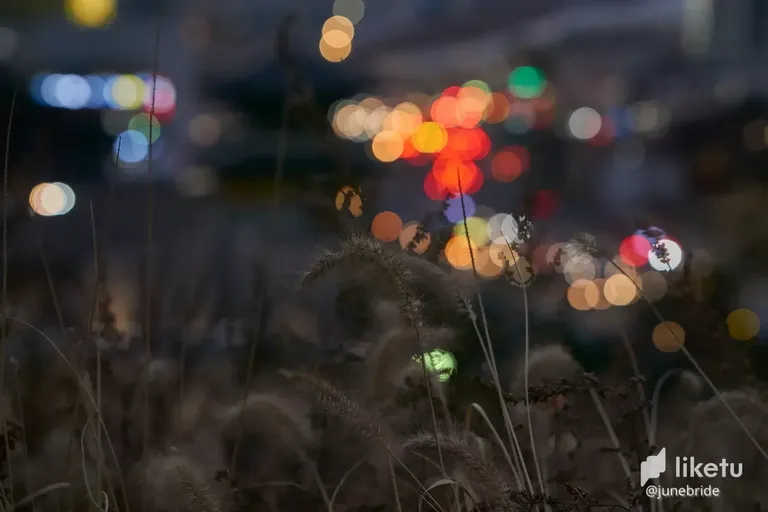 When the sun was about to set, my husband and I found ourselves walking towards the Heunginjimun's Historic Gate of the Fortress Wall, it was not part of our itinerary actually but since we found it on the map application Naver, we headed there before going to a night market for some street foods. That night, we actually had an encounter with a famous vendor in one of the night markets in Seoul and we were just glad we went there.
But before that, we found the Heunginjimun's Historic Gate and it was just amazing to see this on our first day, our plan was to go on a walking tour of Seoul's history on the next day but we were treated to this as well on this very day, we were glad we said yes to walking towards the park next to the fortress too because it has a beautiful view of Seoul, especially that the DDP was seeable from the hill.
According to theculturetrip:
In ancient Korea, this gate was one of eight main gates along Seoul's city wall. Heunginjimun Gate is situated on the east side of the outer wall of Seoul Fortress. The main function of this structure was to protect important government buildings.
And as I read this today, I regret that I didn't even attempt to use our wide lens in taking a photograph of the spectacular view in front of us while at the top of the hill. I was all aiming for a tighter shot of the gate and the background buildings as well as DDP but it didn't cross my mind to even take a wide shot! It's just a missed opportunity, especially since we climbed to the top and the view was just amazing!
But aside from that, I also didn't even think of taking some long-exposure shots! Was I hungry when we were there? My mind was not in focus at that time perhaps. Or maybe because this was not even part of our itinerary that I missed noting the things that I needed to do as soon as we reach the peak. This is one thing to really remember when making itineraries and I have to learn from this so, on our next trips, I would be able to get things done, make a list of the things to do, and make sure to scan it before even leaving the spot!
Anyway, I can't do anything about it now, but just take this as a good reason to come back!
Nonetheless, we were able to take these images and I am contented with what's there. I was really amazed as well because there were several Koreans who came to walk up to the hill, watch the atmosphere change, see the many cars moving from here and there and even see the splendid views from where we were standing. And then again, I saw couples, some oldies, and I can't help but just think of some Kdrama scenes and music, oh my mind!
Since this was a park, there were benches scattered everywhere so visitors can take a rest, particularly on their way up because the climb is a bit tiring too especially if you are in a very thick winter jacket! Yes, we aimed for the autumn season but since the ticket booked was at the tail end of the season, we also experienced a pre-winter temperature!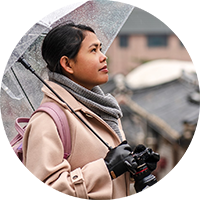 J U N E B R I D E
Boholana | Cebu | Philippines | Travel | Photography Enthusiast | Calligraphy | Art
• • •



---
For the best experience view this post on Liketu