Always good to be back in studio at Electromode in Bryanston.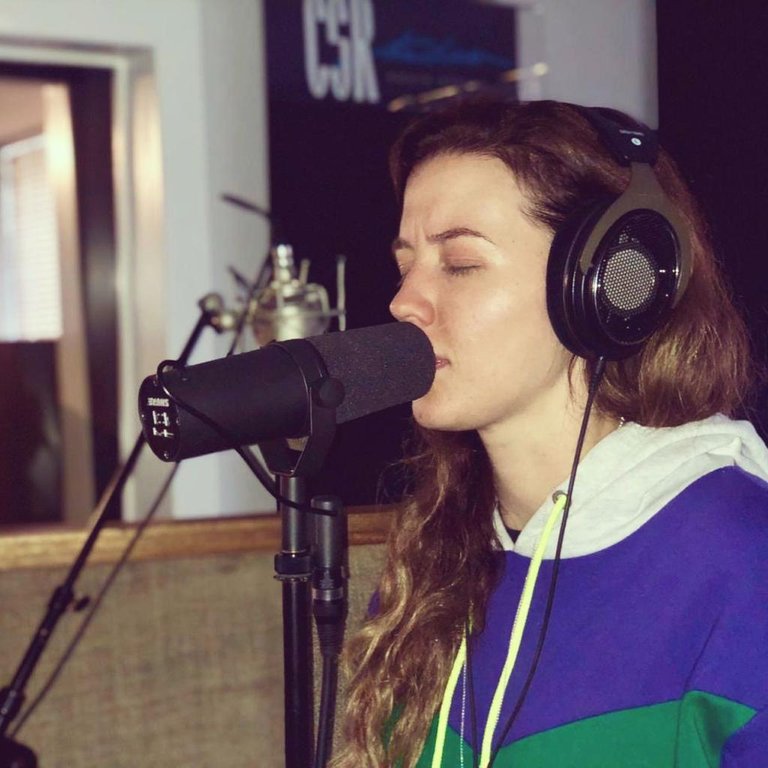 Love the CSR studios here and always get such amazing vocal tracking when I come here.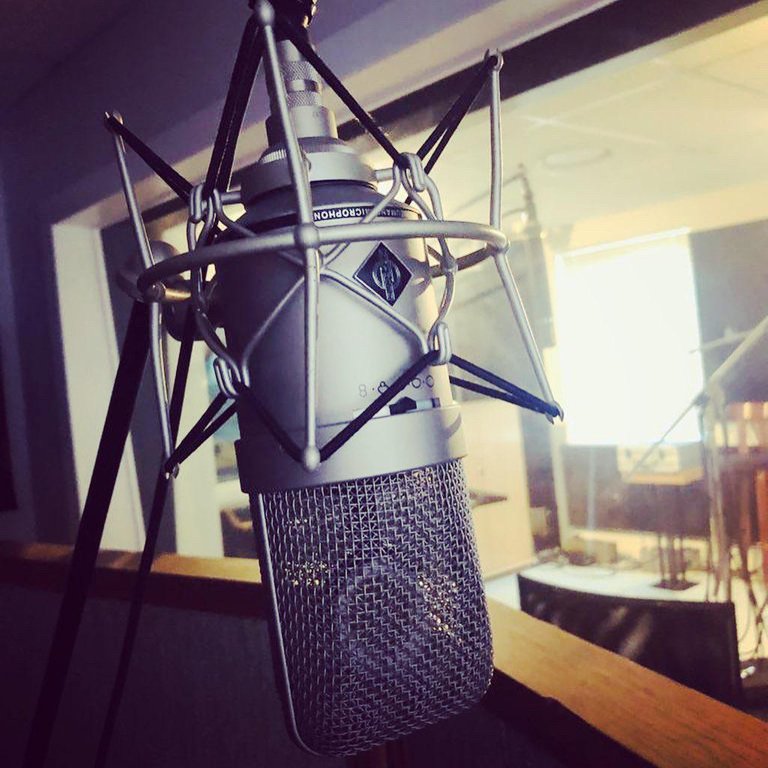 Thanks to George Vardas for always making it fun for me.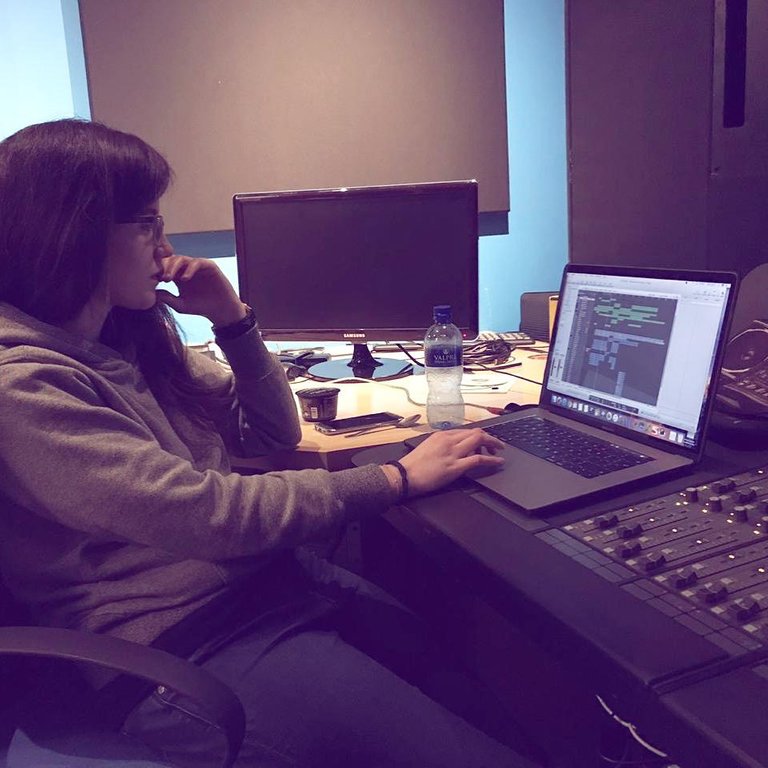 Looking forward to sharing my new music in the New Year with all of you.
Much Love
Eden 😘