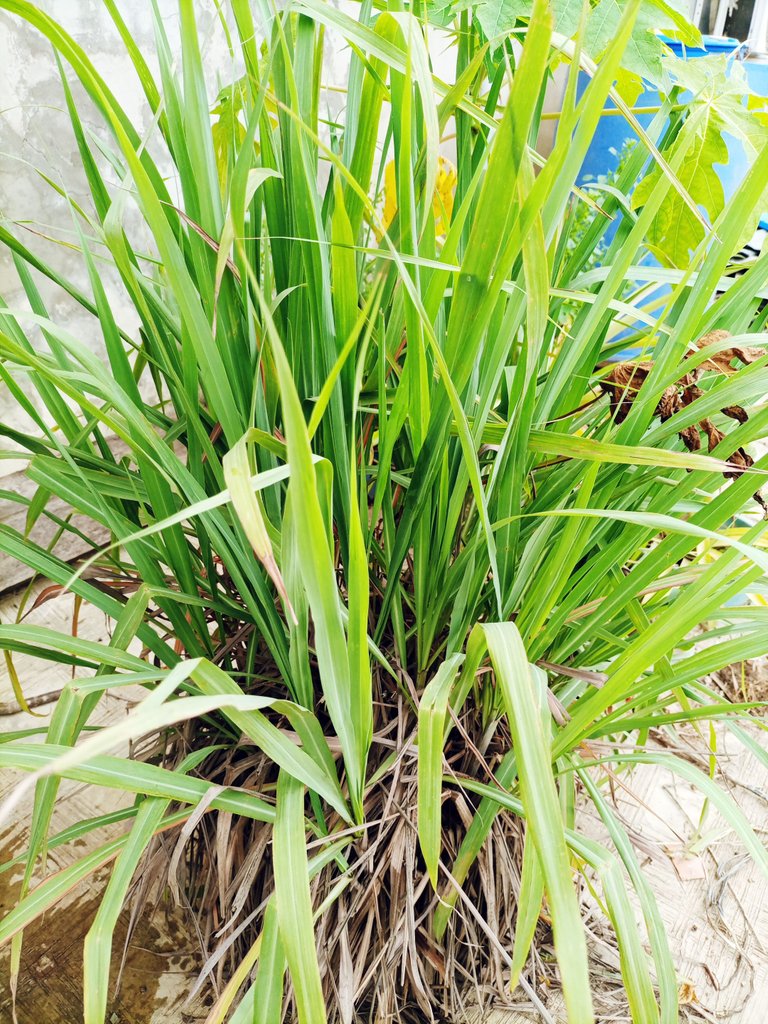 Hello Hivers 💕💘,
Ever since there are thousands of green plants, shrubs , tree plants and also back of trees that can be used to modify and also use as the natural herb medicine. While I was growing up precisely at the range of 15 to 20 years I was exposed to so many plants even though where I am presently I could not find half of them because of change of environment and change of state. But nevertheless once in a while I always meet one after the other some leaves which are very recommendable and is also used as herbs leaves.
You might have come across some leaves or even know more about them you can as well share your own thoughts, observation and more steps if you are in this category. Some plants are very dangerous to human health , while some are very much of great benefits and importance to human system what you need to do is to consume them are currently as prescribed. This particular Leaf 🌿🌿 called the Tea Plants. Or Lemon Grass. Or whichever name you may call it may be very difficult to see in some region but for here in one way or the other it can be seen even in some farms, in some homes, in some gardens, or in some offices depending on what it is being used for at that point in time.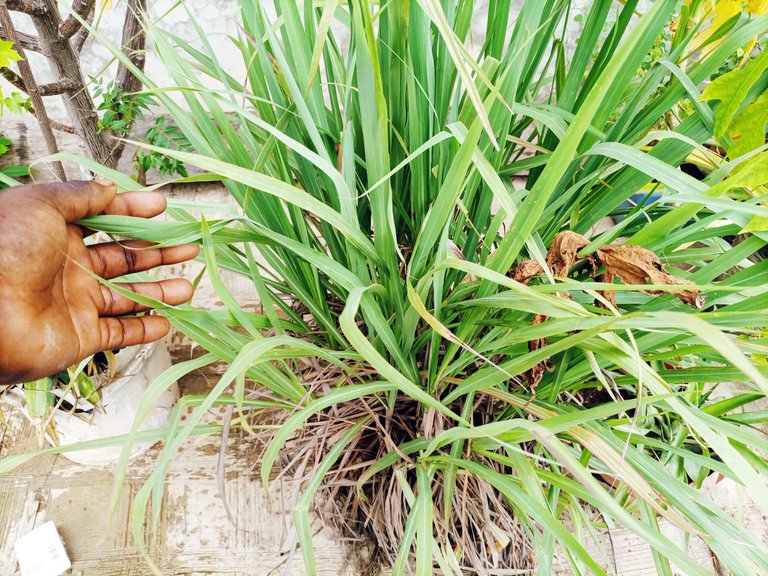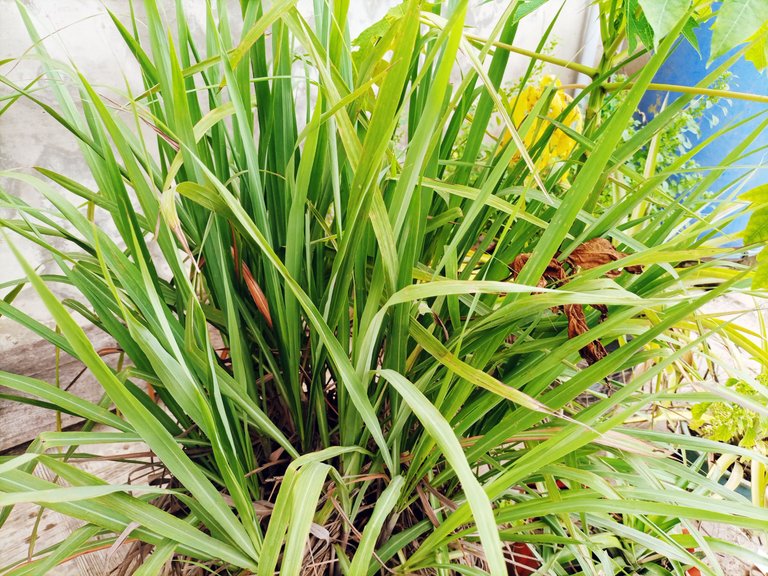 The plant is easy to cultivate only if you have the space as well as what it entails. So many people have come in contact with me and in conclusion to help them in making sure that they have one or two stands of this Tea Plants in their homes. Which I did with a little bit of explanation. So like I said it is easy to plant but you need to monitor it how its grows.
---
---
---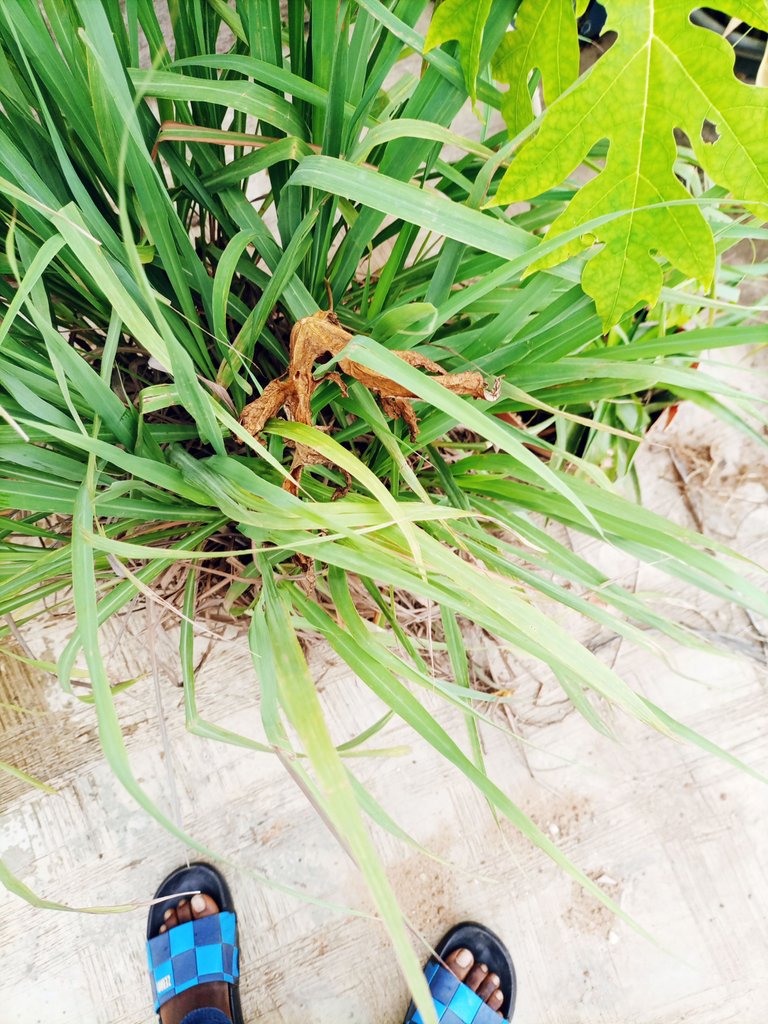 Some people actually the man for the already dried portion of this particular plant as shown below. It is used for different purposes for soap making, for Children herbs, for adult herbs and so on.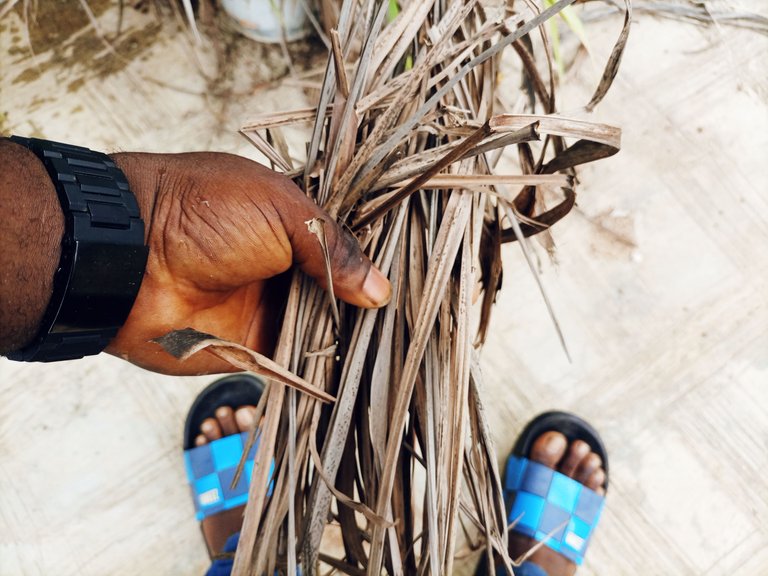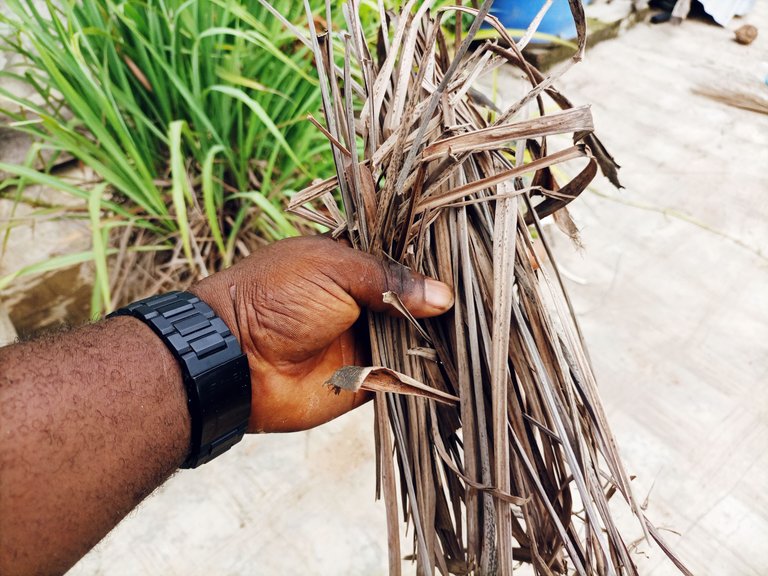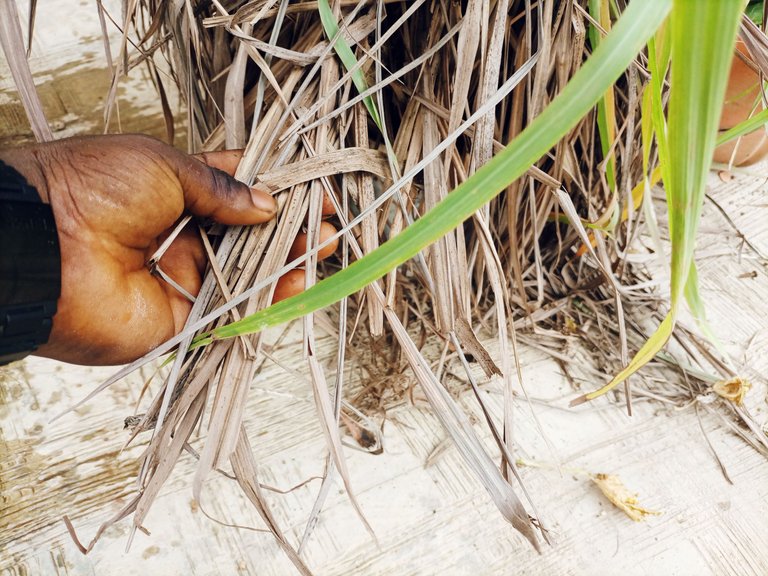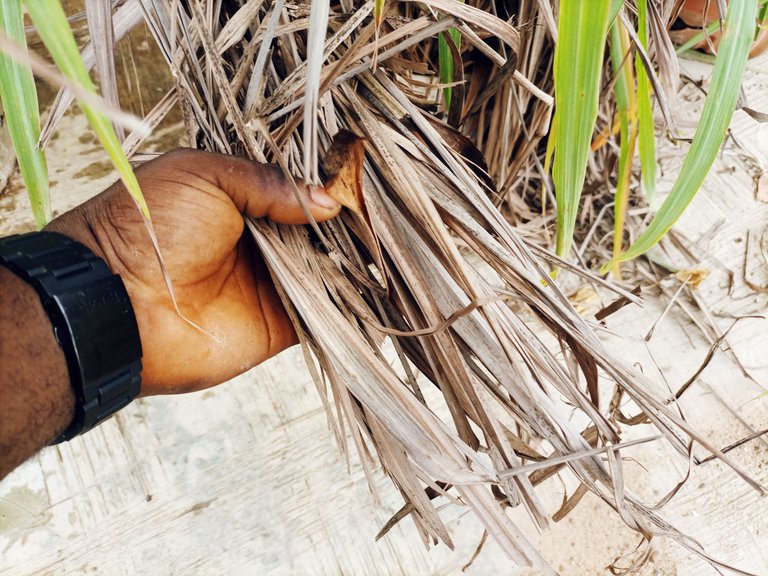 ---
---
---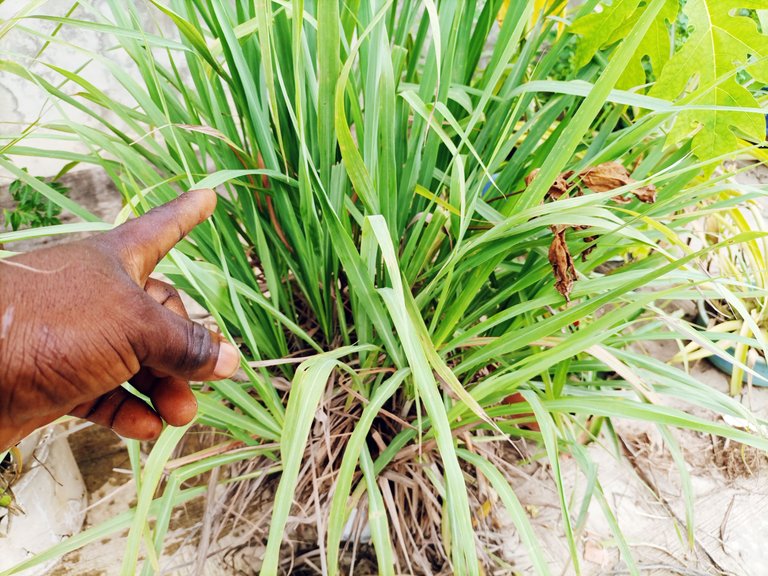 While some people actually love 2 fetch the fresh ones which can be used instantly as Good morning Tea Drink which I also do three times in a week. in my own case I do it in the morning and also in the evening before going to bed. Which invariably does so much good to my body the next day. Its a perfect #naturalmedicine for all.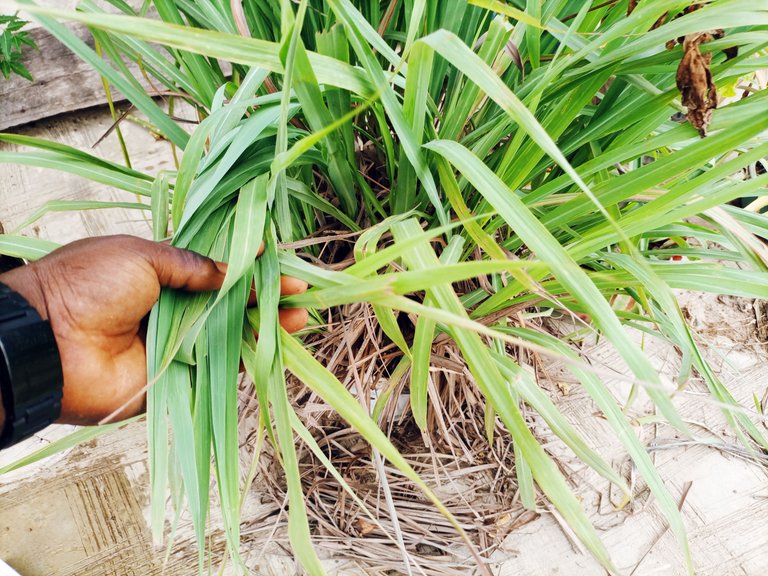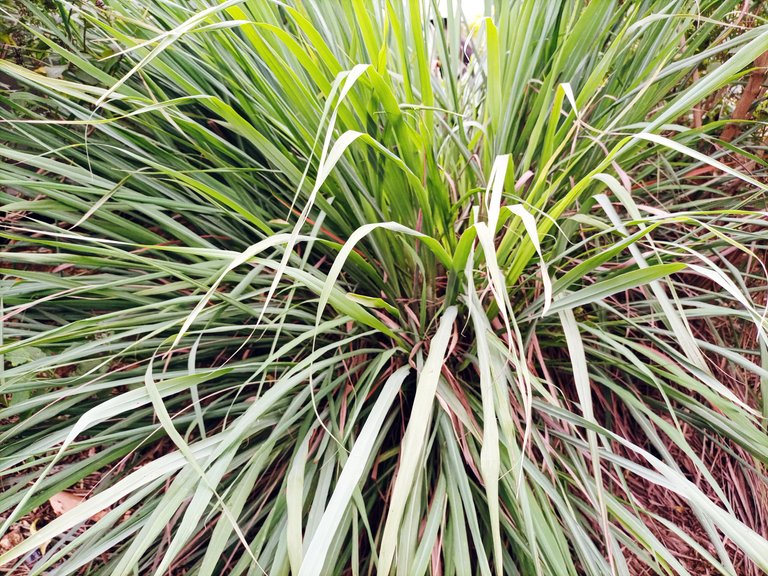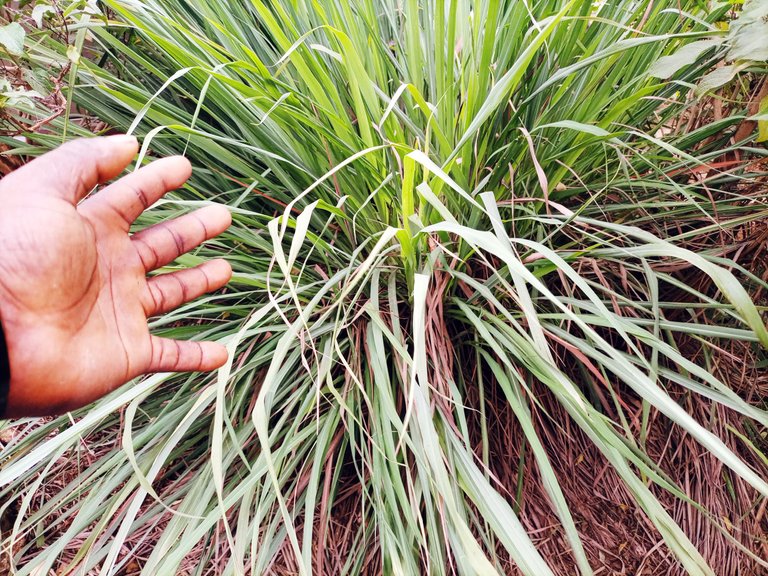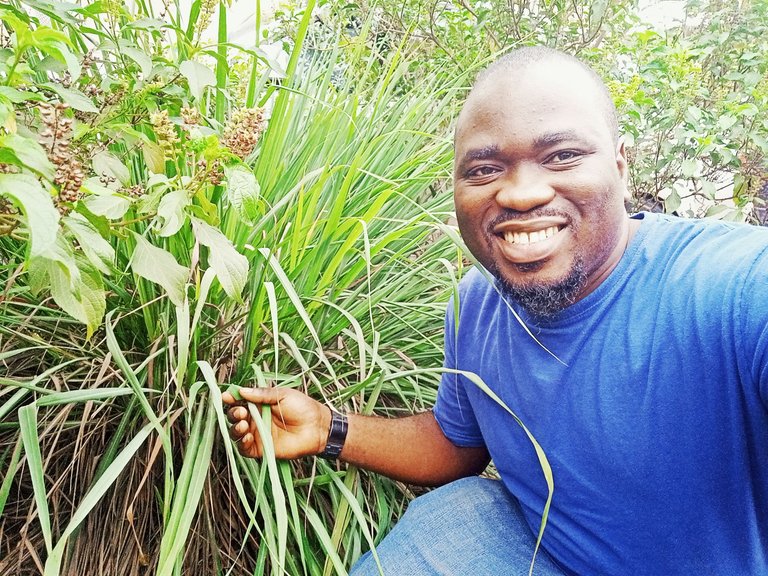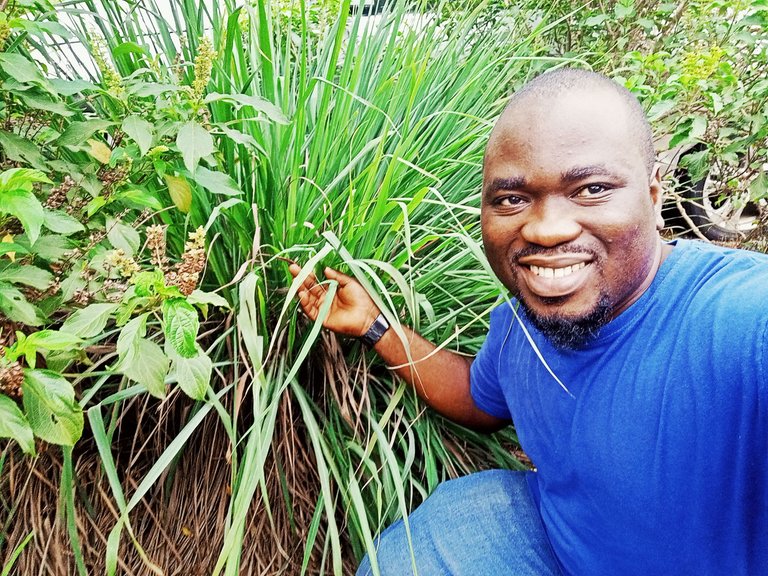 ---
---
---
Camera Details. ( Infinix Note 7 )
MAIN CAMERA
Quad 48 MP, f/1.8, # Camera Details. ( Infinix Note 7 )
MAIN CAMERA
Quad 48 MP, f/1.8, (wide), 1/2.0", 0.8µm, PDAF
2 MP, f/2.4, (macro)
2 MP, f/2.4Mobile, (depth)
2 MP, f/1.8, (dedicated video camera) - 128/6 model only
Features Quad-LED flash, panorama, HDR
Video [email protected]
SELFIE CAMERA
Single 16 MP, f/2.0, 26mm (wide), 1/3.06", 1.0µm
Video [email protected]
---
Thanks For Stopping by And checking Out My Blog 📝📖🗒️
---
Original content by me, @mattsanthonyit
---
Please important note▶️, order than any stated link in my post otherwise every other photographs used in my posts are originally taken and owned by me @mattsanthonyit, if you like them and wish to use any of my images please contact me privately. Thanks🔛.
---
🗓️Date Capture: 4/7/2022. 📸Medium capture: Infinix Note5 Smartphone. 🌍Location: Ilorin.Kwara State. Nigeria. 🕰️Time: 8:54am ⚡Posted with: peakd.com
---
If you actually like what you see😃😄😉,watch📷📺📸 and read📖📋 I would equally be grateful for an upvote♥️⚡ a very cool comment under my comment box or a reblog 🌀😏 for everyone to see ... and perhaps maybe you would like to follow me for more of my Post to show on your own feeds. Don't miss any of my Post.🔝. Special thanks to all who put big smiles on my face with Auto Upvote for always being supportive to me 💞💯.
Twitter:
Check out Matthew O. Akinlotan [peakd @mattsanthonyit ] (@mattsanthonyit): https://twitter.com/mattsanthonyit?s=09
---
Instagram:
https://instagram.com/officialoluwagb...
---
YouTube:
[https://m.youtube.com/channel/UCPBPk8al3dnLy5xAWnbWT1w
---
Facebook:
( https://mobile.facebook.com/akinlotan...)
---
Hive:
---
⬇️⬇️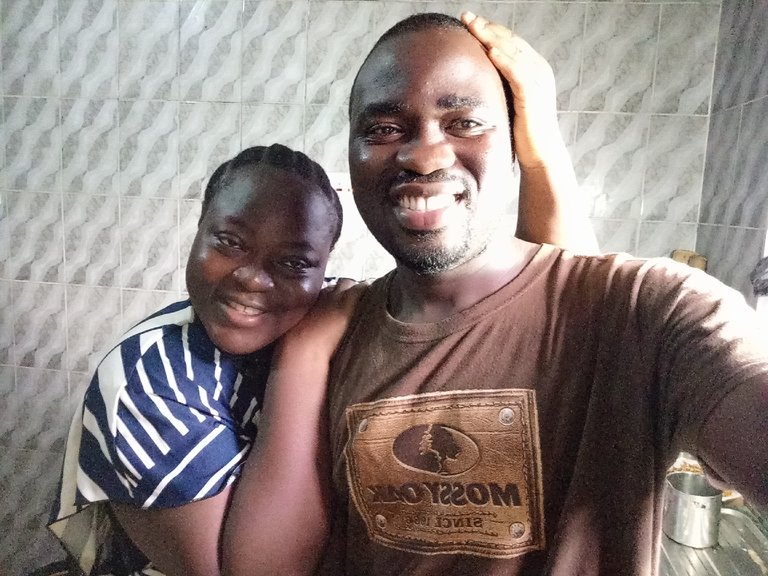 Matthew is a farmer and lover of Hive. HIVE has really helped my life to grow more healthier than I was, HIVE testimony. I'm a Dad, husband and a hustler. Farmer who loves animals, he practice what he preaches . He is also a Photographer, Traveller , Mr Chef ( Loves Cooking) and above all, he is a blogger and a vlogger♣️♠️