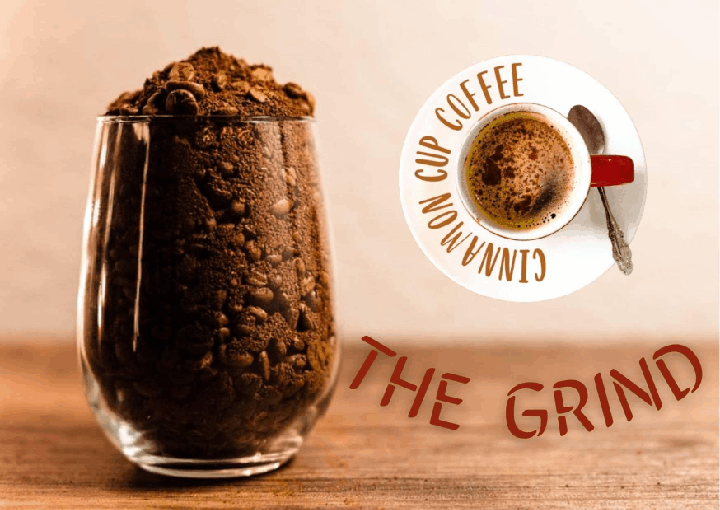 ---
Welcome to our curation compilation of some amazing original coffee stories from community members around the globe. It's been an amazing week with joyous stories surrounding the history, pleasures, and fascination that we all have for our favourite beverage, coffee, that we have skimmed for throughout the week.
Cinnamon Cup Coffee likes to boost your energies with our strong coffee content, so here are some outstanding ones, which we thought you'd like to check out.
If you like them too, why don't you show some love, share, and perhaps have a chat with the authors:)

---
---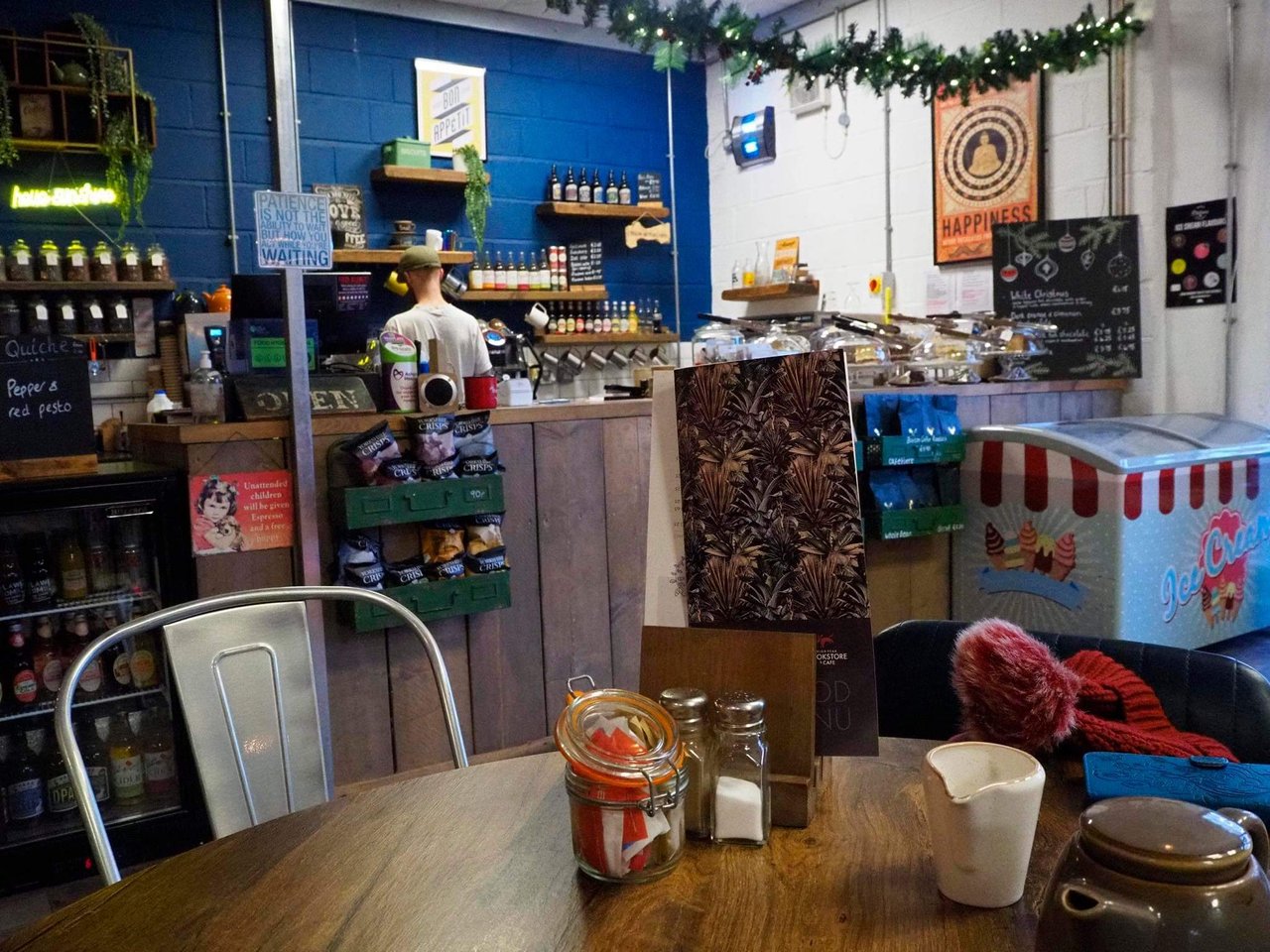 I love this time of year with all the trimmings and catching up with everyone for numerous meals and drinks. I don't need an excuse to eat and drink though, it comes naturally! I liked the sign in one of our local cafés, "patience is not the ability to wait, but how you've acted while waiting". When there's food on the go I'm not very patient.
---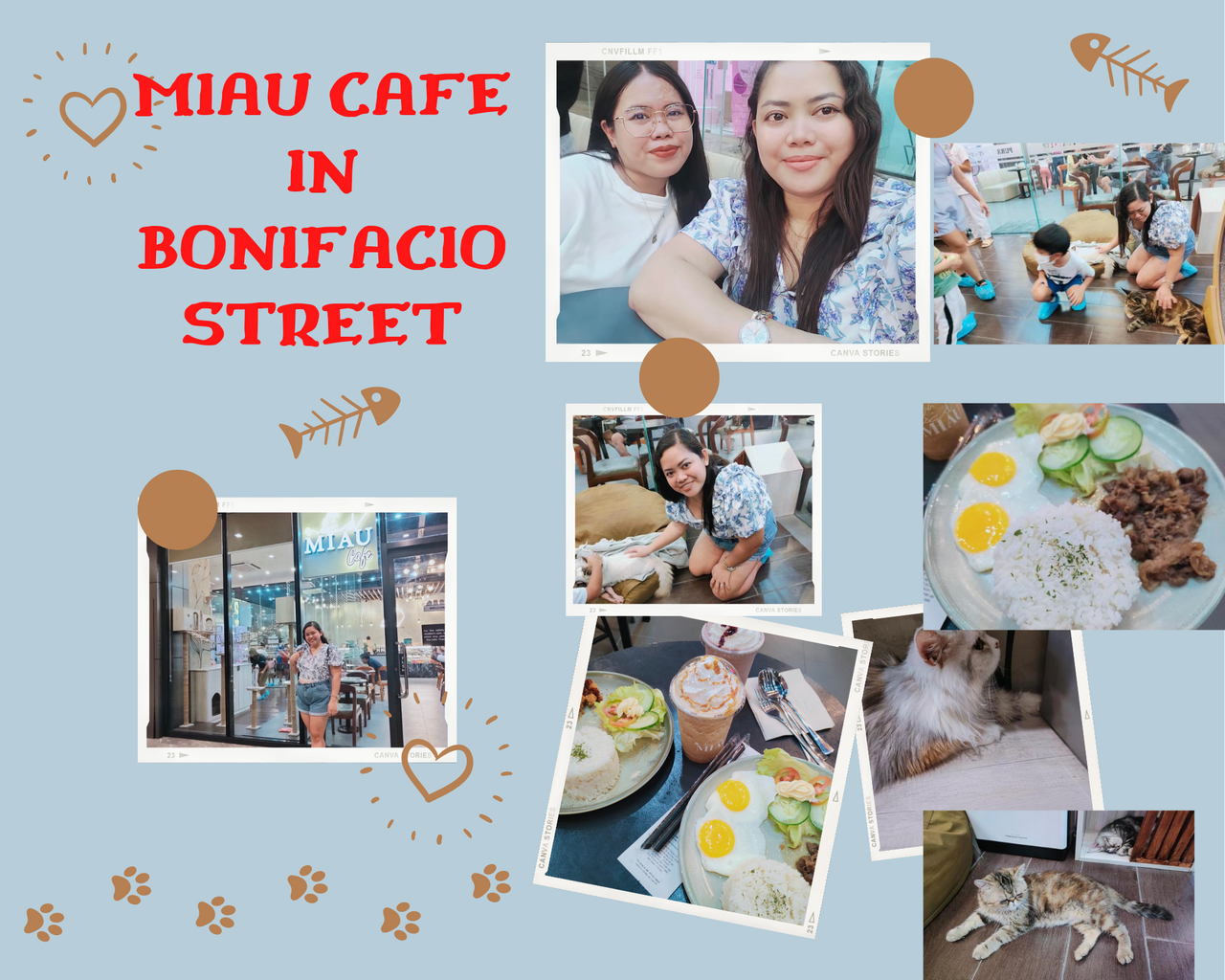 When we arrived at the Cafe, I noticed those adorable tiny cats on the outside. I was relieved to learn that the restaurant was not overcrowded and that we could choose a table near the cat play area. The space is neat and has a simple and minimalist style. I observed that the design on the wall and in the mirror is of a cat.
---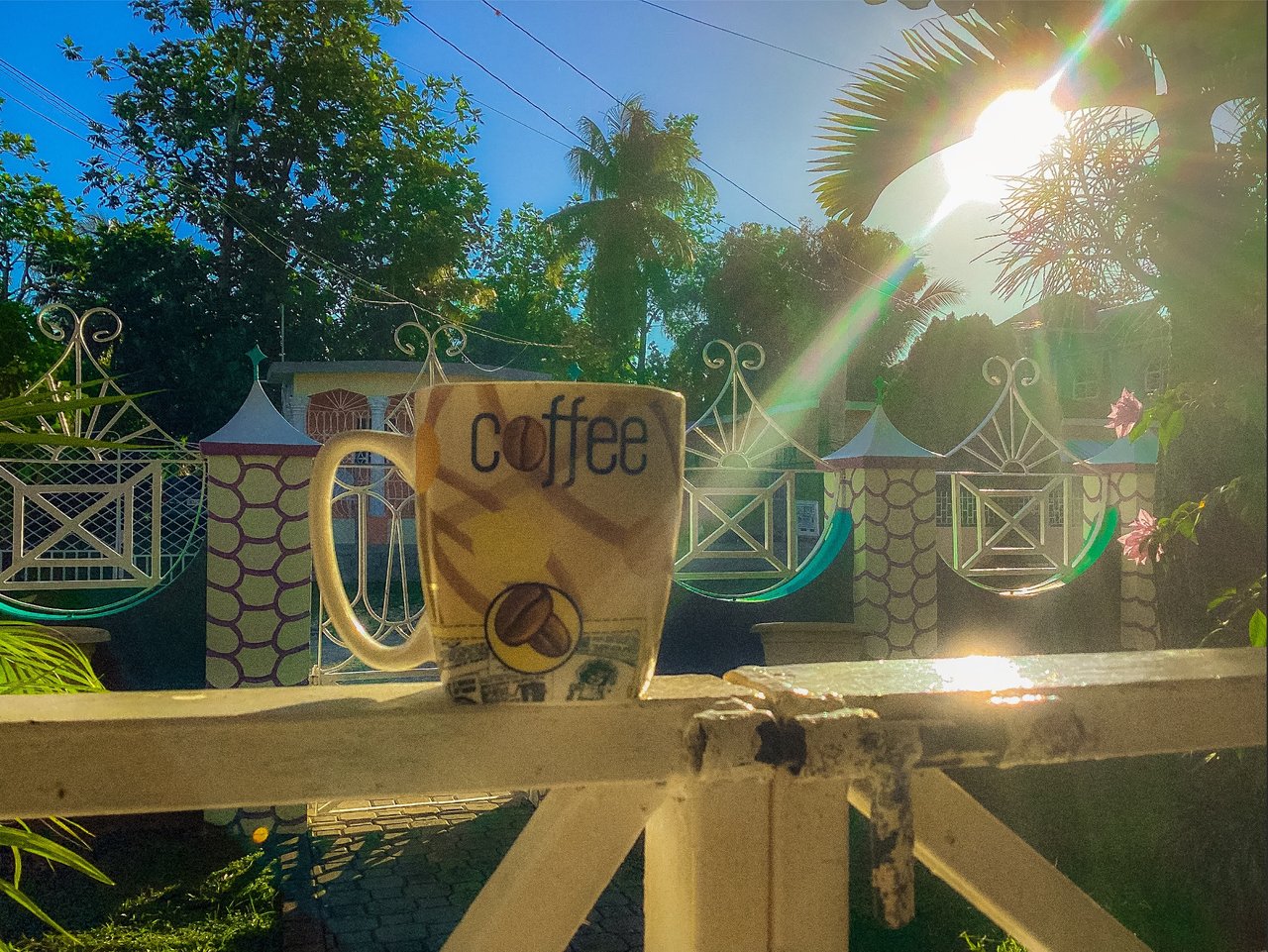 I have fallen into a bit of a morning routine. This routine consists mostly of brewing Jamaican Hig Mountain Coffee and consuming it ( I don't eat breakfast usually) and doom scrolling on the internet while sitting on the veranda. I have decided in the last few days to try and use this time more productively so I have resumed my much-neglected Japanese studies.
---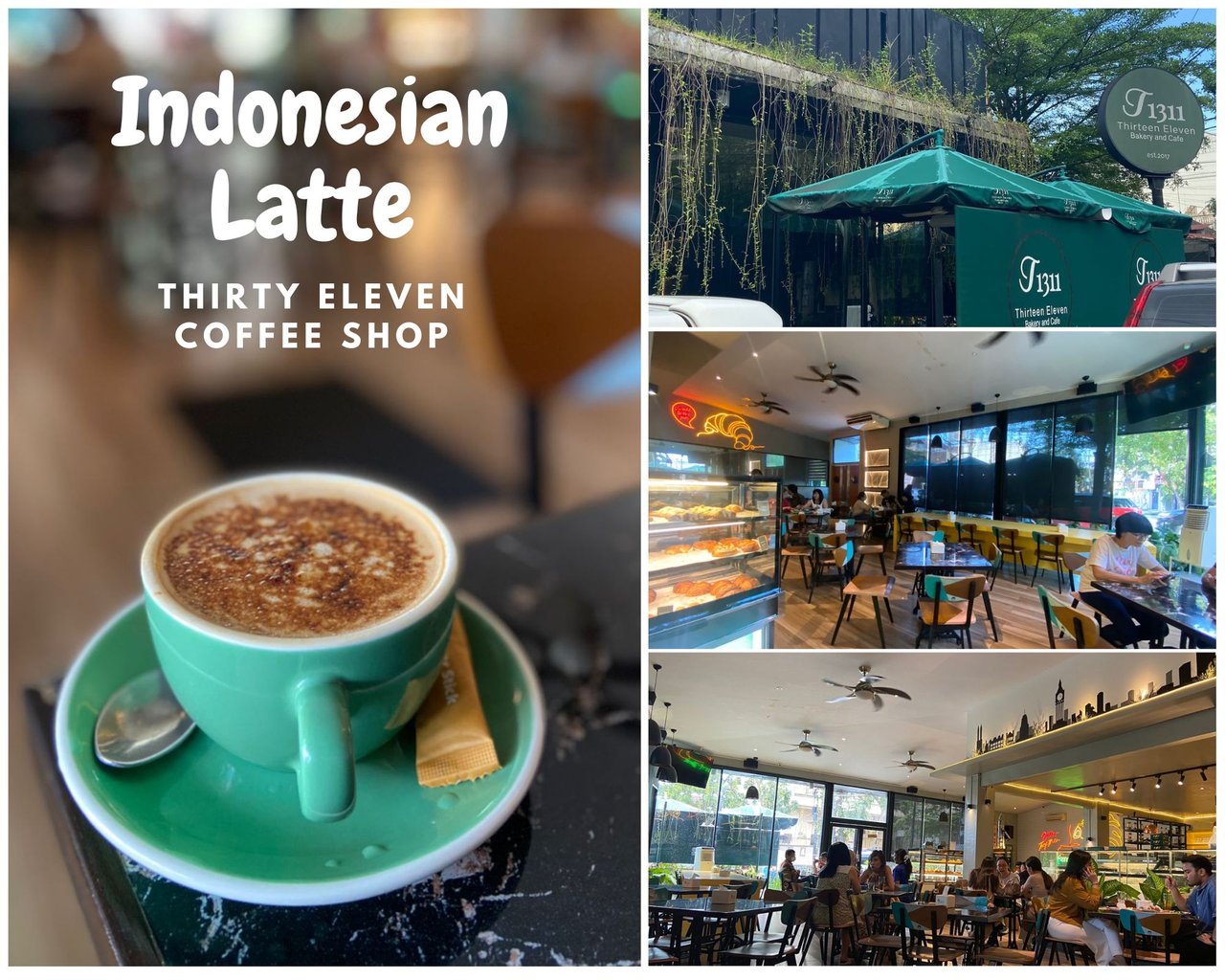 I like the way Thirty Eleven Coffee Shop arranges the room and seating for the visitors. From my observation, there are also a lot of tables and chairs, but they can be arranged so that they don't look too crowded and still fit our eyes. Apart from that, the furniture used for this coffee shop gives us the comfort to sit back and relax.
---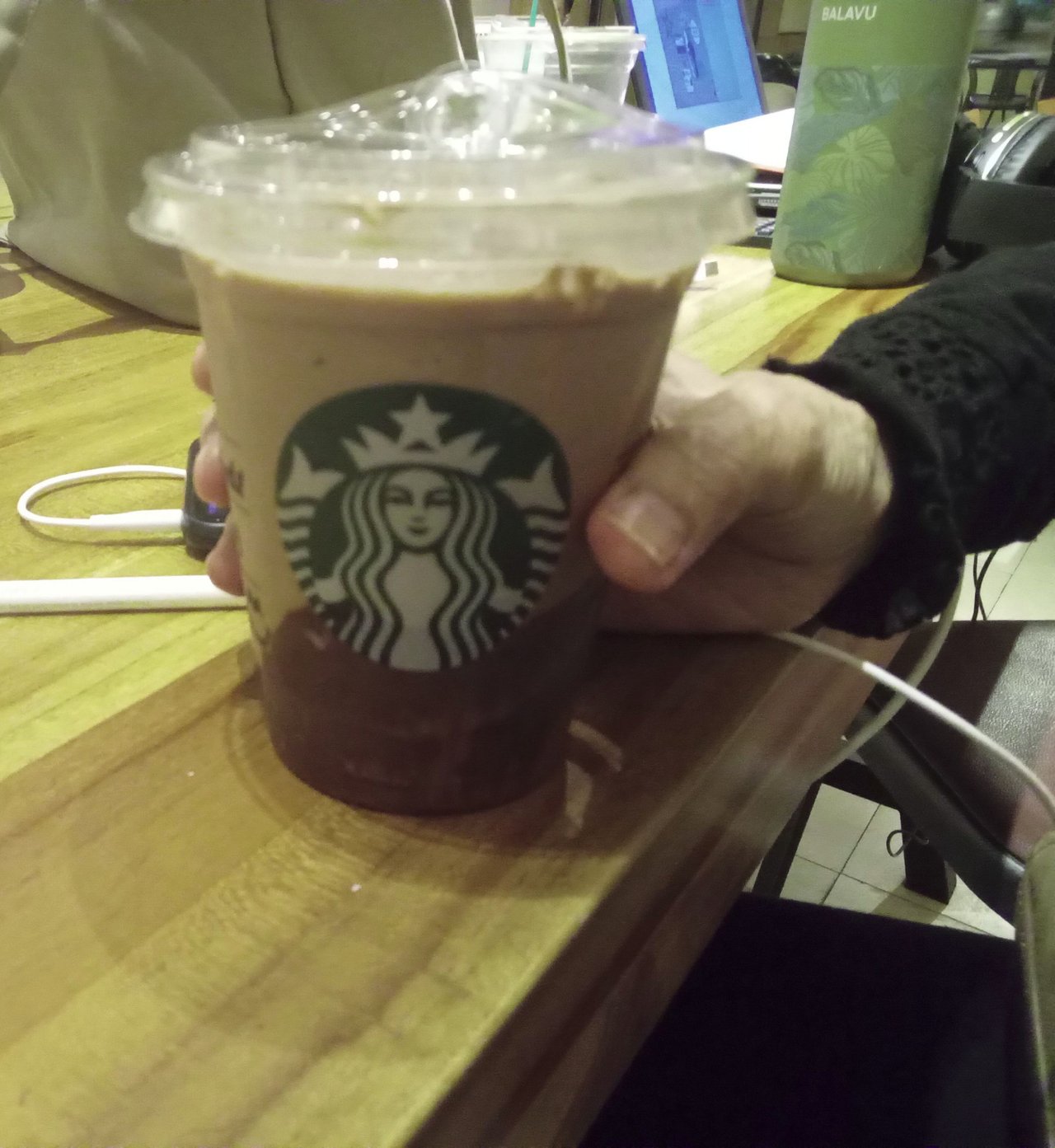 Today, Starbucks had an outage. Their system went down and because of that, I get free Starbucks despite that I was going to redeem it with my vouchers. The staff were so kind telling me that if I was in a rush, I can just leave without paying. Though it was a nice gesture, I felt a bit uneasy about it.
---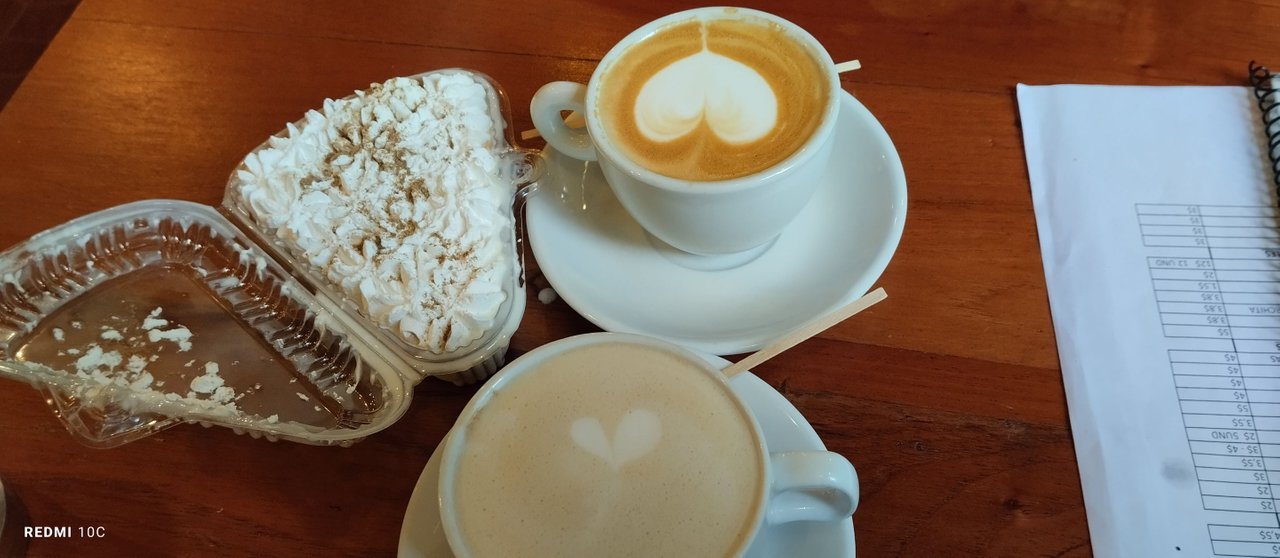 We of course ordered a good coffee, hers brown and without sugar, mine, with milk and a little sweet, in addition to that my daughter ordered a chocolate milkshake and Santiago an oreo milkshake, for the two of us we ordered a Marquesa cake, which was not good in my opinion, so I didn't eat it and ended up ordering a small ham bread, which here in Venezuela is called CACHITO.
---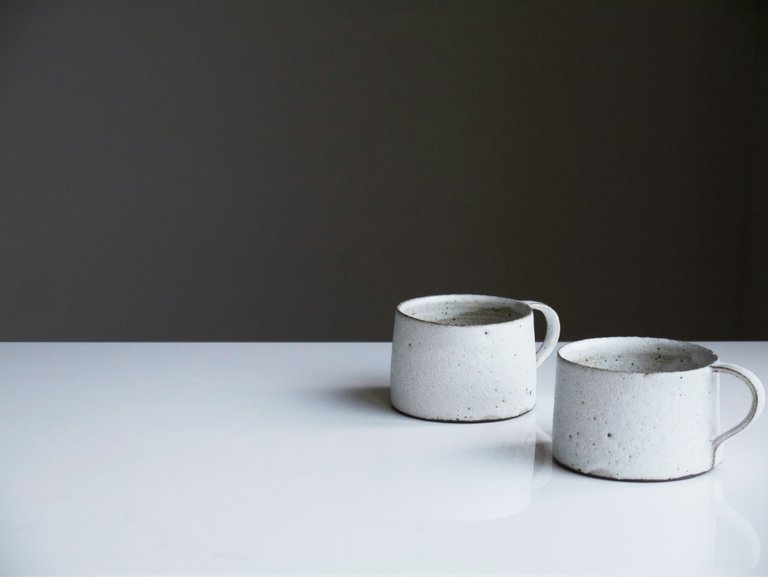 Photo by Tom Crew on Unsplash
Like the first layer of a finely brewed coffee where the initial kick always rewires the nerve cells, our conversations bring forth the most exclusive of all events; repeatedly highlighting what is intended to be focused. The pupils get bigger, a grin on the face endorses the presence of enough caffeine in the blood, and the aroma lingering on the air shamelessly announces that it's time to open up.
---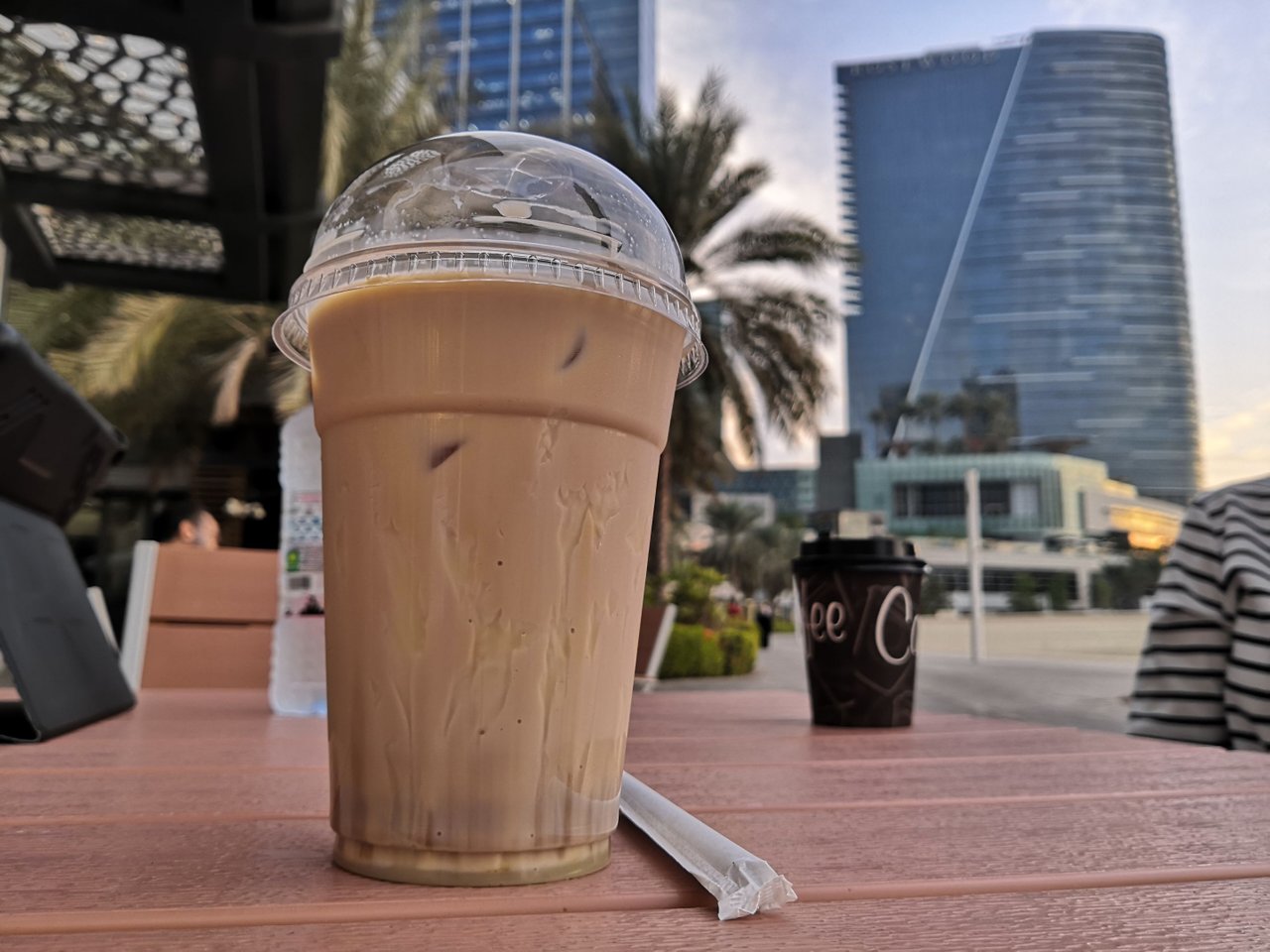 I've always said 2 cups a day is my maximum. I know you'd understand that when I say "cups" it's not the volume, but the number of times I would have coffee in a day... Since I had black coffee the first 2 times, I opted for a latte in hopes of "toning the caffeine down". I guess that was a wrong decision because see, I'm still up now in the wee hours of the morning, plus the milk in the latte could have caused my upset stomach) or maybe I just really had too much to eat yesterday).
---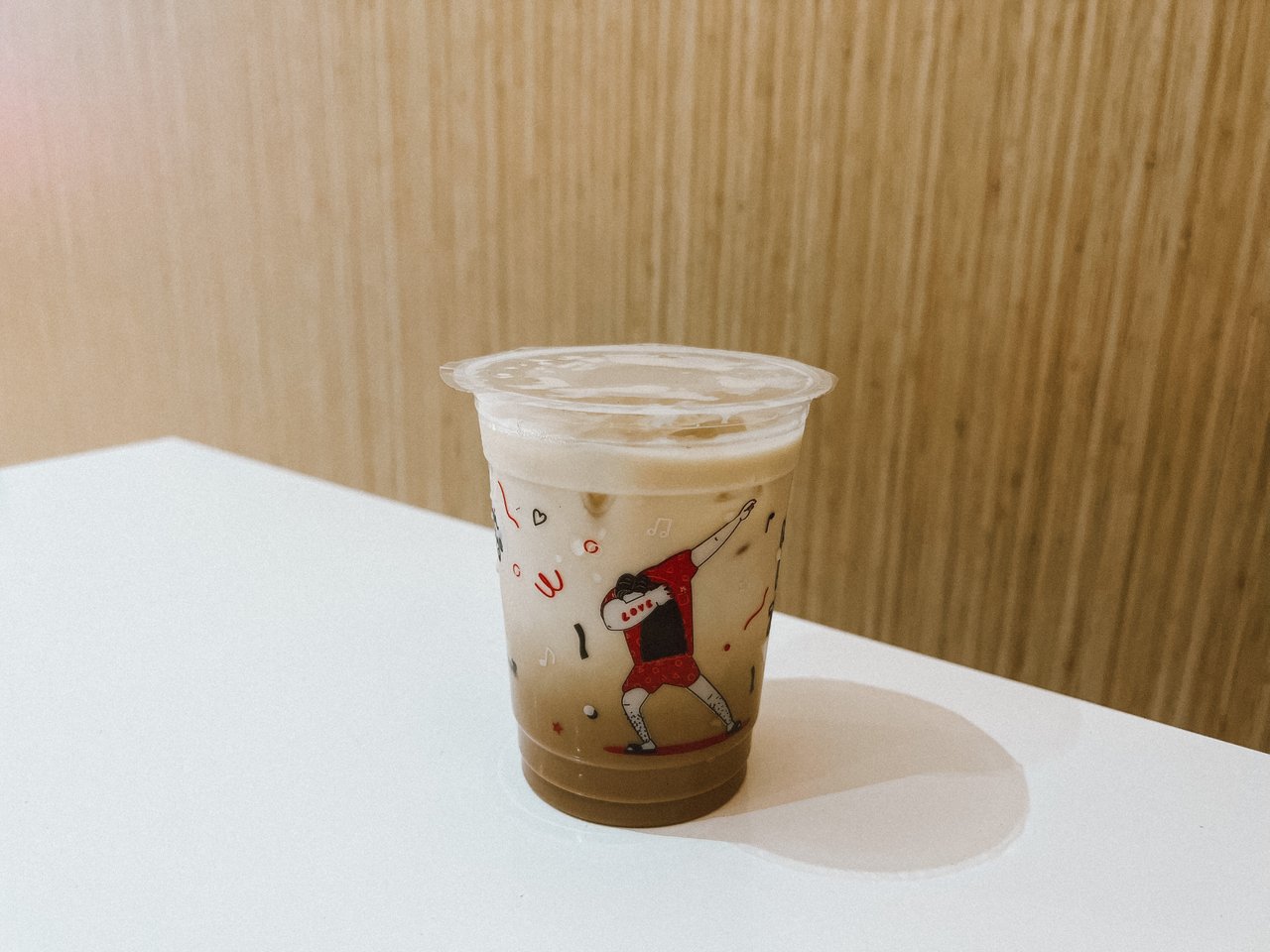 We saw that Kopi Chuseyo has great sitting area. It looks like an actual cafe so for me that wants to sit and write some content, it's better to just stay in Kopi Chuseyo. As we can see, the place is big enough and I don't expect it to be this big. Usually, for this type of price range and drink, they will only have 2 tables for people that want to wait for their order, grab their order, and go.
---
---
Thank you for checking out #TheGrind, 3Cs Coffee Curation of awesome coffee posts from the community.
If you are a coffee lover and looking for somewhere to share your experiences, please check out Cinnamon Cup Coffee and subscribe right here.
---
ABOUT US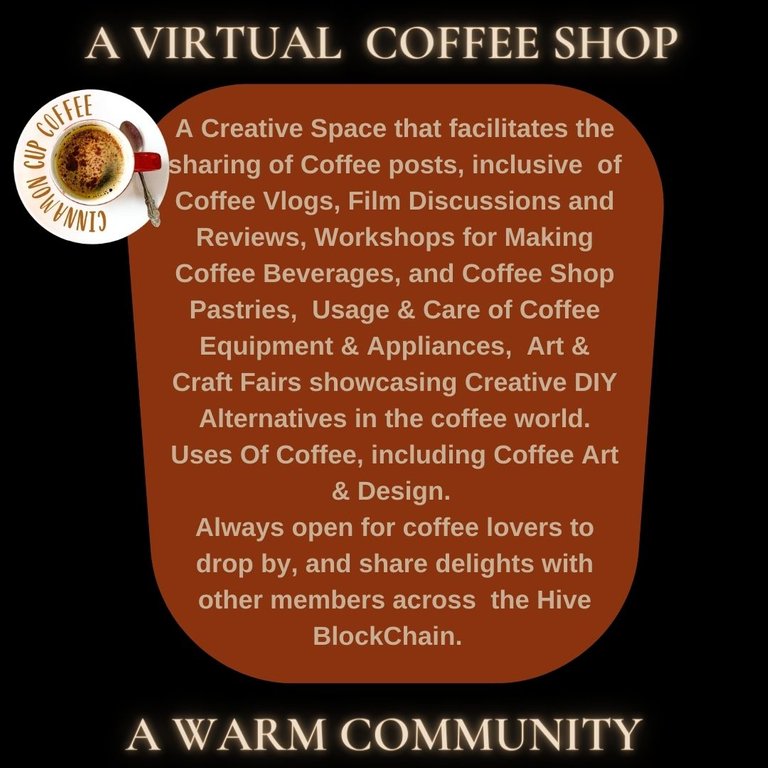 ---
---
Join us on Twitter | Discord | Community
Delegations to the Cinnamon Cup Coffee community is welcome, by sending it to @cinnccf or @hive-152524, our community's account.