Hello Hivers in the Wednesday Walk community,
It's been a while since I've posted in this wonderful community. This is a walk I did on Wednesday, but I didn't get a chance to post it until today. It was a leisurely afternoon that I had after a long time. And I decided to spend it walking around a village of the Xo Dang ethnic group near where I live. In the course of my work I have passed by that village a few times, but I have not had a chance to stop by and explore it. It is a small village of the Xo Dang ethnic group located at the foot of the mountain and next to fields and a river.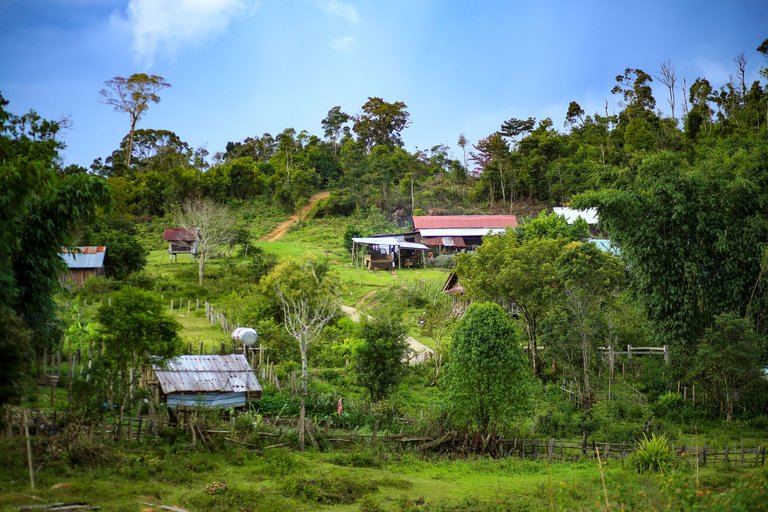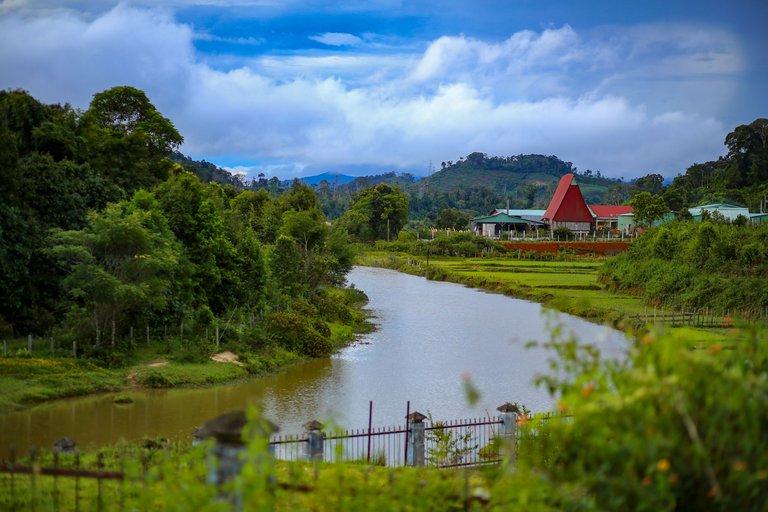 Located next to a river, there is a small suspension bridge connecting the two banks of the river in the village. I don't know when the bridge was built, but I can be sure it has gone through different periods of the village's history because it looks very old. I crossed the bridge to explore the other side of the village, and when I reached the middle of the bridge, I got a very nice panoramic view of the whole village. I also met a man on the way home from work, we didn't understand each other's language but through his smile, I understood that people here are friendly.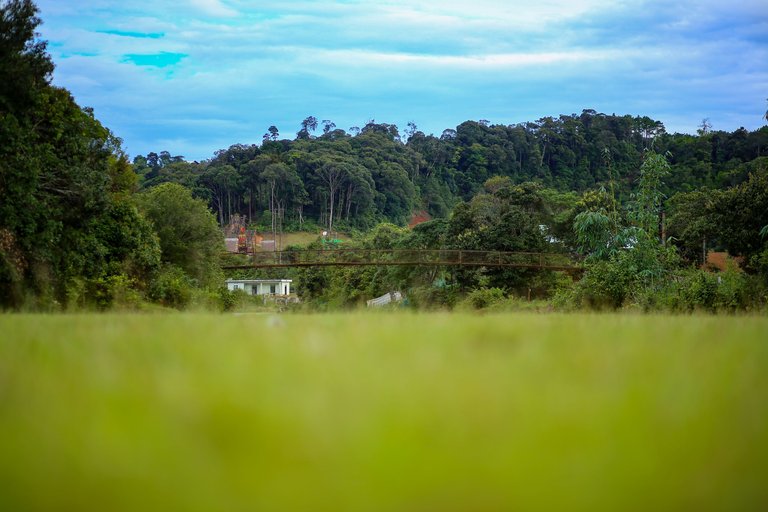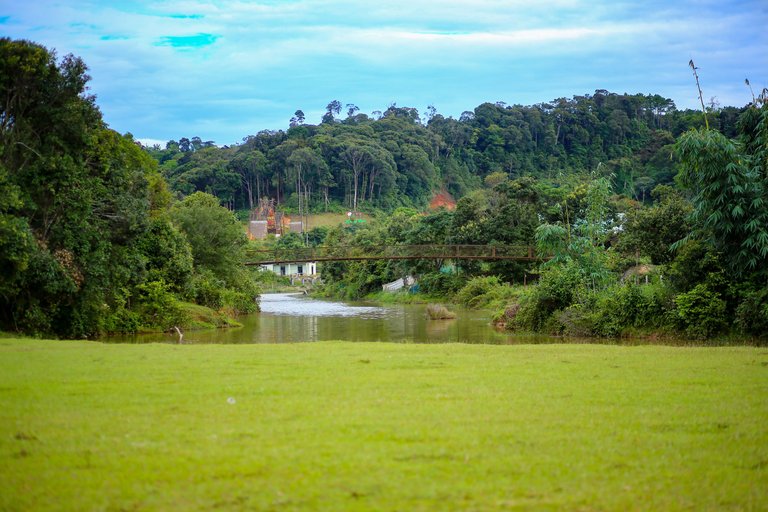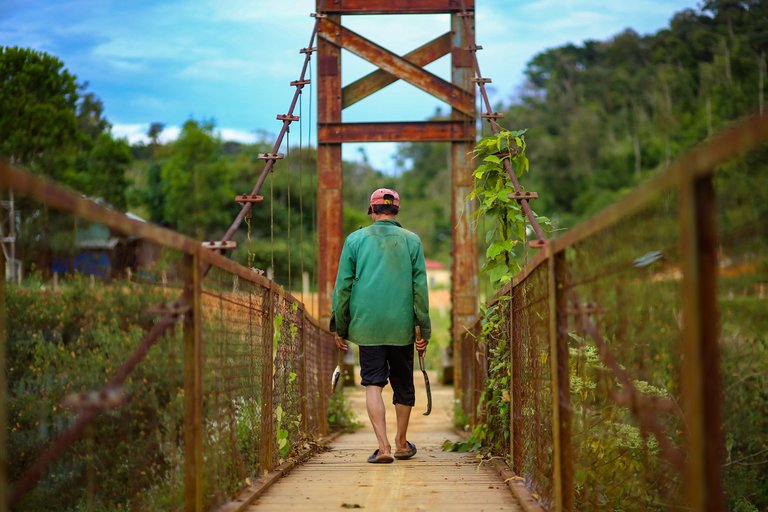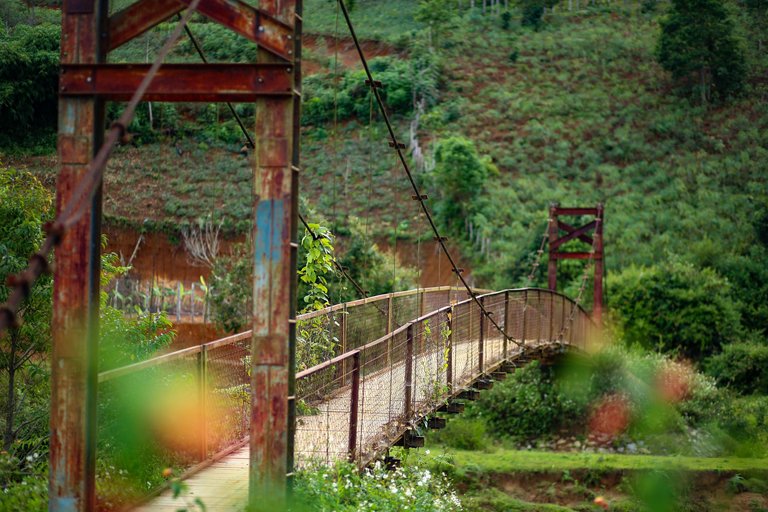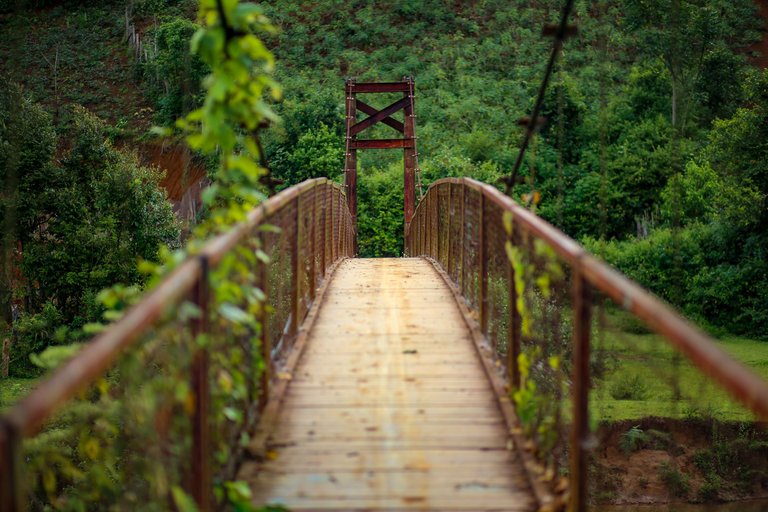 It can be said that the river is the soul of the village, the houses in the village are scattered on both sides of the river. Water from the river is also used to irrigate the fields in the village. It is also where many people fish with rudimentary fishing rods. It can be seen that this is an alluvial fertile river with lush fields on both sides of it.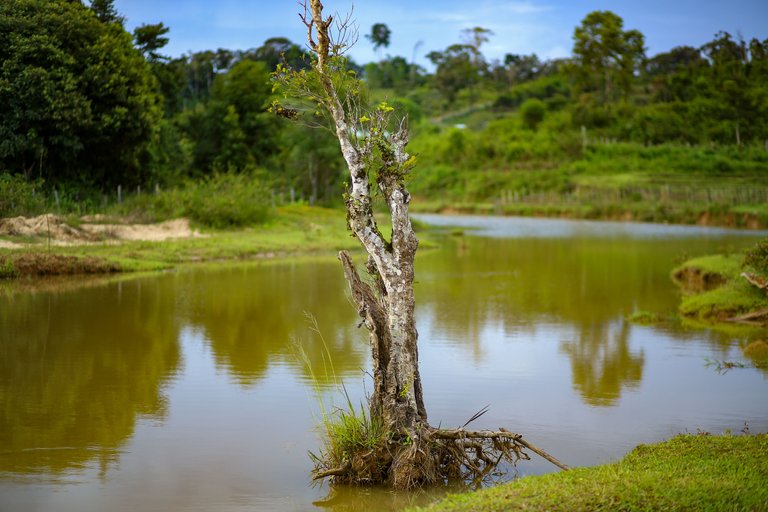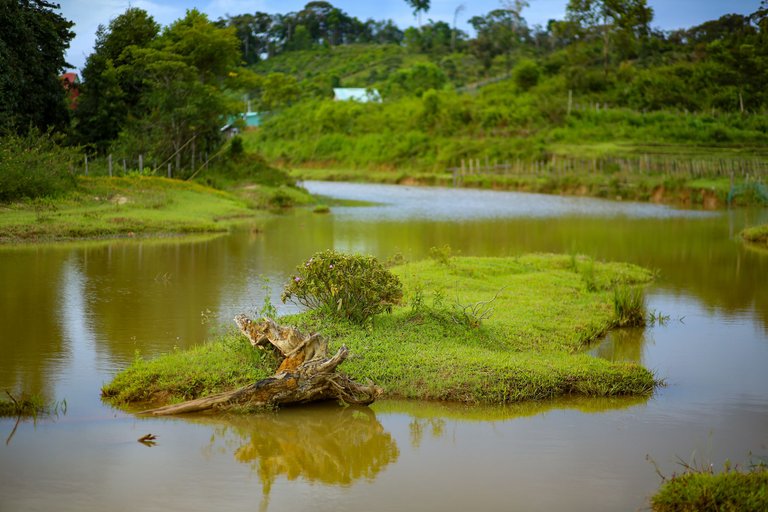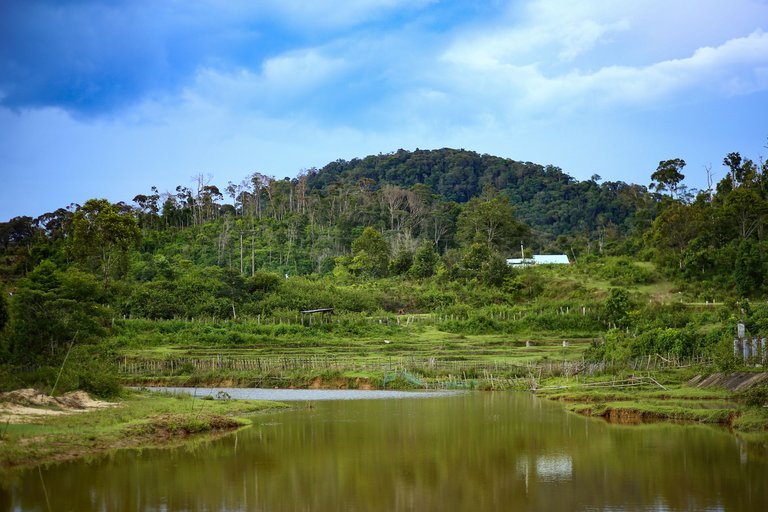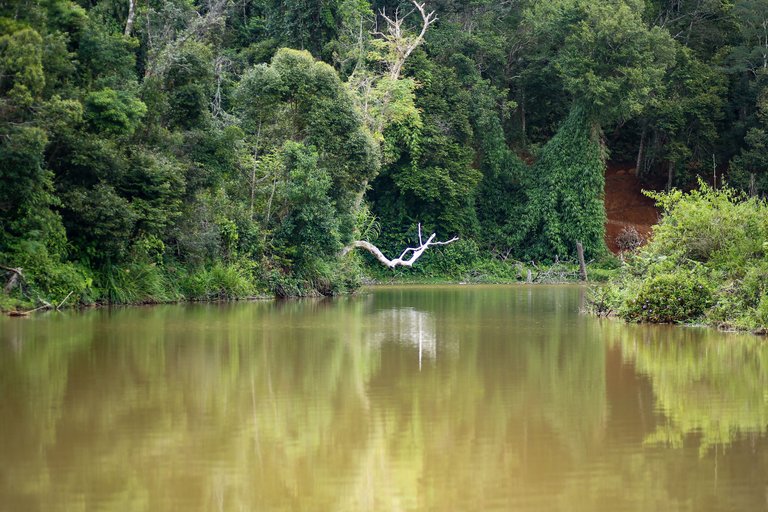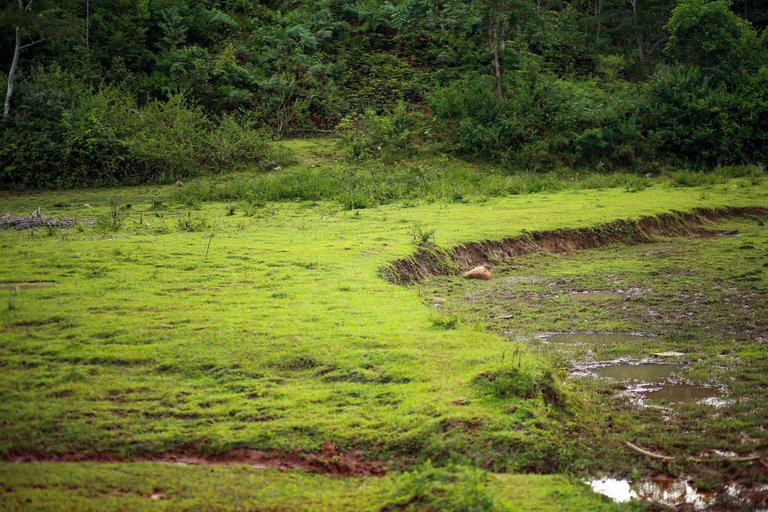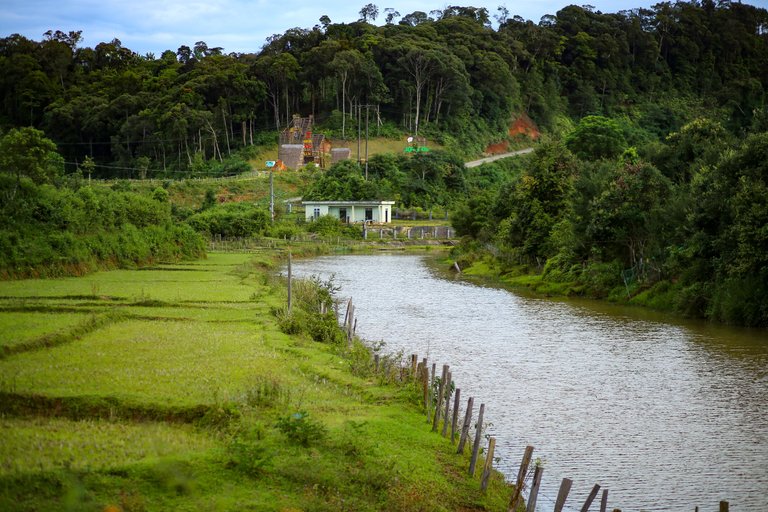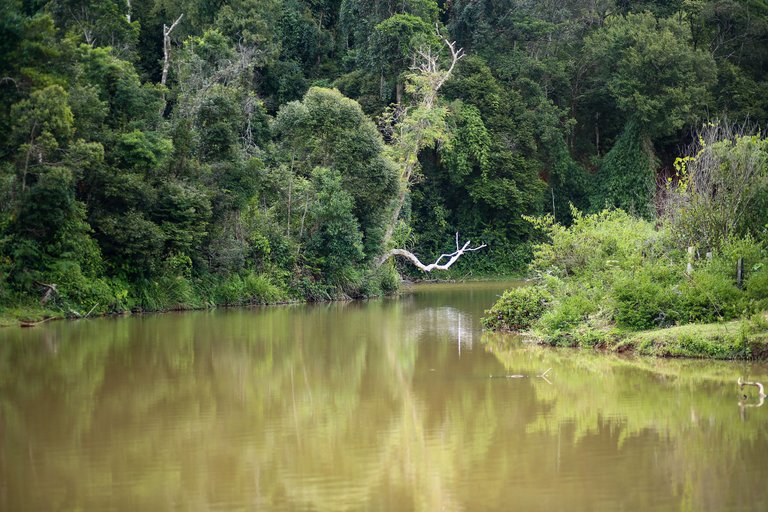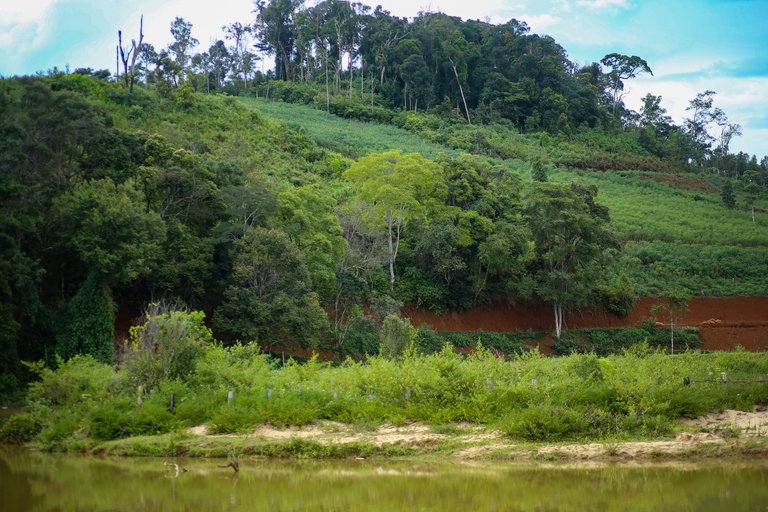 A feature that can be easily noticed in this village is that the houses here are quite small and made of wood. And the houses are often located next to or nestled among large trees. Part of the reason I think the locals here are quite small, and part of the reason is that they don't have a lot of money to build big houses.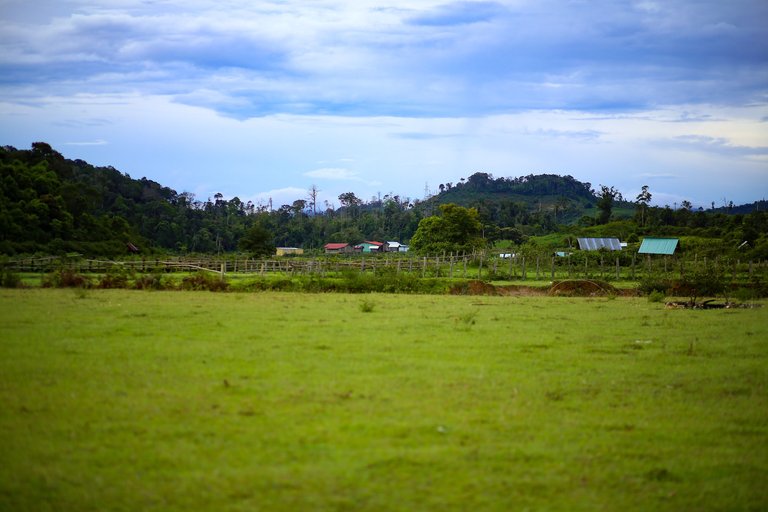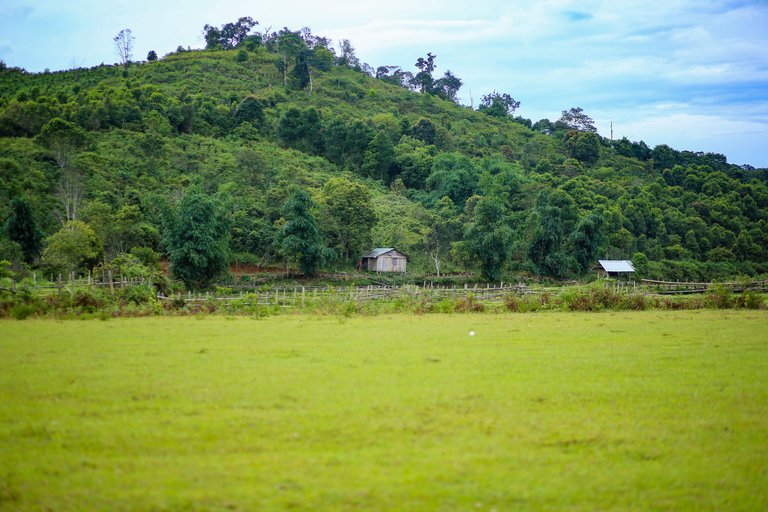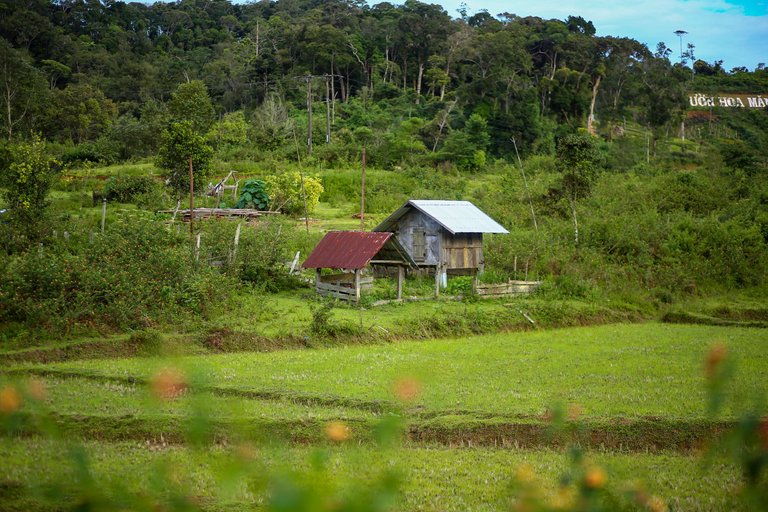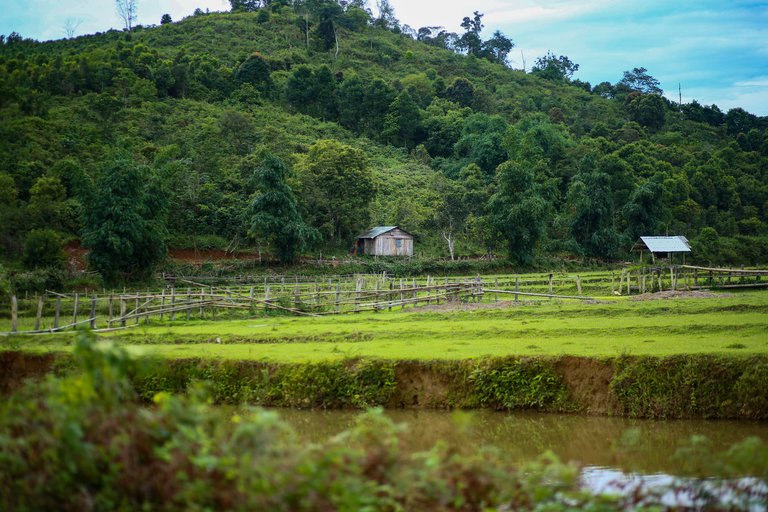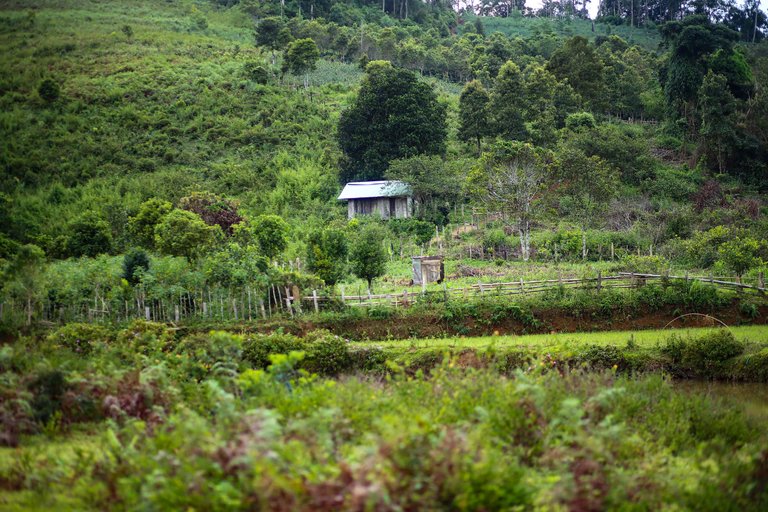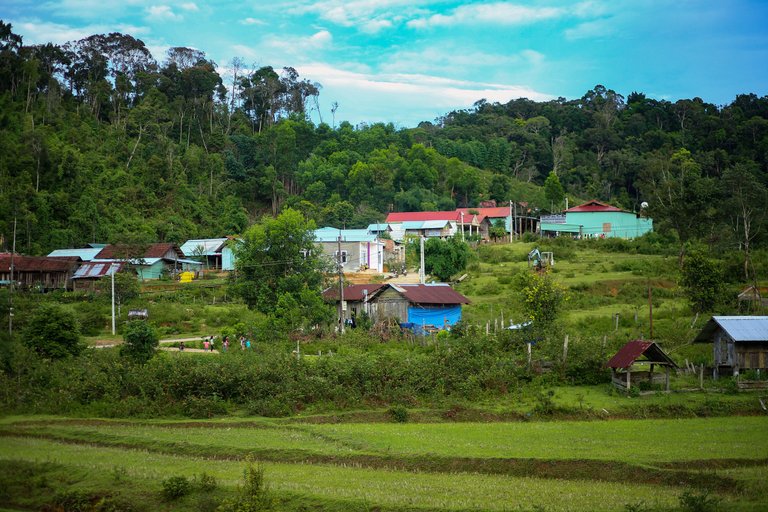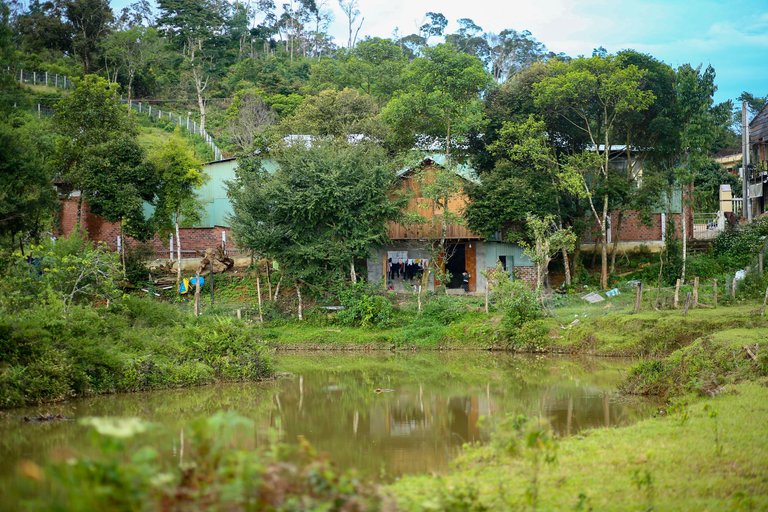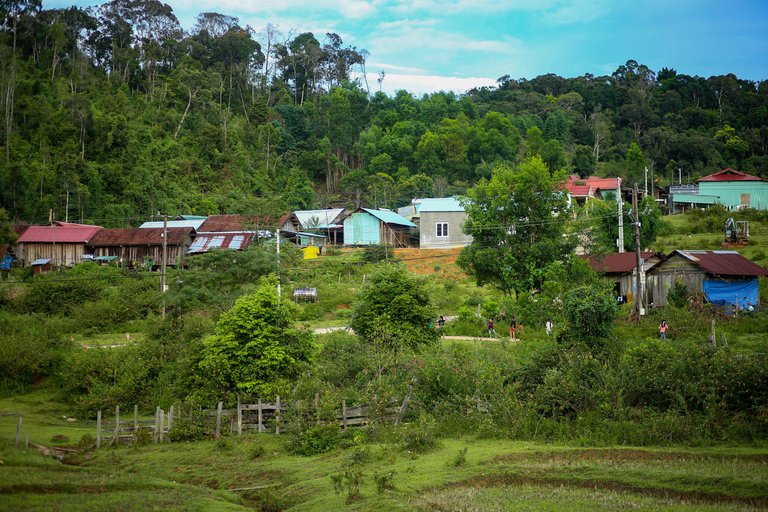 Looking at the children, I can feel the peace of life here. The children can comfortably play in the street in the afternoon. Although the games they play are just folk games, I can see the happiness on their faces. Those are the joys that children in big cities may not have with a comfortable life. Similarly, I can see the peaceful life of the people in this village.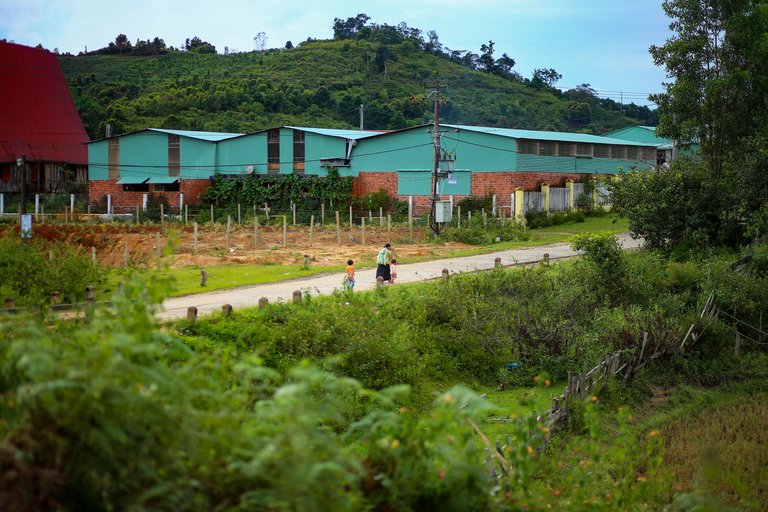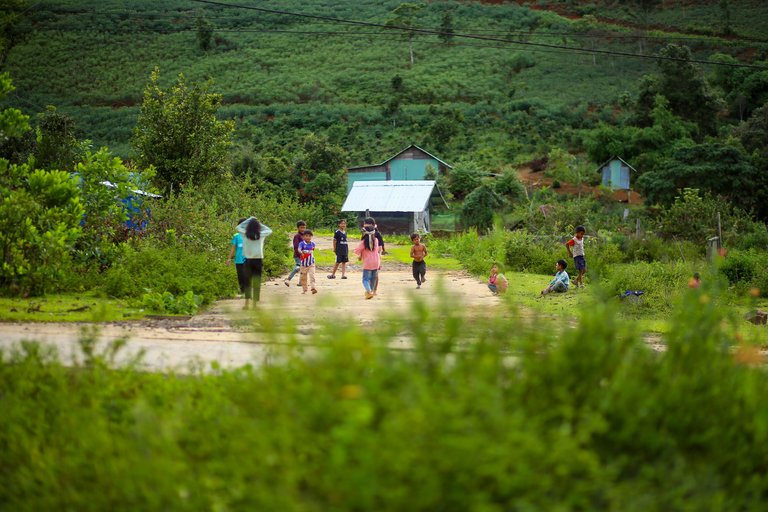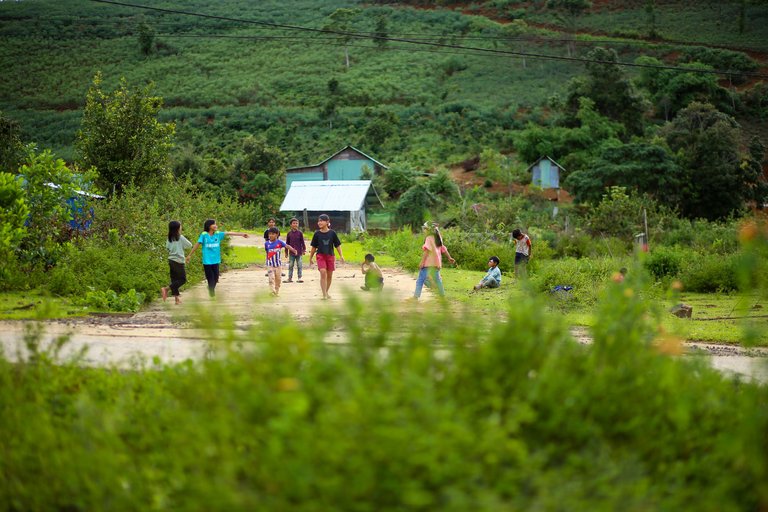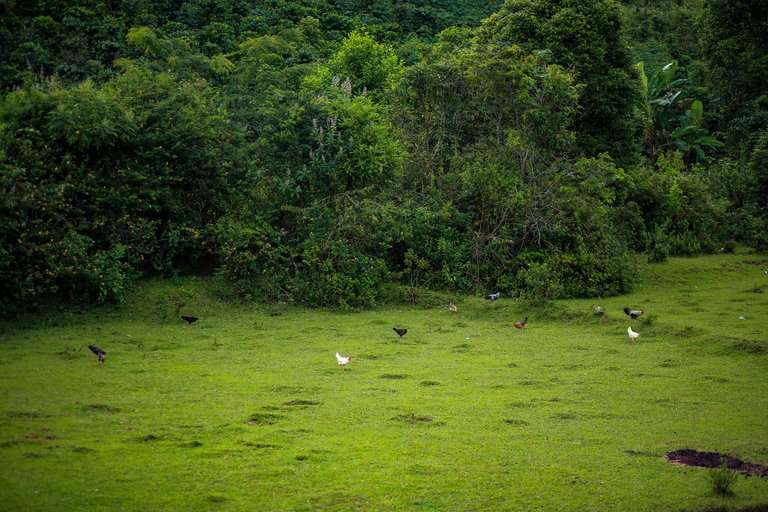 Thank you very much for taking time to read my post, wish you a great day with friends and family!
FIND ME ON:
Blog:
https://www.dodobalo.com/
Facebook:
https://www.facebook.com/Imdodohere
Instagram:
https://www.instagram.com/dodo.balo/
Twitter:
https://twitter.com/dodovietnam1