Hola amigos de hive blog espero se encuentren bien, luego de un largo tiempo sin escribir vuelvo a aparecer por aquí, la verdad extrañe escribir, ya que esto para mi es una actividad que hacer que me desconecte. ademas de le genial comunidad que hay en esta red social.
Hello friends of hive blog I hope you are well, after a long time without writing I return to appear here, the truth I missed writing, since this for me is an activity that make me disconnect, besides the great community that is in this social network.
El día de hoy quiero contarles la aventura que realice algunos días atrás con mi prima @keritroberts y un amigo, estuve tomando algunas fotos para realizar este post. espero les guste y sin nada mas que agregar empezamos:
Today I want to tell you about the adventure I did a few days ago with my cousin @keritroberts and a friend, I was taking some pictures to make this post. I hope you like it and without anything else to add we start:
---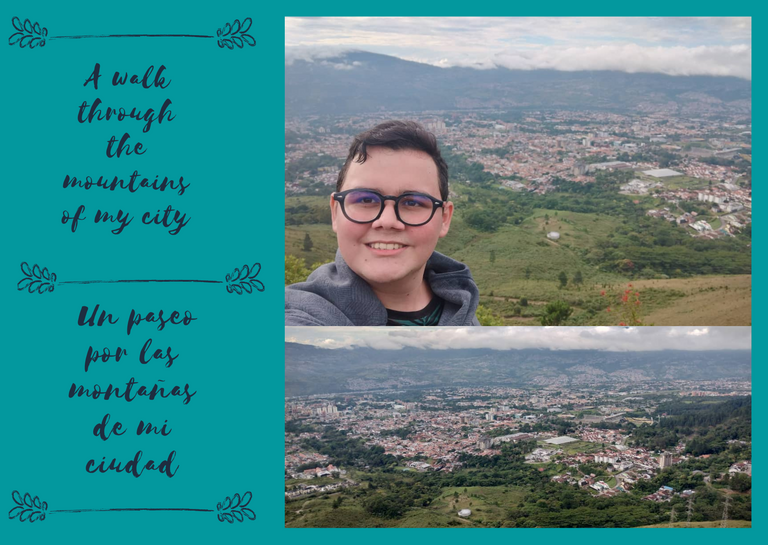 ---
Todo esto empezó un domingo en la tarde donde mis primos y yo acostumbramos a salir a caminar luego de estar todo el día en familia, pero esta vez ocurrió algo inesperado ya que un amigo de mi prima la invitaría a caminar y a su vez mi prima me invito a mi, lo cual acepte con mucho gusto, para mi sorpresa no era para donde siempre acostumbramos a ir, ya que fuimos a un mejor lugar la montaña de la "Z", es una montaña muy famosa de mi ciudad ya que en este se acostumbra a hacer o largas caminatas y la ruta para llegar a la cima se asemeja a una z.
All this started on a Sunday afternoon where my cousins and I used to go for a walk after being with the family all day, but this time something unexpected happened because a friend of my cousin invited her to go for a walk and in turn my cousin invited me, which I accepted with pleasure, To my surprise it was not where we always used to go, since we went to a better place, the mountain of the "Z", it is a very famous mountain in my city since it is used to make long walks and the route to get to the top resembles a z.
---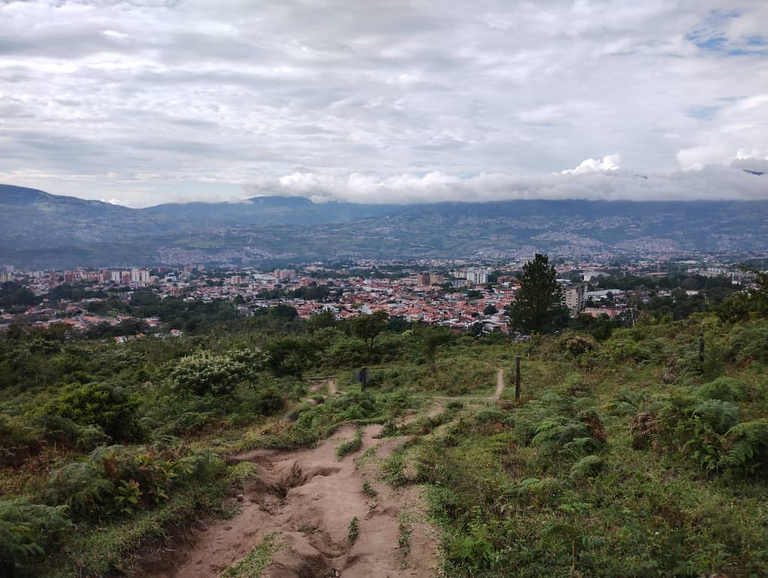 ---
Subiendo hacia la cima de la montaña
Climbing to the top of the mountain
Cabe resaltar que es la primera vez que yo emprendo esta aventura.
la caminata consiste en subir a la cima de la montaña pero para eso hay que pasar por una caminata de mas o menos 1 hora para realizar esto ser necesita tener algo de condición física ya que considero esta algo empinada.
It should be noted that this is the first time that I undertake this adventure.
The hike consists of climbing to the top of the mountain but for that you have to go through a walk of about 1 hour to do this you need to have some physical condition as I consider this somewhat steep.
---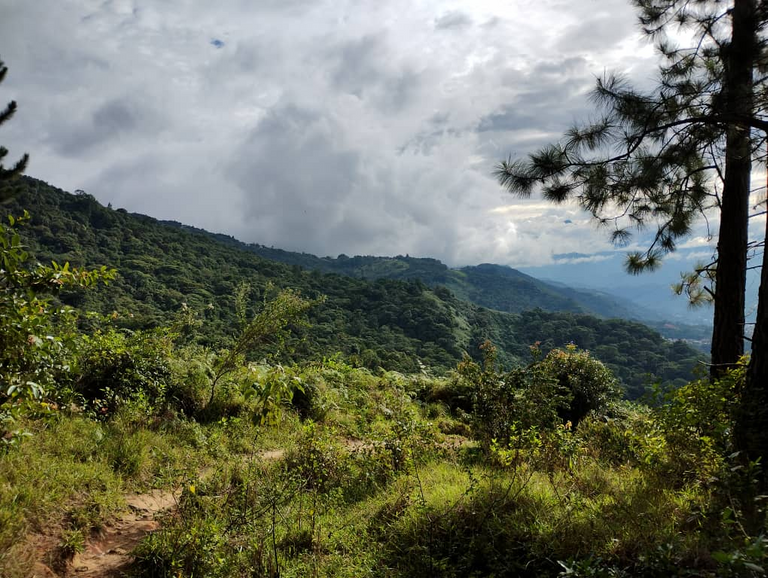 ---
Mi ciudad esta ubicada en los andes venezolanos, en un valle en el cual desde las montañas puede ver toda la cuidad, en la fotografía anterior se puede ver lo que estoy describiendo, ademas de que esta fotografía sea ilustrativa, para mi es impresionante ver las montañas desde esta perfectiva.
My city is located in the Venezuelan Andes, in a valley in which from the mountains you can see the whole city, in the picture above you can see what I am describing, besides this picture is illustrative, for me it is impressive to see the mountains from this perspective.
---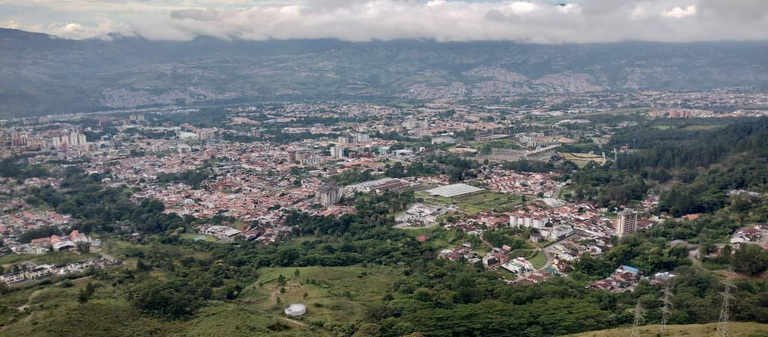 vista desde la cima hacia mi ciudad
view from the top towards my city
---
Lo que se aprecia en la fotografía anterior es la ciudad donde nací y he crecido, la Ciudad de San Cristóbal, esta fotografía es desde la cima de la montaña, vista es impresionante se aprecia casi toda la cuidad,y lo mejor de esta es que se ve el área deportiva de la ciudad.
What can be seen in the picture above is the city where I was born and raised, the city of San Cristobal, this picture is from the top of the mountain, view is impressive you can see almost the entire city, and the best thing about this is that you can see the sports area of the city.
---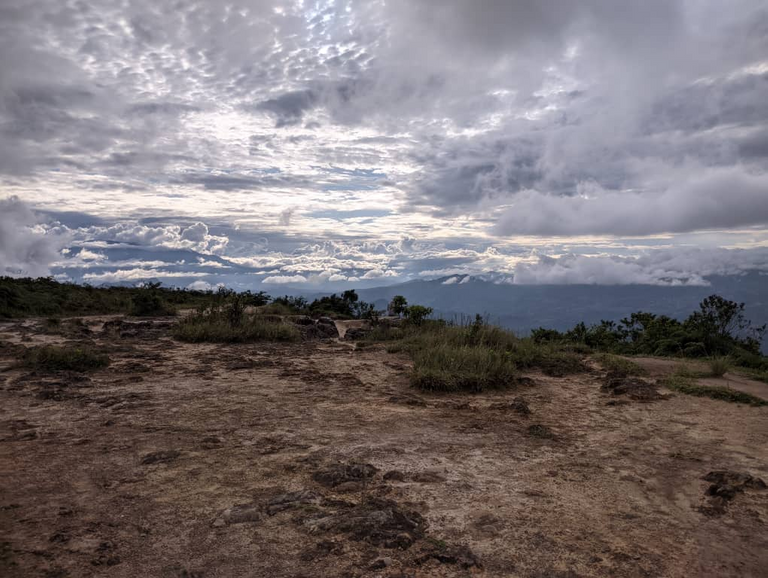 ---
Esta es la vista desde la parte superior de la montaña en donde se pareciera que estuviéramos entre las nubes, ademas el clima en la cima después de subir la montaña es agradable ya que desciende un poco la temperatura por la altura de la misma montaña.
This is the view from the top of the mountain where it seems that we were among the clouds, also the weather at the top after climbing the mountain is pleasant as the temperature drops a little by the height of the mountain itself.
---
📸Todas estas fotografías fueron tomadas con mi teléfono motorola moto g51 📸.
📸 All these pictures were taken with my motorola moto g51 phone 📸.
---
Hemos llegado al final, sin nada mas que agregar nos vemos en otro
blog hasta la proxima amigos de hive blog.
We have come to the end, with nothing more to add, see you in another blog.
blog until next time hive blog friends.
🙌​😁​🍃
traduccion hecha en DEEPL
translation done at DEEPL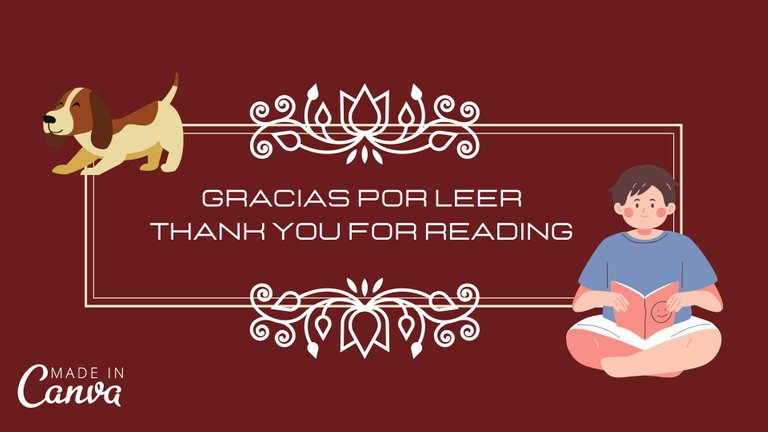 -------------------------------------------
imagen hecha en canva
this image was made in canva
-------------------------------------------