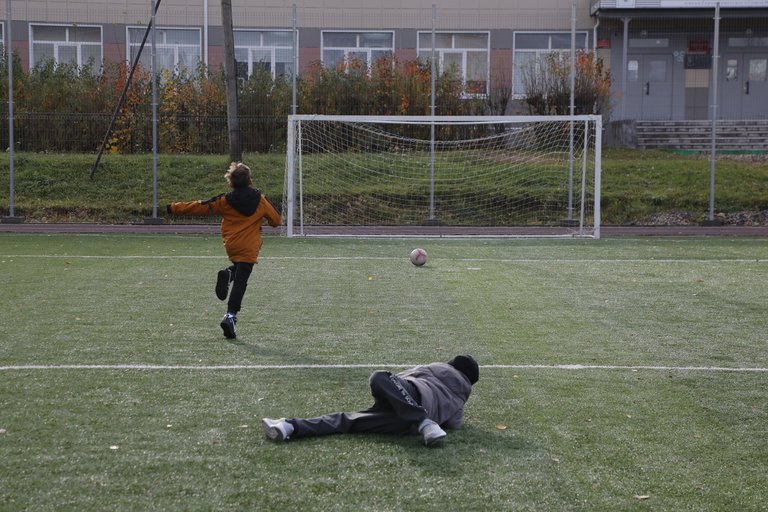 In the spirit of Curie's mission to promote undiscovered and exceptional content, we wish to use this ongoing section to provide an author showcase for some of the outstanding authors who received Curie upvotes in the past week. Selected posts are nominated by curators for inclusion in this showcase.
---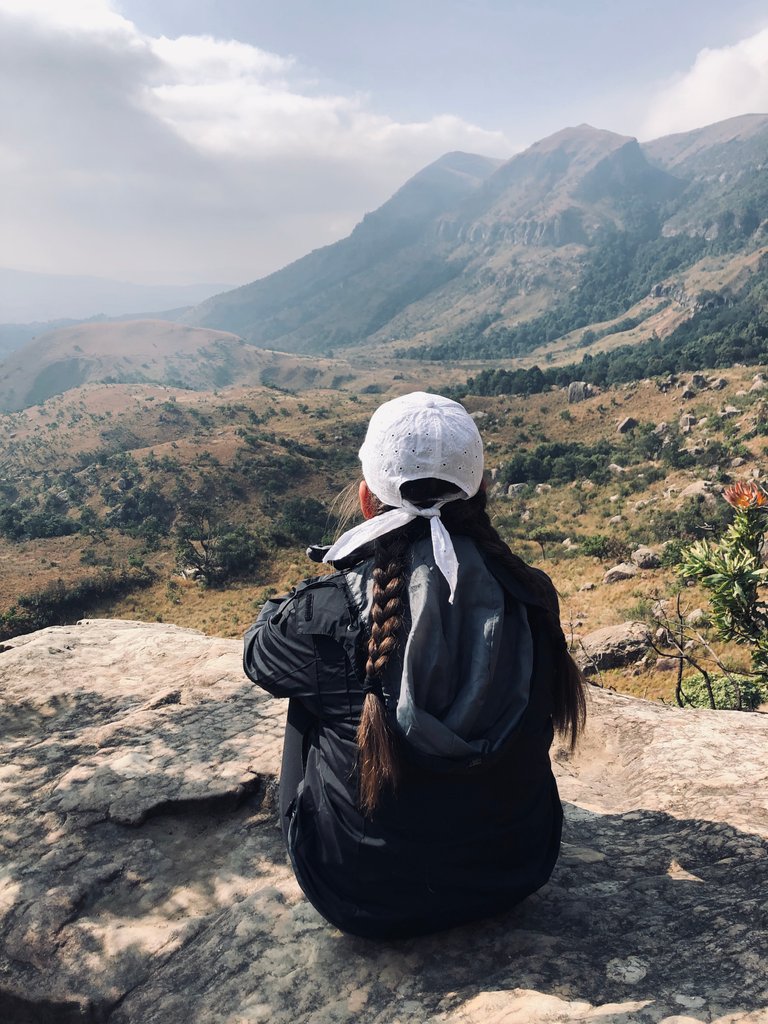 Greetings, fellow hivians

I am delighted to finally join Hive where I can share what knowledge I hold and enrich myself with the information on this platform. I have had my eye on this platform for quite a while, thanks to my partner @fermentedphil, therefore I am thrilled to finally start my own journey.

I am not an expert in anything, yet

This coming year I am going into my second year of BA Languages at the University of Pretoria, South Africa. I aspire to become a writer and an editor in either English or Afrikaans.
---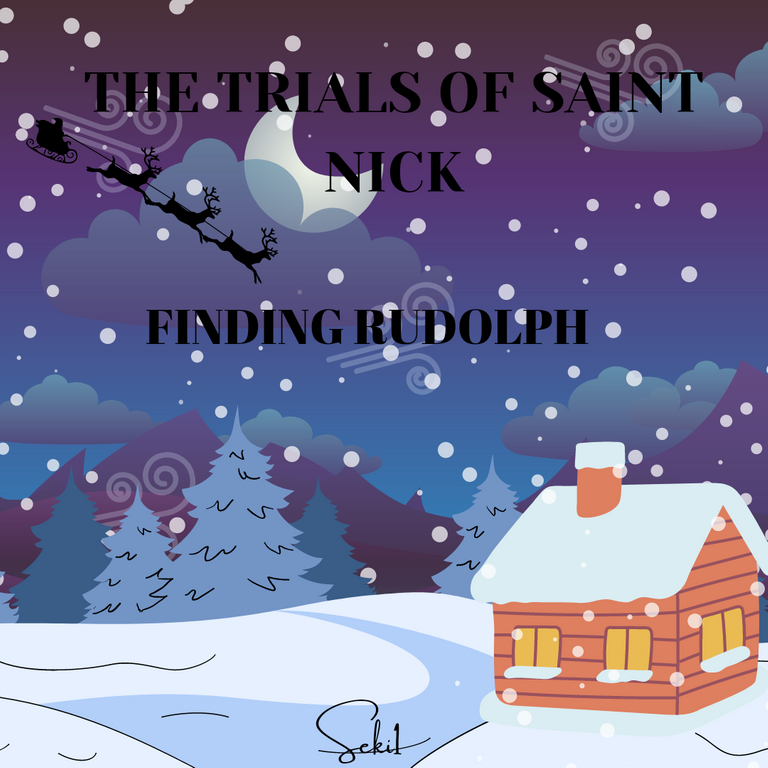 𝕾𝖊𝖊 𝖙𝖍𝖊 𝕲𝖗𝖊𝖆𝖙 𝕾𝖆𝖓𝖙𝖆 𝕮𝖑𝖆𝖚𝖘𝖊 𝖆𝖓𝖉 𝖍𝖎𝖘 𝕱𝖑𝖞𝖎𝖓𝖌 𝕽𝖊𝖎𝖓𝖉𝖊𝖊𝖗𝖘

I read the show flyer stuck on the wall of the supermarket as I pushed my trolley to my car.
Another Christmas show. Winter seemed to be filled with these shows, who have the exact same stories to tell.

I stopped looking at the time. The show was meant to start in 5 mins. I could just go and check it out.
---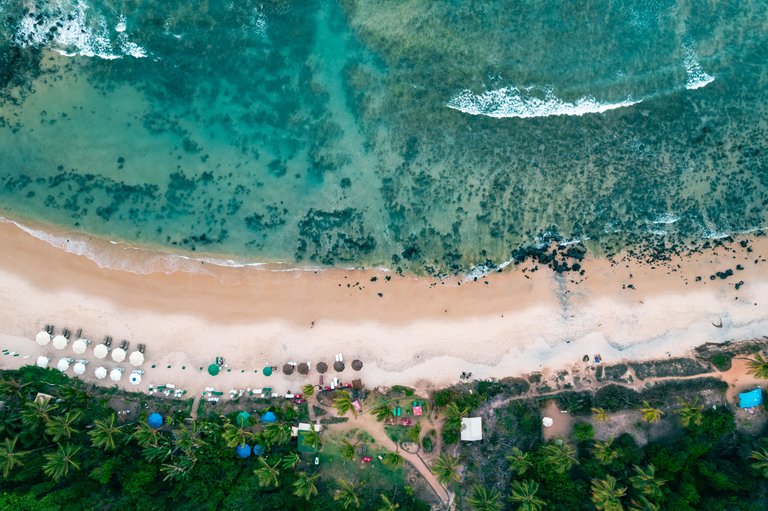 Hello my dear friends, how are you?
I hope you are all well.

This is the first time I post here in the community and I was happy to know that there is a specific community for drone images.

I got mine a little while ago, a Mavic Air 2S, and I confess that until now I'm surprised by the quality of the images. Even more so when we compare the sensor size, camera, and lens quality, and other details, with respect to "professional" cameras.
---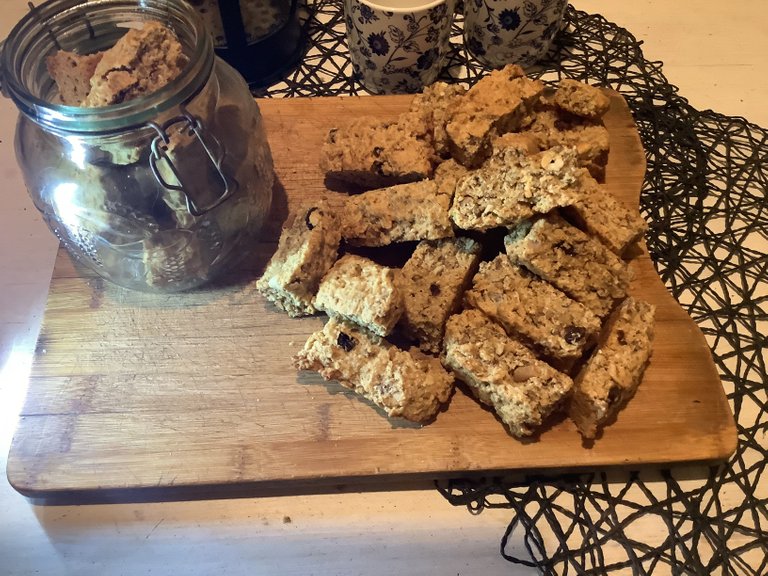 Vegan rusks are hard to find. Generally, store-bought rusks have dairy or other non-vegan additives. Therefore, without doubt, it's best to bake your own. These rusks make wonderful last minute Christmas gifts. If you're looking for a stocking filler or a gift for someone who has everything, then you can't go wrong with these delicious, luxury crunchy rusks.

These rusks are super easy to make, so baking them is a great activity to get the kids involved in; you, simply, mix everything together and bake them. However, rusks take time to bake because you have to dehydrate them in a cool oven for 4 (or more) hours; so give yourself time to bake them - it's often best to make them late in the day and then leave them in the oven overnight.
---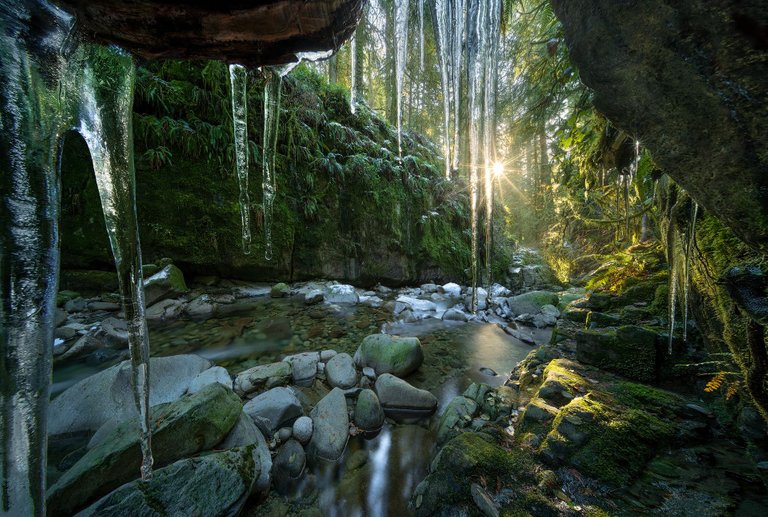 "Manifestation"

I shot this a few weeks ago. I'd been waiting a few years for some very specific conditions: sustained freezing temperatures, minimal snow and lots of sun. All three of these things don't happen often together in Vancouver. It's difficult to get a shot of all the beautiful greens surrounded by icicles, because by the time the ice has form in significant amounts, snow has fallen.

But finally it happened. I went out to where I knew some icicles would form and did my best to get a shot. It was difficult because my camera needed to be in a very small space that a person can't fit inside of, so I was operating it blind and from the front.
---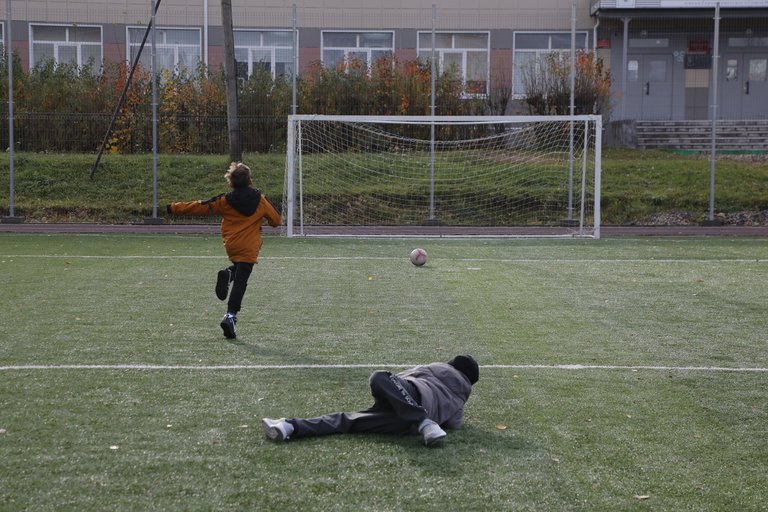 I was a little late this year with a report on the autumn reports. Very soon I need to write an "annual report", and I'm talking about autumn. Well, never mind, I'll give you everything, I'll show you everything and tell you abot all!*

And so, a selection of photos about my autumn events.
I'll start with the vegetable warehouse.

You can immediately feel how I focus on color, or on light.
---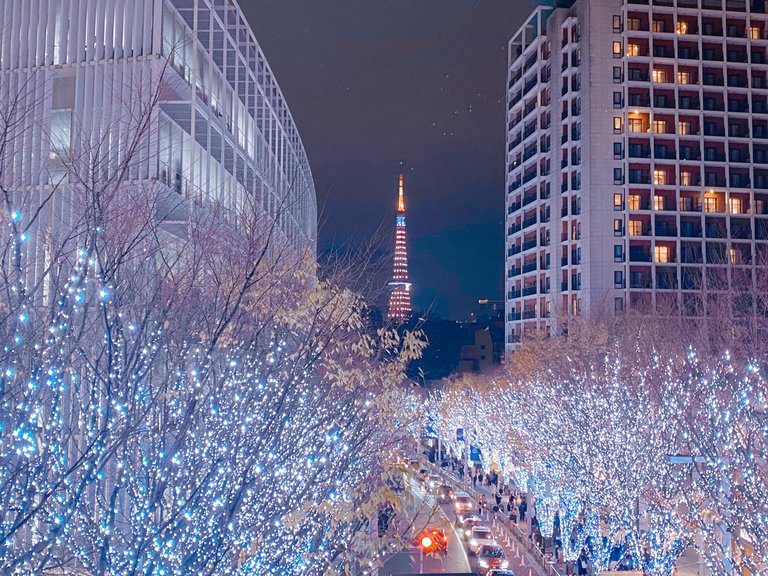 December in Japan is usually very bright because of winter illuminations. In Tokyo alone, you could find it in a lot of places. Ever since I lived in Tokyo, I have never missed going to Roppongi Hills to see the winter illumination. Every year people gather to see it, especially because Tokyo Tower can be seen from a distance. The thing is, the crowd was 2 or 3 times more than the previous years, probably because tourists are now allowed inside Japan. Also this time, I explored the nearby garden which was illuminated too.
---

Posts for this author showcase were selected by Curie curator @alcibiades. All images and quoted texts are the copyright of their respective authors.