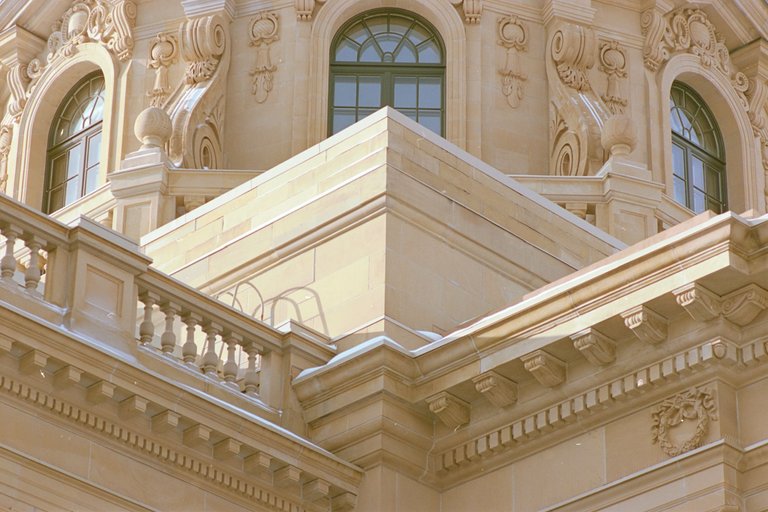 In the spirit of Curie's mission to promote undiscovered and exceptional content, we wish to use this ongoing section to provide an author showcase for some of the outstanding authors who received Curie upvotes in the past week. Selected posts are nominated by curators for inclusion in this showcase.
---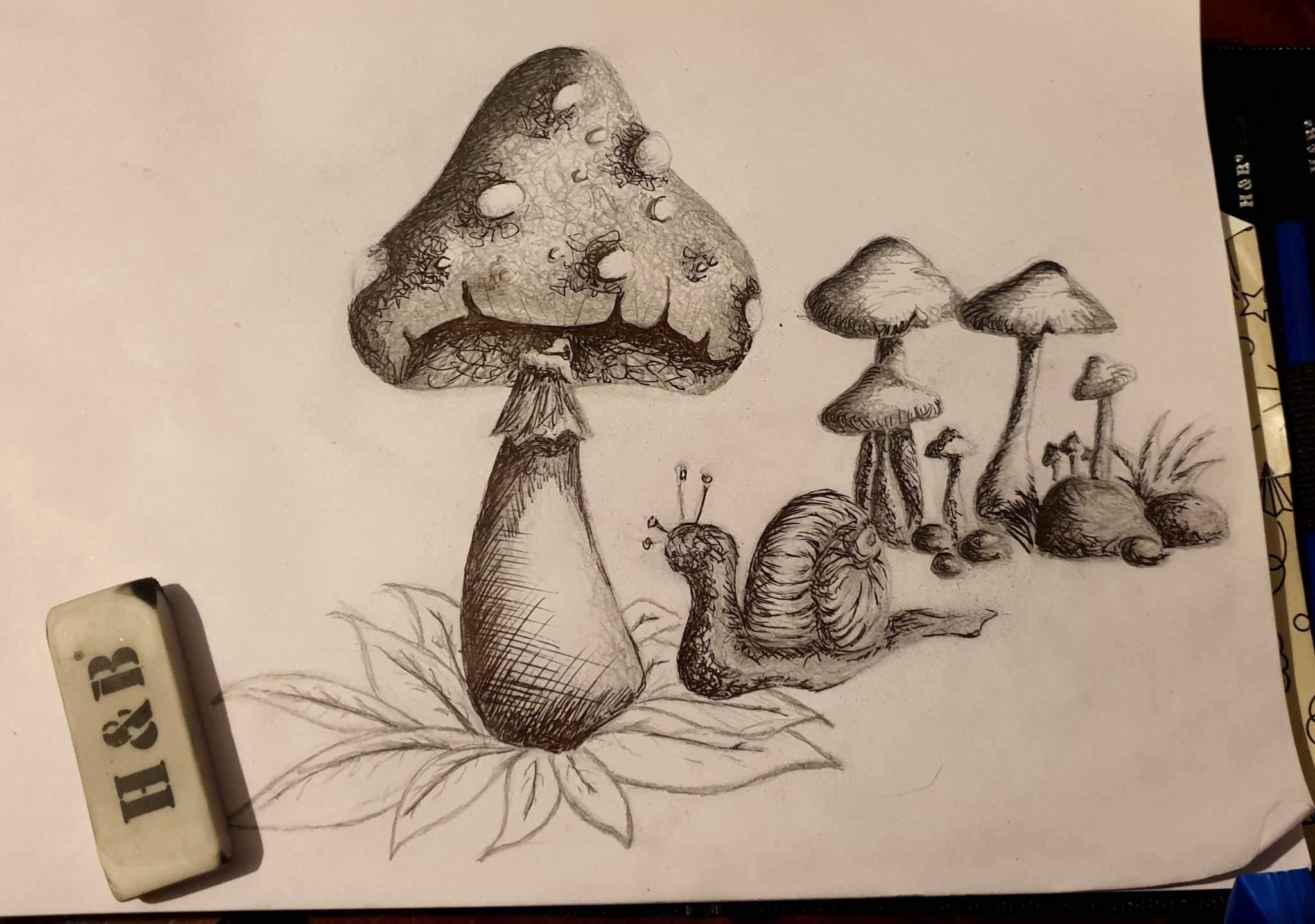 Hi! Long time no see! 😀

Well I thought I would pop by and say hello to my friends here at HIVE. I'm heading to everyone's pages to catch up on what you have all been up to!

Anywho… I have been in a creative mood for the last 12 months.

As well as still running my dog business, I have learned woodturning! I have made some awful things, some ok things and some pieces I really love. I will be posting the wood pieces in the near future.
---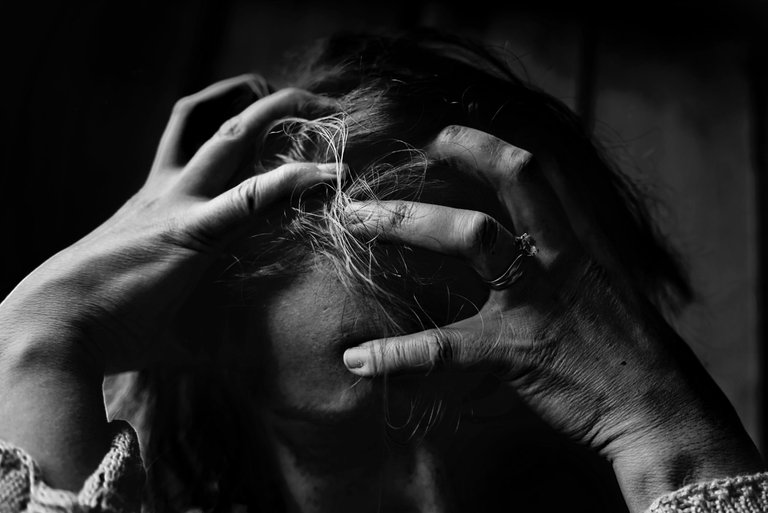 You are alone.

Accept this.

It's a hard fact of life to face. Life is painful. There is no avenue that you can engage in, in which you will experience no pain. Pain is a part of the 'body experience'. Fluctuations in nerve responses are subtle varying levels of pain. We feel by pain.
---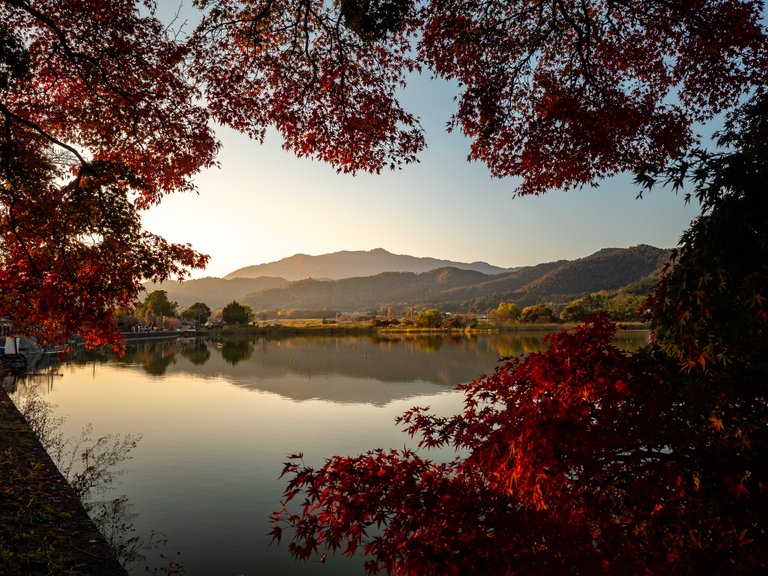 Japan is known for its culture, megacities and high speed trains not its nature. But we stumble across some beautiful places and birds after grabbing a couple of bikes in Kyoto and heading into the mountains.

Careful when hiking through the mighty roots of the Redwoods and Cedar trees.

Ok we did find some amazing temples too. Kinkaku-ji is a zen buddhist temple is Kyoto that was once a villa for a Japanese aristocrat in the tenth century.
---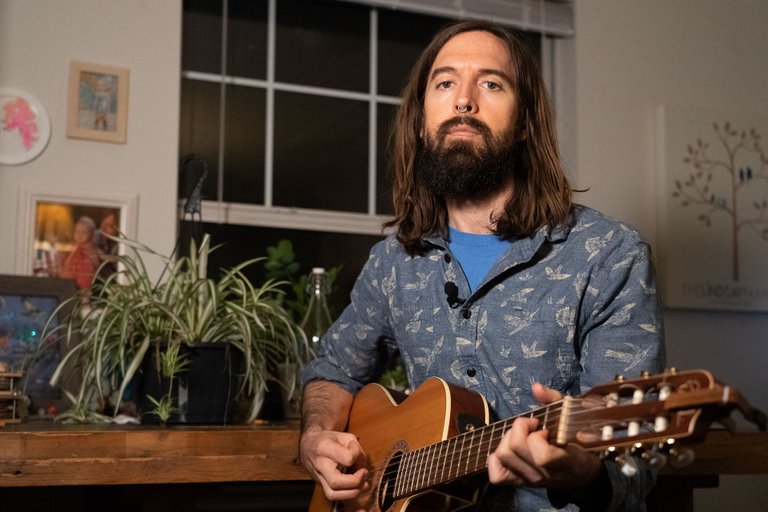 This week's Hive Open Mic theme is: "A Grateful Heart," chosen by our community's recent Spotlight Artist: hopestylist. For this invitation, I'm reflecting on the factors in life that give me gratitude. Above all else, I find gratitude in the feeling of being Home. Home is not a place. Home is people. Home is comfort, joy, and peace. Home is knowing I am embraced just as I am. Home is here in the present moment, where my gratitude overflows.
---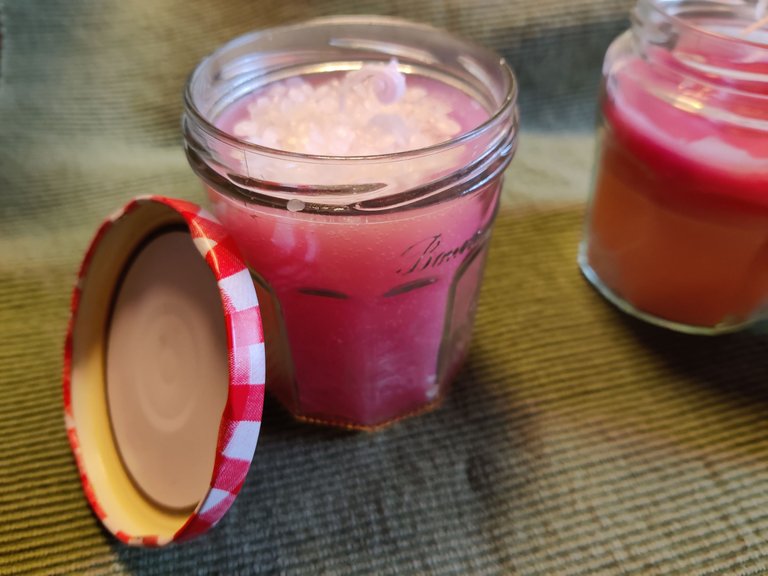 I've been making my own soaps for a while now and now I wanted to try my hand at making candle making. So I read up and came across a paraffin wax that, due to its low oil content, (namely only 0.5%), is supposed to burn very evenly and stably, without developing smoke. The wax is from Materialix , colorless and can absorb particularly much fragrance due to the high paraffin content and distribute them pleasantly in the room.
---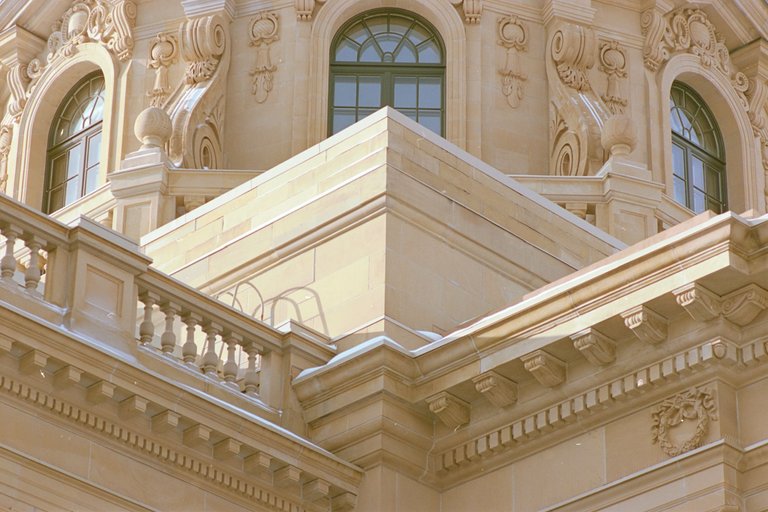 Last year I took a risk and put some money towards a new film project. An indiegogo fundraiser popped up on my Instagram promising a brand new colour film. It seemed like anyone and everyone that shot film was talking about it. Along with the Double Film Cinema 35mm Project and some new camera announcements the year was shaping up to be exciting.

If you've never done an Indiegogo or kickstarter they can be a bit risky. A promise for a product you don't really know will turn out. But, the team behind Santacolor seemed to know what they were doing, were already set up with the right contacts and supply chains, and just needed to fund the project. So I put in my pledge.
---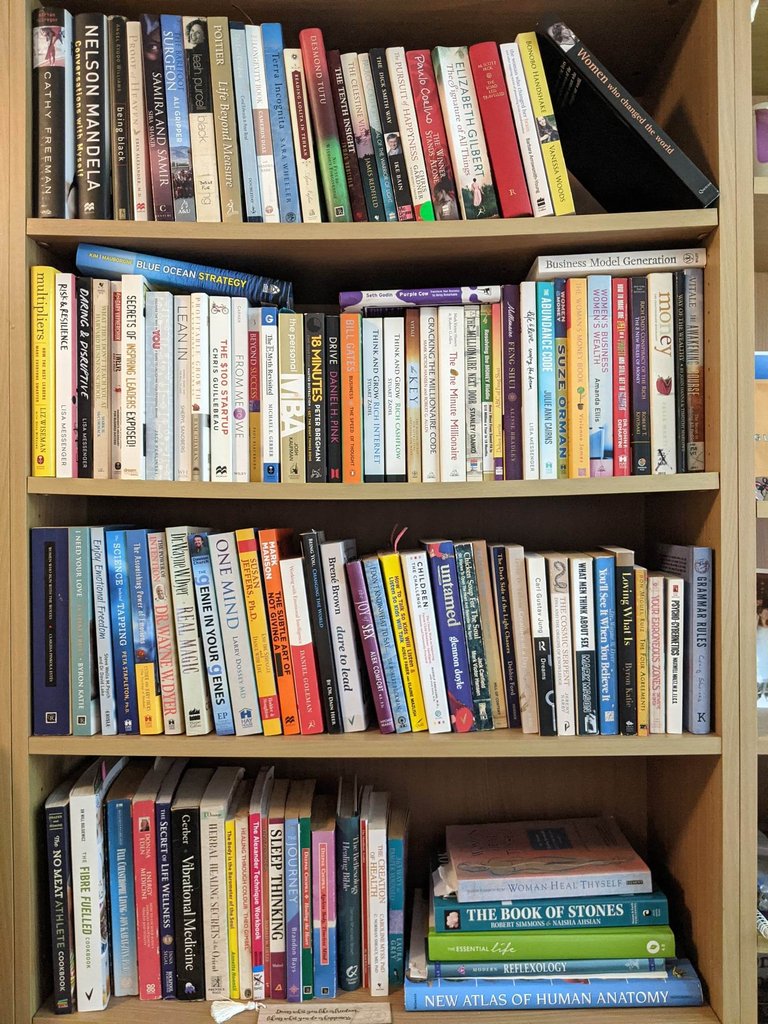 I own a lot of books.

Maybe it's the legacy of being the daughter of a librarian father or child of a mother who always had a nose in a book with a pile in waiting or both. Either way, I find it hard to walk past bookstores, I look at libraries longingly if we drive past them and I rarely leave an op shop without at least one new (to me) book in my hand.

Since moving in with my love nearly four years ago and suddenly realising I'd finally be in one place long enough to collect as many books as I wanted, I started collecting them like my life depended on it.
---

Posts for this author showcase were selected by Curie curator @alcibiades. All images and quoted texts are the copyright of their respective authors.