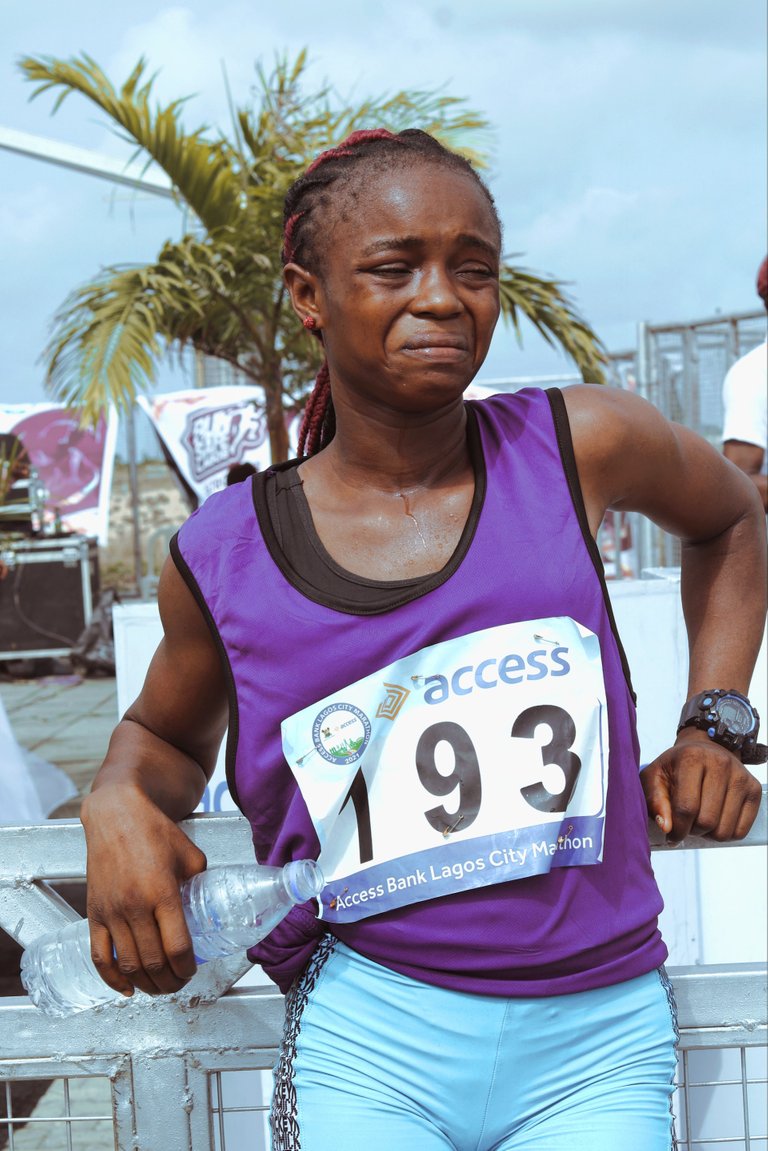 Source
Joe spotted the injured woman by the roadside and He quickly rushed her to the nearest hospital for treatment. The doctor asked for one pant of blood and asked to give her blood but the doctor said no, you are not fit to donate blood. Oh!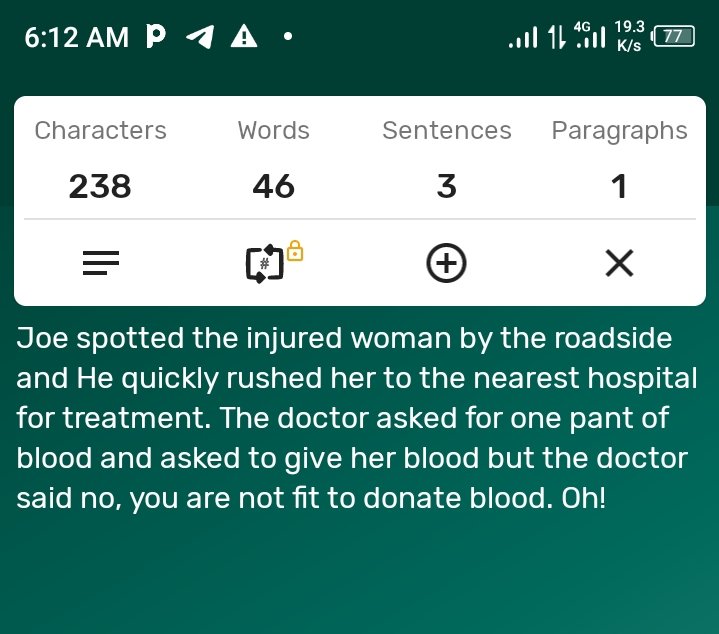 I hope you enjoyed reading my piece.
Thank you for stopping by my blog.