A new release of peakd.com is now available. Keep reading to discover the new features and check the full list of improvements ;)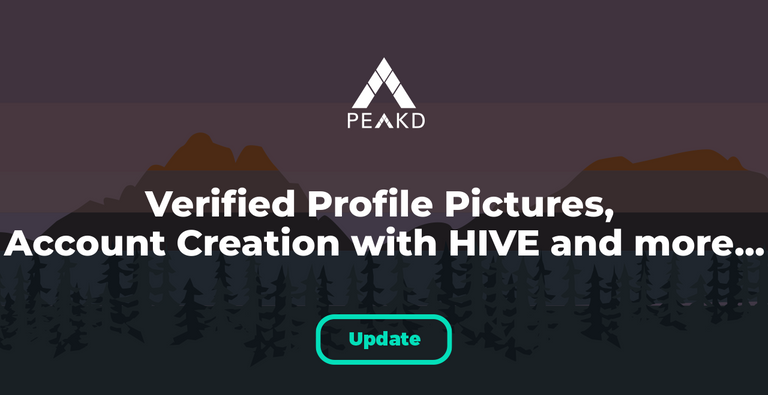 ---
1. Verified Profile Pictures
With this release we are adding support for verified profile pictures backed by NFTs on the Hive Engine sidechain.
Currently this feature is supported for @punksonhive (https://punks.usehive.com), but the idea is to allow more NFT projects in the future as the foundations are now built into the platform.
This is how a verified profile picture will look like.

Please keep in mind that the the green checkmark will be shown only if you use the correct image link for your profile picture. For Punks the link looks like:
https:

//

punks.usehive.com

/api/

avatar?user=username&punkid=

9999



You can easily set a punk as your profile picture both on PeakD:

Or directly on punks.usehive.com: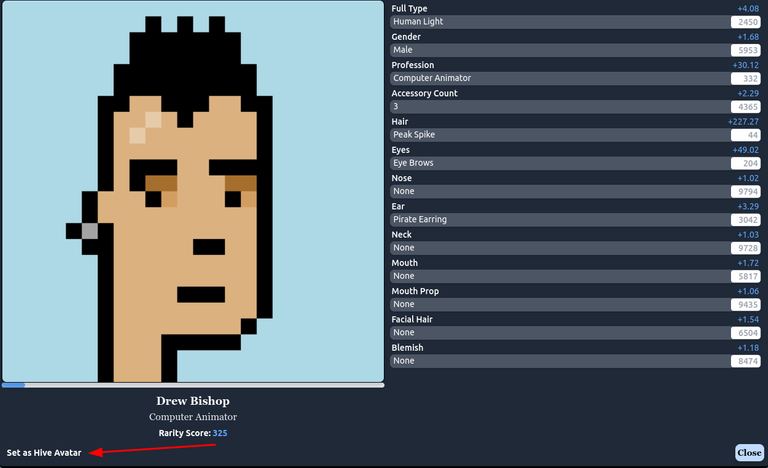 Thanks to @themarkymark for providing all the required integrations to make this possible 👍
More details on the verification process for validating NFT ownership and profile pictures are available here.
2. New option to create Hive Account with HIVE
It is now possible to create a new account burning HIVE. This is very similar to creating an account using an "Account Creation Token", but the creation fee will be paid in HIVE using the current amount defined by the witnesses (currently 3 HIVE).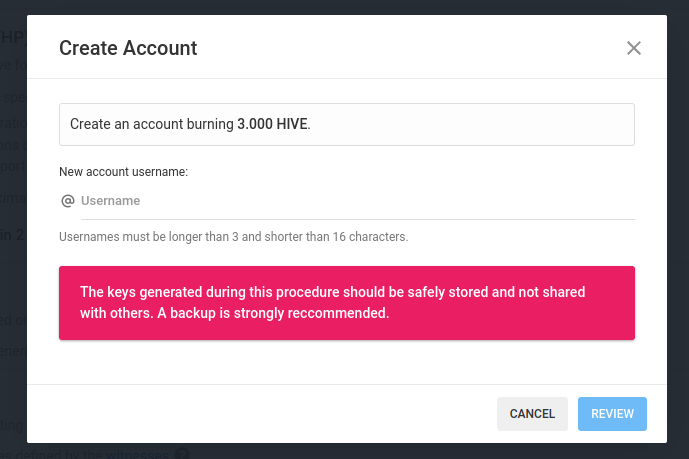 Kudos to @ecoinstant for suggesting this feature a few days ago 🙏
3. Users can now remove themselves from shared drafts
Before this change only the draft owner was able to remove other users from a shared draft. Now an user can always remove himself from the list: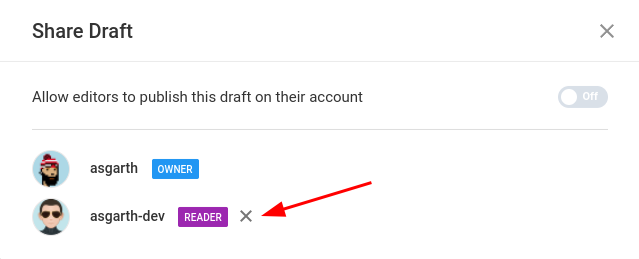 4. Witnesses votes in HP instead of VESTS
To make it easier to read the witnesses page the votes are now displayed in HP instead of MV.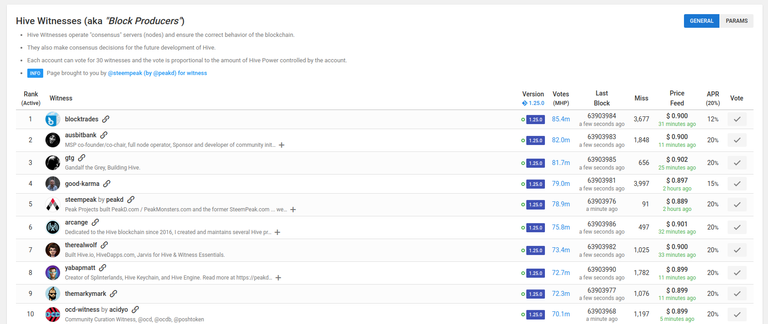 This is similar to what is used on other frontends and hopefully it will make the whole page easier to read and understand.
FULL RELEASE NOTES
# New Features
------------------------------




- 

[new] Verified Profile Pictures


- 

[new] Create Account with HIVE fee


- 

[new] Allow users to remove themselves from shared drafts


- 

[new] Show witnesses votes in HP instead of VESTS



#Improvements and Fixes
------------------------------




- 

[update] Improve logic to compute max HP available for power down in Wallet page


- 

[update] Add linkedin "share" option to posts


- 

[update] Change URl to @arcange recovery tool


- 

[fix] Fix removing a recurrent transfer with less than 2 remaining occurrences

---

The PeakD Team
About us: https://peakd.com/about
Discord - Blog - Twitter - LinkedIn
---
Support the @peakd project
BLOCK PRODUCER VOTE
We have been voted as a top block producer on hive (aka "witness"). You can add your vote for us on the main witness page our "witness" account is @steempeak
VOTE HERE: https://peakd.com/witnesses
BENEFICIARY
You can donate 5% of your Hive Reward Pool earnings to @peakd to help use improve the interface. Turn on in settings
FEEDBACK
You can share suggestions for the site and vote on existing suggestions.
Also you can interact with us on Discord