Hi Hivers,
It's been a long time since I went camping again. This time I did not go with familiar friends because I was on my business trip in a mountainous area. This time I went with local new friends where I was on a business trip. I had no idea where they were leading me. But it turns out it is a great place. It is a campsite on Violak Pass, a famous pass in Quang Ngai province, more than 50km from where I am staying. Although it was a long pass, we did not feel tired at all because of the beautiful scenery on both sides of the road. The winding pass roads lead us from one surprise to another with the majestic natural beauty on both sides of the pass.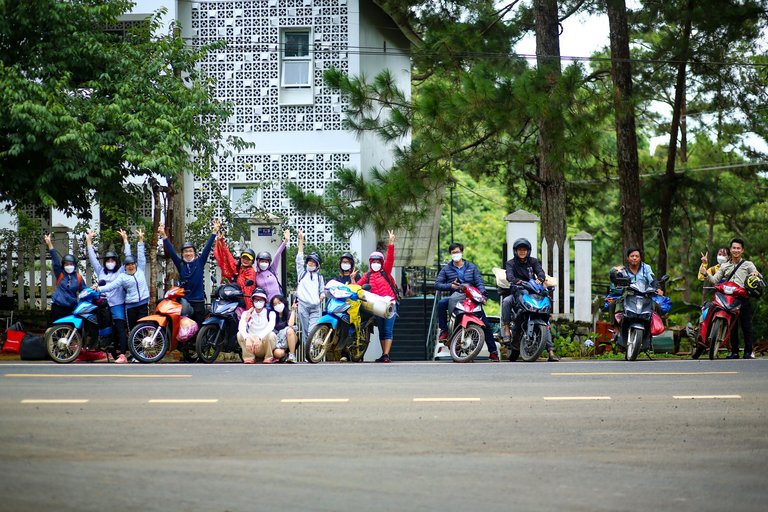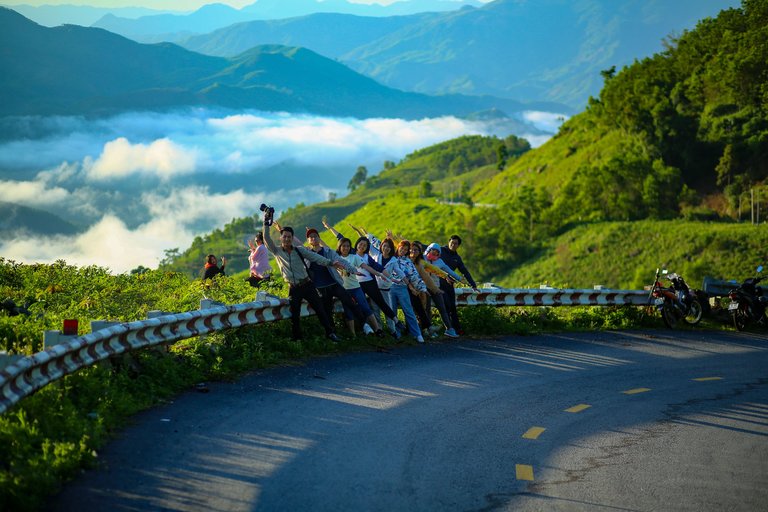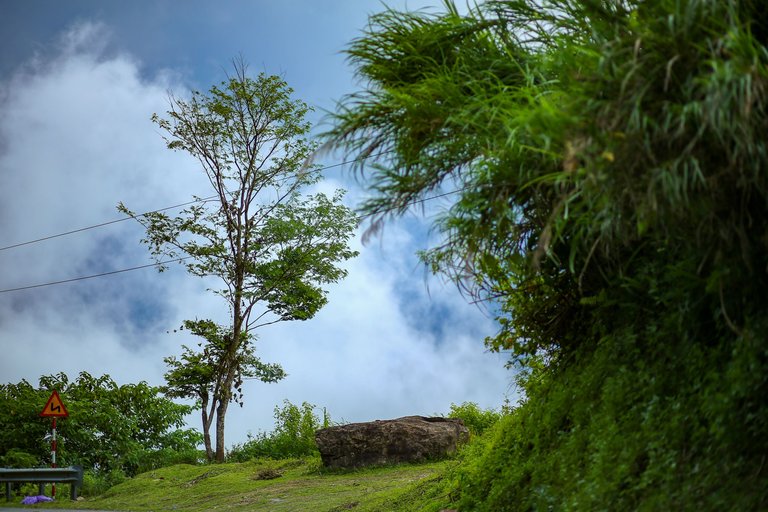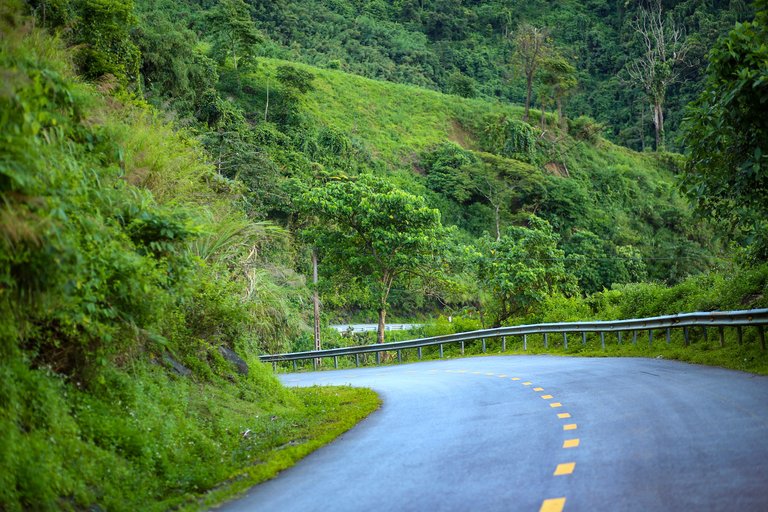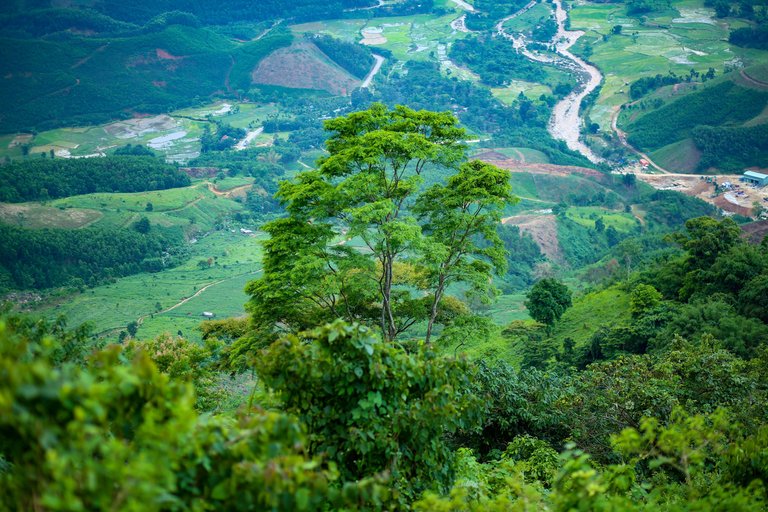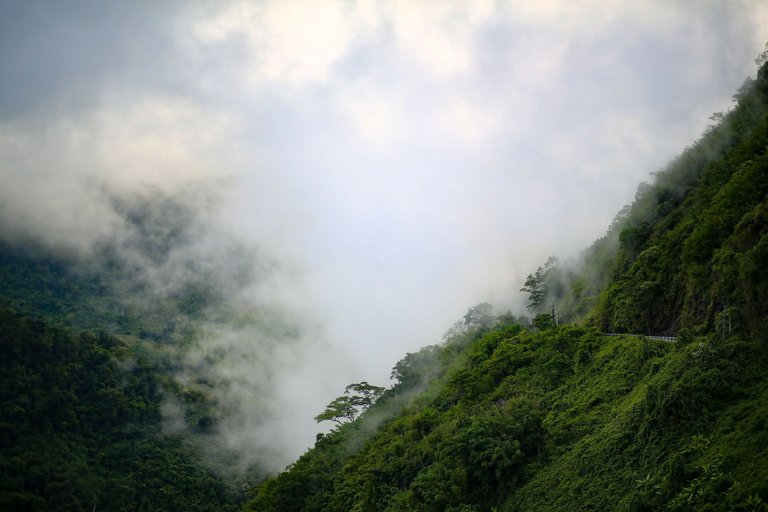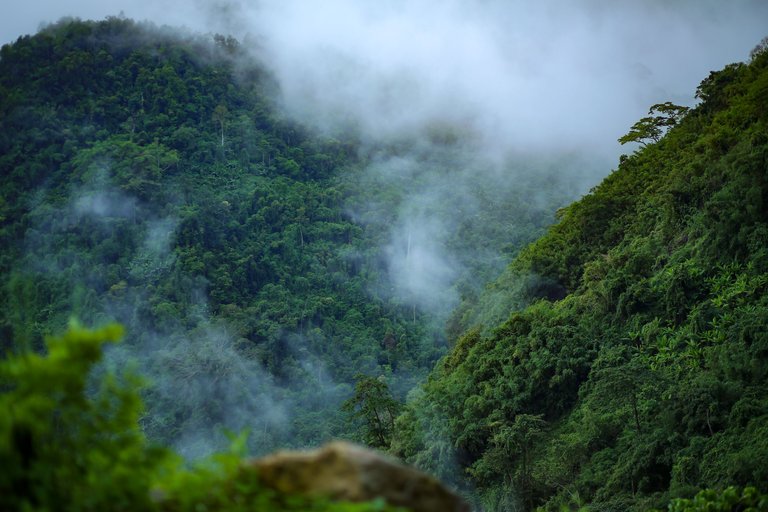 After about 2 hours by motorbike, we reached the campsite. It is an ideal place to get a panoramic view of the surrounding hills and valley ahead. It's a remote mountain area, so the nature there is still very beautiful. More fortunately, when we got there, there were a lot of clouds surrounding the mountains, which created a poetic beauty.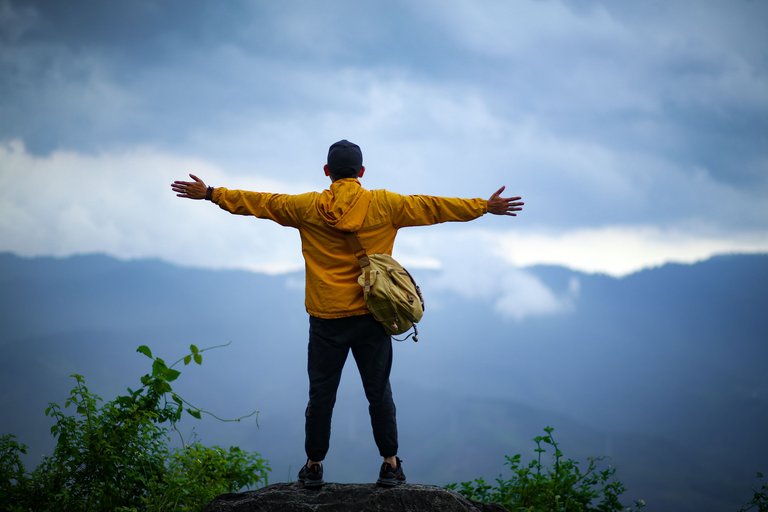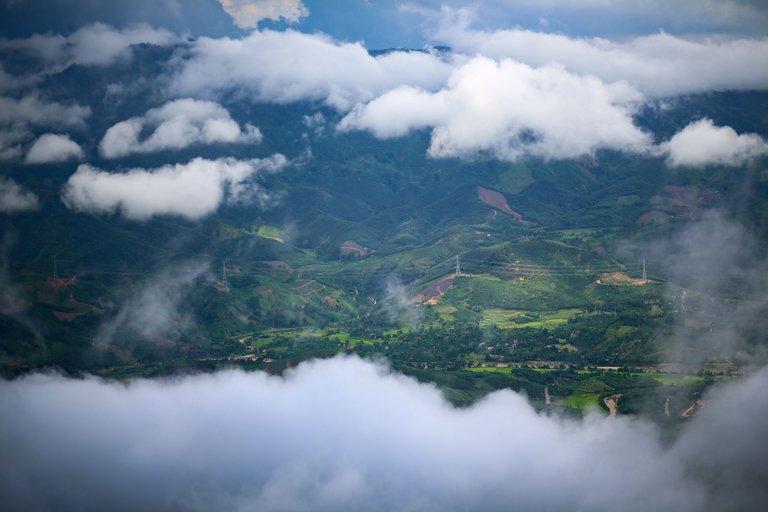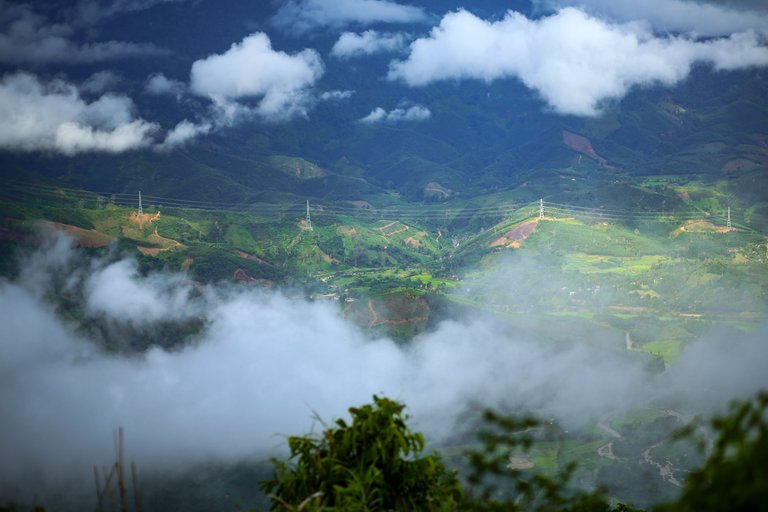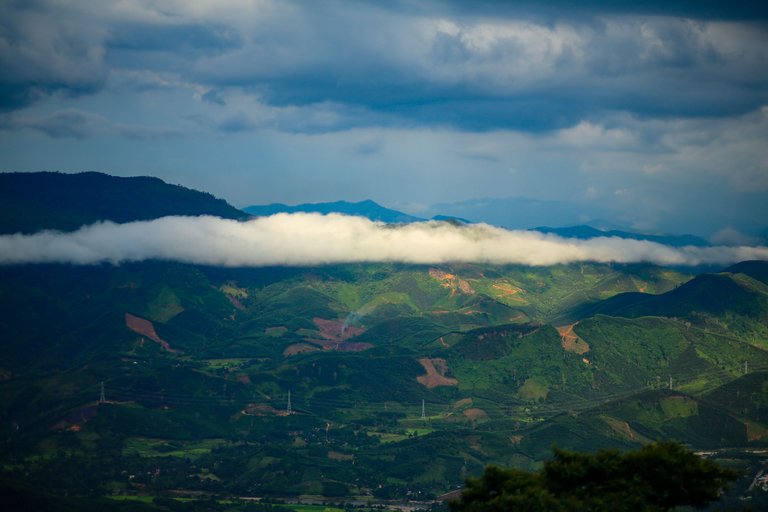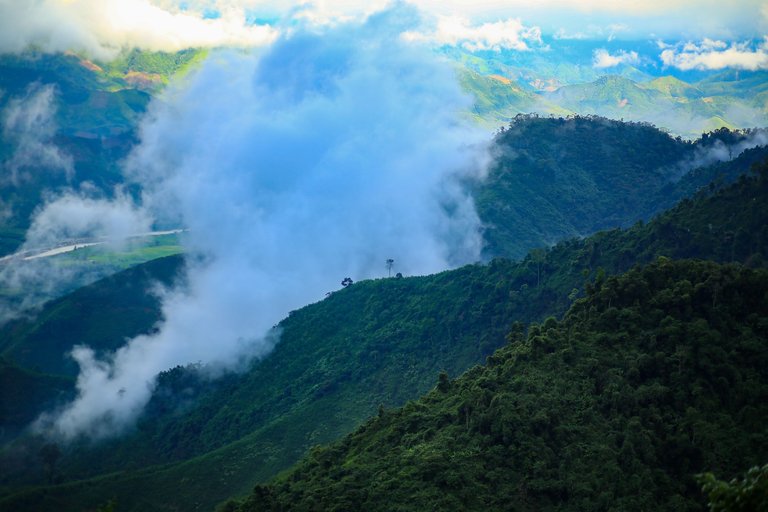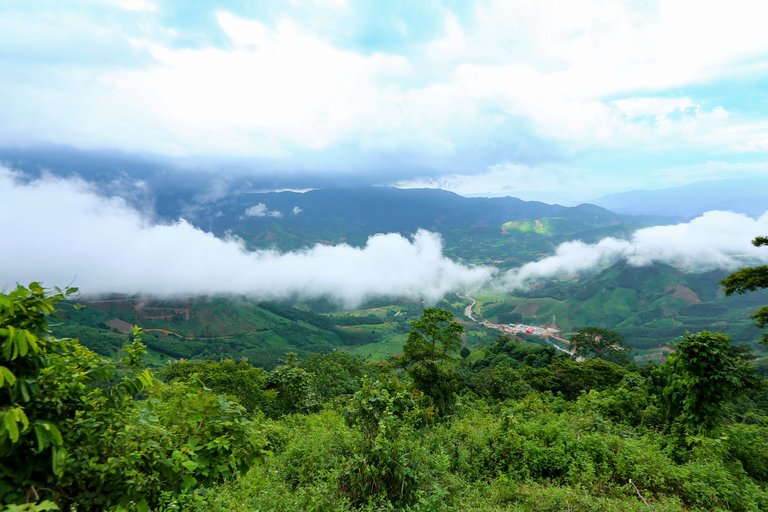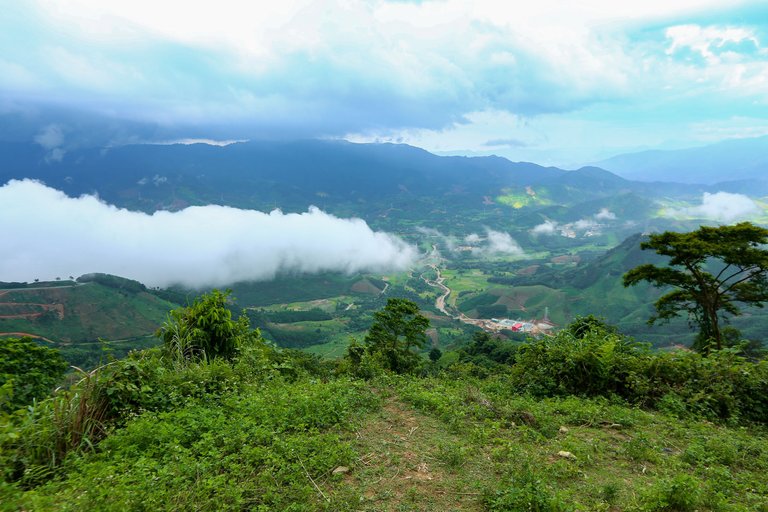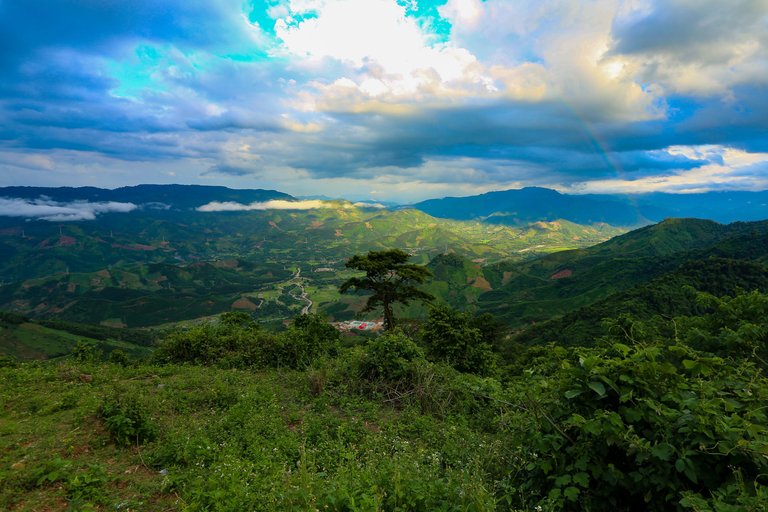 After going around the camping area to enjoy the beauty of nature and fresh air. We started setting up our tents and making a fire before it got dark. My new friends seem to be professional campers, they handle everything very quickly from setting up tents, lighting fires, preparing food. My mission was just to go around and take pictures. Our main course was BBQ pork and chicken, vegetables and some fruit.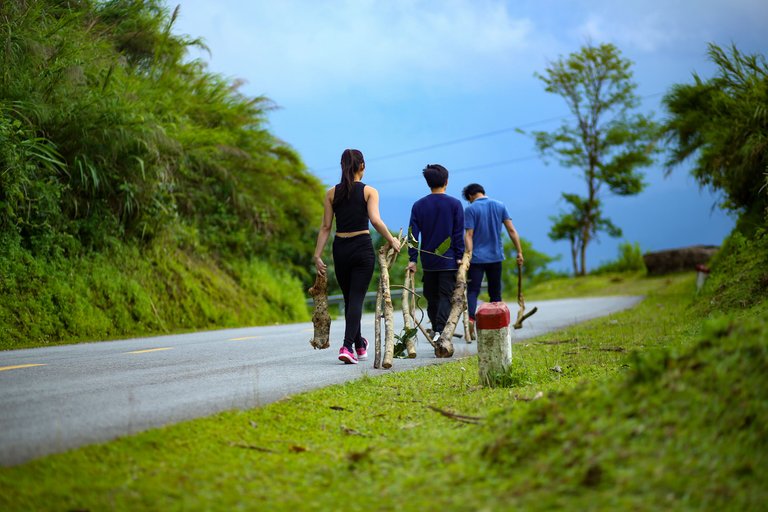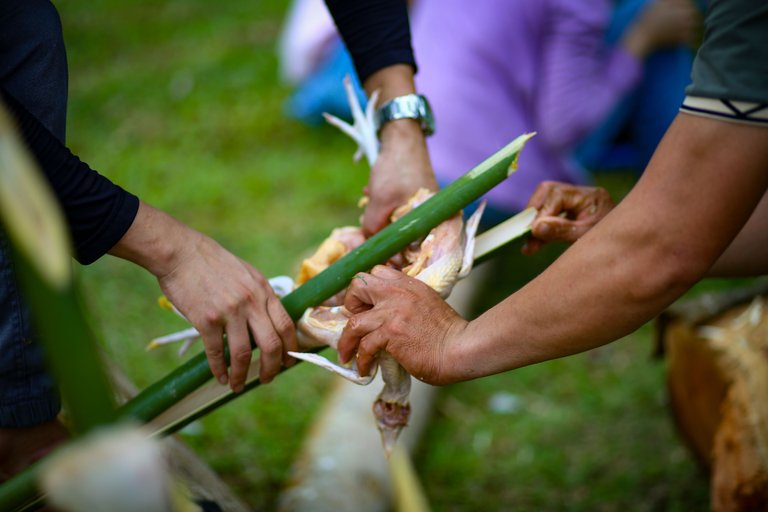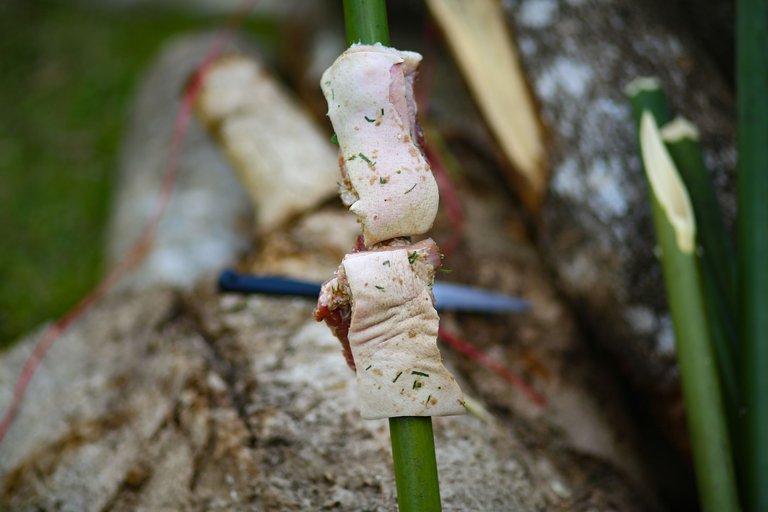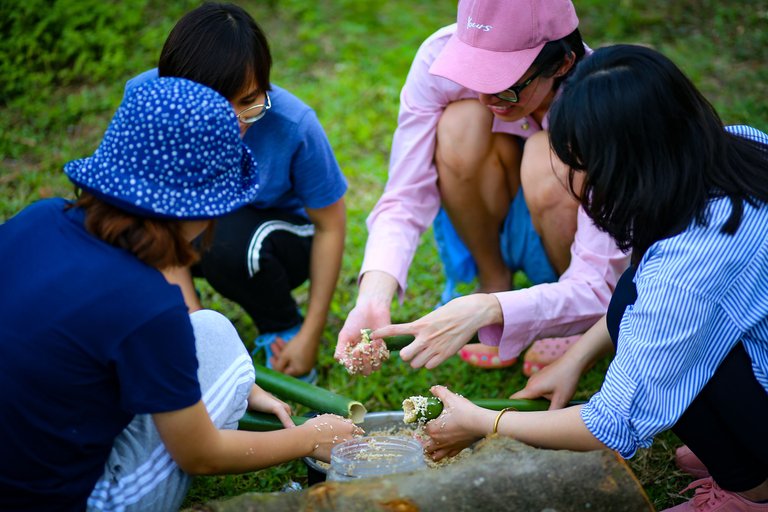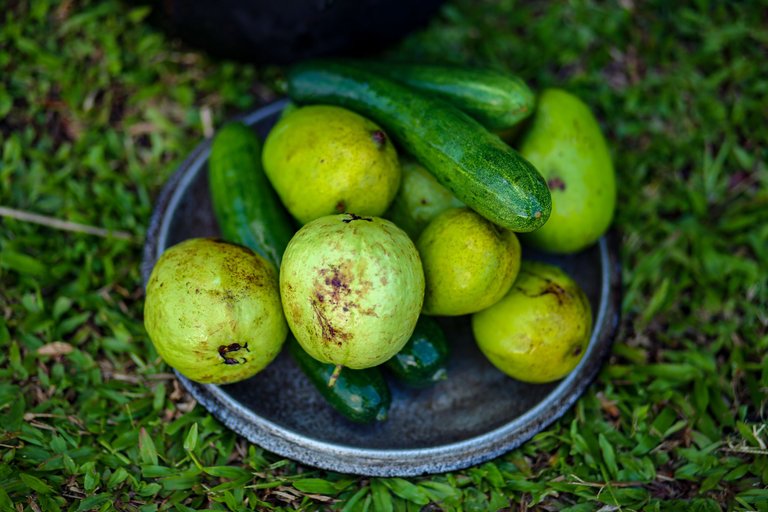 After everything was set up, we still had quite a bit of time before dark. We played some folk games right at the campsite. Some people do yoga or chat with each other, while others take the time to take a shower at a nearby stream. The people in charge of grilling the meat are still doing their jobs diligently. The pieces of meat that are becoming golden brown look delicious.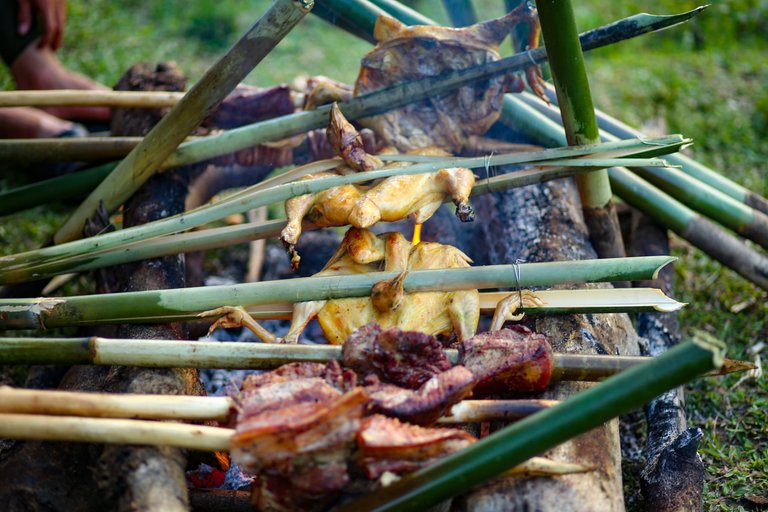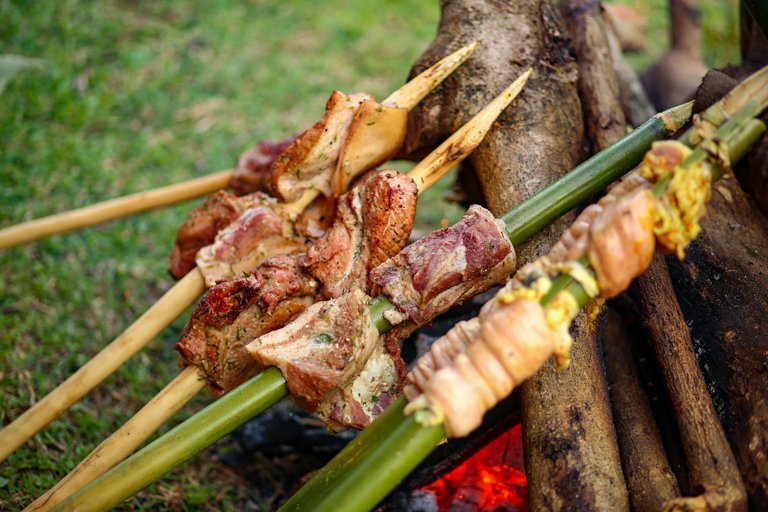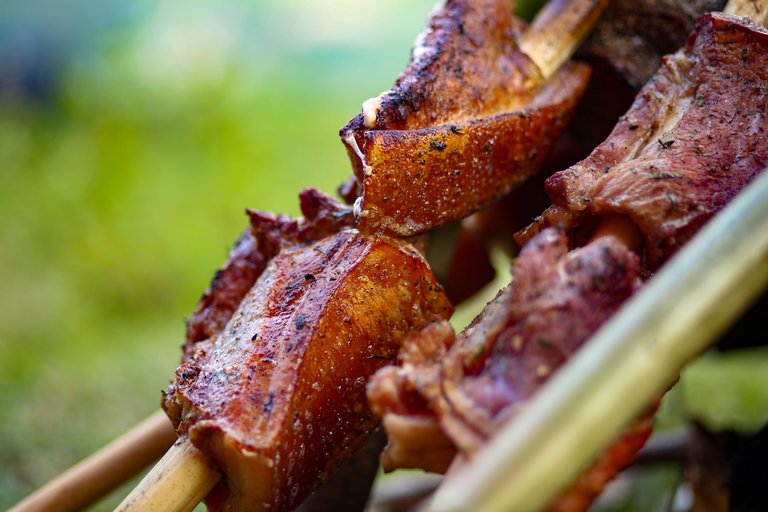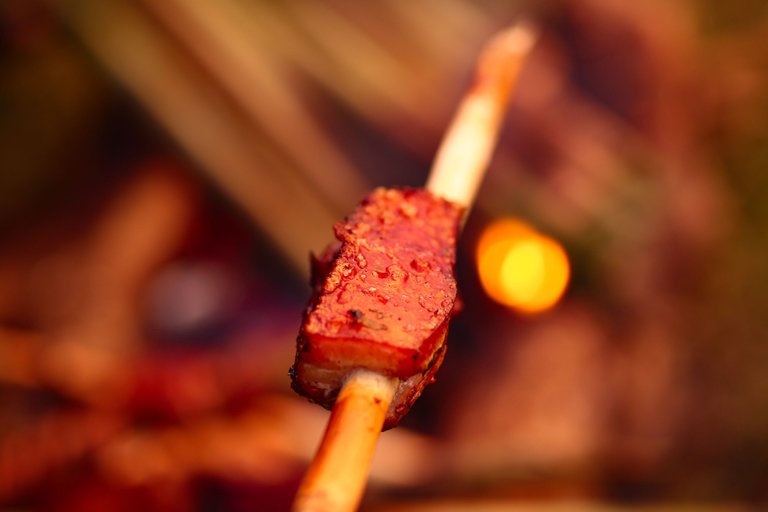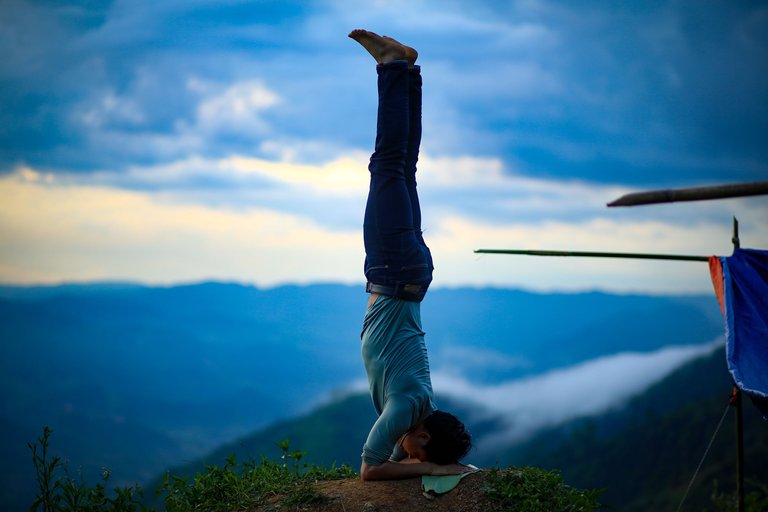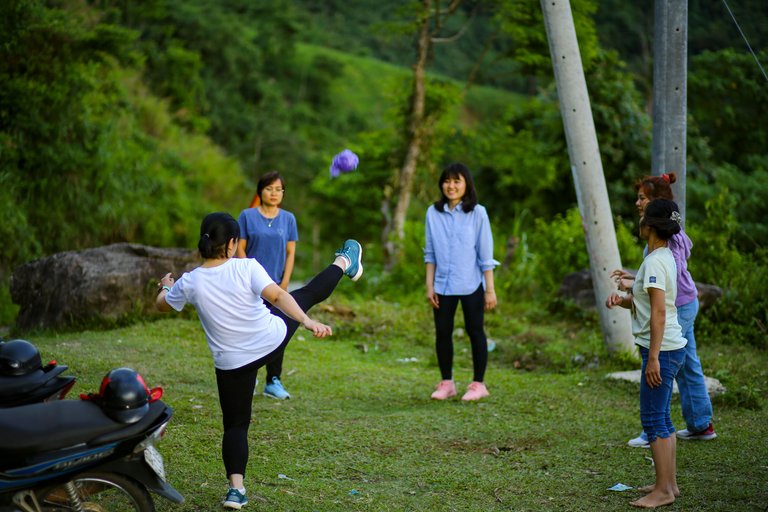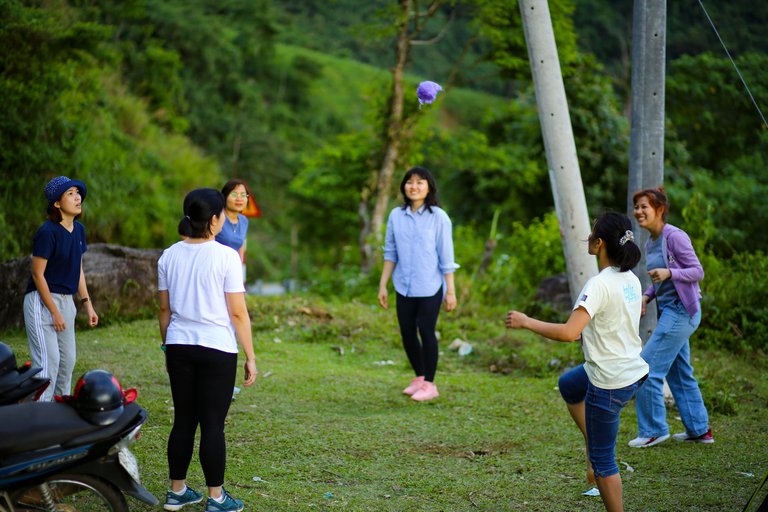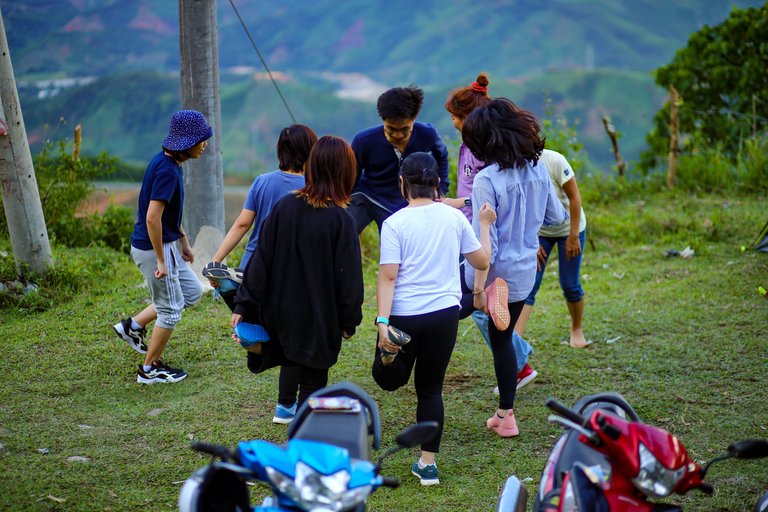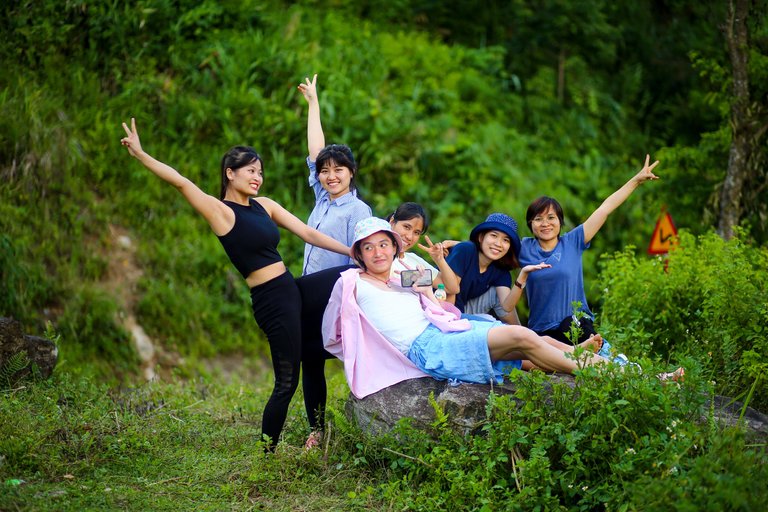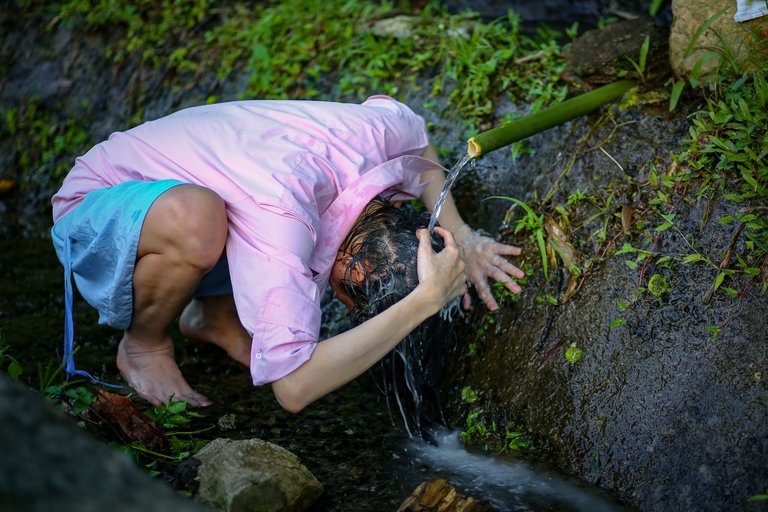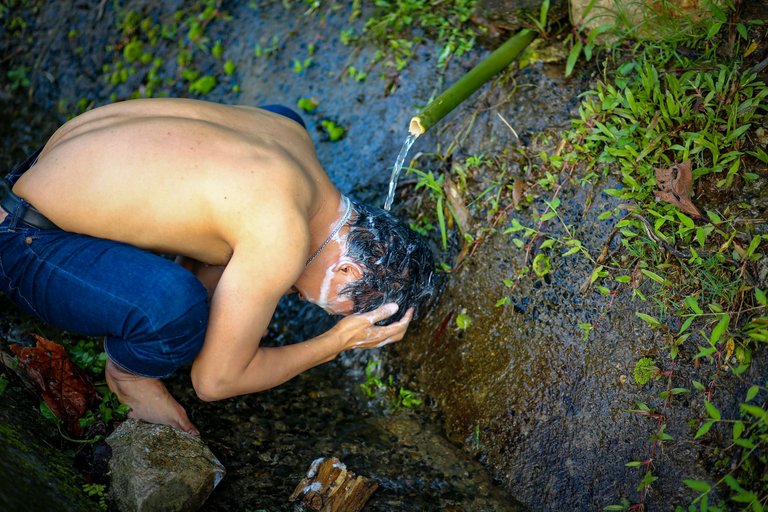 When night fell, we also prepared everything. Let's party! The weather there at night was quite cold, but that made our party even more cozy. What better to expect when sitting with friends around a cozy dinner with fun stories and games. We had a good time together until late at night when the dew became thick, we went into the tents to sleep.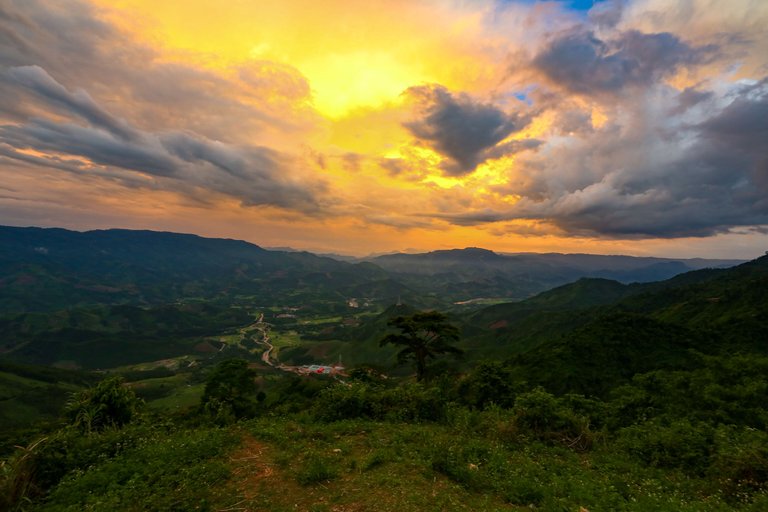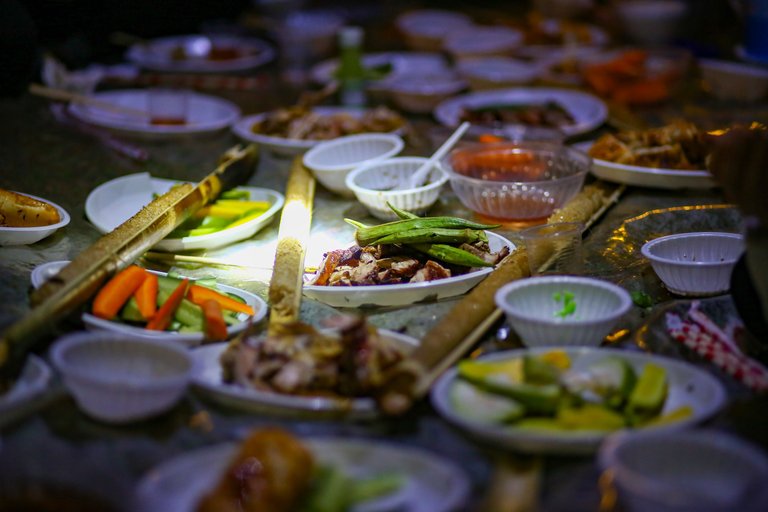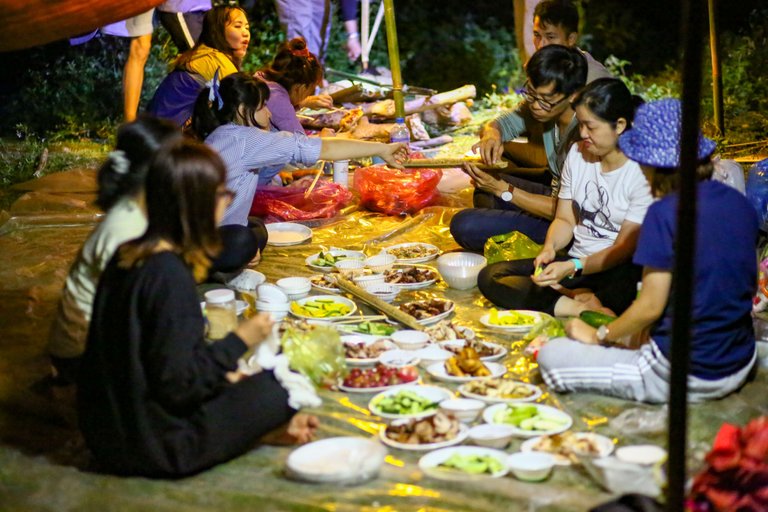 After a good night's sleep in the tents, what we look forward to next is the early morning sunrise. And we were satisfied. I must say the sunrise there is beautiful. We all enjoyed it very much. The air was so fresh. What could be better than starting a new day at a place like that? I was very happy because I took good pictures. That makes me feel more energetic to start the day. After that we had breakfast, although it was only instant noodles, everyone was very happy. Then we packed up our tents, cleaned up the campsite, and headed back. It was a memorable camping trip for all of us.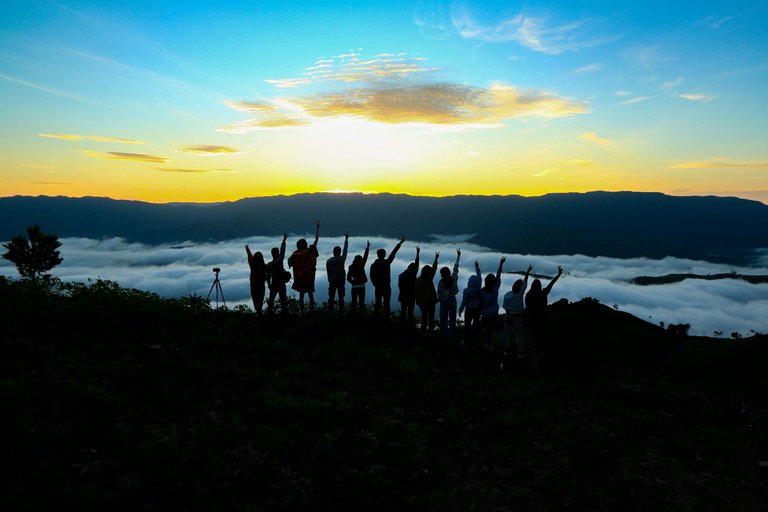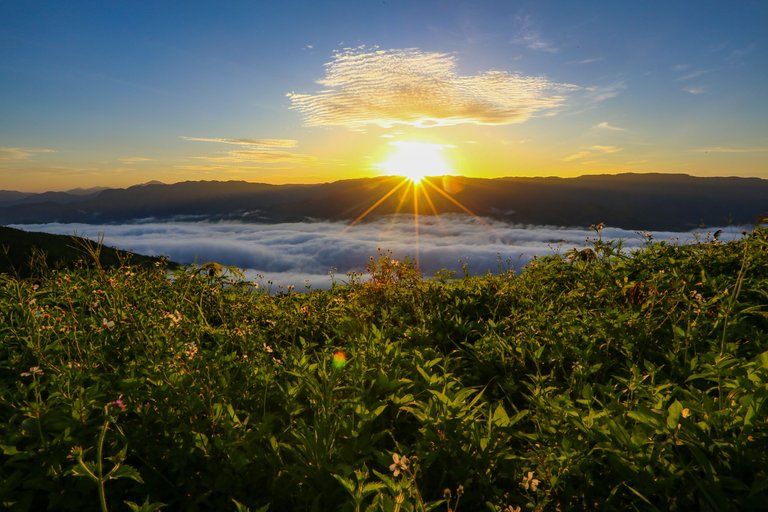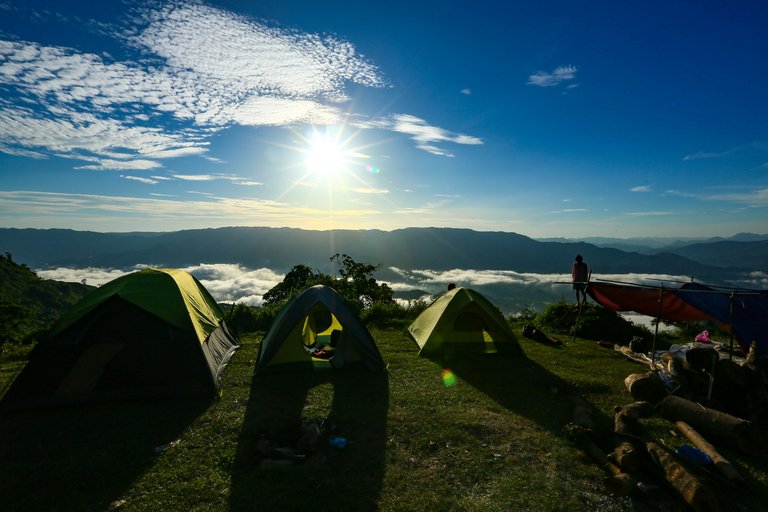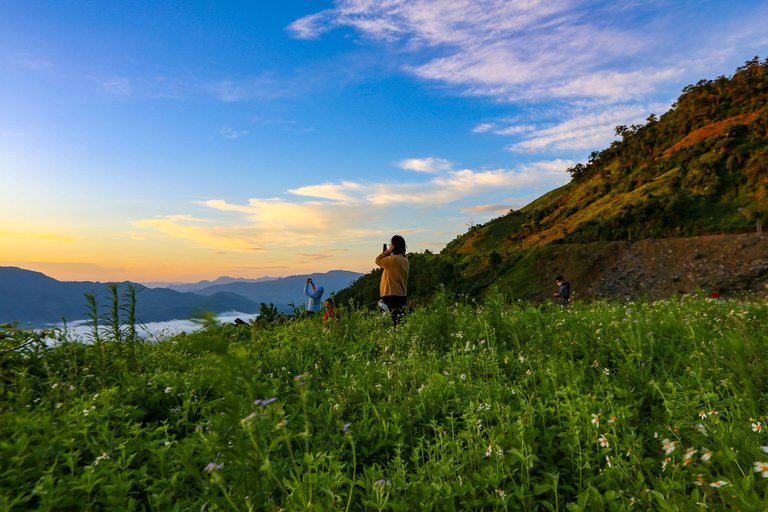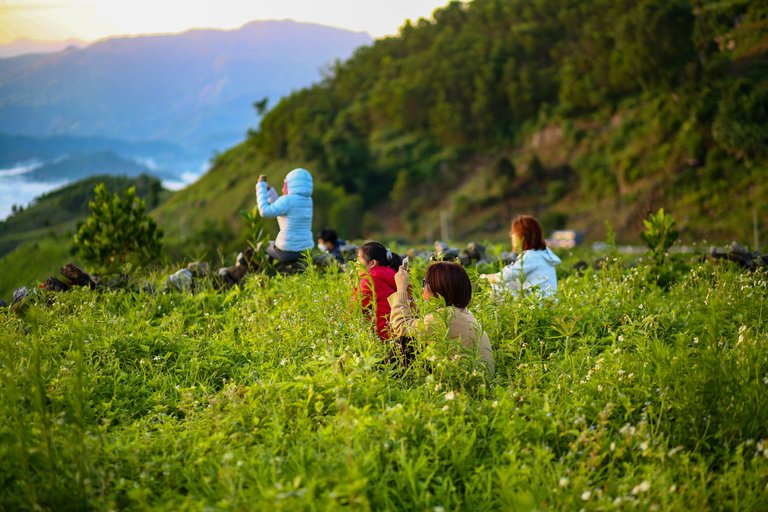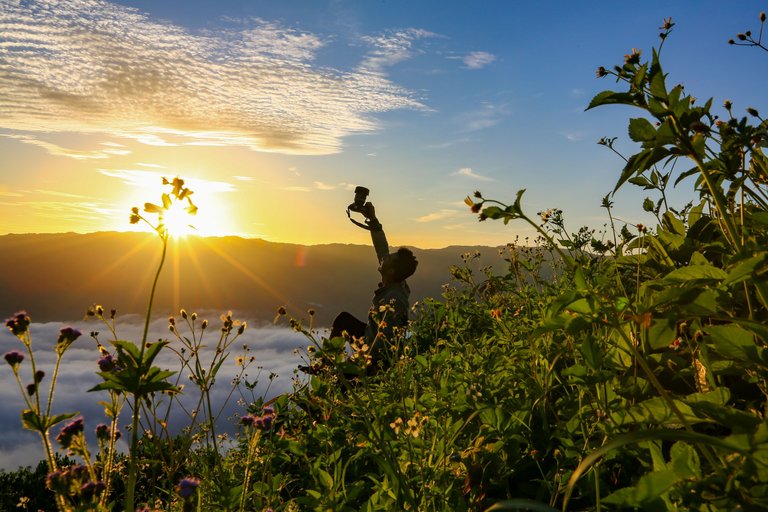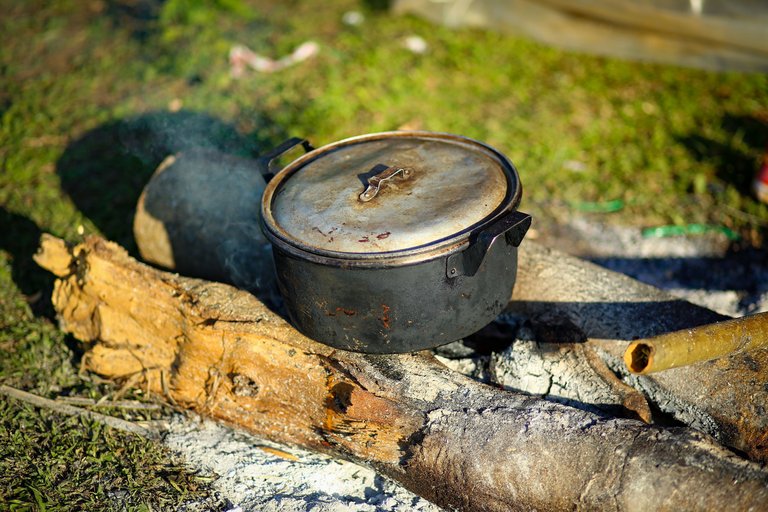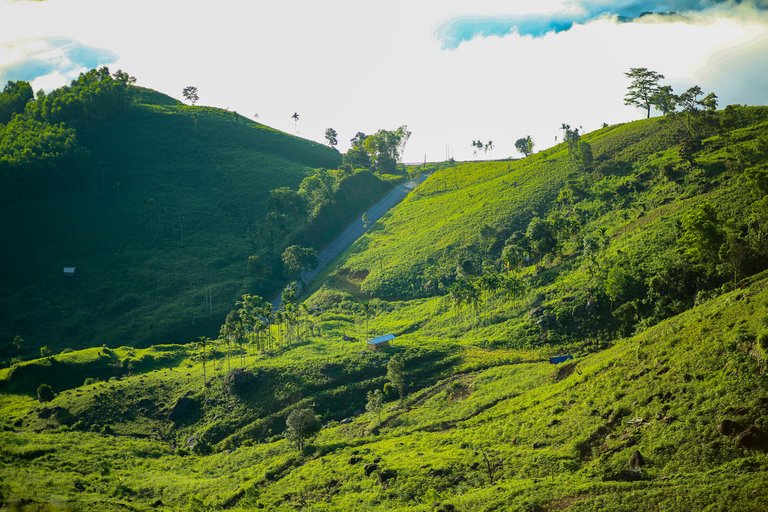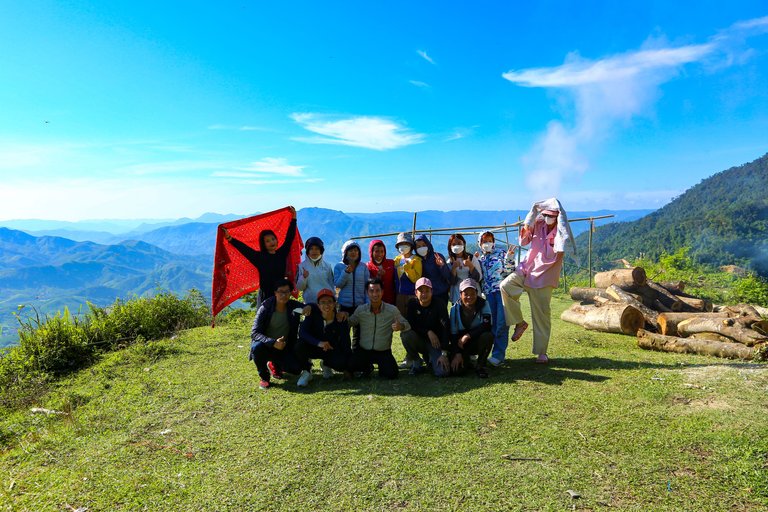 Thank you very much for taking time to read my post. Wish you a nice day!
FIND ME ON:
Blog:
https://www.dodobalo.com/
Facebook:
https://www.facebook.com/Imdodohere
Instagram:
https://www.instagram.com/dodo.balo/
Twitter:
https://twitter.com/dodovietnam1