Trapped and stressed from many things and tedious papers, I decided to browse hotel rooms, hostels, and homestay from 2 AM to 4 AM on Friday night. Since the movement restriction is still on, I can't go anywhere other than to hotels or hostels. It's a pity because there are many wonderful nature spots in this city but it isn't accessible due to the restrictions. So, my last option is where I can find a swimming pool, greenery, quietness, and a comfy bed. There were so many to choose from in this city, from the cheapest to the 5 stars experience. On top of that, the rates aren't bad at all considering the amenities and the atmosphere that they are offering. Most I found ranges from 15$/night to 90$/night for the 5 stars experience. After spending about more than an hour and half, I decided to pick a place called " Arah Living" which is located just behind a very busy street lined up with eateries, restaurants, and nearby hotels in Yogyakarta, Indonesia.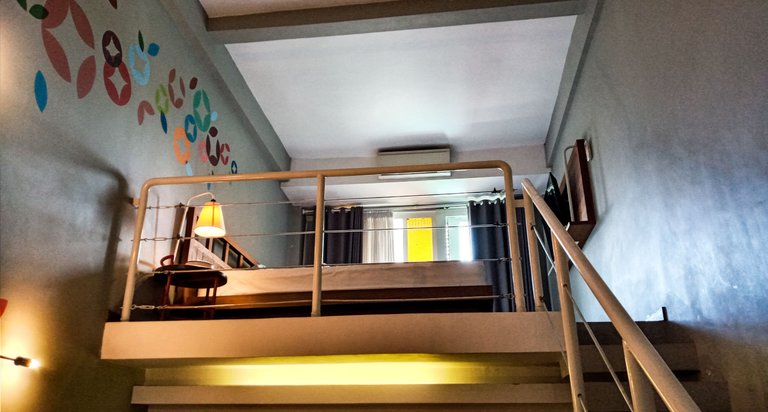 That hotel wins my heart because they have a cool small swimming pool that feels like private, the room design is unique, they offer an attic and mezzanine room plus, the surrounding area looks quite calm. I booked the hotel right away from the app called Traveloka, another super app where it allows you to book things relating to travel. After booking, I called the hotel to ask if I could do early check-in because by that time, around 5 AM I hadn't slept. I wanted to stay there, right away, right now. But unfortunately, that wasn't possible as the other guests hadn't checked out from the room. In the end, I fell asleep until 11 AM and started to pack. I was quite excited because the place looks like somewhere I could work from and not be bored.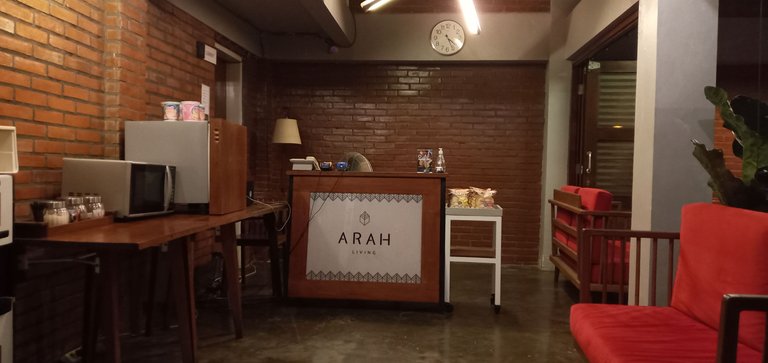 I love exploring hotels, hostels, and cottages. The places I have been to often have nice designs, comfy and homey feelings. On top of that, they are also remote working friendly which means they have proper working space and working wifi. Other than that, these places always give me inspiration to make my house more comfortable and even give me design ideas. In the future, I want to revive my cumulative experiences staying at these places and reflect it in my future house. And thus far, a mezzanine room is something I wanted but have yet to experience. Thanks to Arah living, I get to see the design of a mezzanine room and its materials. Now, I am sharing with you all what it was like staying at a mezzanine room alongside my experience staying in Arah Living.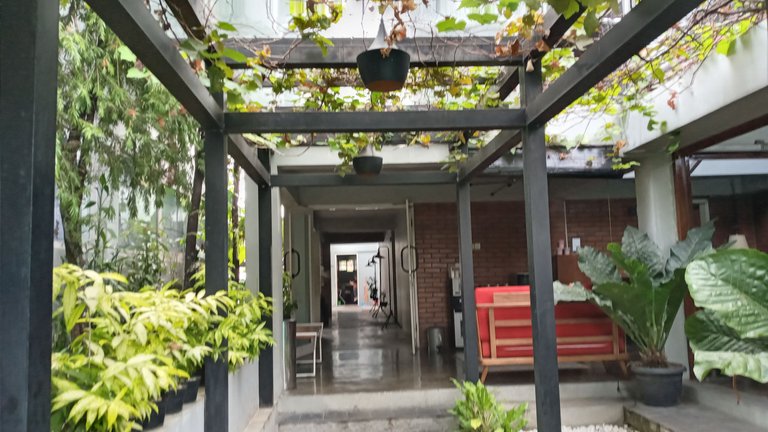 When I first arrived at the place, I was quite amazed at how small the lobby was. The lobby was small and next to it was some complementary water, some sofas, and the working space that is overlooking the swimming pool. I love staying in places like this, where the pool is just a few steps away from my laptop. The surrounding lobby was filled with greenery. These things create an atmosphere of moving somewhere far away from the bustling of the city despite it being located just 2 minutes from a very busy street. Surprisingly, there was also no noise pollution, just peacefulness and calmness that surrounded the place.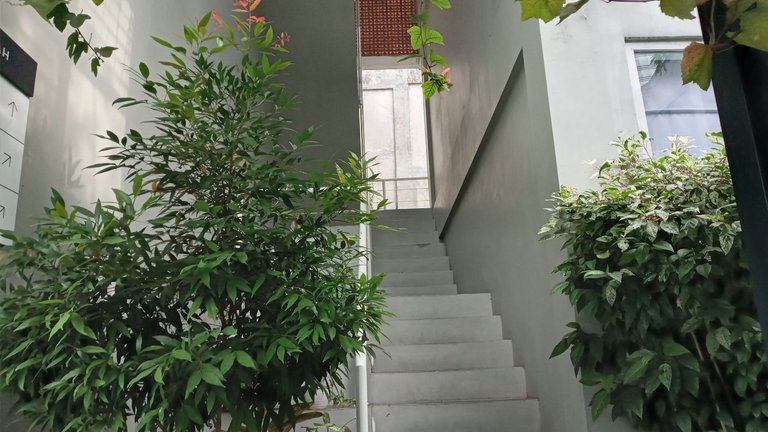 After I checked in, the first day, I stayed in an attic room which is located on the third floor. There's nothing special about this room other than, I get to see the sky and the pool from the highest point of the building. The room settings felt like I was staying in an attic, with only a small window below the tv, and all the walls. The lighting in that room was with an orange-yellow-ish hue that will instantly get you in the mood of sleep. It made me feel that way and I barely got nothing done as the wooden chair was so uncomfortable. So, I went down to the working space and started to do something from there.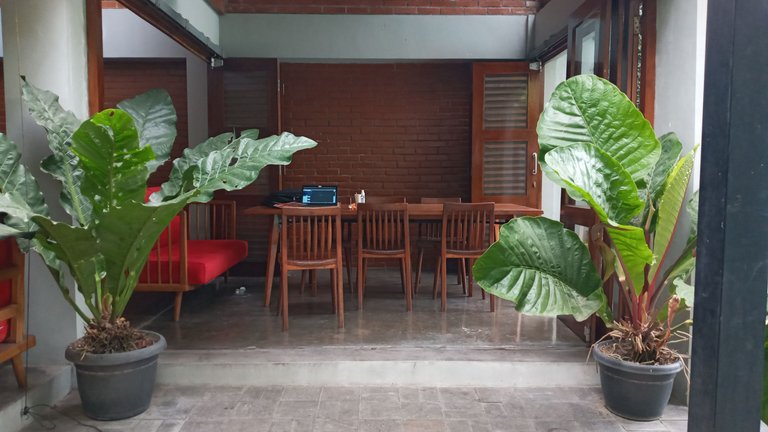 It was already around 8PM when I wanted to swim. From my past experience, swimming at night would make me sick, so I put that on hold. I went back to my room and watched a movie, ate, and decided to book another night. The mezzanine room.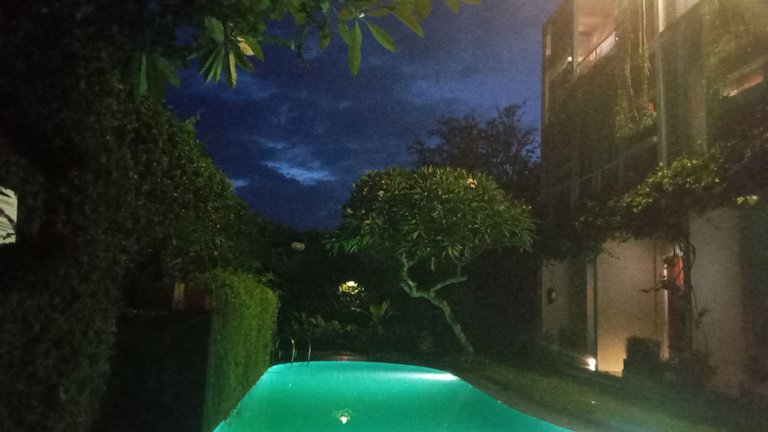 I always wanted to have a mezzanine room. I saw it on pinterest a lot but I never ever in my wildest dream stayed inside a mezzanine room. Oh well, I did it ! I stayed in a mezzanine room even just for a night.
Mezzanine room captures my attention the most as it feels like I can have everything even within a small space. I can have a working space, a bathroom, a kitchen, a storage, everything in a house will fit in a mezzanine room. Obviously, except the outdoor areas like the garage or the swimming pool.
In the mezzanine room, they use a slide wardrobe which I think was cool. The bed was upstairs with an access to the balcony where you can see the pool. Then, below there is the tv and working space room with additional lamps. There is a small refrigerator at the corner. Unfortunately, the wooden seat is once again, uncomfortable. I think this is where they need to change it to something more decent but still minimalistic. The air conditioner is located above the room which I think makes it more centered and able to cover the whole room.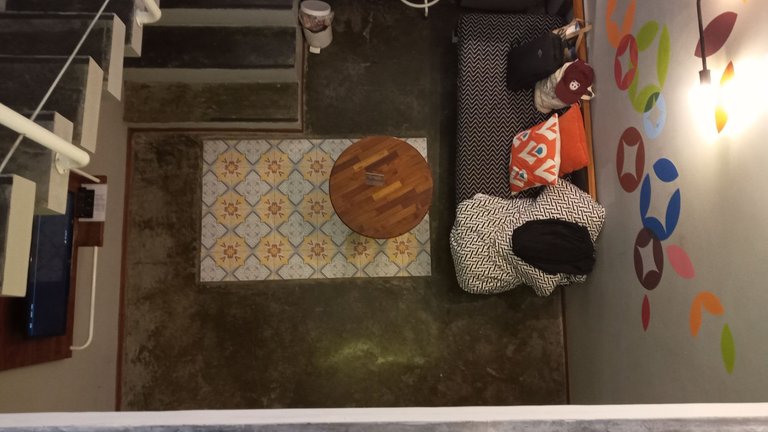 If it were me who designed this room, I would not have made the bathroom too spacious. And I would have added more storage room below the working space. I would also add one more sofa to create a space between the tv room and the bathroom. Fitting in a small kitchen is doable too. However, I know that this is a hotel room, so this whole arrangement made sense.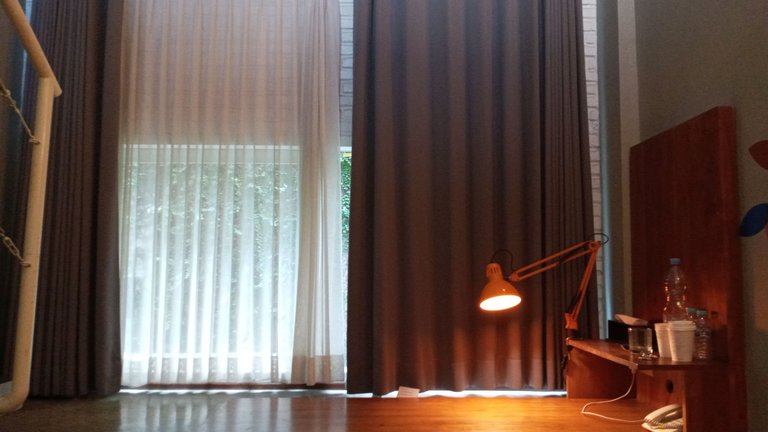 Under the big curtain, there is a long glass with greenery outside of it. I would say it was very zen staying inside that room. I didn't even know whether it was day or night. Or even heard anything. If I were to be quarantined that way, I would love it as long as I get to use the pool.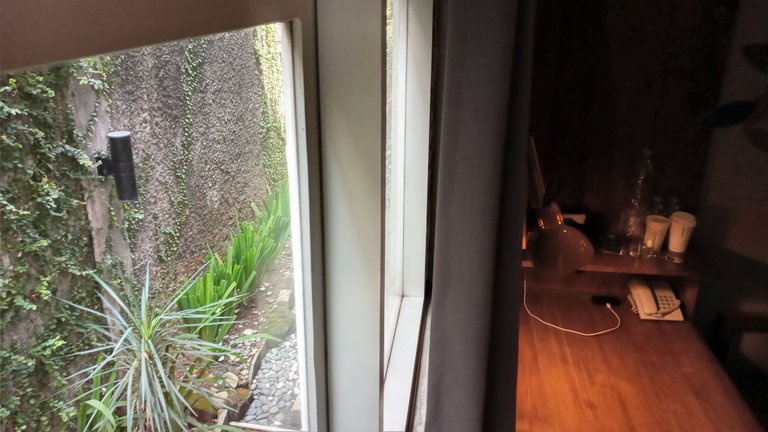 And now, let's talk about the outdoor area of this place. So, the mezzanine room is located in the lower ground with access to the pool. The pool is oval shaped with up to 180 cm depth. It looks like I was swimming in a lagoon. However, maybe they need to add safety rails as the pool lacks that. It was fun to swim there. The pool also looks awesome at night with extra lighting.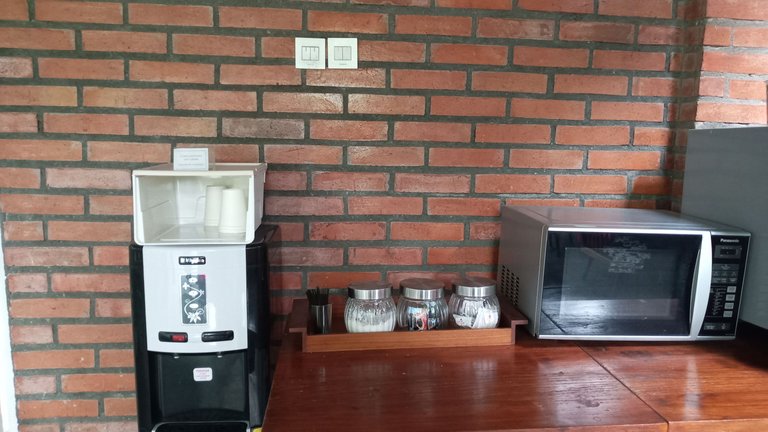 Another part that I love is the working space. Apparently, they are also renting the space for the cost of 8$/day for a person. Though for hotel guests it was free to use. Nobody really used it there except for me that time. With all the greenery around me, I was very much rejuvenated. I day dreamed of having a similar space, with access to a pool and a mini bar behind me.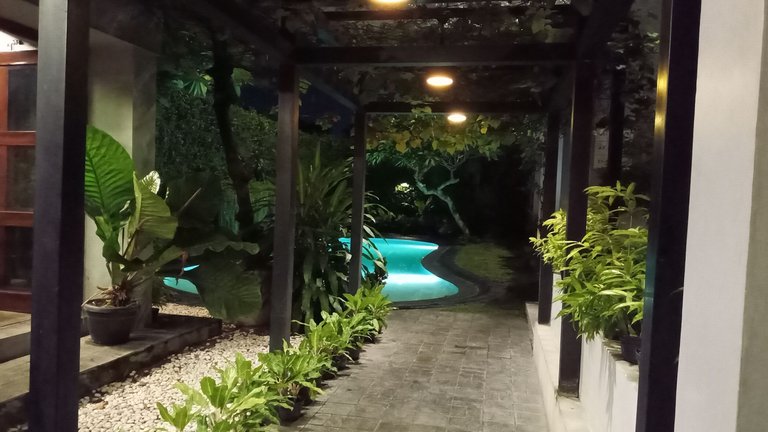 I was very sad leaving the place because it was a memorable one and that I got so much inspiration of what my future mezzanine room is going to look like. Other than that, the place was homey, a little of heaven behind the bustling street. I would go back to this palace again if ever I feel trapped with the mundane days, tedious work and stressing out. Despite the fact that I can't not visit nature, sometimes seeing a good design helps refresh and inspire me more.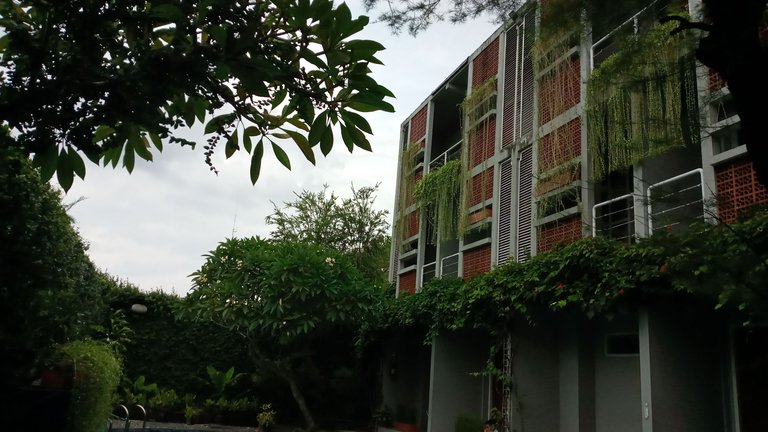 See you in my next one!
---
---
Hope You Enjoyed This article!

---
| | |
| --- | --- |
| | Mac is a content creator that covers literature, books, technology, philosophy, nootropics, productivity, minimalist lifestyle, cybersecurity, and languages. Other than those, she is passionate about cooking and travel. In her free time, she enjoys learning various things. |