Introduction
Hi everyone it's @LivingUKTaiwan here with the weekend edition of the #TravelDigest. By the time most of you are reading this, it will be Sunday 22 January and it's the Lunar New Year today!!! This year is the Year of Rabbit and I wish you all a very happy Year of the Rabbit!
All featured posts are visible on the
Editors Choice Map
and upvoted by
@pinmapple
,
@blocktrades
,
@theycallmedan
and the curation trail. For more travel digests check out
#traveldigest
.
---
Our winners today 🍍
🥇 Climbing Mount Burni Telong, Aceh Indonesia by @aquagelas
" We also rested at several points on the track while enjoying the beautiful mountain views. After our bodies returned to power we immediately continued climbing again so we wouldn't oversleep arriving at the top.
After 2 hours of climbing, we finally arrived at the top and were immediately greeted with a very beautiful natural landscape, I have never seen this beautiful natural scenery anywhere. We are really lucky to have the right time to arrive at the top of Mount Burni Telong."
This post on Pinmapple - This user on Pinmapple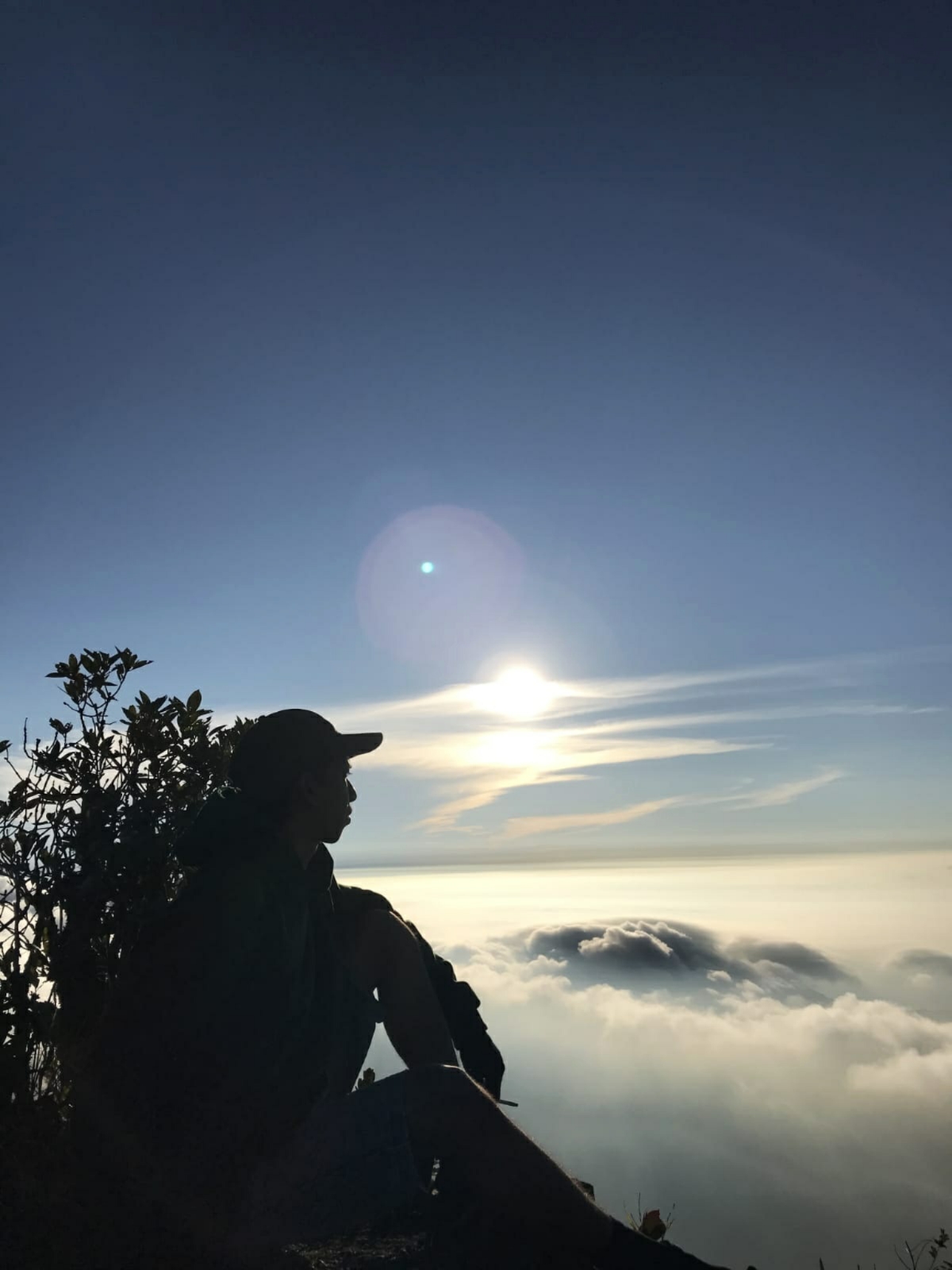 ---
🥈 January walk around Wawel Castle. Has the Snow Queen returned to the city? by @astinmin
" It has been snowing in Krakow for the past two days, which makes me happy - I prefer it when it's white rather than grayish.
Yesterday I had a meeting with my son and took the opportunity to walk around Wawel Castle. The day was cloudy and rather sad, but the snow on the trees brightened it up a bit. There wasn't much snow on the streets in the city center (today is better), as the temperature was around zero.
I started in Planty, the park surrounding the Main Market and adjacent streets. It was created on the site of medieval defensive walls (almost entirely demolished in the 19th century)."
This post on Pinmapple - This user on Pinmapple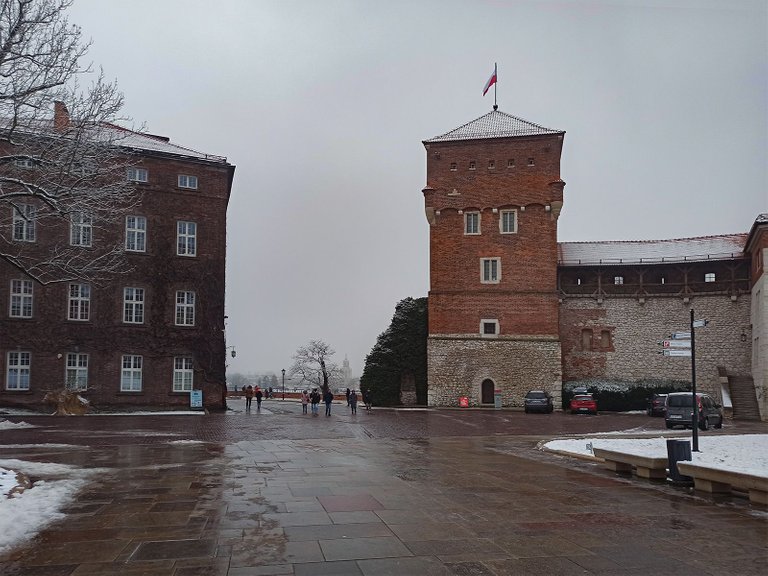 ---
🥉 Salevere Trail, A short Hike and Historic Ruins by @greddyforce
" Apparently, it's one of the most visited natural sights and trails in the Matsalu national park. Featuring a short 1.5-kilometer trail and a 15meters high cliff you can walk above and below. The trail description told me that this place is special for its huge variety of plant species. Well, that may be the case in spring and summer, in November nature doesn't look particularly variable."
This post on Pinmapple - This user on Pinmapple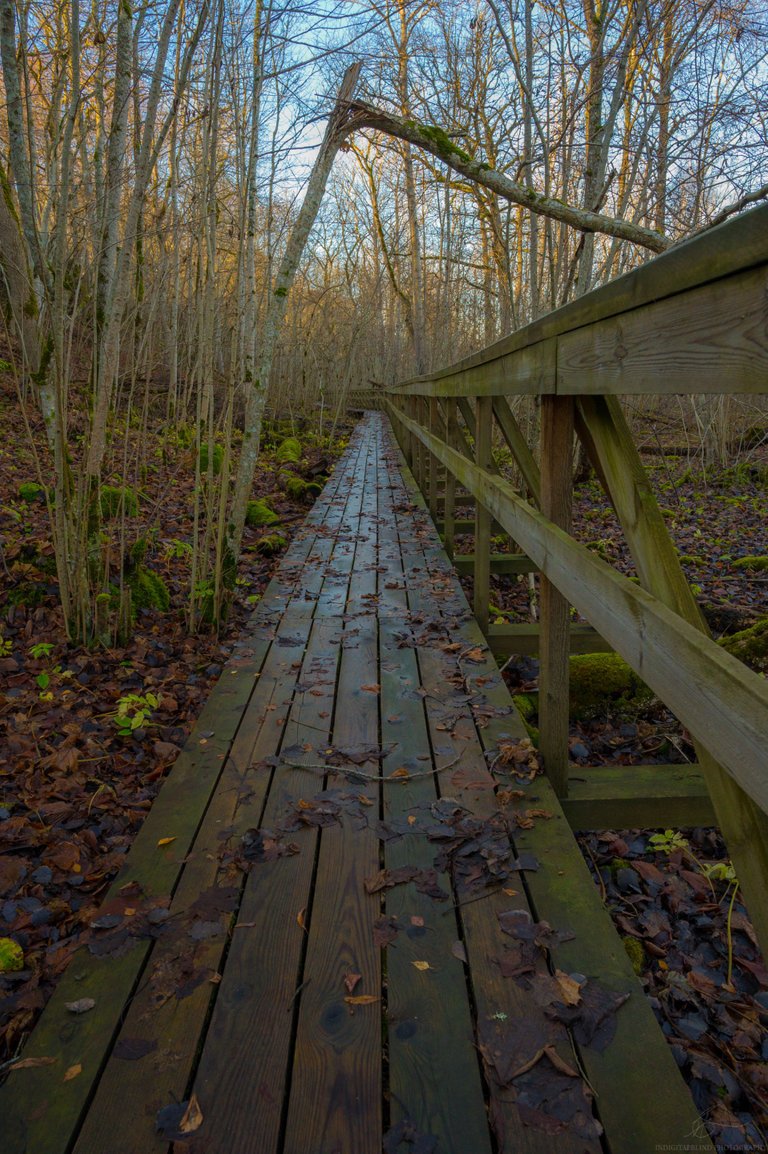 ---
Honorable Mentions
---
Support pinmapple and Haveyoubeenhere
The more support we get, the more we can give back! Want to help?
Delegate to Pinmapple!
Follow our curation trail
Upvote the Traveldigest
Did you know we made an awesome mobile application for the travel community?
Join over 400 travelers there!
You can use it to post directly to Hive and Pinmapple!
Want to know more about what we're up to next?
Join our Discord
Follow us on Twitter
Want to learn a bit more about our projects?
Learn more about Pinmapple
Learn more about Haveyoubeenhere